Mohamed Salah's sensational impact on the field has taken the football world by storm but the effect he is having off it, while more subtle, is arguably equally significant.
Liverpool's Egypt international has, unwittingly, become a standard-bearer for the Arabic and Muslim communities and his impact has spread from Anfield, through the streets of his adopted city to the wider world.
Within the city limits the Salah appreciation society grows by the day and it is not just among the traditional fan base.
Take 11-year-old Rawan Zadeh, the daughter of a British Iraqi, for example. Salah's arrival at Liverpool inspired her to take up football, having never played before.
"My daughter wasn't a football fan but now she is a fan of Mohamed Salah and his team," Rawan's mum Malath Ali told Press Association Sport.
"She has changed completely and started playing football as well at school as a result.
"I've always encouraged her to play any kind of sport, it doesn't matter if you are wearing a [head] scarf, so now she likes to play football.
"Now with Salah she finds the other kids ask her about being a Muslim. It has brought them together a bit more as they are interested to know more.
"I feel as if he has an influence on the kids."
It is a view which appears to be borne out among the youngsters attending the Liverpool Arabic Centre's Saturday School on Granby Street.
"He is like an Arab version of Gerrard. He is a great player, well respected, and I think it is great for all Muslims everywhere because it sends out a good message," said 13-year-old Yousaf Majid.
"I've personally suffered from bullying about things that have happened (Muslim terrorist attacks) so to have someone who is an Arab at one of the most successful clubs it makes people think 'Wait, are all Arabs like this? Really, are all Muslims bad?'.
"I think that makes Muslims feel safer because it makes people think what they are going to say."
Salah appears to be breaking down boundaries like few footballers before him, as Shada Nasser, a lawyer and human rights activist from Yemen, explains.
"Before Mohamed Salah I didn't give football much attention but then I changed my life and I heard Mohamed Salah, the Egyptian King, had come to Liverpool and was now a hero," she said.
"He is a good example for Arab countries. He gave me the power to follow football games."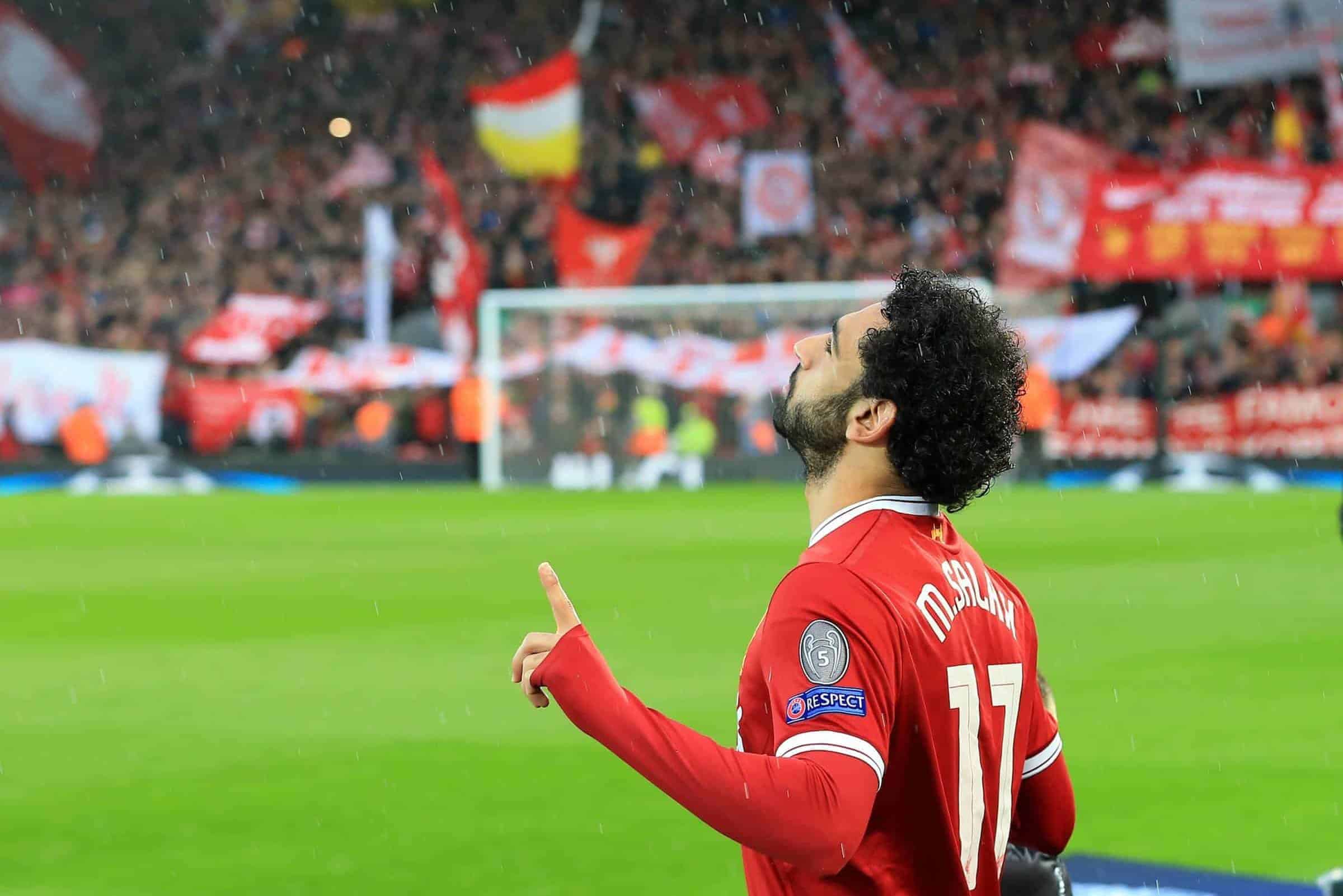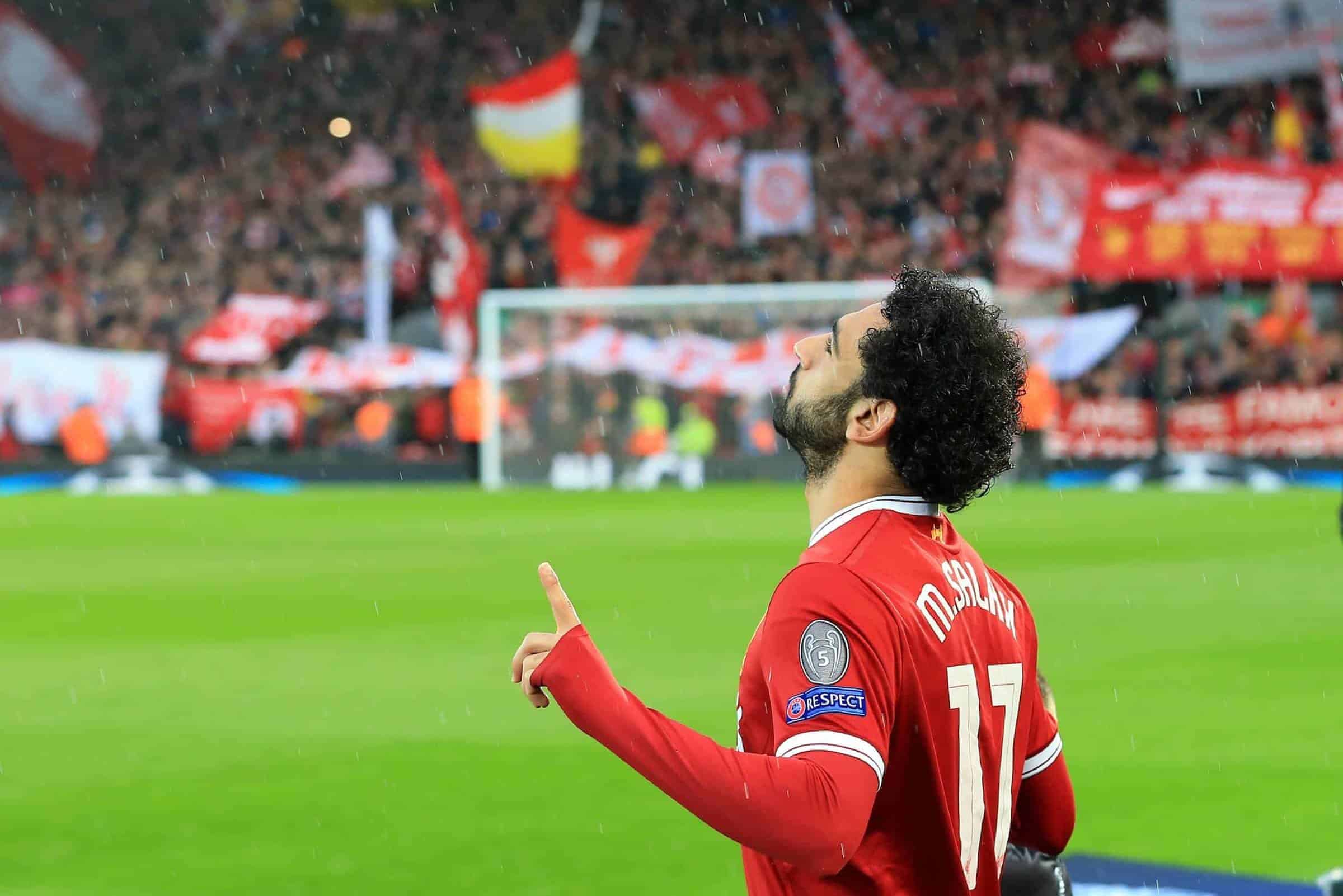 Haitham Mossa, of Yemeni descent, is a regular Anfield-goer and believes Salah is helping to build bridges between communities.
"Before Salah signed I went to Anfield before we played Manchester United with a Yemeni flag, red, white and black, and someone said to my dad 'That's a Man United flag, take it down'," he said.
"Because we have signed Salah I say to everyone it is an Egyptian flag (same colour co-ordination) and they are all high-fiving me and hugging me. I go along with it.
"It has helped inter-faith relationships between different groups because people have stereotypes of Muslims, Christians, Jews."
Fans have even embraced Salah's religion in a chant, singing (to the tune of 1990s band Dodgy's 'Good Enough') "if he scores another goal then I'll be Muslim too."
How appropriate that is has been questioned in some quarters but Zane Abdo, Muslim adviser and chaplain to the University of Liverpool and Liverpool John Moores University, believes it shows how he has changed perceptions.
"What is there to be upset about? What offence is there to be taken? Every single Muslim I know have all said it is really good," he said.
"It is like what Mohamed Ali did in the boxing world, albeit very different people, in terms of getting people to accept who he is and accept the name.
"Mohamed Ali and Mohamed Salah—and Mo Farah—have all done that. It challenges a lot of the stereotypes.
"I think if he scores and they win the Champions League he will go down in people's hearts."