Liverpool's dramatic defeat to Real Madrid in the Champions League final was a bitter blow, but there is much cause for optimism in the aftermath.
Are you over it yet? I am. It feels weird saying that because when the final whistle blew on Saturday night, like everyone else, I assumed the hurt would stay with me for the entire summer and beyond. It actually only lasted a couple of days.
Dealing with such a painful defeat is difficult and everybody handles it differently. Some losses are harder to overcome than others.
Personally, the 2007 defeat in Athens still haunts me as it was such a wasted opportunity. We were better than that Milan side but I'll always believe we paid the price for over-caution.
That loss was the swing to the wild roundabout that was 2005 I guess, a game which if we're being totally honest we didn't really have any right to win.
The 2016 Europe League loss was brutal too. Another huge missed opportunity, not only to win a trophy but to also secure a place in the Champions League despite finishing eighth.
On reflection, perhaps we benefitted from that. The extra workload might have prevented us getting fourth the following season and could have set us back significantly.
At the time though it was soul destroying and it took me months to shake off.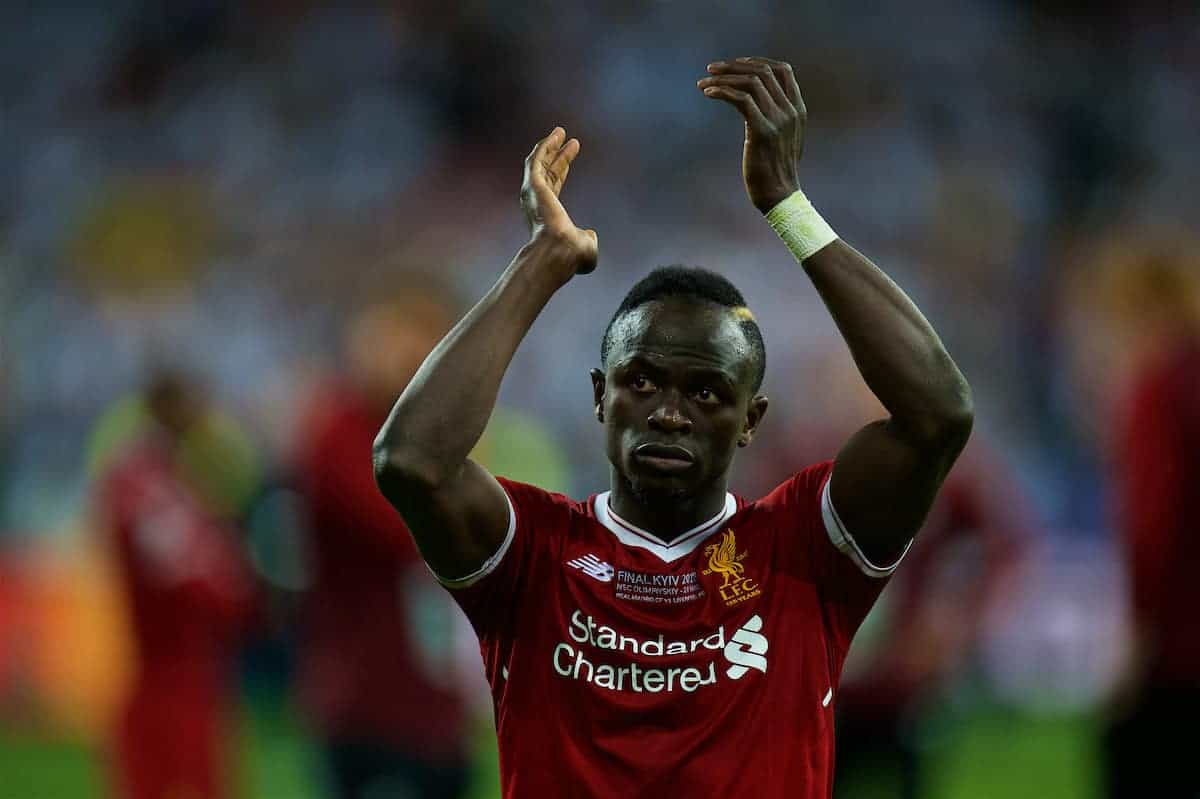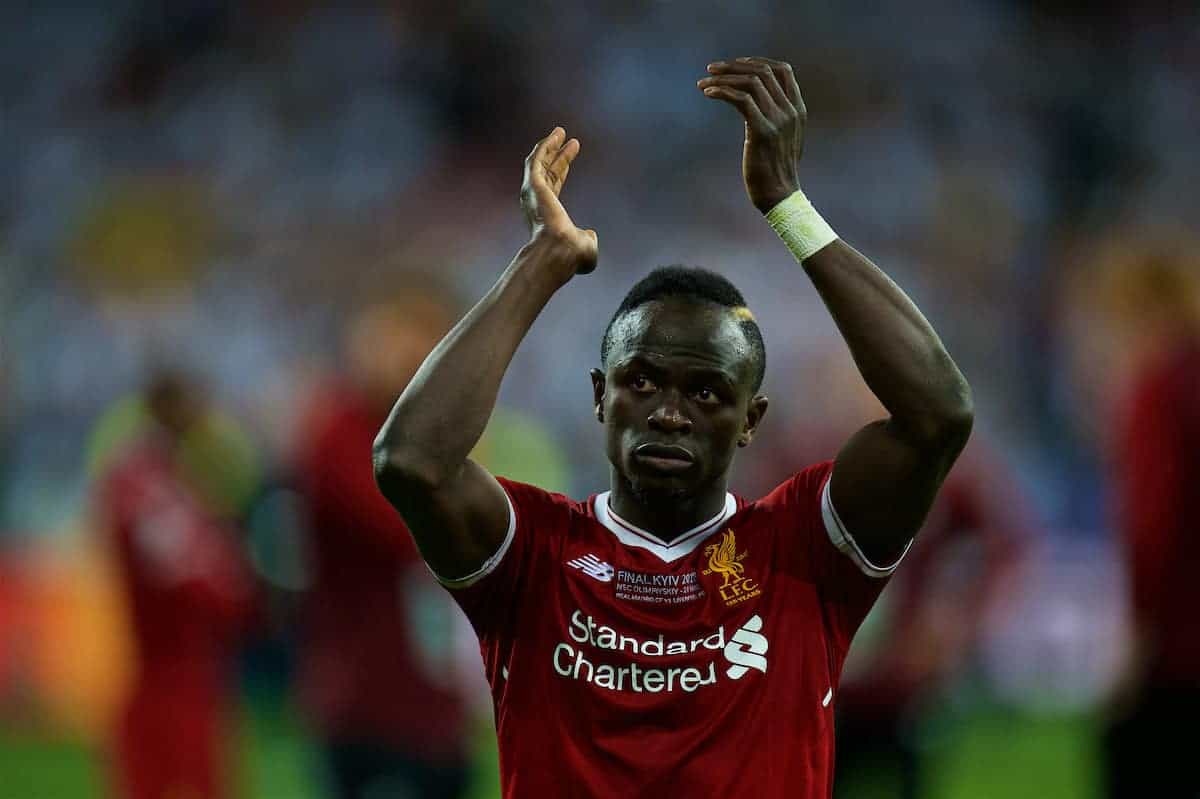 This one could not feel more different and I'm pretty sure it's mainly because this team is much easier to believe in and root for. These lads have given us some great moments and they're a likeable bunch. Getting over this was surprisingly easy as we're going to be fine.
Each day brought a different stage:
Day 1: Anger, anguish and disappointment.
Anger at Sergio Ramos; anguish and disappointment at losing the game. What an opportunity we had and how cruelly it was taken away from us. Absolutely devastating and utterly unfair.
Day 2: Anger, disappointment and sympathy.
Anger at Sergio Ramos, disappointment at losing the game but with the dust now settled mostly I was just feeling sympathy for Loris Karius.
Seeing the footage of him on the field, sobbing and apologising to the fans, it was horrible. Then came his comments on social media, accepting the blame for the defeat and again expressing his apologies as well as gratitude for the support he received.
I felt worse for him than I did myself. As fans we have to deal with the disappointment of the loss, but we don't have to live with the blame for it.
Day 3: Anger, sympathy and defiance.
Still angry at Ramos, still feeling bad for Karius but now just wanting next season to get started and desperately hoping to cross paths with Madrid and Ramos again, because next time they won't be so lucky.
We were the best team in the competition I'll always believe we would have won the game had we not lost Mo. We'll be back though, this is just the start for us.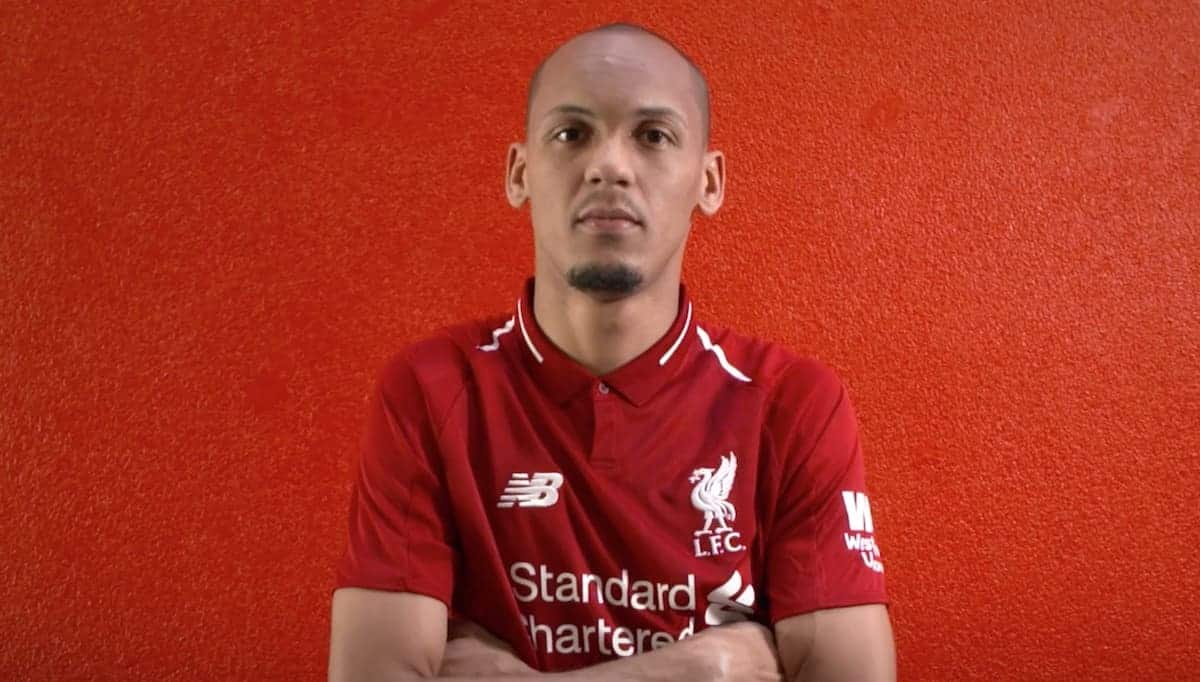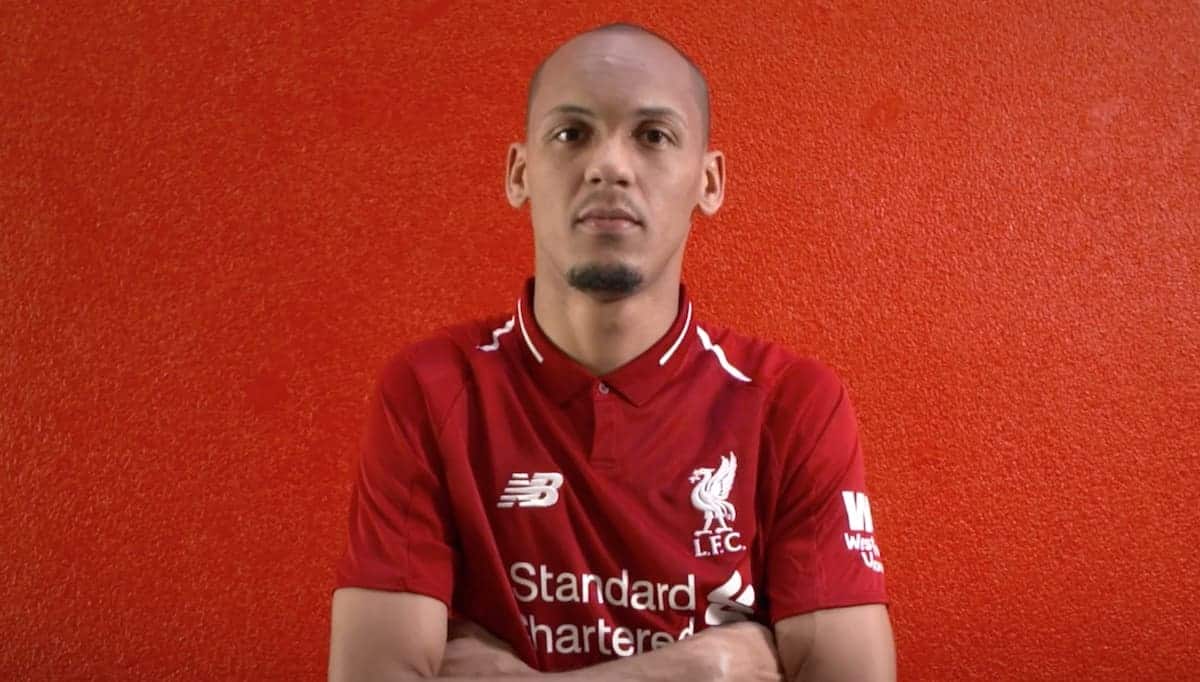 Day 4: Anger, defiance, hope and excitement.
The signing of Fabinho was a great statement of intent by the club and just the kind of pick-me-up we needed. More will follow and the lack of depth that hampered us in the closing weeks of the season will not be a problem next year.
The loss to Madrid isn't the end of the journey, it's just a speed bump on the road to glory. We have a young and incredibly exciting team with the best manager we could possibly ever hope for.
This defeat won't break them and it won't break us. It will be the fuel that fires us through next season.
I'm still angry at Ramos, obviously. That one isn't going away as long as I still draw breath. Still, a petition to have him banned? Really?
A whip-round to have him kneecapped I could perhaps get behind (I'm kidding, honest), but that petition is embarrassing because 1) it won't get him banned and 2) it makes us look like dickheads.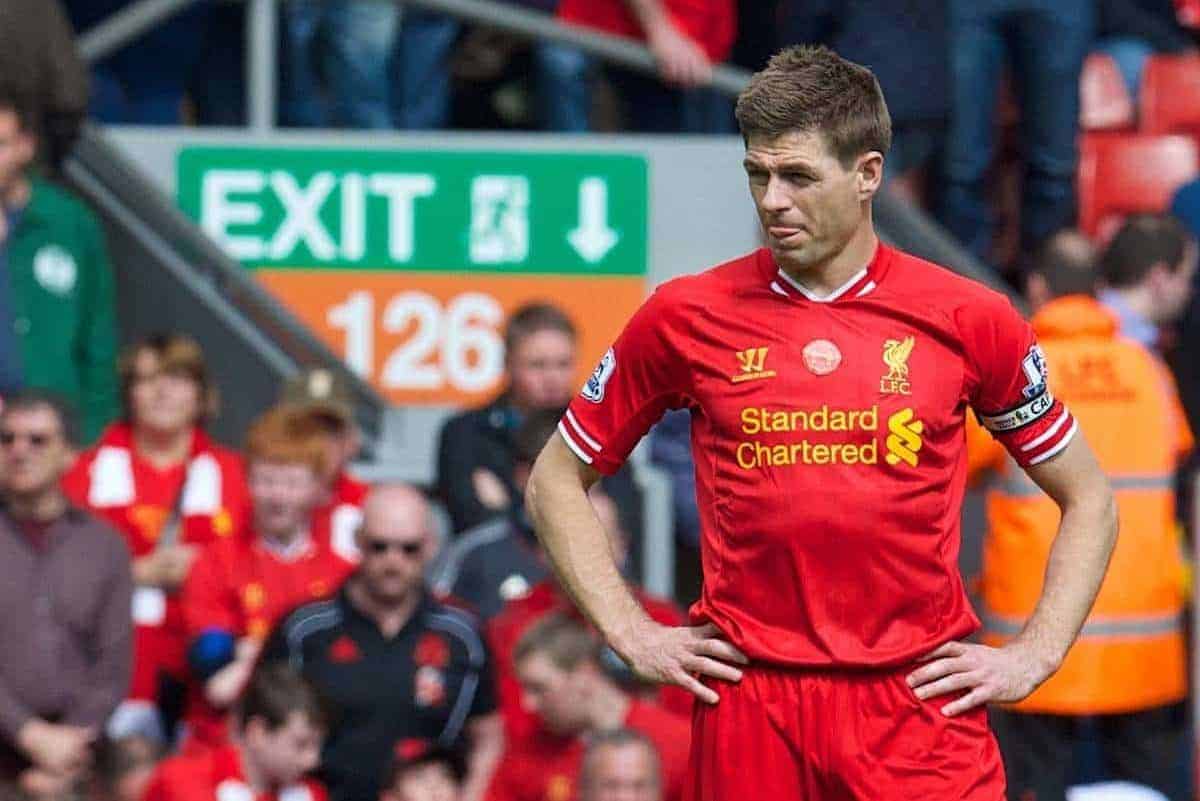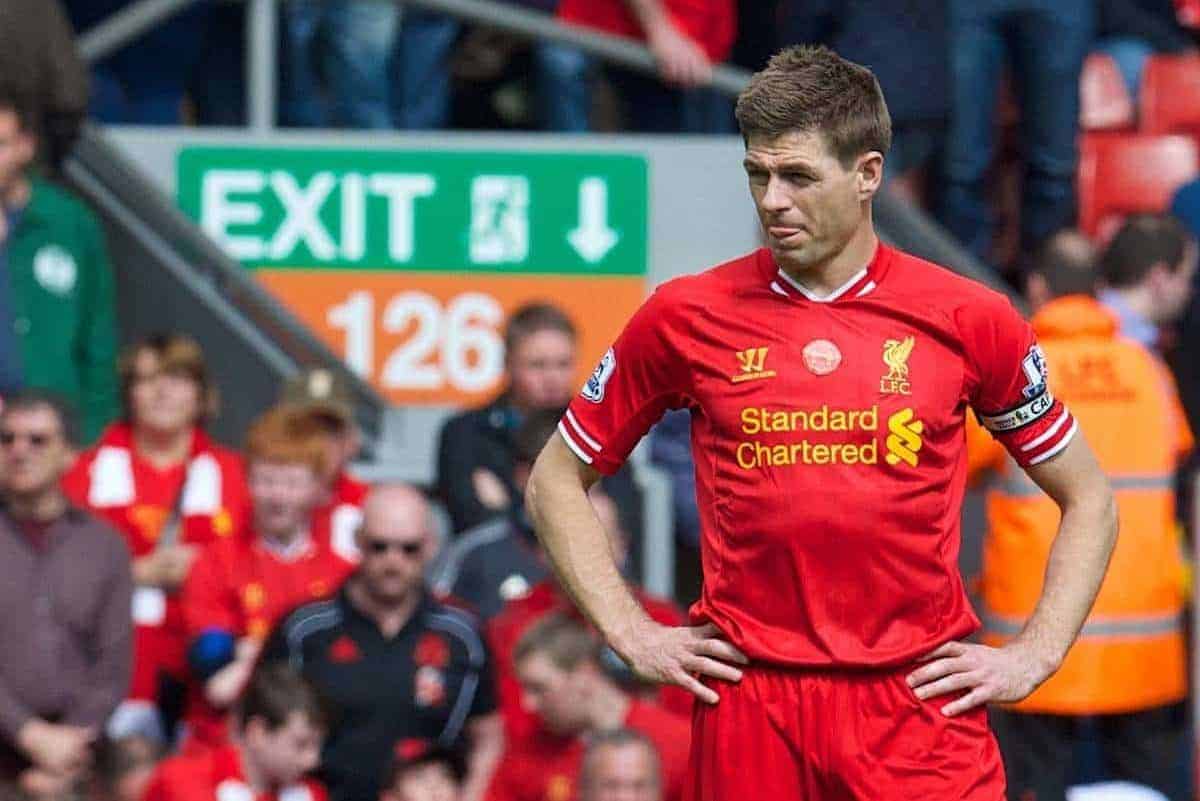 But yeah, I'm over it, and far more quickly than I ever imagined. I just wish the season was starting again this weekend because I'm raring to go again already.
Some of you will feel the same, for others it will take more time. We'll all get there in the end though because this disappointment is different to others we've experienced.
The hangover following the "Gerrard slip" lasted for 18 months and only really eased off when Klopp walked through the door. Not winning the title that year absolutely killed us, mostly because of the cruel manner we lost it but also because it was followed by the immediate departure of Luis Suarez.
You just don't get over something like that in a hurry and there was a huge cloud over us for the whole of the next season, and I don't mean Mario Balotelli.
So this? This is nothing. We were the best team in the Champions League this year and we'll be even better next year.
We aren't going away this time; we're going to come back stronger, better and hungrier than before. You only had to look at that video of Klopp singing with his mates at 6am after the final to know that.
He's not worried, he's excited and confident. We should be too.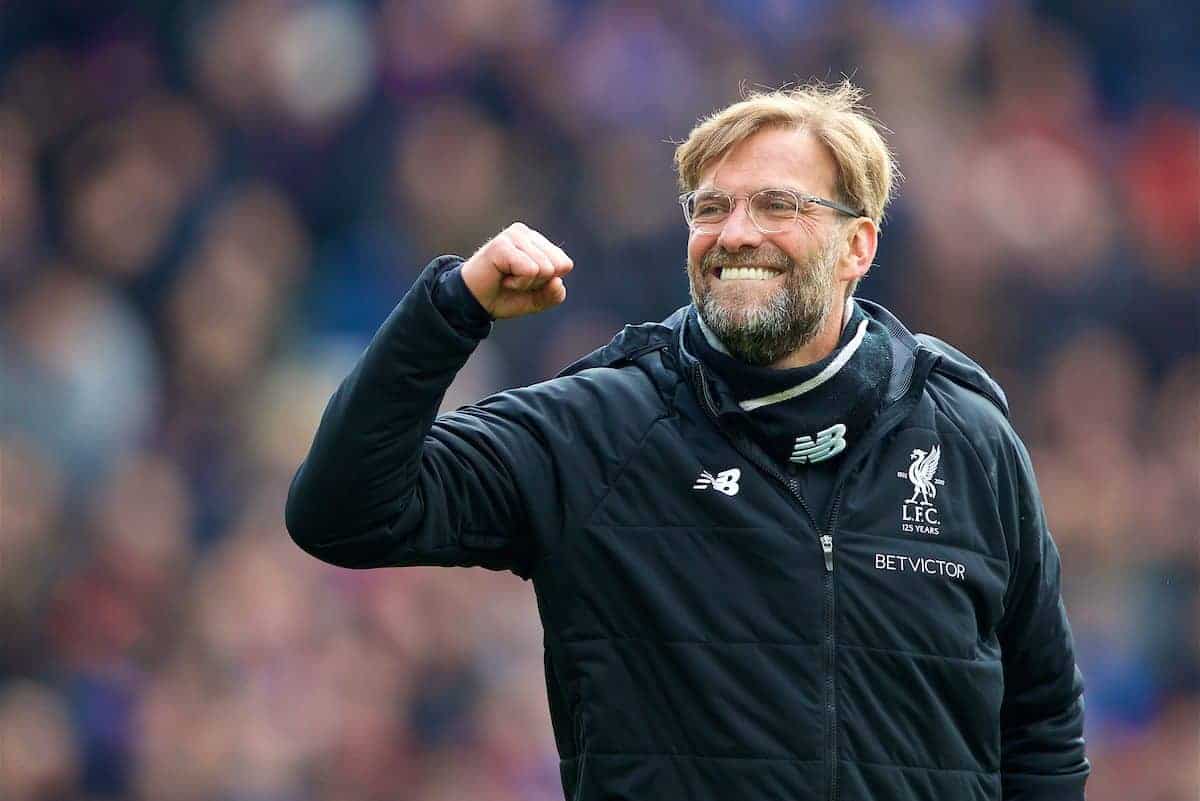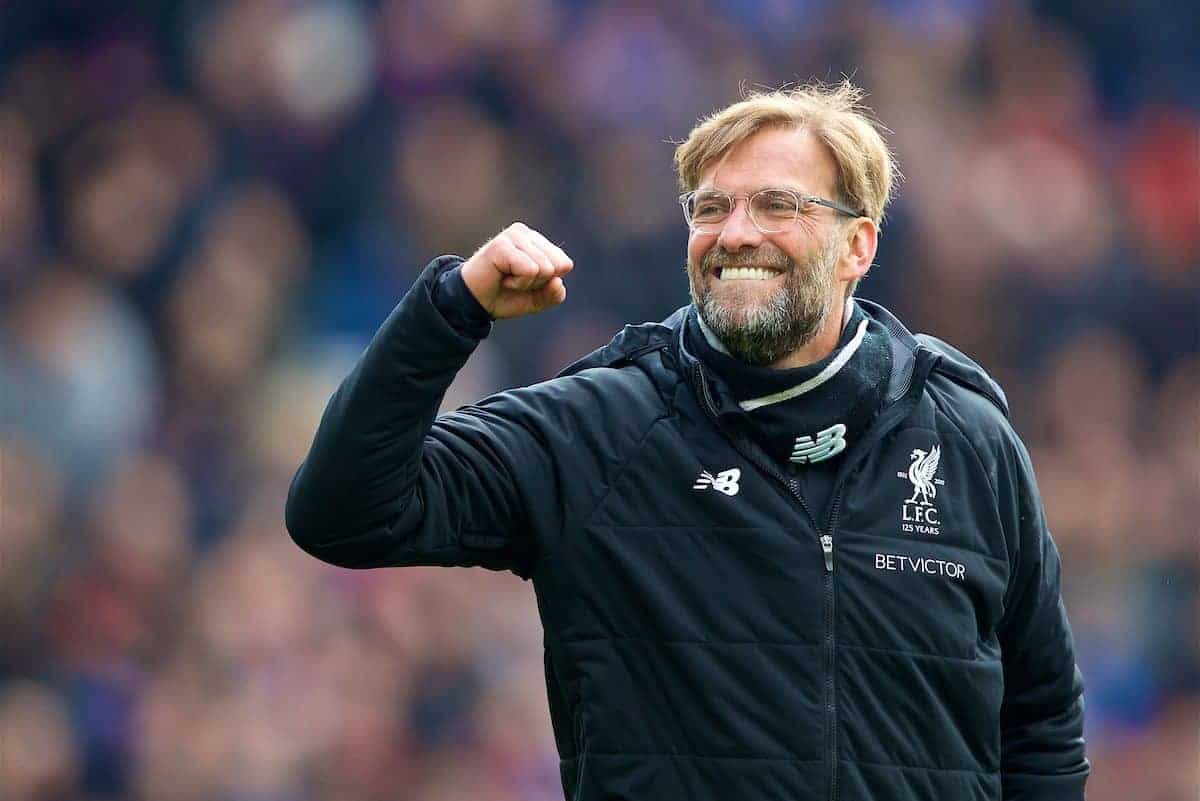 We'll be really good next season no matter what, but depending on what we do in the transfer market we might actually be sensational.
We all know what we need and if we know then Klopp sure as hell does. His success rate with transfers has been sky high since he came in. The days of us signing bums are long gone.
Bringing in Fabinho was a statement of intent and immediately had fans buzzing. Smart move, getting that deal done so soon after the final loss. No point moping around, let's get down to the business of ensuring we go one better next year. I loved the message that deal sent out.
In the aftermath of what happened in the final, Alisson or Jan Oblak would have made the supporters even happier than a midfielder, but signing a 'keeper so soon after Kyiv would have been like pouring a mountain of salt on the open wounds of poor Karius.
"So what? There's no room for sentiment in football," I can hear some of you saying. I agree, to an extent, but it's not Klopp's style.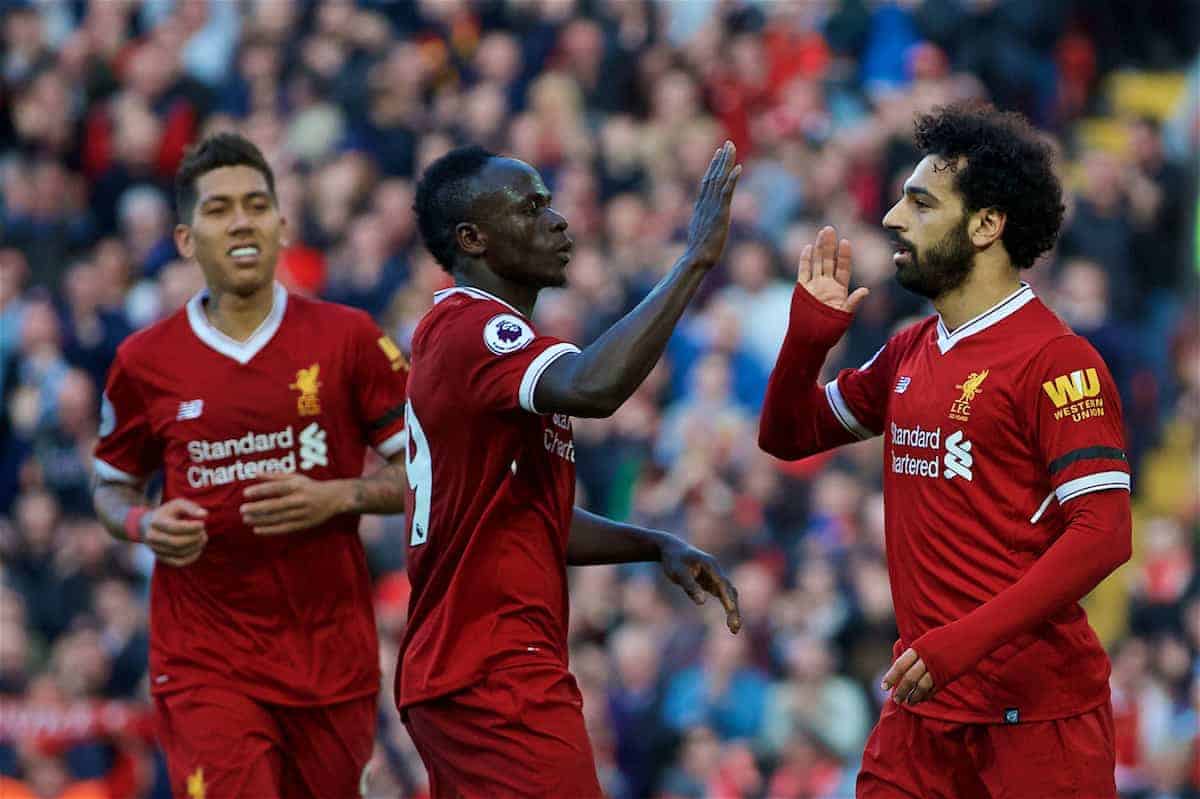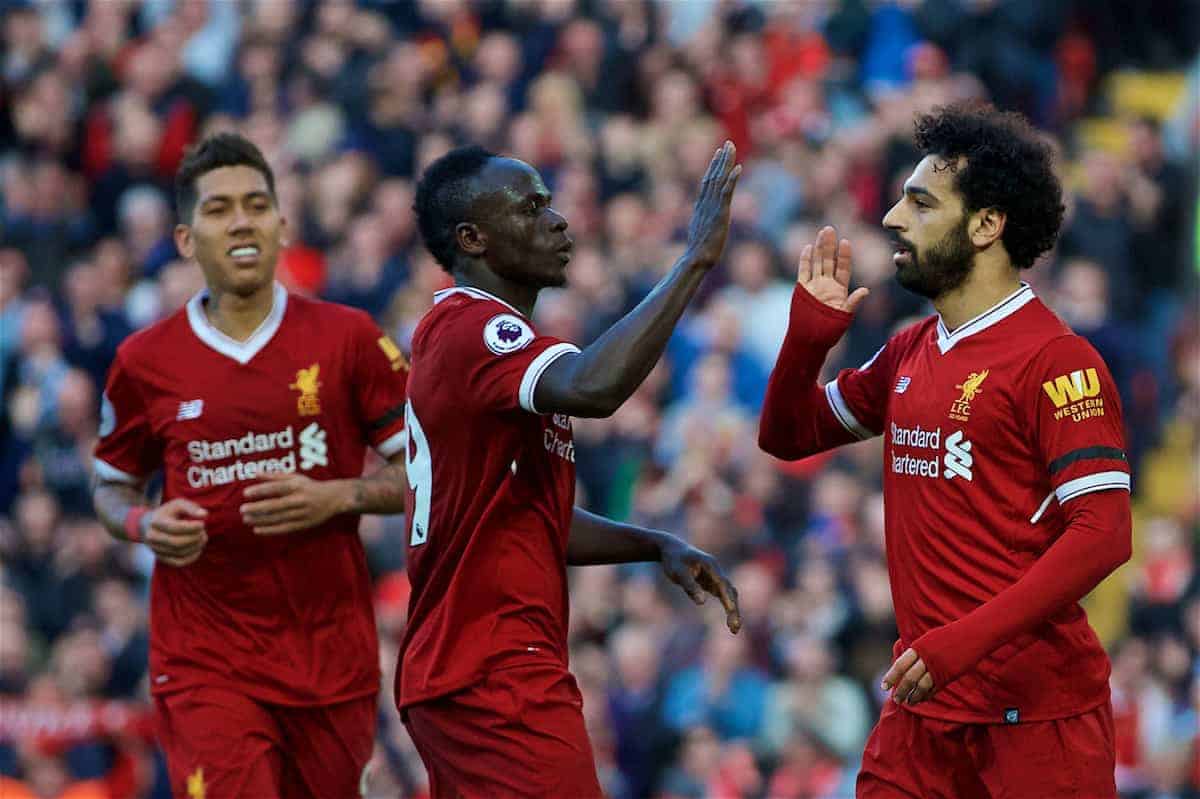 I'd have shot Alberto Moreno out of a cannon after the Europe League final but Klopp kept him around. He hardly played him the next year, but he didn't cast him aside, so it's difficult to envisage him just abandoning Karius aside at his lowest ebb.
I expect mayhem from us next season. The disappointment of Kyiv should fuel the players and the new signings will hopefully bring a bit of nasty with them. Add a bit of devil to what we have and…well, look out.
I really hope that having now had time to digest the full array of skulduggery on show from Ramos in that final, that our players have the same burning desire for revenge that I have.
The injustice of what happened should eat away at them and drive their every action next season. There should be a picture of Ramos laughing as Mo left the field pinned on the dressing room wall.
The Champions League final is in Madrid next season, at Wanda Metropolitano, the home of Atletico.
It's a pity it isn't at the Bernabeu because what better way of exacting revenge on Ramos & Co. than by taking their title off them in their own stadium? Beating them in their own city will have to do.