Jurgen Klopp has been nominated for the Premier League's Manager of the Season award after his excellent third campaign with Liverpool.
The Reds could seal a second successive top-four finish if they secure a result away to Chelsea on Sunday afternoon, having come fourth in the league in 2016/17.
Klopp has overseen an excellent season that initially saw Liverpool station themselves as title contenders, but with Man City pulling away their priorities shifted.
The German's achievements have been recognised by Premier League sponsors Barclays, with Klopp among six managers considered the standouts in the English top flight this term.
He joins two ex-Liverpool bosses on the shortlist in Rafa Benitez and Roy Hodgson, along with title-winning Pep Guardiola, the quietly impressive Chris Hughton and perennial overachiever Sean Dyche.
Klopp is, of course, the only manager to also lead his side to the Champions League final, with the Reds set to take on Real Madrid in Kiev on May 26.
Voting for the Premier League's Manager of the Season closes before the trip to Ukraine, with supporters able to back Klopp until 12pm (BST) on Thursday, May 10.
You can vote for Klopp via the Barclays Facebook page here, with fans' input "combined with those of a panel of football experts to decide the winner."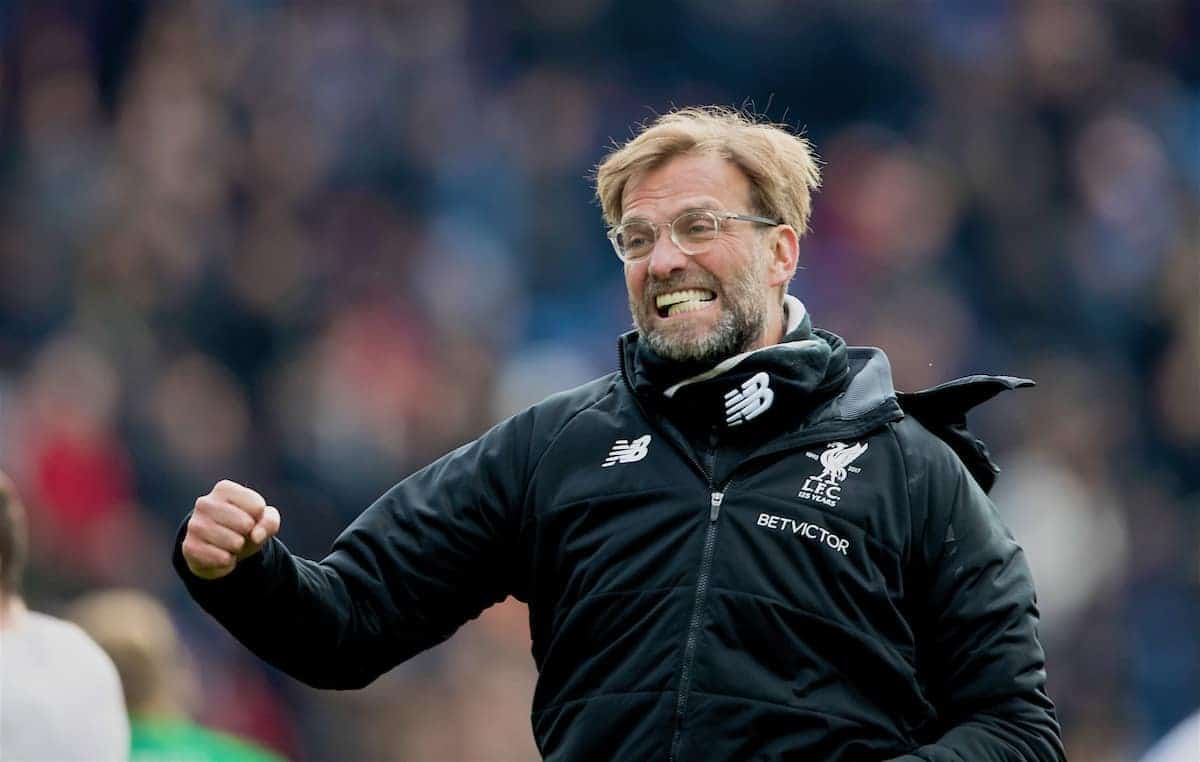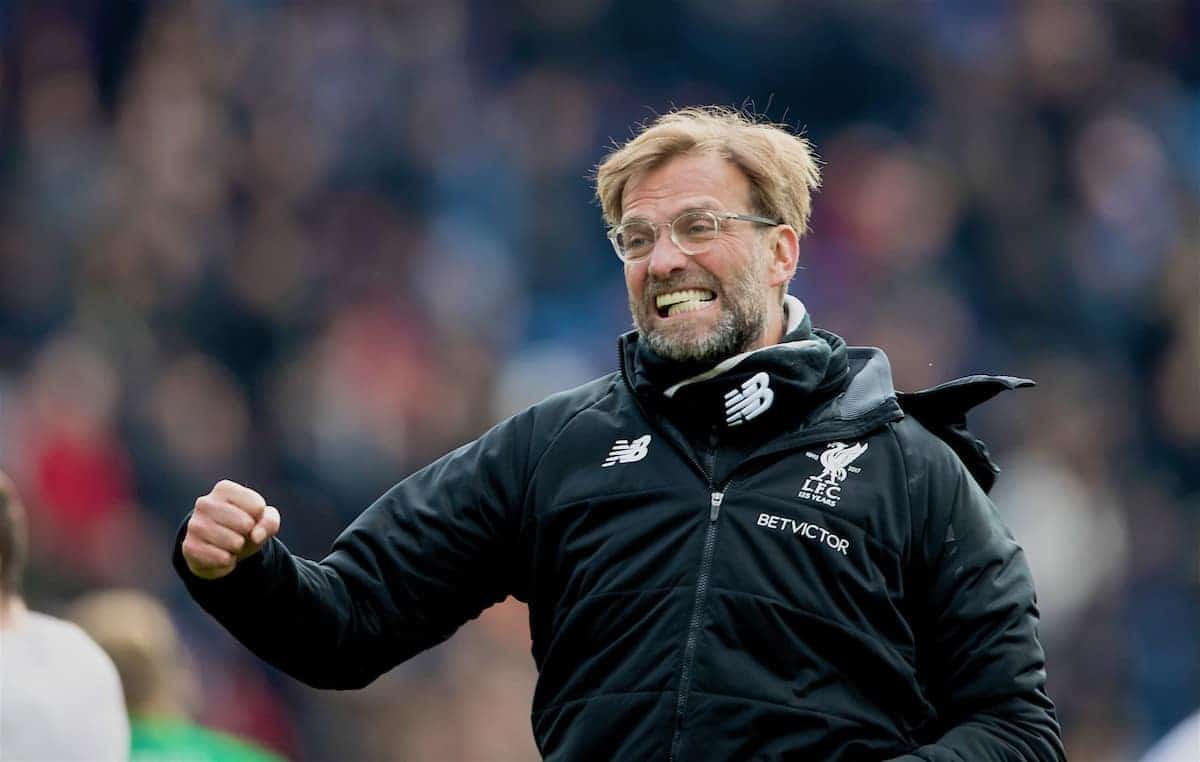 Klopp is yet to win a Manager of the Month award this season, with Guardiola (four) leading the way and Dyche (one), Hughton (one), Eddie Howe (one) and David Wagner (one) also honoured.
Two Liverpool players have won Player of the Month awards, however, with Mohamed Salah the first to do so three times in a single campaign, and Sadio Mane (one) recognised back in August.
Cast your vote for the PL Manager of the Season here.