Sports Minister Tracy Crouch has confirmed that a full official government review will be had into all-seater laws for English stadiums.
More than 100,000 people signed a petition asking the government to back the introduction of safe standing with football grounds.
Since the Hillsborough disaster in 1989, all clubs in the top two leagues in English football have been required by law to have all-seater stadiums.
Now, MP Crouch has announced in parliament that initial findings could be completed on the subject before the end of the year, report the Echo.
"Today I can announce we will commission an external analysis of evidence relating to the all-seater policy," Crouch said.
"The one thing we need to do is collect and analyse the evidence that exists and ensure that all views on this issue can be heard and considered before we make any changes to the all-seater policy.
"Change cannot and should not happen overnight on something as serious as football ground safety. My mind is open on the future of the all-seater policy."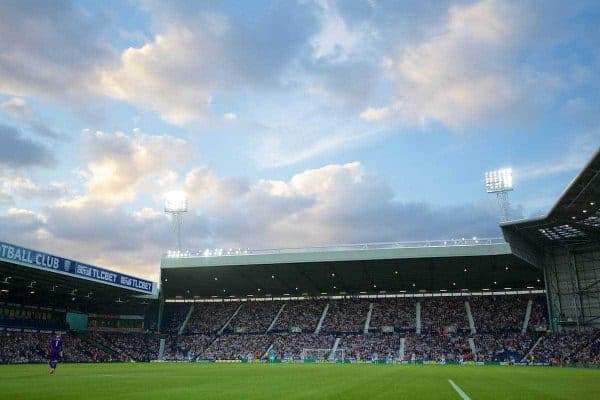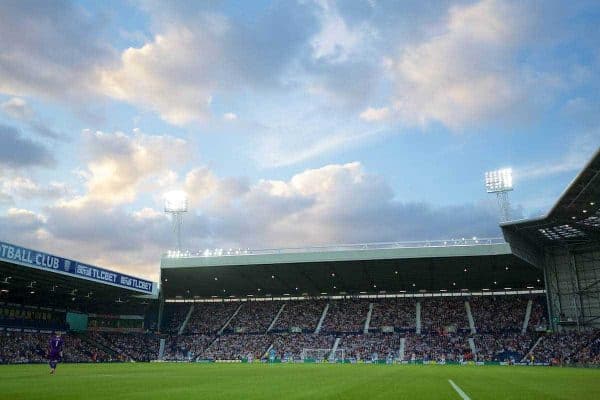 Some clubs, including West Brom, had offered to be put forward as a trial run as to how safe standing could work—but Crouch says the law simply doesn't allow it at present.
"The legislative framework as it is currently set out means I cannot allow for any pilots.
"There is no wriggle room; it is either the status quo or change the legislation.
"I look forward to working closely with the Premier League and the English Football League (EFL) and other football organisations, including the Football Supporters Federation, who I met last week."