A lack of leadership has been an issue for Liverpool in recent years, but Jurgen Klopp's activity in the transfer market is clearly addressing that.
In his short time at the club, Klopp has handed the captain's armband to a host of unlikely characters.
While Jordan Henderson has remained the Reds' de facto leader, and James Milner has retained the vice-captaincy, Lucas Leiva, Kolo Toure, Simon Mignolet and even Jose Enrique have all led the side out.
Christian Benteke, Joe Allen, Jon Flanagan and most recently Philippe Coutinho have been named captain too; Emre Can and Dejan Lovren also took the wheel in 2017/18.
That eight of those have since left the club, with another expected to depart before the end of the summer, highlights the lack of importance the manager places on the in-game captaincy.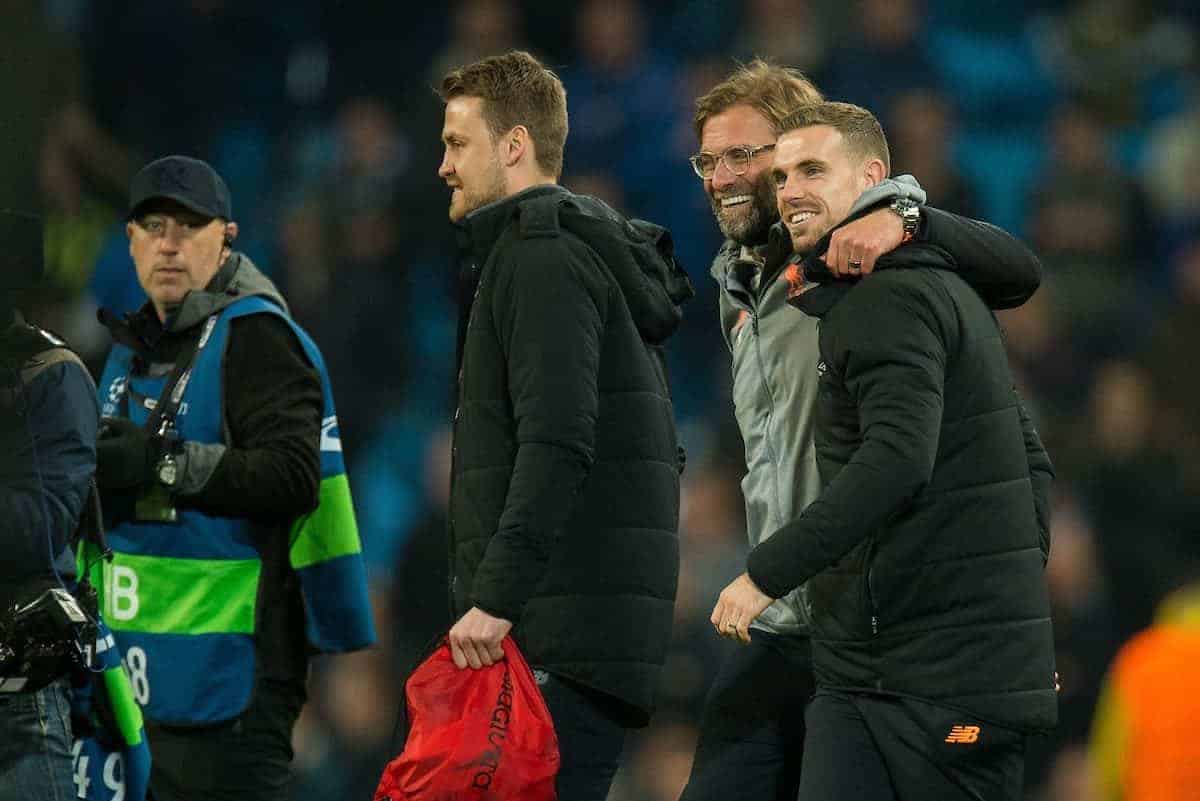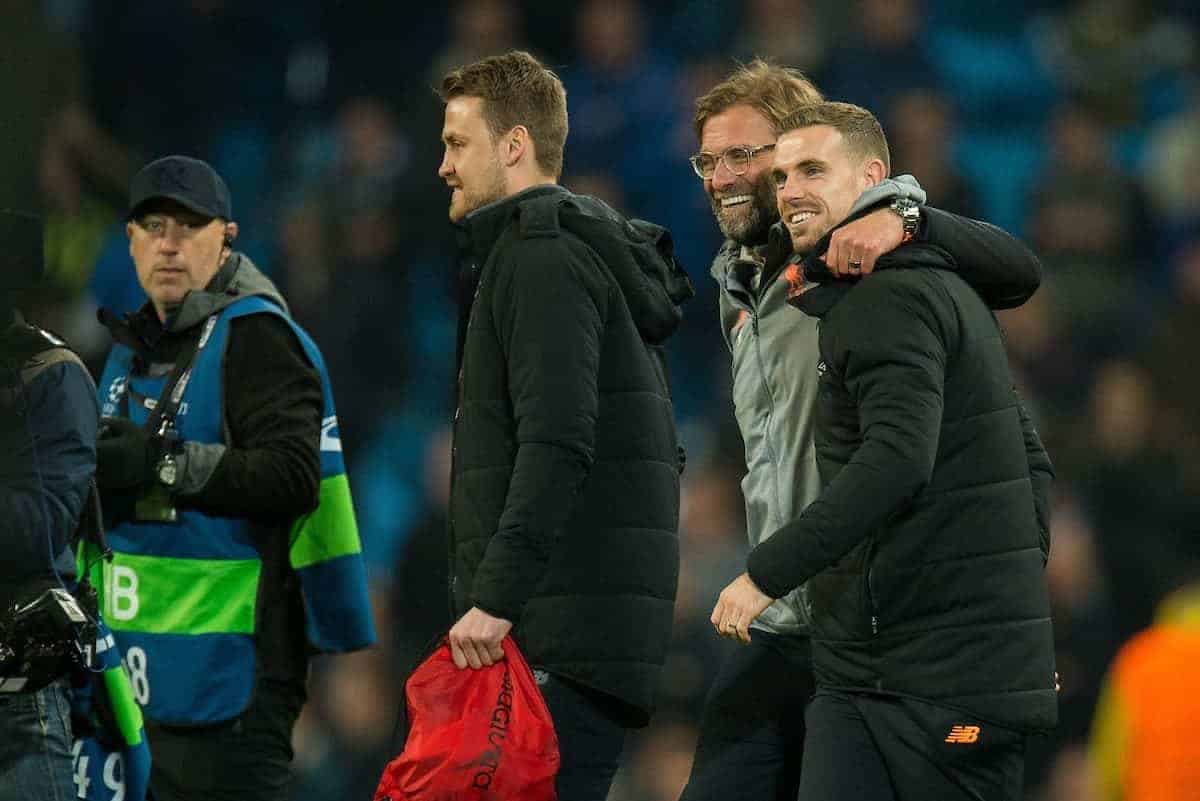 Questioned on his rotational approach to the armband back in January, Klopp suggested those outside his squad "make too much of who wears it on the pitch," rejecting its symbolism.
"[Henderson and Milner] have to do so many things around the dressing room for a big club like Liverpool," he added.
"They have so many questions to answer, a lot of things to talk to me about. That's the job. On the pitch you need to share responsibility."
Being named captain may be "a great honour" to the players on an individual level, as Lovren attested after his role as leader in this year's 4-3 win over Man City, but for Klopp it is superficial.
However, the characteristic of leadership is not; the duties of his players on and off the pitch are vital, and this is clear as Klopp builds a squad full of potential captains.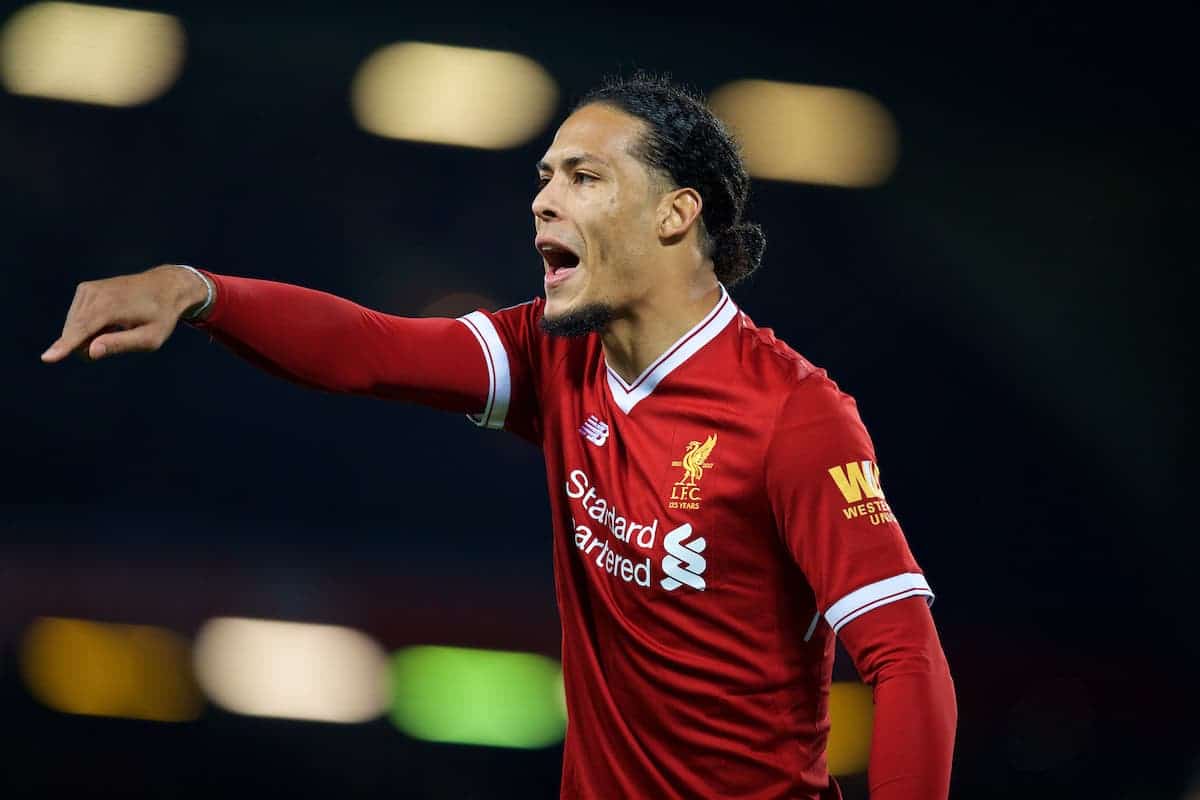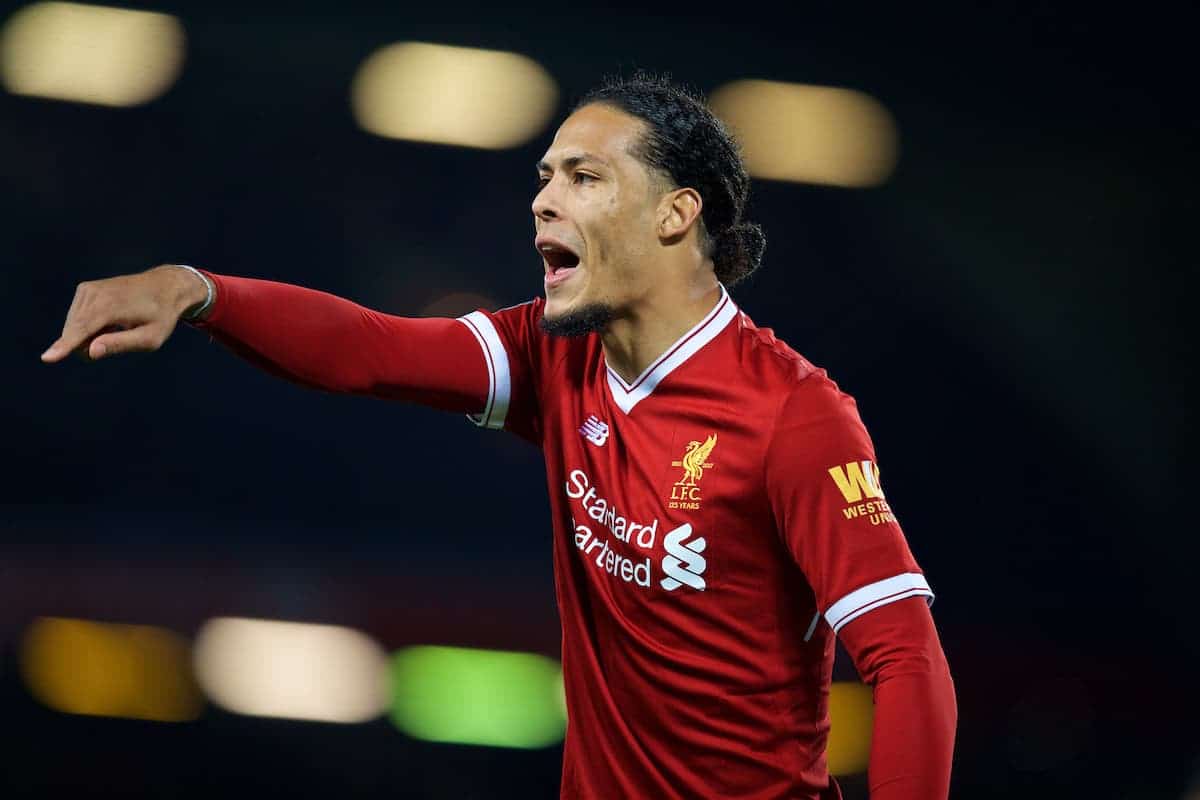 A criticism often levelled at Klopp's squad is that they are too 'nice', and with low-fade-and-stubble looks and optimistic post-match platitudes this could certainly be argued for some.
But in his two-and-a-half years with the club, the manager has moved to add grit to his ranks, most notably with the signings of Virgil van Dijk and Naby Keita.
Van Dijk's arrival in January provided the Reds with a much-needed, aggressive leader at the back, pairing his world-class talent with the attitude required to dominate at the top level.
Meanwhile Keita's final season with RB Leipzig highlighted the midfielder as an at-all-costs winner, with his disciplinary record of 11 yellows and three reds evidence of his sometimes over-amplified desire.
Unsurprisingly, both are captains of their national teams: Van Dijk was appointed as Netherlands' leader by Ronald Koeman in March, while Keita has taken over from Ibrahima Traore.
Ragnar Klavan is another Liverpool player who also wears the armband for his country, and though that may be due to his status as Estonia's best player by far, his natural authority is crucial too.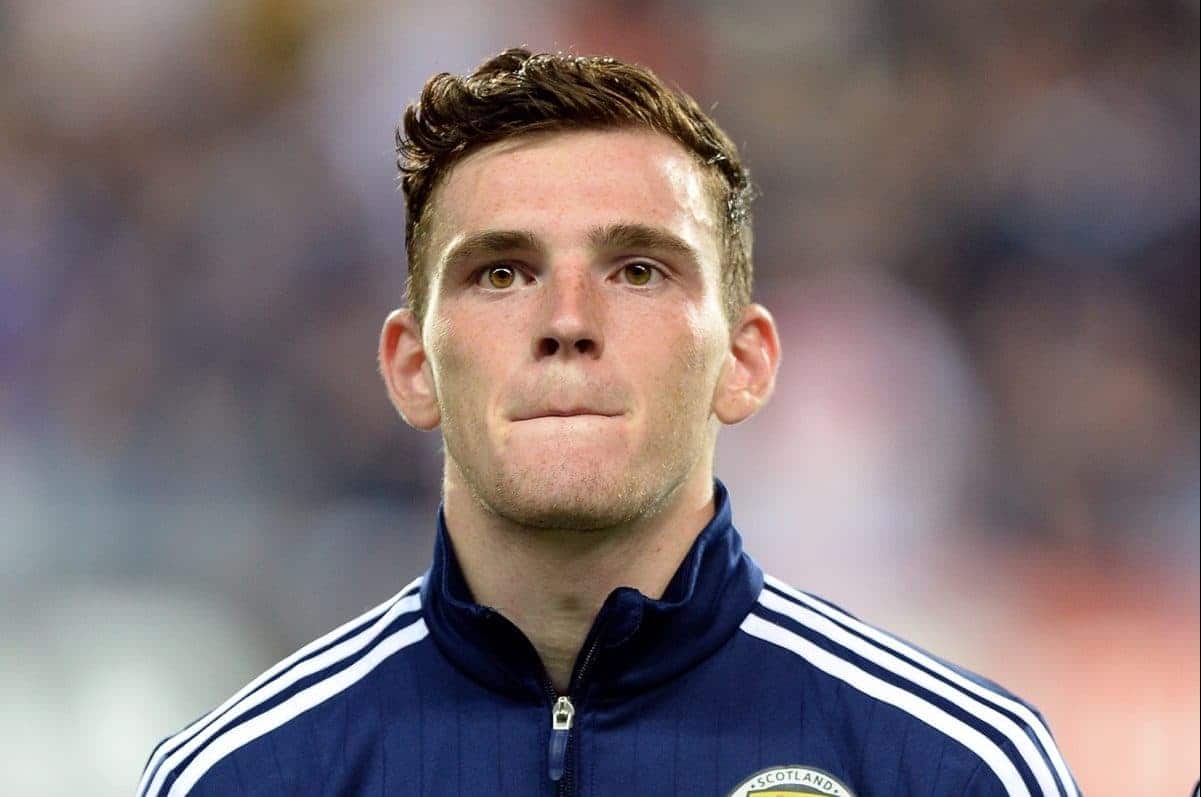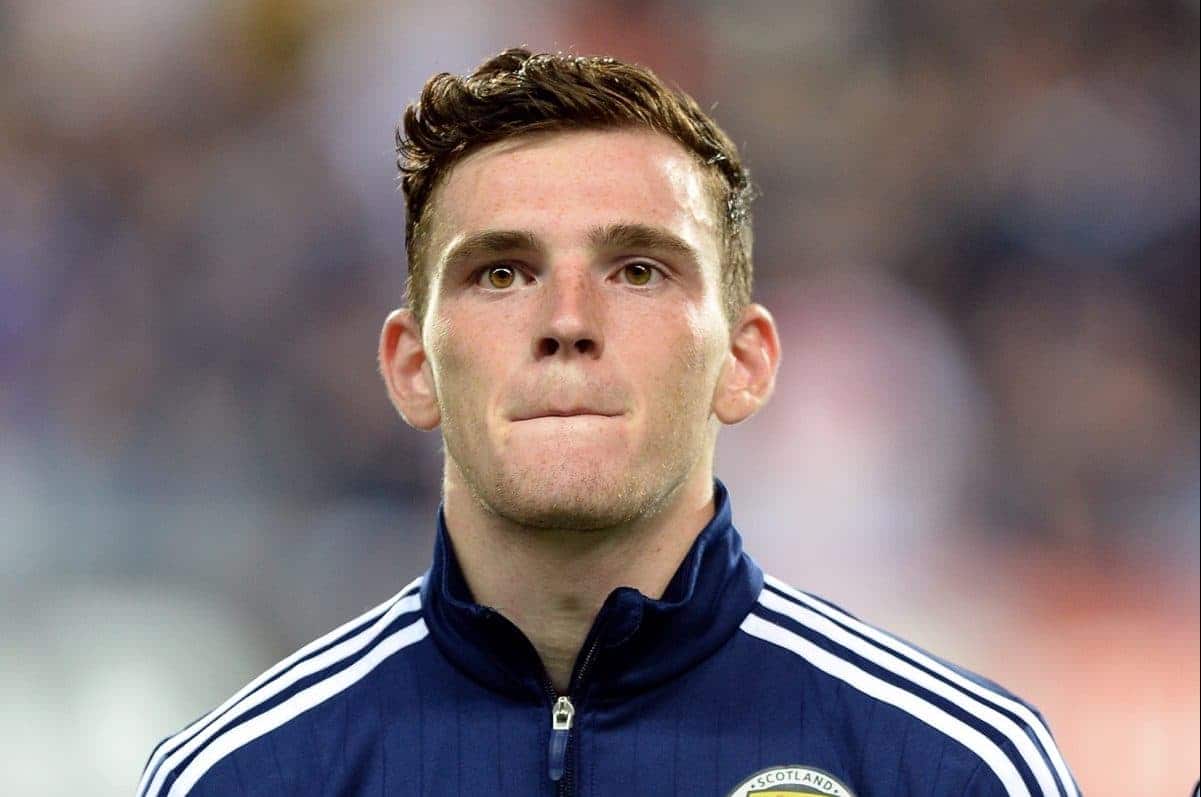 Furthermore, Henderson and Andy Robertson were contenders for the captaincy of England and Scotland respectively.
Joe Gomez led the England U21s before his promotion to the senior setup, while Dominic Solanke was under consideration to take over from his team-mate back in March.
Prior to his retirement Milner had led the Three Lions out on occasion, and his and Klavan's experience is particularly key in one of the youngest squads in the Premier League.
That the 32-year-old pair are Klopp's oldest outfielders—Adam Lallana is the only other over the age of 30—forgoes the suggestion from early in his reign that Liverpool required a new Gary McAllister.
Instead, he is filling his squad with youthful talent who are seasoned beyond their years: Keita is only 23, Robertson is 24, while it can be argued both Trent Alexander-Arnold (19) and Alex Oxlade-Chamberlain (24) also have the mentality of future captains.
As Klopp suggests, the armband is largely symbolic, and in Mohamed Salah and Sadio Mane he has two figures thriving with the responsibility of being their nation's talisman without the captaincy.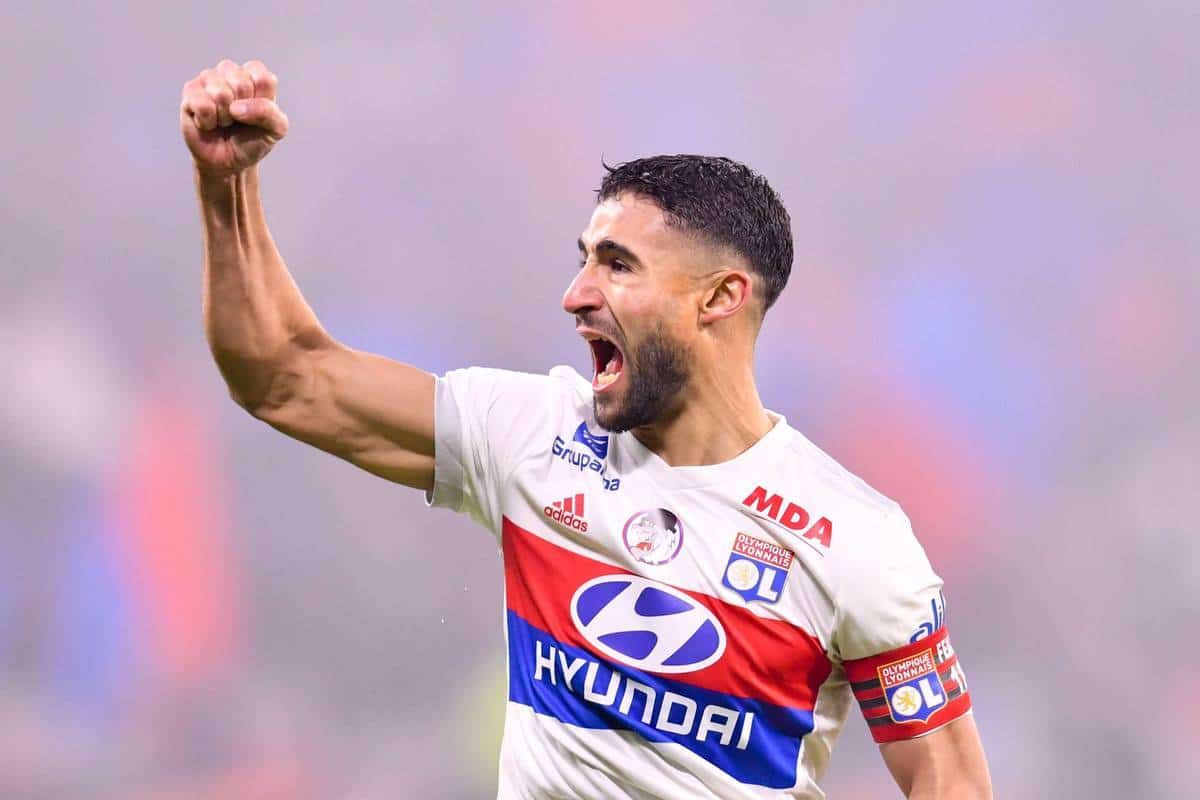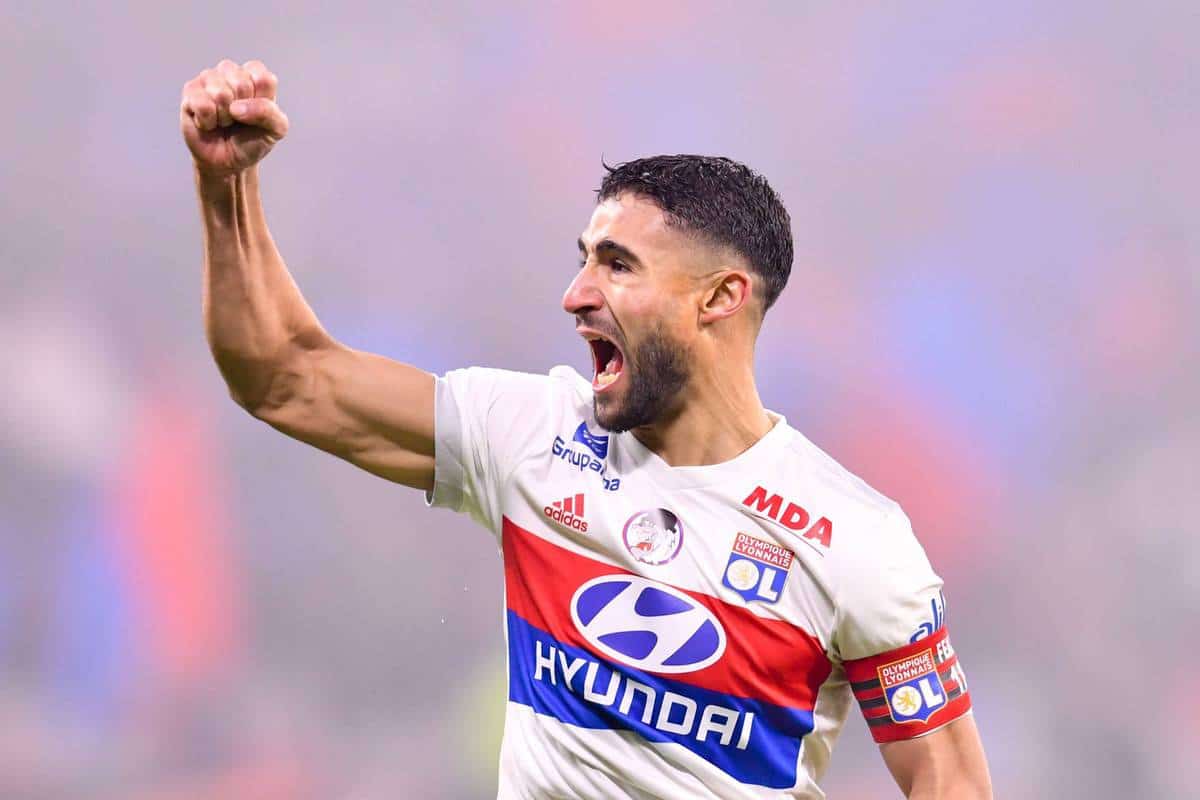 In summer target Nabil Fekir, the Reds identified both; the attacking midfielder is both Lyon's captain and their most important player, something Liverpool cherished for many years in Steven Gerrard.
Klopp has acknowledged the difficulty in replacing Gerrard, and while Henderson was ordained as the club legend's successor in 2015, the German is clearly looking to dilute the responsibility.
He is resolute in the importance of meeting a potential signing before sanctioning a deal, with their personal attributes as influential as their quality on the pitch.
Speaking on the unveiling of summer arrival Fabinho, Klopp described the Brazilian as "a fantastic player, but someone who is an equally fantastic person."
The manager hailed his new midfielder's "reputation as a character in the dressing room and his attitude in training," adding that he is "young yet experienced."
Most importantly here, Klopp asserted that "adding a person like this to our dressing room only makes us even stronger."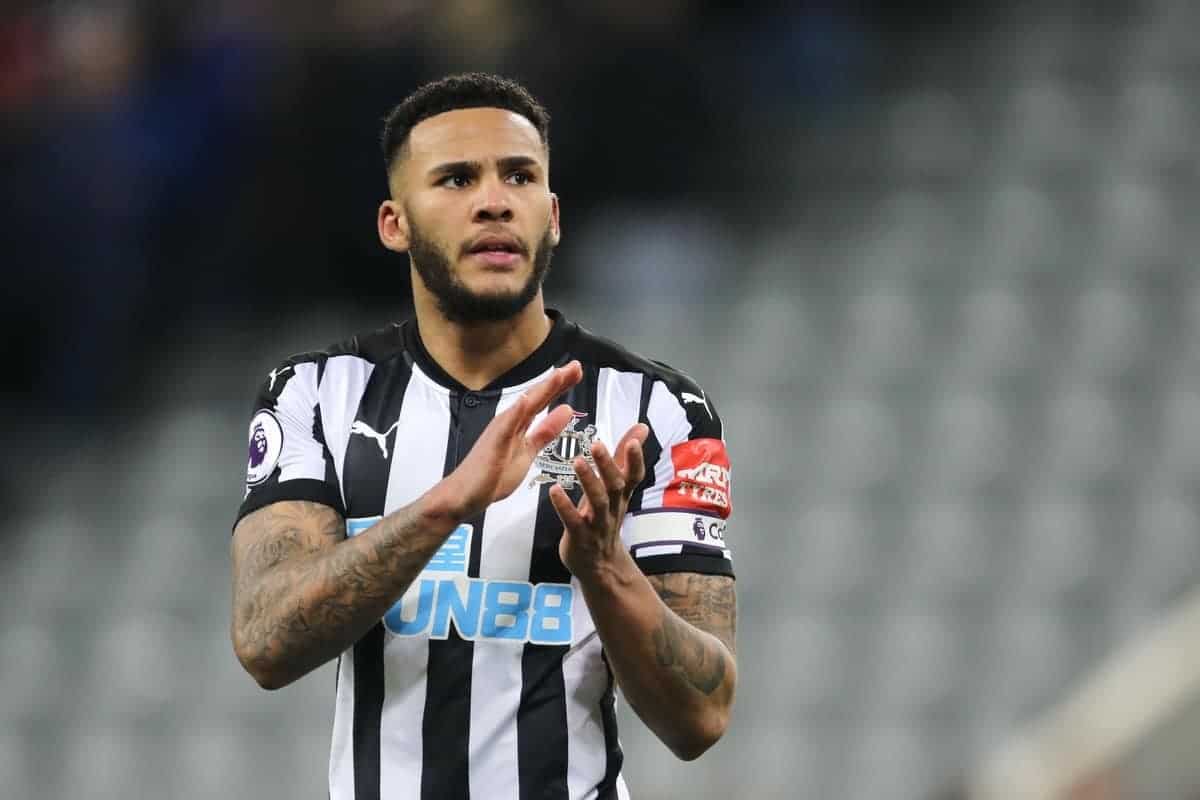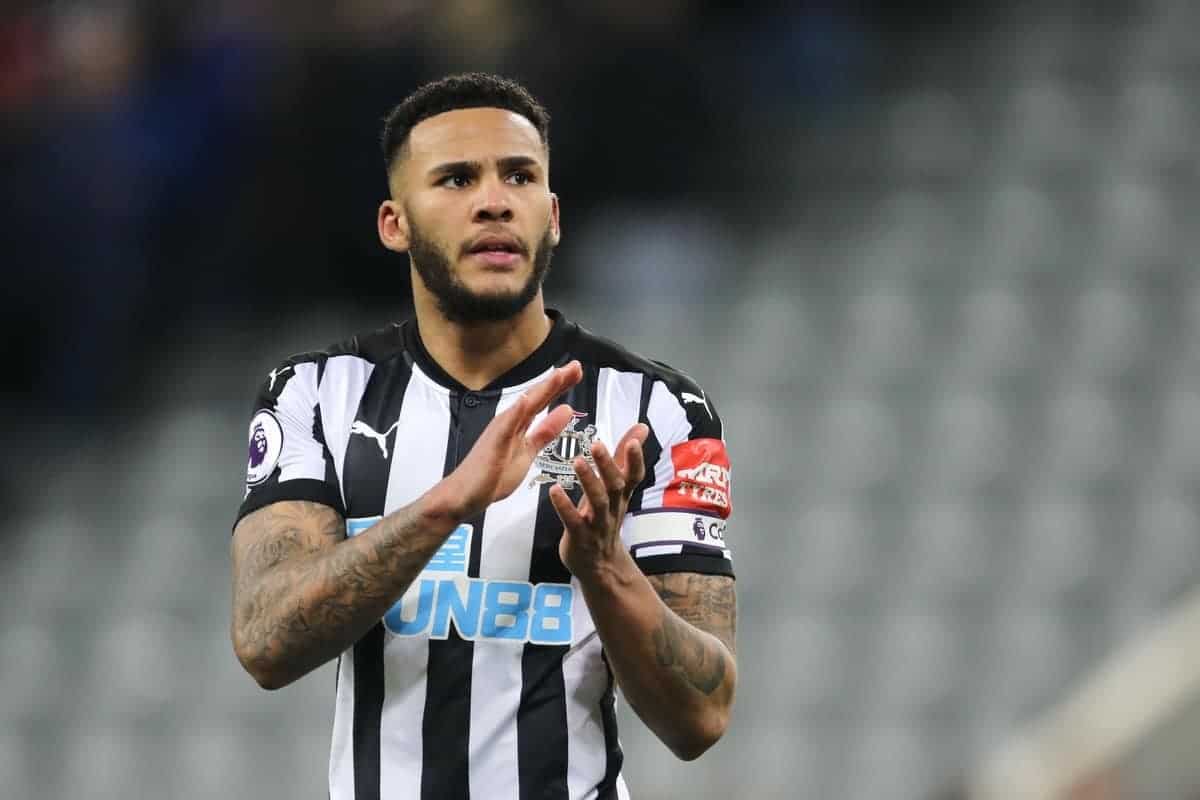 A captain's role in modern football is arguably more apparent off the field, be that in the dressing room, at the training ground or on media duties, with a positive, professional attitude essential.
Another summer target, centre-back Jamaal Lascelles, has displayed this at Newcastle, where he has helped unite a fractured club at just 24.
Rafa Benitez appointed Lascelles as the Magpies' captain ahead of his first full season at St James' Park in 2016/17, and after surviving the rigours of the Championship he has shone as a natural leader.
Lascelles explained in an interview with the Telegraph in 2017 that it was a heated confrontation with some of Newcastle's underperforming senior players, as they headed for relegation the previous season, that proved his leadership to Rafa:
"In the pecking order of the dressing room, I shouldn't have said what I said. I shouldn't even have opened my mouth, but I did because it needed to be said at the time.

"The manager saw it all, but I was so angry and frustrated. I'd been there all season sitting there watching it happen, I couldn't ignore it any longer.

"There was a big argument with a couple of the lads, but it got the right reaction. We got better after that and we should have stayed up really.

"I think that's why I was made captain a few months later, the manager was new here and obviously liked it."
The defender certainly isn't too 'nice', and this could be a decisive factor for Klopp as the Reds conduct their business this summer.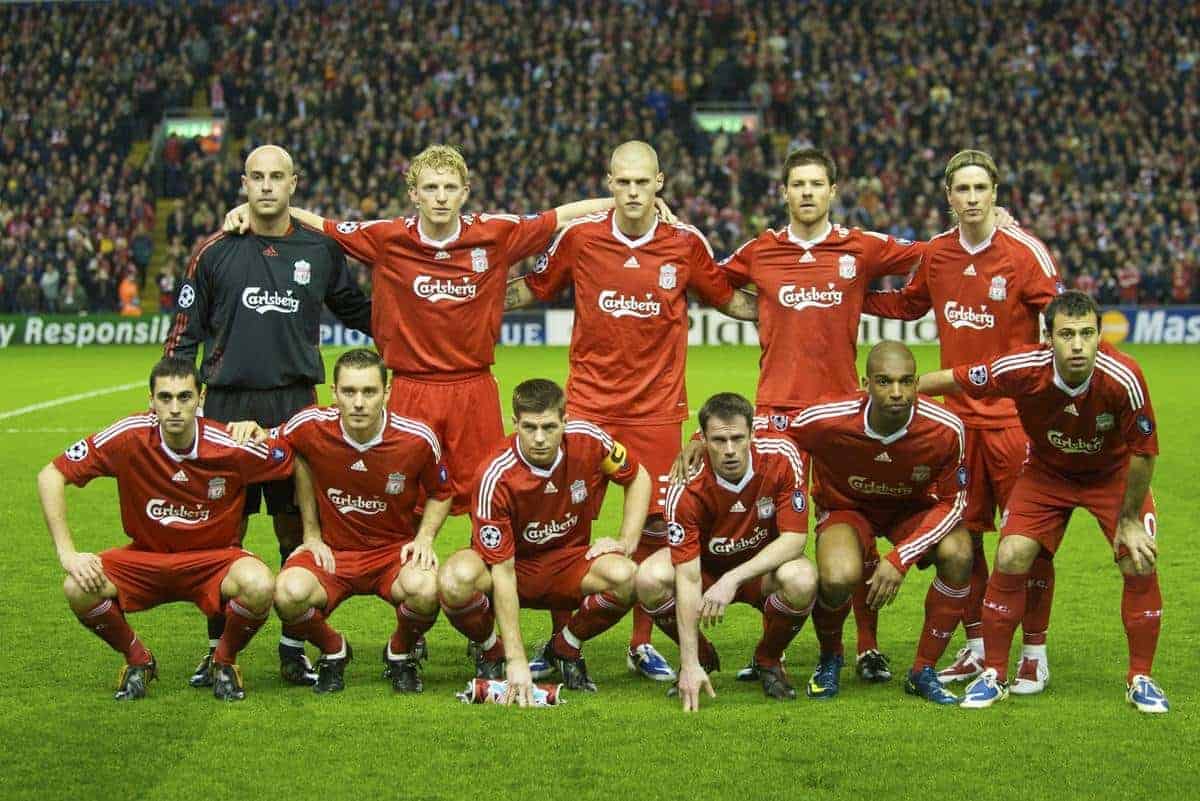 In many ways, Klopp is following the blueprint laid out by Rafa with his formidable Liverpool side of 2008/09.
Though the Reds enjoyed more success under the Spaniard in previous seasons, the squad that he built for that title-challenging campaign was his best, and it was littered with leaders.
In Jamie Carragher, Sami Hyypia, Xabi Alonso and Dirk Kuyt he had experience and quality, and with Pepe Reina, Daniel Agger, Javier Mascherano and even Martin Skrtel he had young, natural leaders with strong personalities.
Speaking midway through that campaign Rafa explained how he felt "the basis is there" for success, adding how he had "enough players of the right quality and age, and they are all on long contracts."
"We have a balance now and a squad with enough depth to allow me to make changes without fearing I may be sending out a team not good enough to win," he said.
Gerrard was Liverpool's captain, but he was lifted of the burden of the role, and it is no coincidence that he enjoyed his most productive season, scoring 24 goals and assisting 13.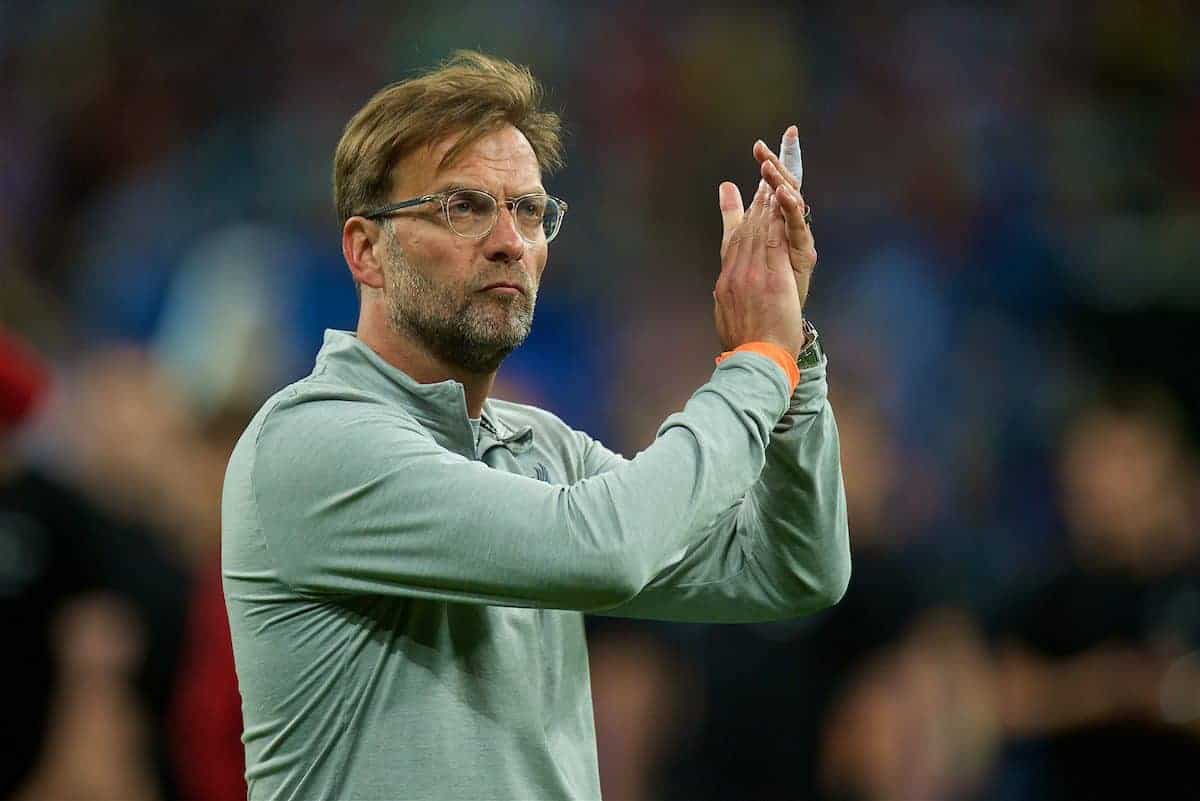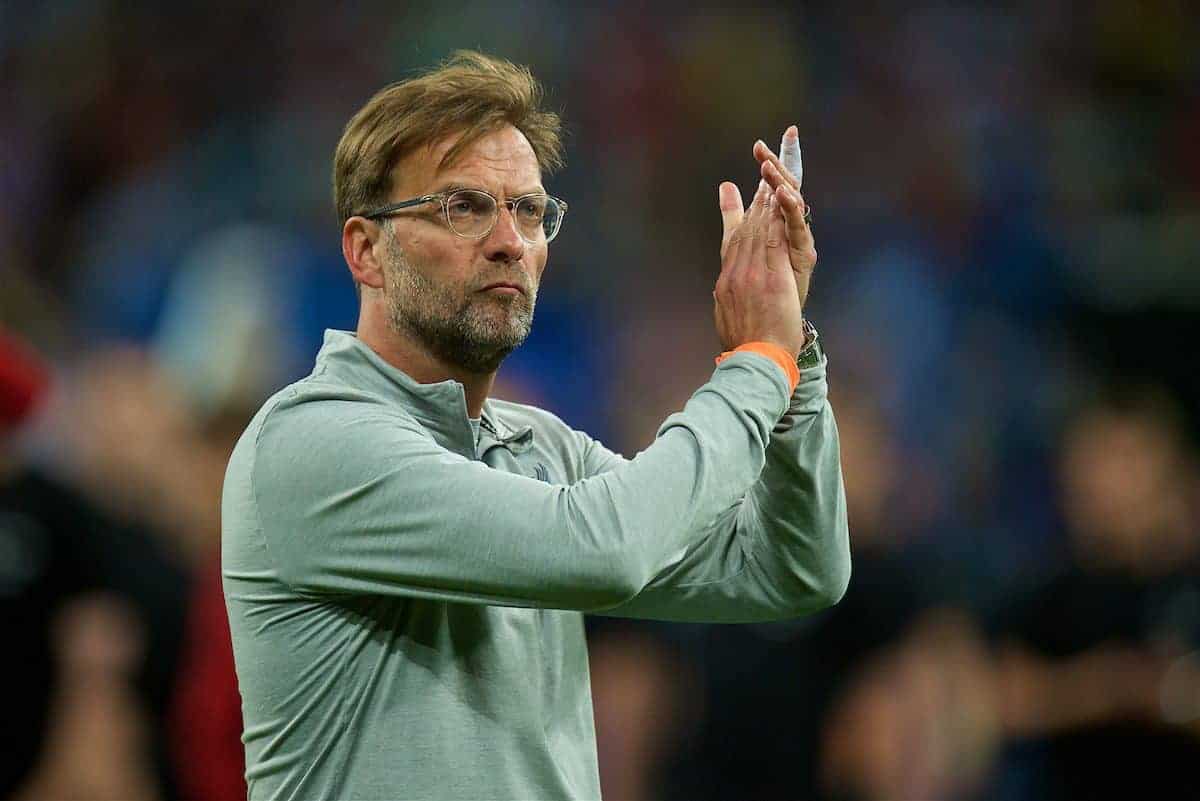 This structure will be even more important next season, with Henderson not guaranteed a place in Klopp's starting lineup following the arrivals of Fabinho and Keita.
"My plan is not to find a lineup where one of our captains can be in. I make the lineup then I realise somebody has to wear the armband," he explained in January.
The hope now will be that if he fields a side without one of his designated captains, Klopp can rely on the likes of Van Dijk, Robertson, Fabinho, Keita, Mane, Salah and Roberto Firmino to take charge.