In the past, Jurgen Klopp's loyalty has been to a fault, but at Liverpool the German is now balancing that with a much-needed ruthlessness.
Jurgen Klopp's side were surfing a wave of momentum as they surged towards for a Champions League final. They seemed a vision of dynamism and unity.
That image was rather disrupted when news broke a German international midfielder was leaving at the end of the season. Klopp was distraught.
"He was emotionally the worse for wear," said a close ally. "He found it hard to accept that he wanted to leave…he told him it was a mistake."
But it was not Emre Can and it was not 2018. The departing German was Mario Gotze, the year 2013, the club he was leaving Borussia Dortmund.
The colleague who noted Klopp's devastation was not Mike Gordon, Tom Werner or John W. Henry but Dortmund CEO Hans-Joachim Watzke, interviewed in Raphael Honigstein's excellent Klopp biography Bring the Noise.
Can's move to Juventus has been long forecast. It has lacked the shock value of Gotze's move to Bayern Munich, along with the bitter sense of rejection when he preferred to join immediate rivals.
A fine player was nevertheless not as pivotal. Klopp seemed resigned to his compatriot's departure, though he deflected questions about it for months.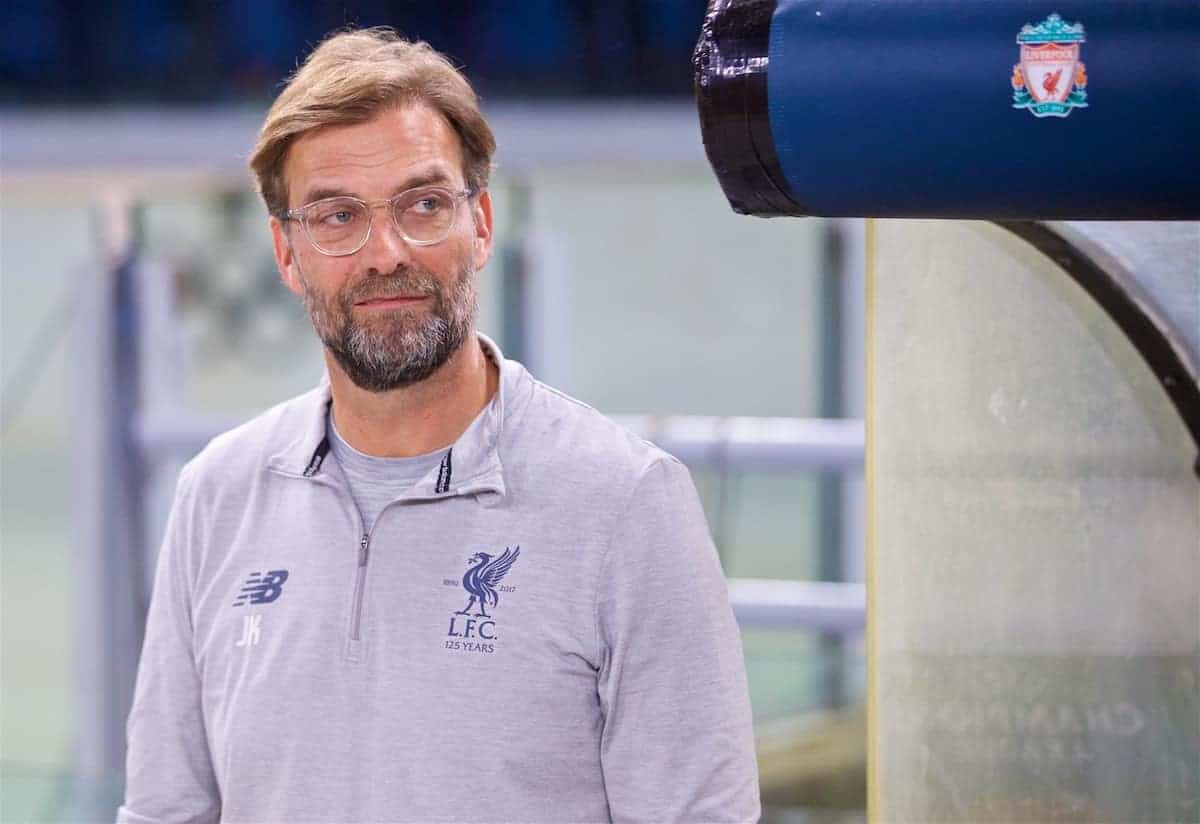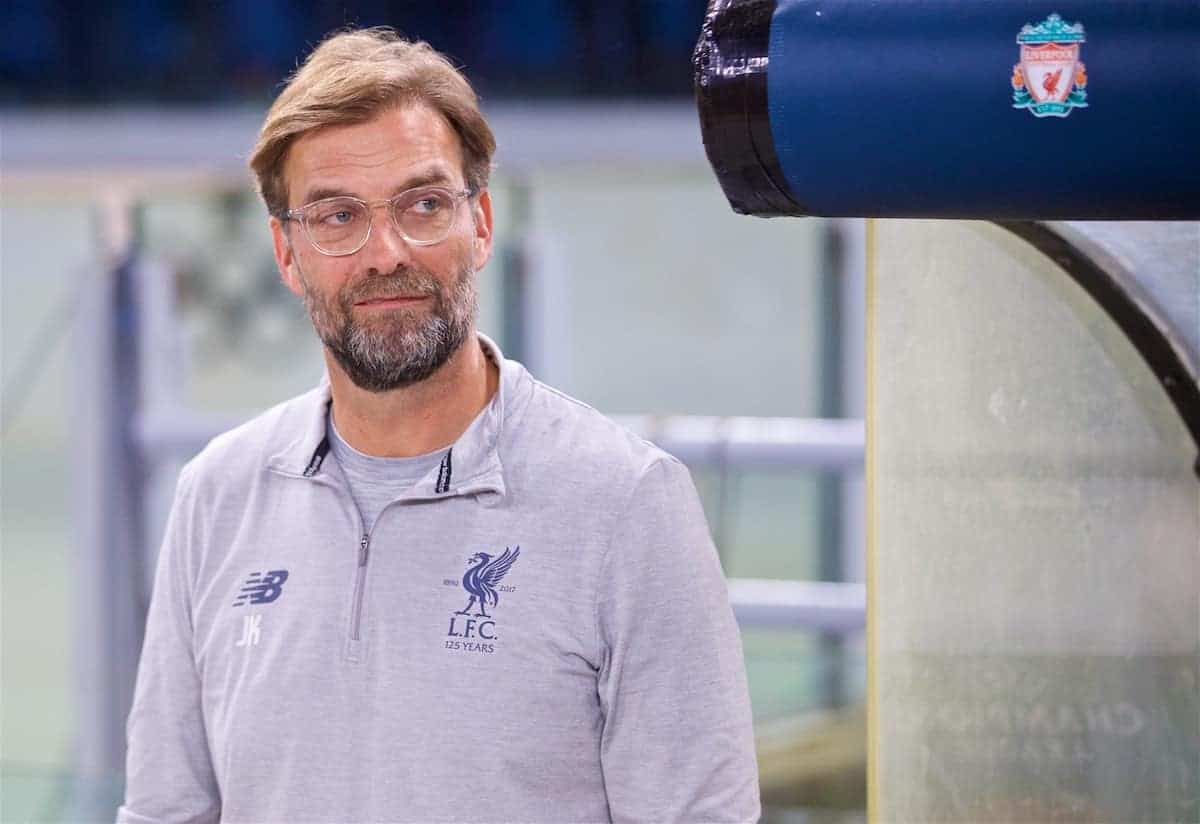 Five years can bring a shift in attitudes. Klopp's style of management remains similar. His sides still played at pace, press and attack. Fans of certain clubs would argue they still lose finals.
He retains his larger-than-life persona. He still places an emphasis on a shared belief, generating a feel-good factor that spreads from the stands to the pitch, savouring the sense that everyone at the club is in it together.
Loyalty has been a leitmotif. He has displayed it in seven-year spells at Mainz and Dortmund; he has often received it, too.
Klopp spoke at his unveiling at Anfield of playing "very emotional" football. His emotional investment has been apparent, and not merely in his reaction to the news Bayern had robbed him of Gotze.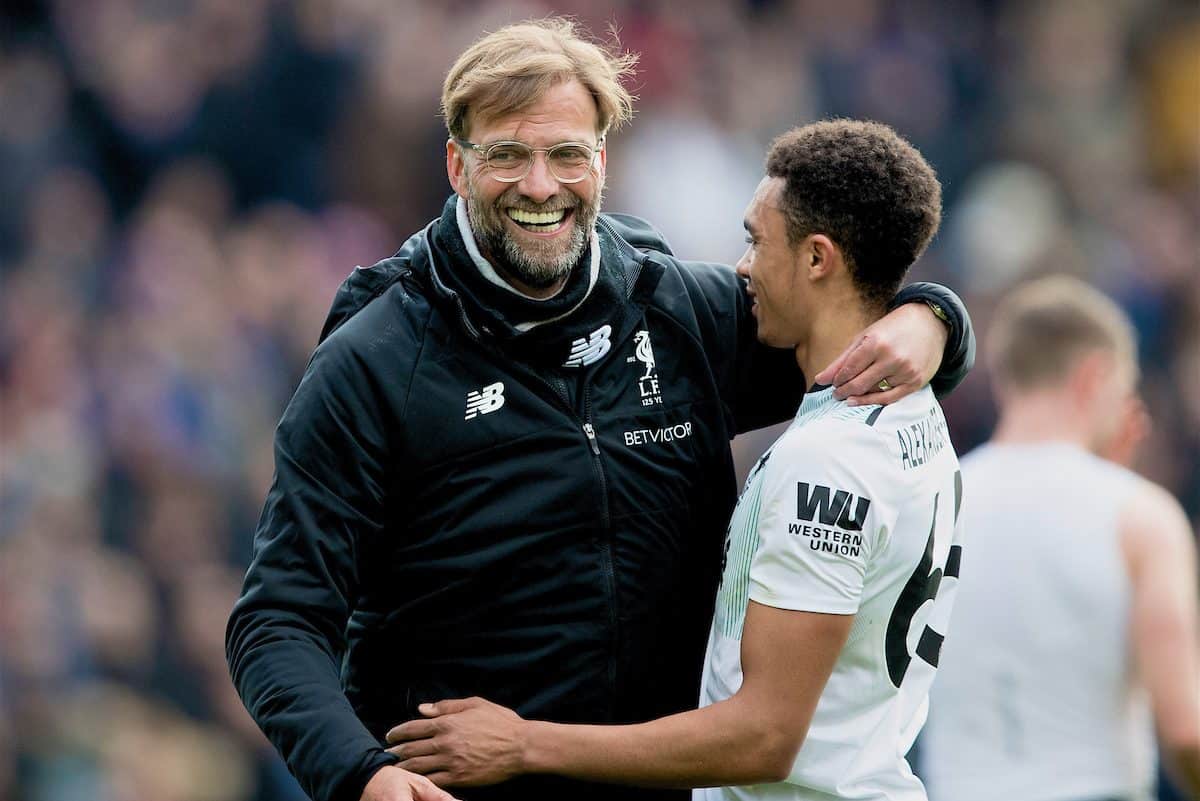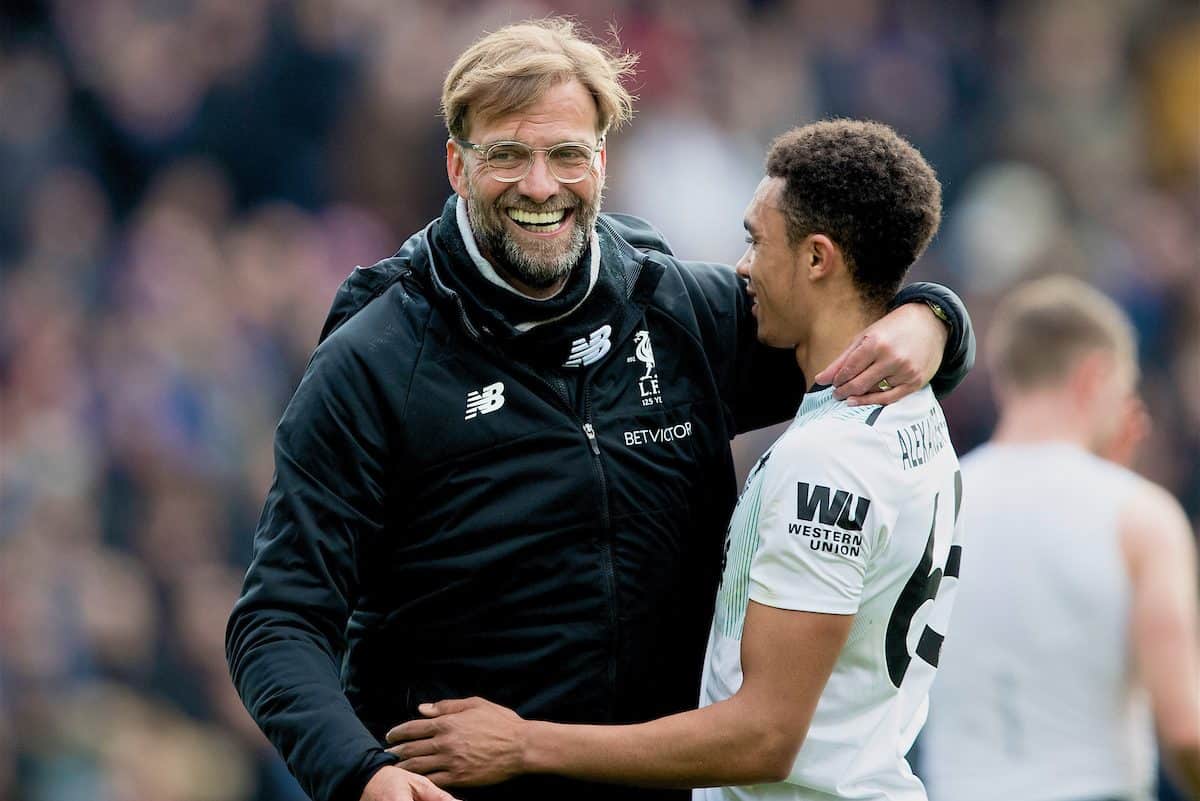 That belief in community and collectivism generates good soundbites, but it is no mere PR tool. Loyalty has been reflected in Klopp's comments about his charges.
Not for him the confrontational leadership of Jose Mourinho, forever keeping his players on edge, looking to use public criticism to generate a response, seemingly pursuing a policy of dividing and conquering.
Instead, Klopp has been criticised for showing too much faith in his charges; for believing too much in them; for being too loyal.
Each case is different but loyalty is a reason why many at each of his clubs have produced the best form of their careers for him. They are rarely jettisoned after an initial setback. Klopp does not rush to sign replacements.
He sees players' possibilities. But, seemingly and perhaps increasingly, also their limitations.
Because a theme of Klopp's dealings at Anfield may be how he has blended loyalty with ruthlessness. There has been no cull, no sense a host of players have been exiled amid rows.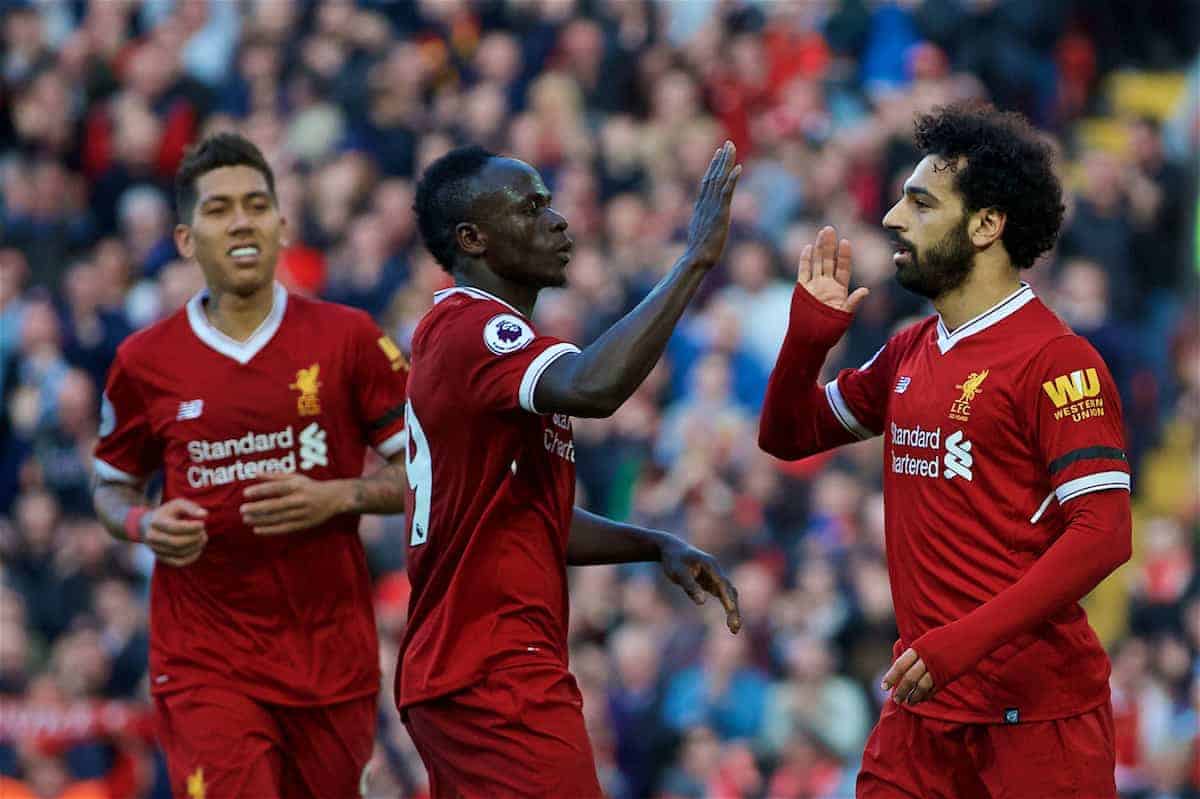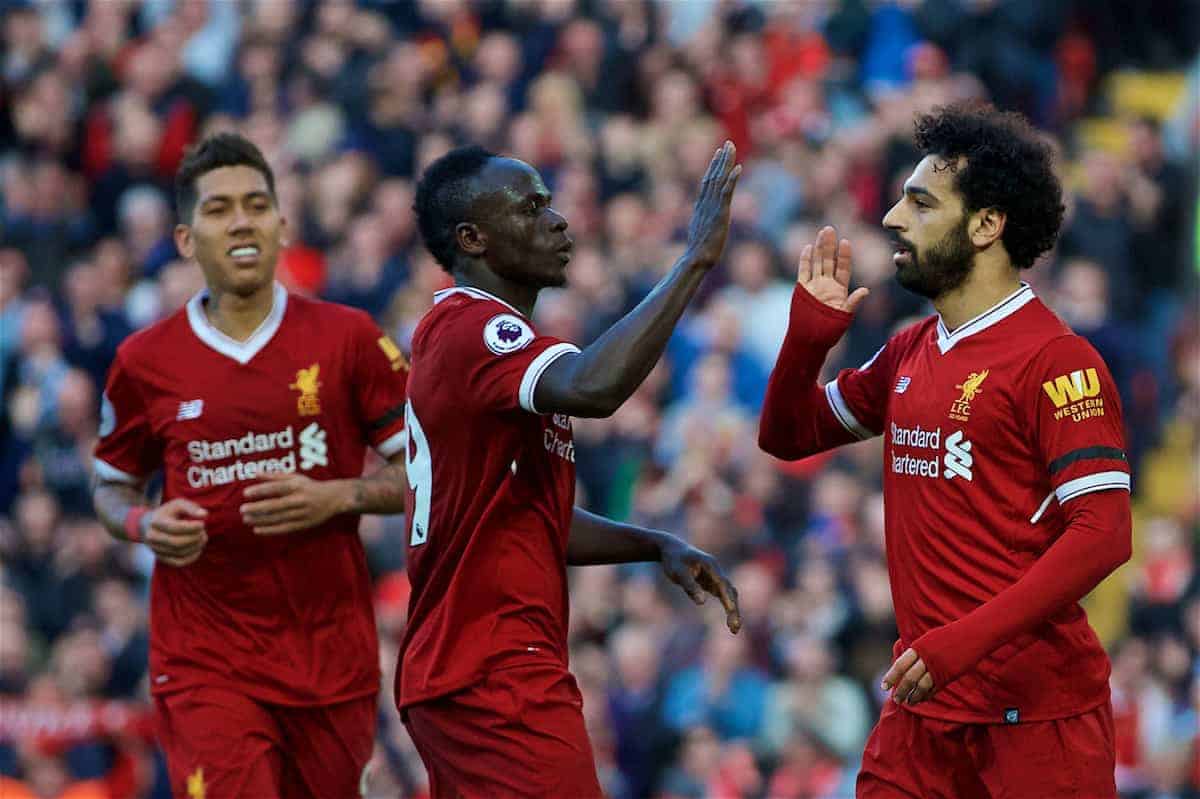 Yet when next season starts, Liverpool's strongest side may comprise of nine Klopp signings plus Roberto Firmino, who has been reinvented in a different role, and Trent Alexander-Arnold, who has been promoted from the junior ranks.
In some positions, newcomers amount to expensive upgrades. Yet just as Gotze thought he was bettering himself by going to Bayern, Klopp has sought improvement.
The midfield should represent the greatest reflection of a nice-guy ruthlessness, with an entirely new trio imported at considerable cost.
In one respect, Fabinho is merely the new Can, just as Naby Keita's arrival was set up last summer and either Nabil Fekir or another with a similar profile will be a belated replacement for Philippe Coutinho.
Yet in another, it highlights a certain cold-blooded decisiveness.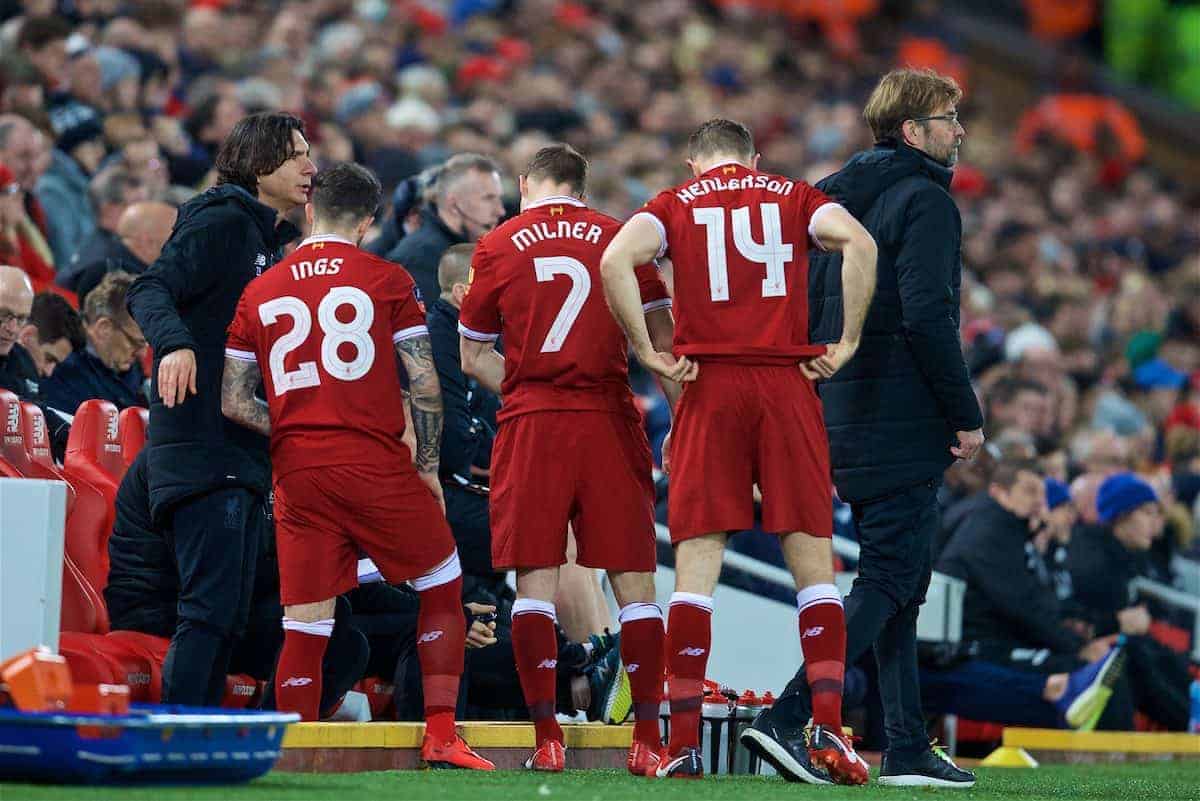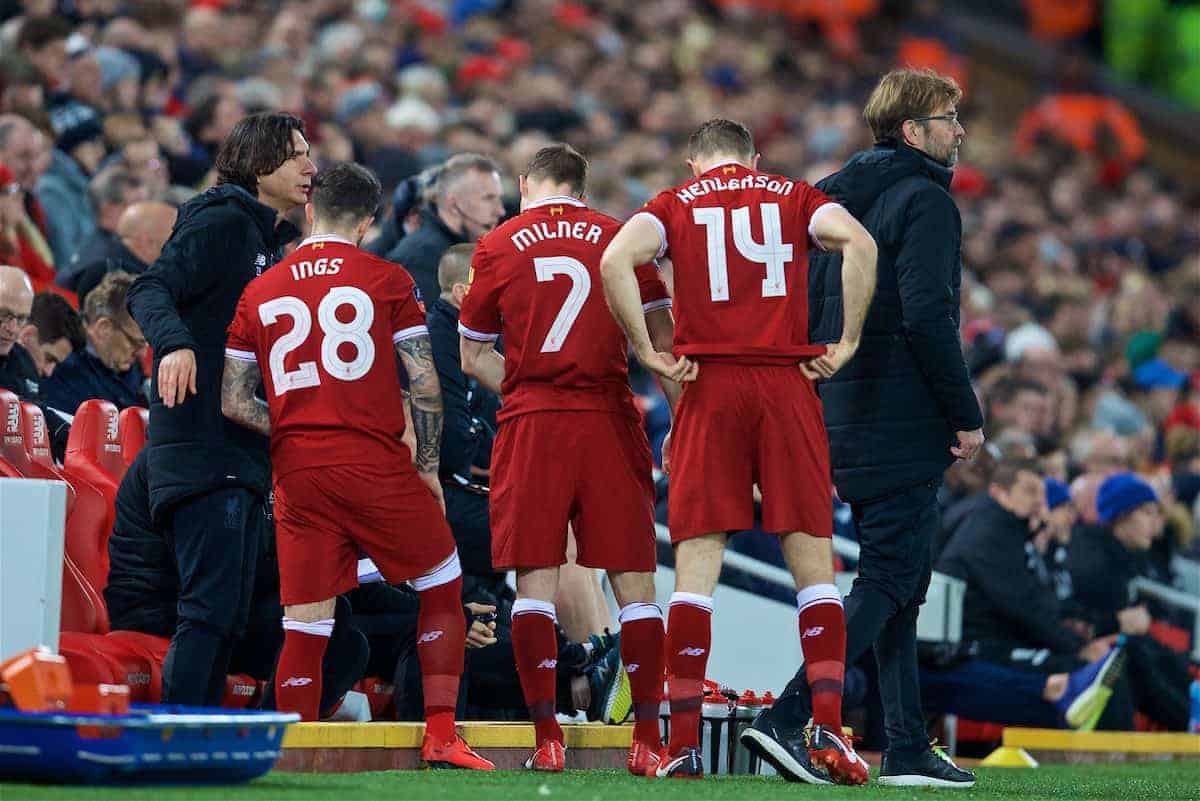 Jordan Henderson has been successfully reinvented as a No. 6 and lauded for his captaincy by Klopp. James Milner set a Champions League record by recording nine assists in a season.
Gini Wijnaldum has been a successful signing who, like the others, is a resoundingly likeable individual. Adam Lallana is a player Klopp has invariably championed and who suits his pressing philosophy. Alex Oxlade-Chamberlain looked a revelation in central midfield under the German.
And yet none could figure in his optimum 11 next season, displaced by what may be a freshly recruited £150 million midfield.
A new-found fondness for squad rotation and a crowded fixture list should mean at least three are involved regularly but Champions League final starters could find themselves substitutes.
It may appear an un-Klopp-like ingratitude or a rightful recognition that, as Liverpool were confronted with superior technical talents in Kyiv in Toni Kroos and Luka Modric, they had overachieved with their existing personnel.
Henderson, Milner and Co. reached new heights under Klopp but there is a ceiling to where their talent can take them.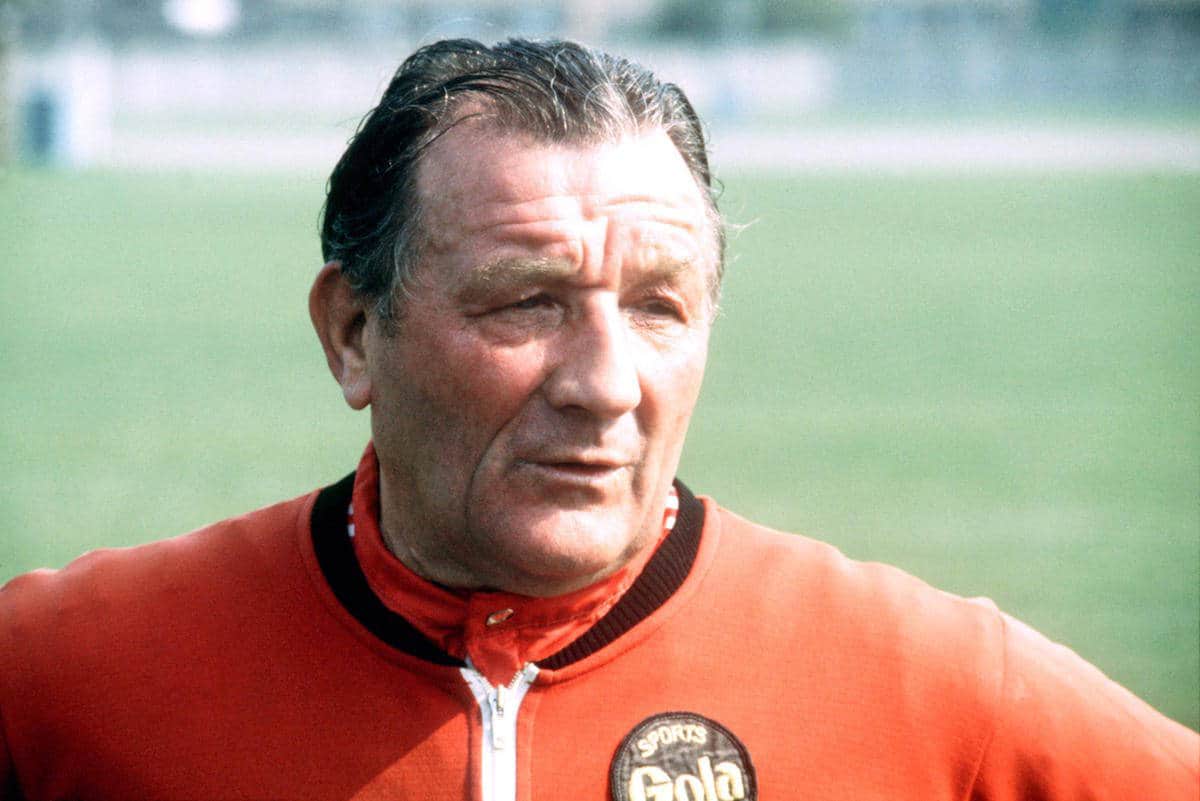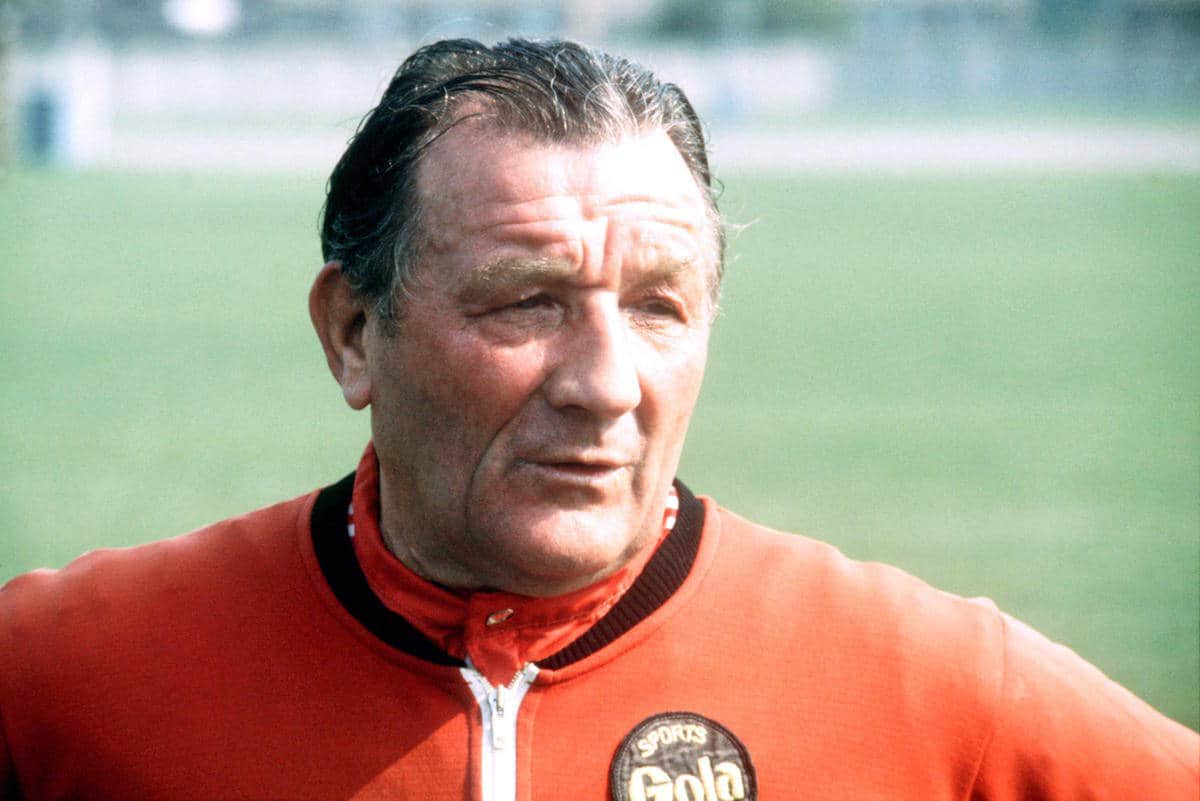 Liverpool's most successful manager was also their most ruthless. Bob Paisley belied his avuncular image to cast aside European Cup winners and Anfield idols.
Bill Shankly and Kenny Dalglish were actually more sentimental when it came to breaking up a team.
The sense is that it does not come naturally to Klopp either, but age and experience may have taught him to deal with rejection.
He coped uncomplainingly with Coutinho's move to Barcelona and responded resourcefully. He has not demonstrated blind faith, but a practical recognition of where Liverpool can improve.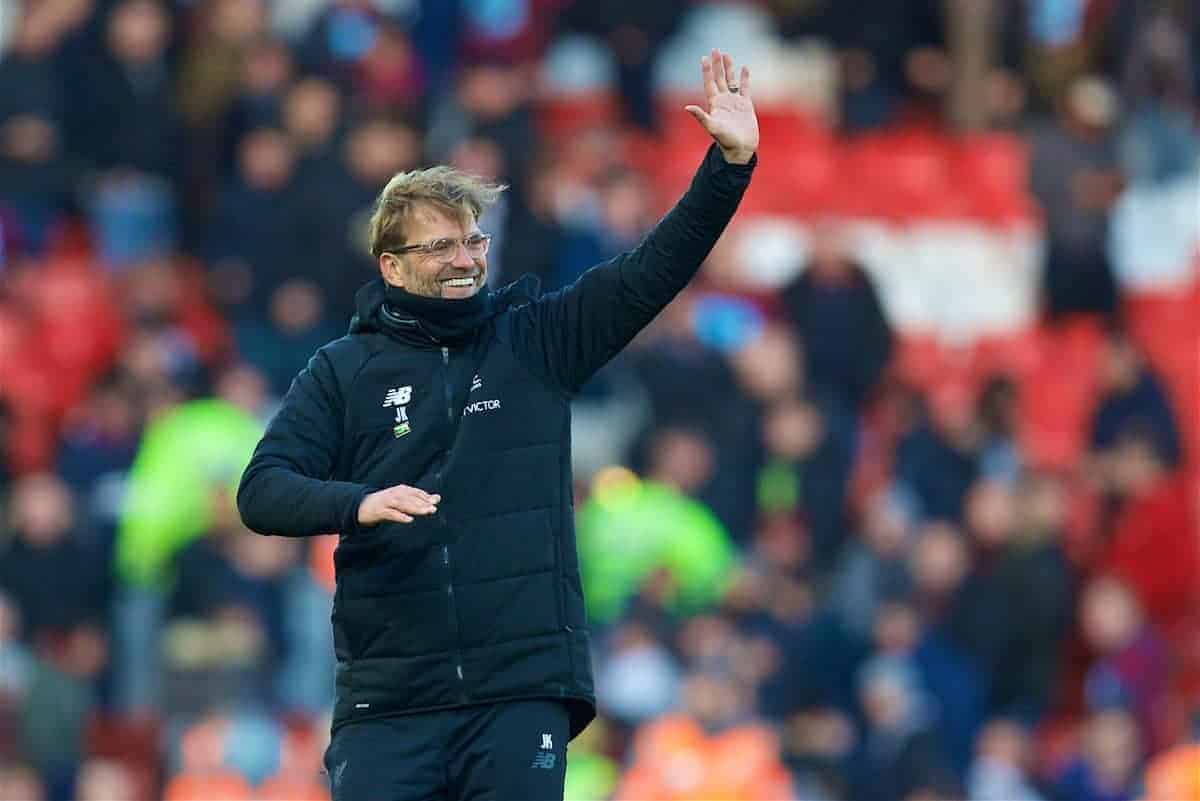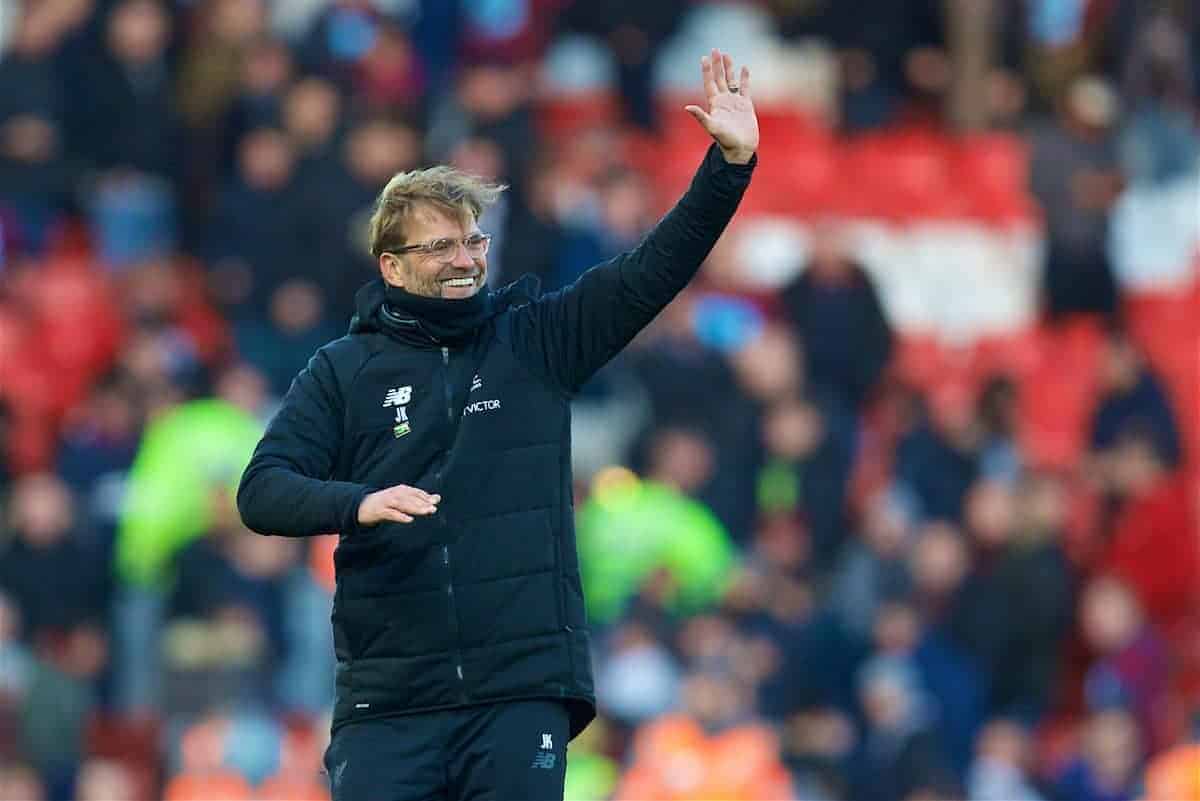 Coupled with his innate belief in players and people, it creates a difficult balancing act. Loyalty and unity are pillars of Klopp's management.
But loyalty can be a two-way street, as Klopp has discovered, and the quest for quality to take Liverpool forward could come at a cost to some of the stalwarts of their Champions League campaign.