Danny Ward has been desperate to prove his worth in goal for Liverpool and pre-season will be a wonderful opportunity for him to do just that.
The goalkeeping situation at Anfield will be one of the biggest talking points this summer – likely dragging on until close to deadline day.
Loris Karius will go through a huge test of character after his Champions League final nightmare, with new 'keepers linked to the Reds almost every day.
Meanwhile, Simon Mignolet will leave if recent reports are to be believed, following five up-and-down seasons at Liverpool.
The man who has almost been forgotten about is Ward, who has had to make do with sitting on the sidelines and watching the drama between the sticks unfold.
With the start of pre-season under a week away—Liverpool's non-World Cup players return to Melwood on July 2—this is Ward's moment to prove his worth.
Chance To Shine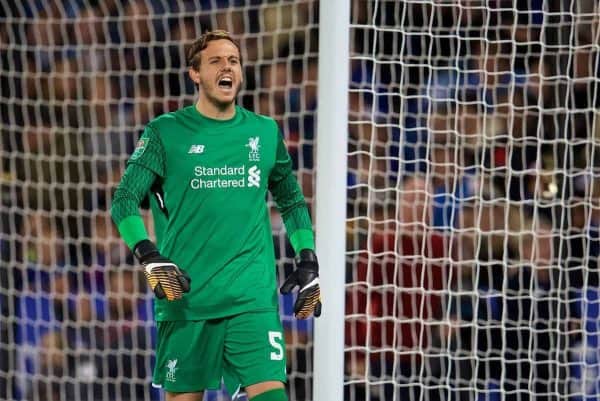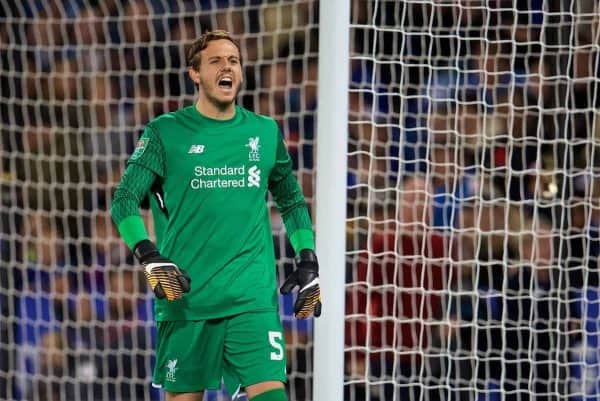 After a successful stint with Huddersfield Town in 2016/17, which culminated in promotion to the Premier League thanks largely to his penalty heroics in the playoffs, Ward was the preferred choice as Liverpool's No.1 in the eyes of some.
With Karius and Mignolet far from earning resounding praise from the fanbase, the Welshman was tipped to swoop in and show he was the man to take the Reds forward.
As it turned out, last season was a clear step backwards for Ward, with the 25-year-old's sole appearance coming in the League Cup defeat at Leicester City last September.
It was a blow to the Wales international, having been on the crest of a wave at Huddersfield.
Klopp has made it clear that he thinks a lot of his third-choice 'keeper, however, recently calling him, "probably the best No. 3 [goalkeeper] in the whole of world football", adding that he had "learned a lot of words" from the Welshman's vocal training style.
With Mignolet expected to be uninvolved in pre-season, Ward will surely get plenty of playing time.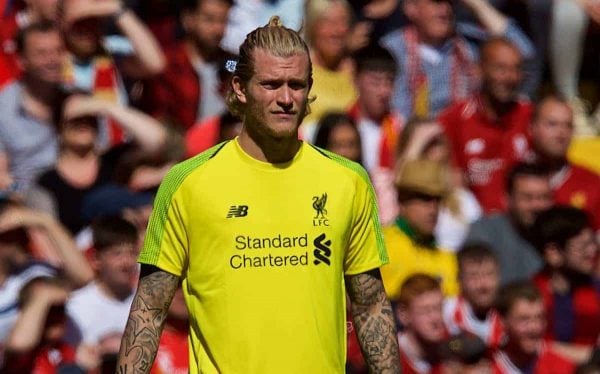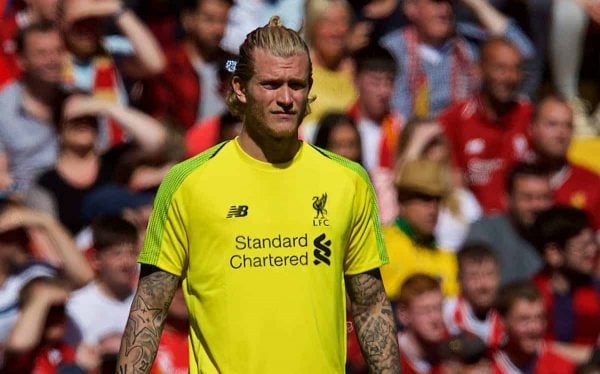 Klopp's preference has often been to give his stoppers 45 minutes each in friendlies, particularly in the earlier matches.
This allows them to improve their match sharpness following an extended break from competitive action and keep competition fierce.
Ward and Karius, both born on exactly the same day and year, incidentally, can be the pair who dovetail this time around, in what might be an audition for second-choice.
That is, of course, dependent on whether Liverpool sign an upgrade, such as Alisson, Jan Oblak or Jasper Cillessen, which still looks up in the air.
Liverpool kick-off their summer with a trip to Chester FC on July 7 followed by a clash with Tranmere Rovers on July 11.
It will be interesting to see how Ward fares at the most crucial point in his Reds career.
A Liverpool Future?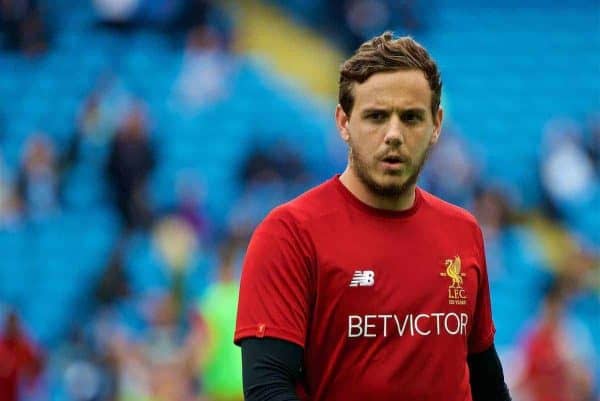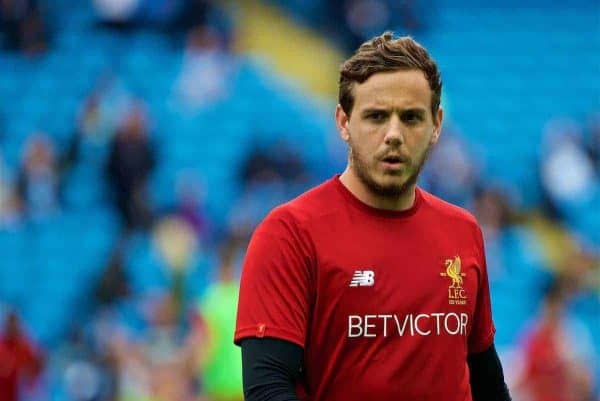 It is still difficult to gauge whether Ward is really that good or not.
His aforementioned performances for Huddersfield caught the eye, but they came in the Championship—a far cry from the intensity and quality that exists in the Premier League.
He always looks the part when given an opportunity, cutting a confident figure, but Liverpool's goalkeeping situation is too important to be taking risks now.
Klopp needs to give Ward to decent amount of playing time this summer before deciding whether he is worth being retained or not.
Staying at Anfield as third choice is not really benefiting anyone, with Ward surely harbouring dreams of playing every week, or at least being a genuine backup.
The faith that Klopp shows in his players suggests Karius could be in goal for Liverpool's Premier League opener at home to West Ham—the Alisson and Oblak talk has cooled and few of the other 'keepers linked are not significant upgrades—but can Ward make a surprise push?
It feels unlikely, but a strong summer could change all that.
Failure to impress could well lead to a permanent exit along with Mignolet.