UEFA have announced a significant increase in prize money for the Champions League, Europa League and UEFA Super Cup from next season.
Champions League Prize Money Breakdown
Group Stage: £13.34m (£2.36m p/win, £787k p/draw)
Last 16: £8.31m
Quarter-Finals: £9.19m
Semi-Finals: £10.5m
Runners Up: £13.12m
Winners: £16.62m
Coefficient Pool: £512.62m
Market Pool: £255.5m
Liverpool enjoyed a memorable return to the Champions League in 2017/18, having played in it just once since the 2009/10 campaign.
The Reds went all the way to the final against all odds, and only bad luck and a relentless Real Madrid side prevented Jurgen Klopp's men from glory in Kyiv.
A fourth-placed finish in the Premier League has ensured Liverpool will again be dining at Europe's top table next season, and they could be set for quite a windfall.
UEFA have confirmed that a huge total of £1.71 billion will be shared by those competing in the competition, as well as the UEFA Super Cup.
Liverpool, as well as the other 31 clubs to reach the group stage, will receive £13.34 million, with £2.36 million made per win and £787,000 per draw.
A further £8.31 million will come the way of the 16 teams to make it to the second round, with quarter-final (£9.19m), semi-final (£10.5m) and final (£13.12m) qualification all earning higher amounts.
The eventual winner at Wanda Metropolitano next May will receive an additional £3.5 million.
Had these figures been in place last season, Liverpool would have earned a total of £63.9 million in prize money alone on their way to the final, showing how lucrative it can be; instead, they earned £44.45 million.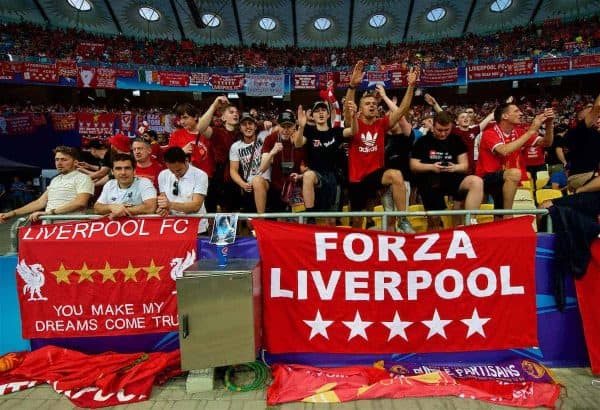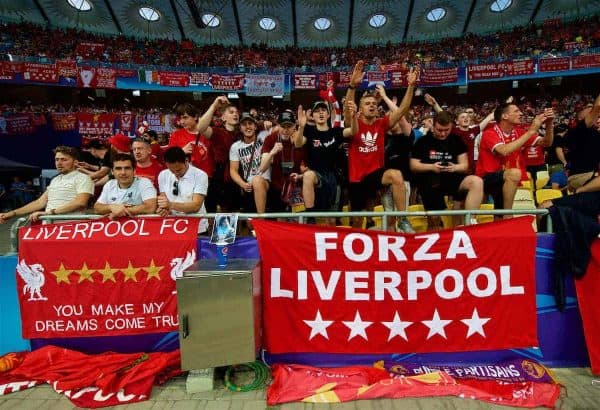 With regards to coefficient rankings, used as a way of ranking and seeding teams in competitions, UEFA states:
"A new ranking has been introduced on the basis of performances over a ten-year period.

"In addition to coefficient points accumulated during this period, this ranking includes bonus points for winning the UEFA Champions League/European Champion Clubs' Cup, the UEFA Europa League/UEFA Cup and the Cup Winners' Cup.

"On the basis of these parameters, a ranking has been established and the total amount of £512.62m has been divided into 'coefficient shares', with each share worth £970,000.

"The lowest-ranked team will receive one share (£970,000). One share will be added to every rank and so the highest-ranked team will receive 32 shares (£31.04m)."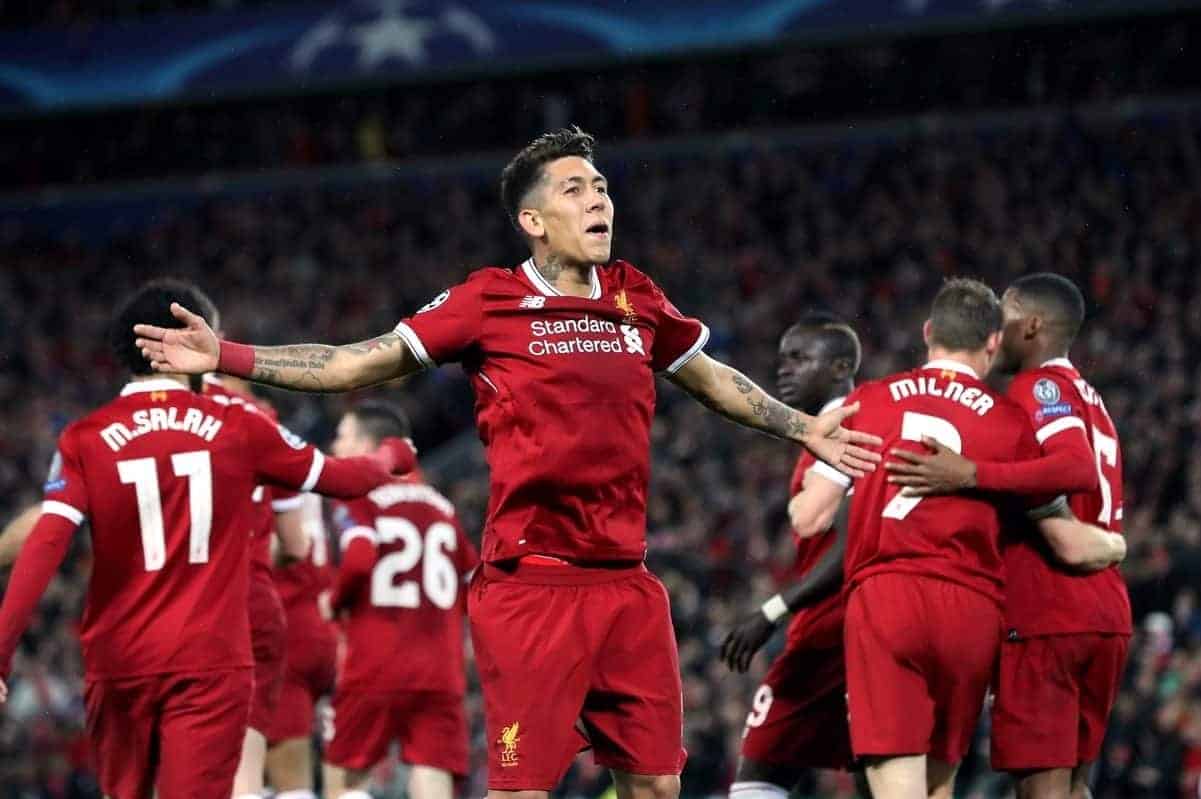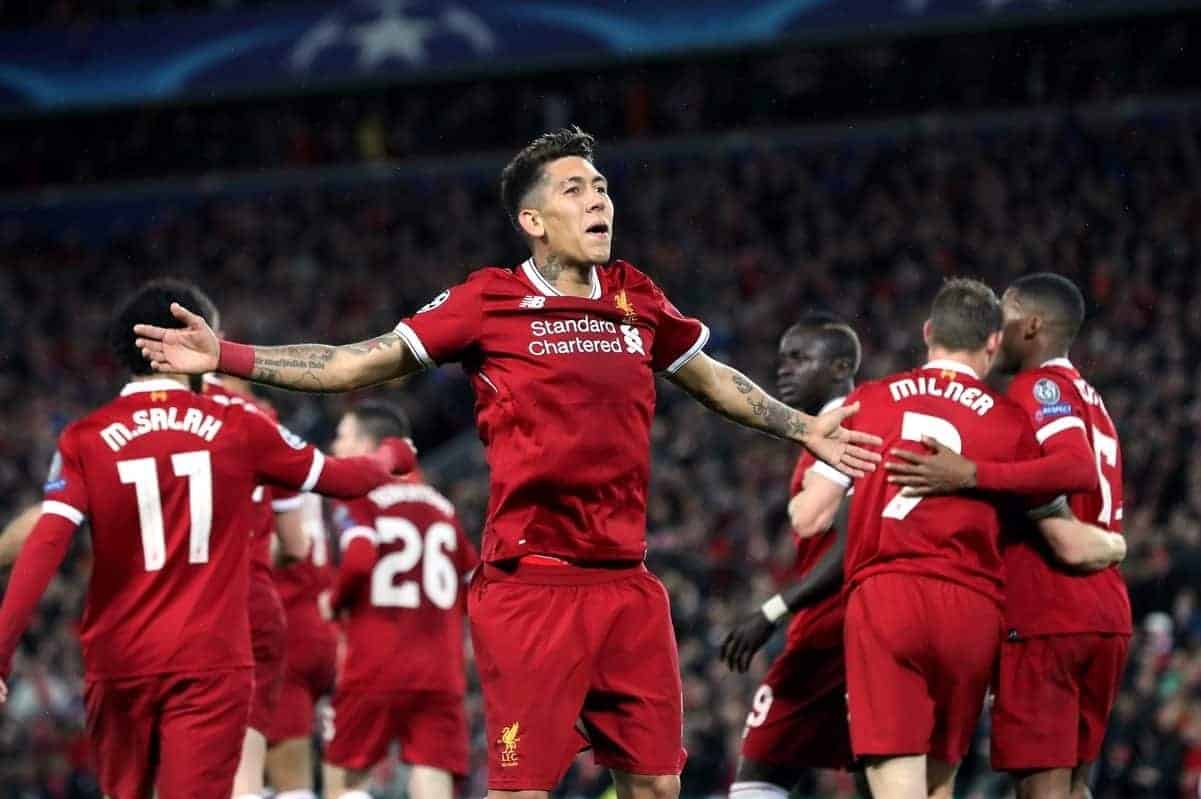 This is heavily weighted towards the 'bigger' sides, as is the market pool of £255.5 million, which further highlights the growing disparity between clubs in top-level football.
If an English side were to win next season's competition, they are projected to earn over £100 million.
Liverpool go straight into the Champions League group stage in 2018/19, which immediately erases any fear of crashing out in a play-off.
There is no reason why the Reds cannot go one better and seal glory in Madrid, profiting greatly from their on-pitch achievements in the process.
Winning is clearly the most important thing, but continuing to stay in touch with Europe's heavyweight clubs on a financial level is also vital.