Andy Robertson admits pre-season training at Liverpool is tough, but is aware that the hard work pays off later in the season.
The majority of the Reds' squad returned to Melwood on Monday morning, as their preparations for 2018/19 got underway.
Fitness work was immediately the order of the day, with James Milner the last man standing in a gruelling lactate testing exercise.
Jurgen Klopp's style of play demands incredible fitness levels from his players and his pre-seasons are famously not for the faint-hearted.
Speaking to Liverpoolfc.com, Robertson says he understands the benefits of such a testing summer, with the energy levels shining through as the campaign progresses:
"The pre-season here is intense but I think it shows when the boys are flying in the first game of the season and then throughout.

"Our sports scientists are second to none and they have it all thought out.

"It'll be tough on the legs but it's all worth it when the season comes and you need to be raring to go instead of at maybe 80-85 per cent."
The 24-year-old Scot enjoyed a superb debut season at Liverpool, cementing his place as one of the most exciting young left-backs in Europe.
He barely had a bad game and he was a credit to the Reds' transfer committee, after doubts were raised about them signing a player from relegated Hull City.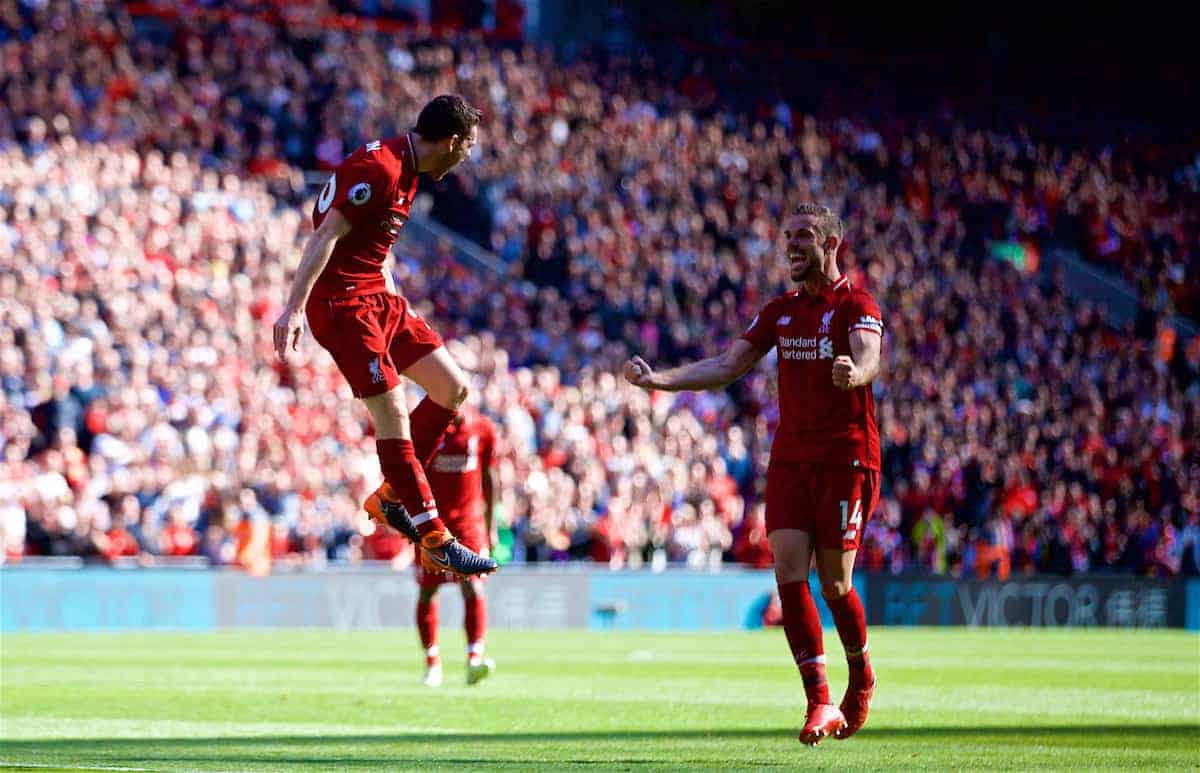 Robertson touched upon how settled his pre-season will be compared to this time last year, when some of it was spent at his former club:
"[Last time] I came in a bit late and missed the trip to Hong Kong, which I was a bit gutted about.

"I think I did the first three weeks with Hull so it was a lot different – it's always good to get a full pre-season with the team you're going to be with.

"I knew I was leaving Hull last season so it was a tough one but this season I'm settled and I can really focus on pre-season.

"Over the close season I've been working on getting fit and now I want to get fitter until August and it's all leading up to that West Ham game now."
The front-three of Mohamed Salah, Sadio Mane and Roberto Firmino receive more praise and new signings Naby Keita and Fabinho will immediately be adored, but Robertson is so important to Liverpool in his own right.
His bombarding runs down the left flank give them an extra attacking dimension, while his consistency and ever-improving defensive quality single him out from other left-backs of his ilk.
If he played like he did last season without a full Melwood pre-season under his belt, imagine what he could be capable of this time around.
We get to see witness Robertson's class firsthand on Saturday afternoon, as Liverpool face Chester in their first game of the summer.