Ian Rush is Liverpool's all-time record goalscorer; but did you know that he once turned down a move to the Reds?
Picture the scene, an 18-year-old boy is lazing around on a Sunday afternoon, reading the back-pages. His name is Ian Rush and he's on the cusp of becoming the greatest striker in Liverpool history, but he can't imagine a side like that even wanting him.
In the gossip column, it says Bob Paisley is interested in him. He doesn't believe a word of it. Little does he know that the Reds super-scout, Geoff Twentyman, has watched every game he's played.
Rush was a regular at Chester City, where he felt completely at home. Liverpool wasn't just in another league, as far as this youngster was concerned they were on another planet. In the summer of 1980 he takes himself into training and his manager, Allan Oakes, tells him the Reds do indeed want to sign him. The most successful manager in English football history wants him.
Rush was a shy kid back then. The idea of rubbing shoulders with household names and legends of the game filled him with apprehension. So, he said thanks, but no thanks.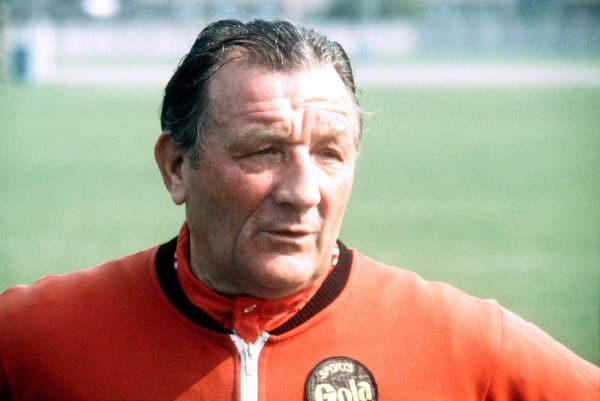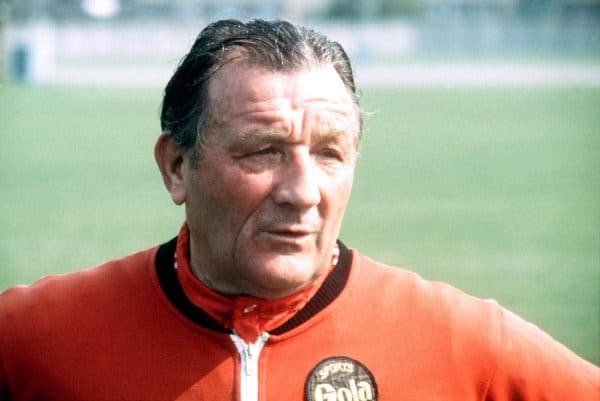 Bob Paisley knew a player when he saw one though, and he would be back. In December 1980, all of Rush's Christmas's came at once, and Paisley delivered the greatest yuletide gift any Red has ever opened.
Liverpool paid £300,000 for the Welshman, who was then 19.
The boss invited him to Anfield along with his father and manager. He gave the young lad his undivided attention, even ignoring Kenny Dalglish when he came into the room. In that moment, Rush knew he could make the leap and move to Anfield.
His debut came on December 13th 1980, wearing the number seven shirt. Rush replaced the injured Kenny Dalglish. In all he would play nine times that season, but wouldn't manage a single first-team goal. However, he did bang in 12 goals for Liverpool Reserves.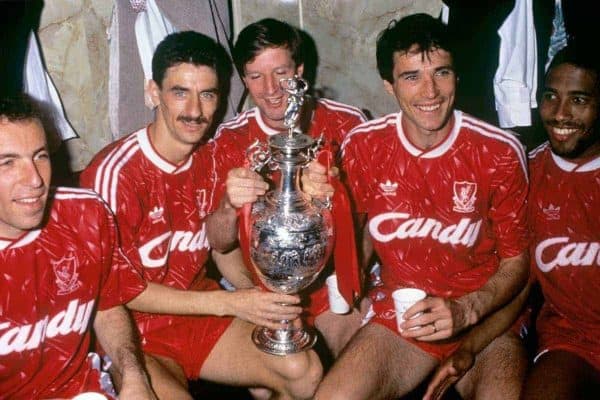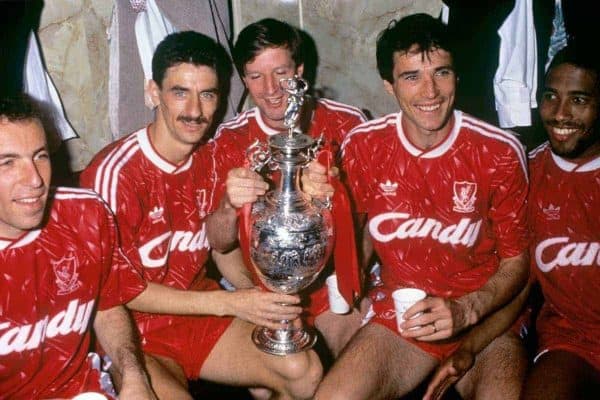 All that would prove to be merely a prelude to unparalleled success though. The youngster would go onto conquer all before him. Rush quickly established himself as the most deadly striker in Liverpool Football Club history, scoring an astonishing 346 goals in 660 appearances. He also holds the club's record for the most goals in a single season, 47 scored in the 1983/84 season.
In modern football it's hard to imagine a young unknown being plucked from obscurity by a football giant, and going on to such stellar success. That's exactly what happened to Ian Rush.
---
Jeff Goulding is the author of two Liverpool books; Red Odyssey and Stanley Park Story: Life, Love and the Merseyside Derby.