Nearing his 33rd birthday, James Milner is still producing match-winning performances for Liverpool, with the midfielder's change in sleeping patterns key.
Milner was one of the standouts in the Reds' 4-0 victory at home to West Ham on the opening day of the season, tireless in his duties in the middle of the park.
Operating in one of the most demanding systems in world football under Jurgen Klopp, the No. 7's influence could have been expected to wane in recent years.
But Milner has arguably improved, and this is despite being one of the oldest outfielders in the squad—one of only three over-30s, along with Adam Lallana and Ragnar Klavan.
This can be, at least partially, attributed to the influence of sleep expert Nick Littlehales, who first broke into the world of football in the mid-90s, with a letter to Sir Alex Ferguson.
This month's issue of FourFourTwo tells the story of Littlehales' journey from mattress salesman to consultant for the likes of Liverpool, with the squad required to update an app every morning on their quality of sleep.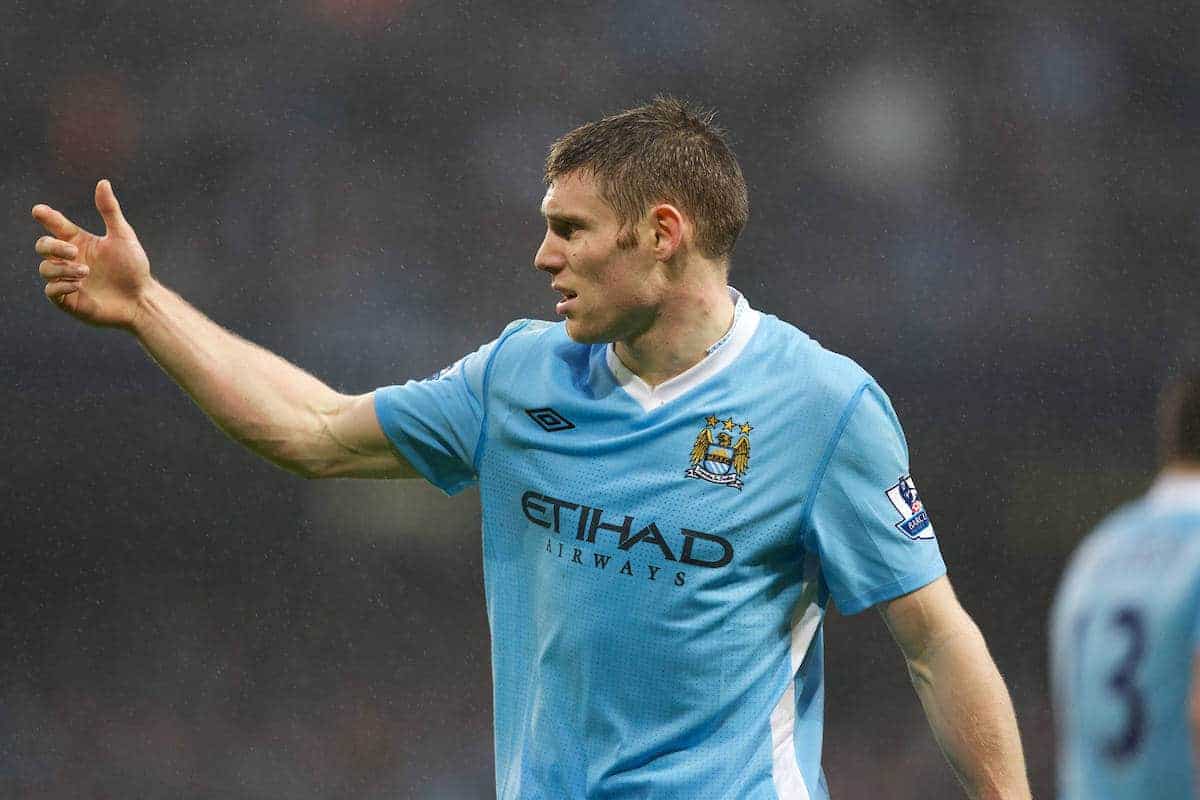 Littlehales came in contact with Milner during the veteran's time at Man City, and explained how he helped turned around his damaging sleeping habits after European nights:
"James would play at 7.45pm and not get back until 1am, and he'd still be wired from the game.

"He would end up staying downstairs, playing on his Xbox until the early hours.

"He'd get towards feeling knackered enough and fall asleep on the sofa or go to bed.

"There'd be no training the following day, so he'd be waking up mid-morning, which meant he was completely out of sync."
The solution for those late night games was to shift Milner's sleeping time to 2am, while retaining his usual 6.30am wake-up time:
"Humans sleep in cycles of 90 minutes, so he was getting three in before he woke up.

"If he was still tired, he could top up with a nap between either 1pm and 3pm or 5pm and 7pm, when the body's energy levels dip.

"This made sure he wasn't fatigued, and also kept to his normal wake-up routine."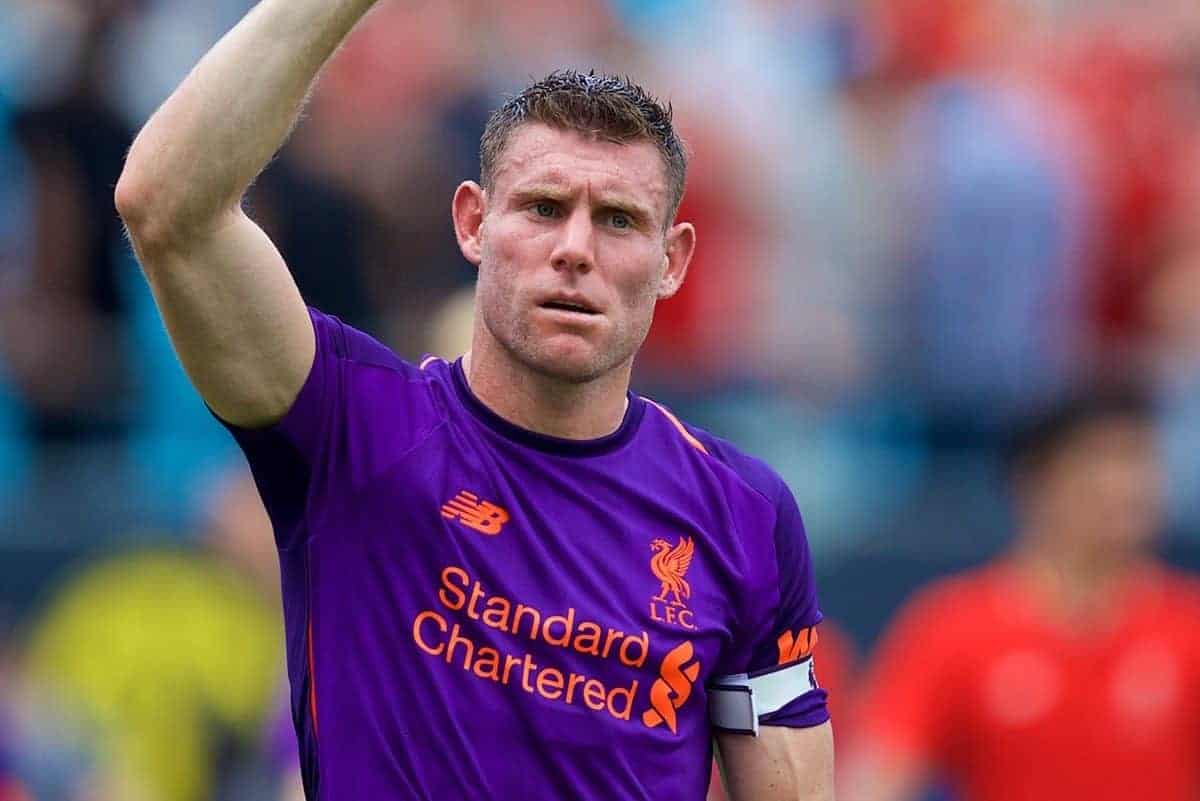 Milner's professionalism, flexibility and incredible natural fitness are all key factors behind his longevity, but as an ESPN study into the form of NBA players in 2016 proves, sleep is also crucial.
Cheri Mah's findings deduced that "those who had upped their sleep by an average of 110 minutes, so they slept for 8-10 hours per night, boosted their shot accuracy by nine percent and improved their time on a 282-foot sprint drill by 0.7 seconds."
"It was an improvement in performances comparable with the effects of doping," FourFourTwo's Alec Fenn writes, "except it was legal."
During his time at Liverpool, Raheem Sterling came under widespread scrutiny in 2014 when he asked then-England manager Roy Hodgson to rest him for a clash with Estonia due to fatigue.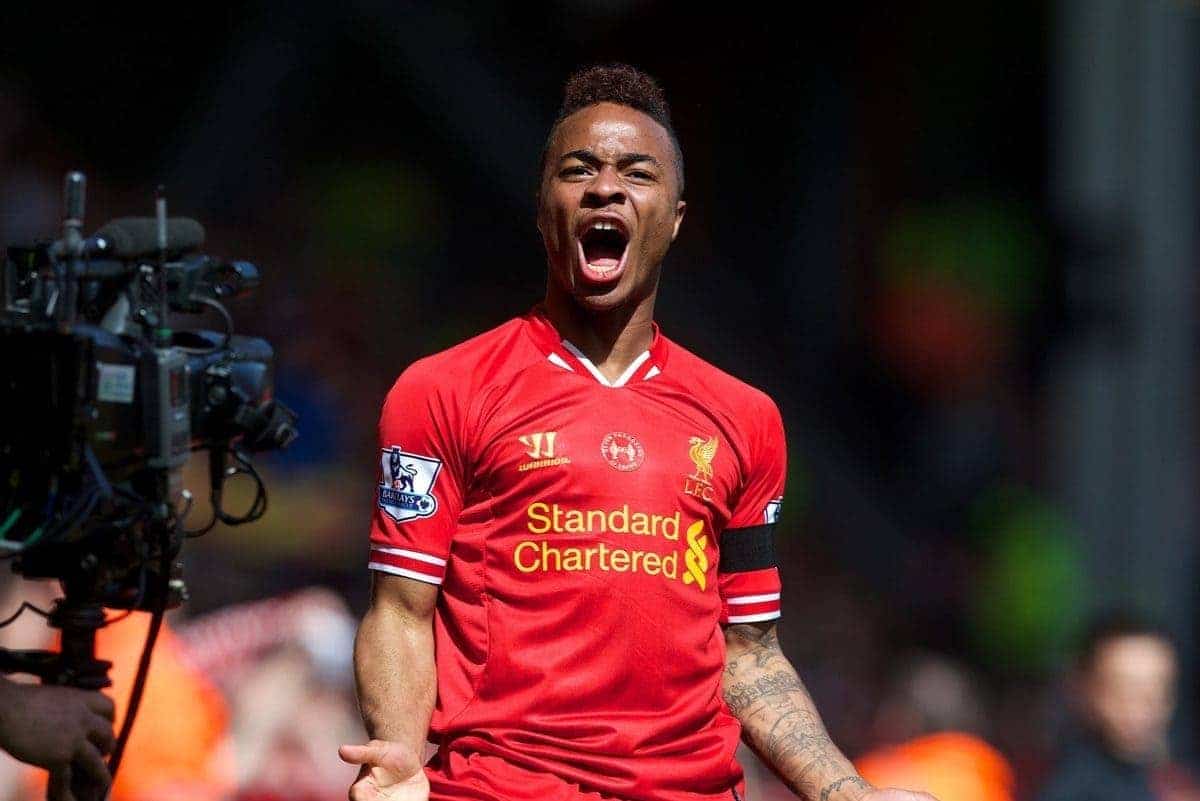 This, according to Littlehales, was a watershed moment in terms of research into sleeping patterns:
"He told Roy Hodgson that he was knackered and people criticised him for that, but people are now beginning to realise the impact of sleep on performance.

"Being tired and getting by on only six hours' sleep used to be a badge of honour, but we have studies that show the dangers of sleep deprivation.

"Players have to be educated on that. It's OK to be tired, but let's try to fix it."
Rest is clearly an integral factor in a player's performance and recovery, and as Milner begins his 17th season as a senior professional, he will certainly cherish a good night's sleep.