Mohamed Salah has sought to explain his point of view as the situation with the Egyptian FA becomes more fraught ahead of next month's international break.
Speaking in a video posted on his Facebook page on Monday evening, Salah detailed his communications with the Egyptian FA and the security requests he has made.
"We aren't asking for anything special," said Salah. "Just the right to sit at the hotel at peace, without random people annoying us until 4am."
Salah, via a letter from his agent, reportedly made a list of non-negotiable demands, which included bodyguards outside his room.
"I'm just asking to be comfortable in my room," he explained. "No people knocking all the time, no people entering my room all the time."
Salah was pictured with controversial Chechnyan Ramzan Kadyrov while on international duty at the World Cup in Russia.
The 26-year-old was awarded honorary citizenship at a banquet dinner where he was seated next to the man who has been accused of human rights abuses, including torture and the killing of political opponents.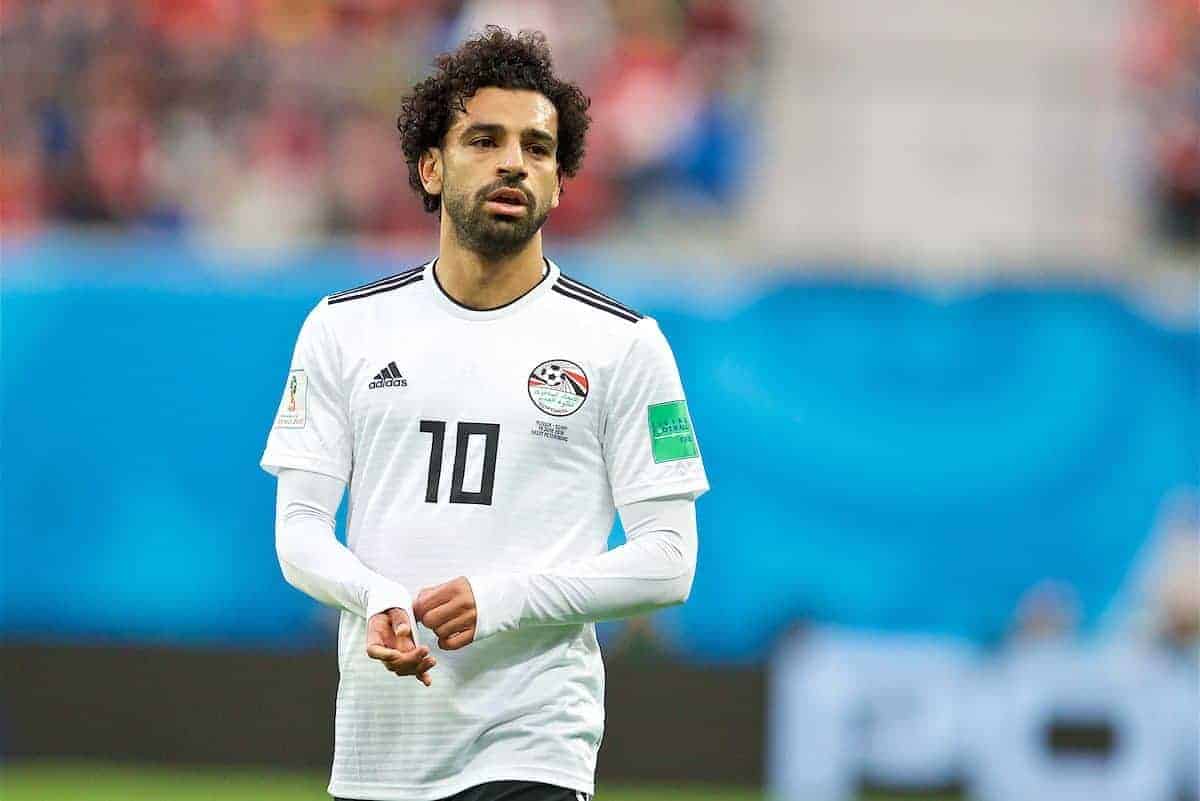 Salah's agent, Ramy Abbas, has said "enough is enough," and there is speculation that Salah could withdraw from next month's AFCON qualifying fixture against Niger – or even retire from international duty entirely.
According to an Egyptian sports journalist, the Egyptian FA have said that Liverpool asked for "details" regarding Salah during the international break and how he will travel to Niger for the game.
It's said that Salah's demands, which included no visits from VIP members or events with national team sponsors, will be rejected by the Egyptian authorities.
If indeed those demands for better security are rejected, Salah's involvement for Egypt in September looks unlikely.