New Scotland captain Andy Robertson does not want to leave the international scene harbouring the same regret as many of his predecessors.
The 24-year-old Liverpool left-back has been handed the armband by Alex McLeish ahead of the friendly against Belgium at Hampden Park on Friday night.
The match is a warmup for the visit of Albania on Monday night in the opening game of the UEFA Nations League, a newly formed tournament which acts as a second chance to qualify for the 2020 European Championship.
Scotland have not qualified for the finals of a major competition since the 1998 World Cup in France and Robertson wants to be the captain to bring that unwanted record to an end.
The former Dundee United and Hull City player, who started his career at Queen's Park, said: "The previous captains going back to 1998 will all sit there when they have a quiet time and the one regret they probably have is that they never qualified for a tournament.
"For me, it is a fresh start and I think we have a really good chance.
"I think we have the right balance of squad and it is just about trying to show that on the pitch.
"I do believe that I will be able to lead this team to a championship but it is about the boys and me trying to prove that and it starts on Monday.
"They have brought in the new Nations League and there is a bit more chance of qualifying. We have to take advantage of the two ways we can get into it.
"If we can do that, get to the play-offs or qualify automatically, it is something that can put us in the history books because too long has passed since we have been in it."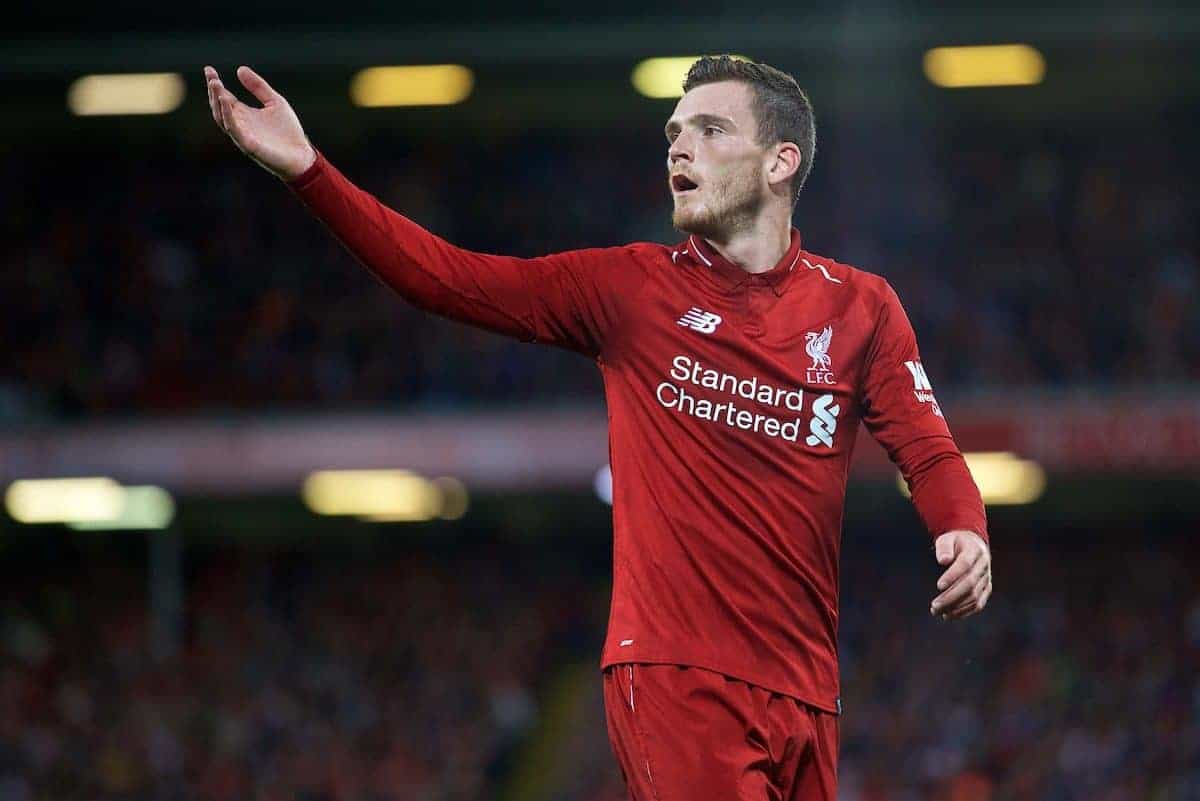 On his style of captaincy, Robertson said he will "lead by example on the pitch and off," and added "I hope I can lead the country for a long time and have some success."
He admits taking Scotland to the finals of a major tournament would trump all his previous achievements at club level, such as reaching the Champions League final with Liverpool.
He said: "I think so. The biggest honour you can have is to play for your country and if you are the one to lead them back to a championship then that will be special.
"It will be special for all the lads because none of the lads have experienced a tournament and it will be a new experience for us all and a very exciting one."