Liverpool continue to be linked with a move for Barcelona's Ousmane Dembele, but it appears likely that a far more quiet January is in store.
Last year saw the Reds sign Virgil van Dijk mid-season, boosting the defence and making a huge difference to the team.
Suggestions have been rife that Barca have had enough of the inconsistency and behavioural issues of their French attacker, and that Jurgen Klopp would prepare to pounce in the new year.
But the Echo report that the Reds have "no intention" of making an offer—and, more than that, that Klopp foresees no need to sign anyone in January at all.
With Naby Keita, Jordan Henderson and Adam Lallana now all back fit, the manager has a full squad available to him at last, with the exception of the long-term absentee that is Alex Oxlade-Chamberlain.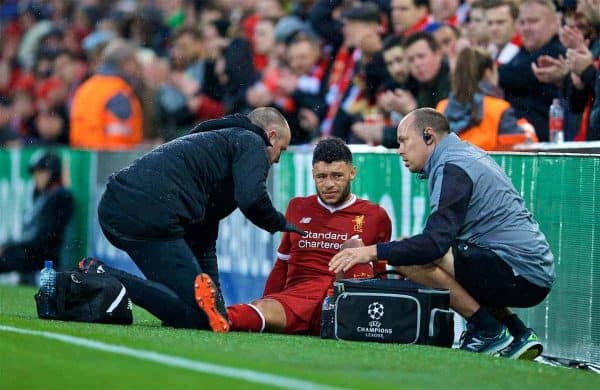 And James Pearce's report suggests Klopp believes his current group are perfectly capable, and indeed perfectly placed, to mount an assault on silverware this season.
Other players, including Jadon Sancho, Aaron Ramsey and Cyril Ngonge, have been spuriously linked with the Reds, but each seem improbable mid-season additions.
Of course, injuries and other factors could see Klopp change his stance between now and January, but it appears unlikely that there will be a big addition in the mould of Van Dijk this time around.