Dominic Solanke was set to leave Liverpool on loan in January—but a move to Crystal Palace is off after the Premier League side pulled out of a deal.
The striker has been chased by a host of suitors in the build-up to the new year, but Roy Hodgson and Palace were widely expected to be the successful team.
A combination of a loan move, a two-striker tactical approach and the need for more firepower made them the choice of Solanke himself, while Hodgson had also spoke about his admiration for the 21-year-old.
However, that move is now off after the Selhurst Park club pulled the plug.
Hodgson confirmed that Palace had made the decision amid concerns over Solanke's fitness, given the striker has not played a minute of senior action this season and has suffered with a muscle injury of late.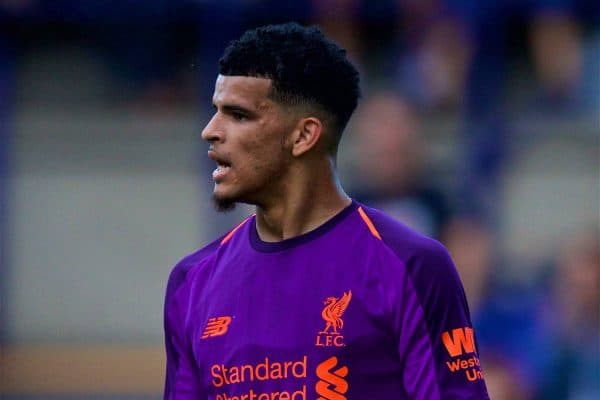 "It is a club decision," said Hodgson. "We were interested, I think he is a good player.
"It turns out there are complications, other factors involved in it, and the club decided in the end it was not the right moment for us to be doing it.
"I do feel a little bit disappointed for the player because I think at one stage he made up his mind in our favour. So it looked as if it was going to work out, but it didn't work out in the end.
"These are things you accept as a manager because there are always elements that are beyond a coach's control."
While Palace were the front-runners to land Solanke on a short-term deal, they were not the only team heavily linked with him.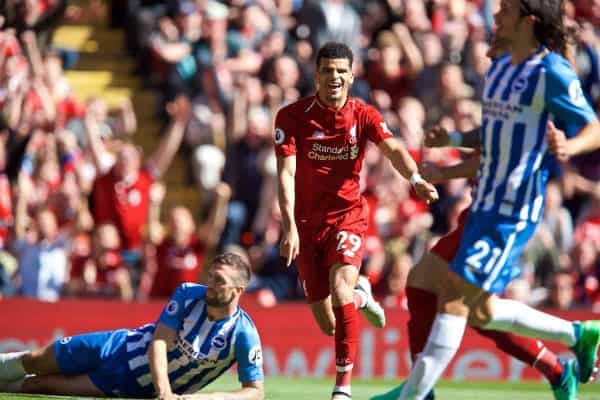 Brighton have registered their interest over a permanent deal for the England U21 forward, while Fulham and Huddersfield are also said to be interested in a loan move.
Less-concrete rumours earlier in the season also suggested Newcastle and Rangers might be hopeful of a move.
With Roberto Firmino, Mohamed Salah and Daniel Sturridge all ahead of him in seniority, and Divock Origi making sporadic appearances too, it seems there is no real hope of Solanke making a big impact for the Reds this term.
A loan remains the most likely course of action for the month ahead.
Logic suggests Huddersfield might turn out to be the most promising next lead; they are the lowest scorers in the Premier League and manager David Wagner has an excellent relationship with Jurgen Klopp.
The Terriers are bottom of the table and in desperate need of reinforcements and points, and Solanke would surely be given plenty of chances to prove his worth once fit.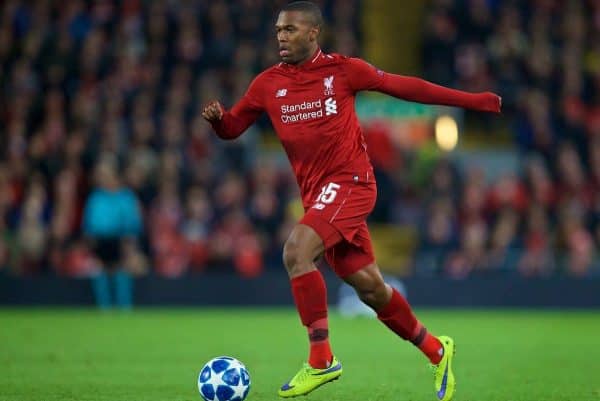 In other news regarding Liverpool strikers, the Mail reports that Daniel Sturridge is to be handed a new contract.
His current deal expires in the summer and, although the new offer will be on reduced terms, it's thought there is a good chance he'll stay at Anfield.
Sturridge accepts he is playing a squad role at the club now, yet it is an important support act and he has already shown his immense worth with goals against the likes of Chelsea and PSG.
There is interest from AC Milan, Monaco, Valencia and the Chinese Super League in the No. 15, according to the report, but the Reds will not allow him to depart this month in any case.