Liverpool's heavy December run is in contrast to their fixture list over the next six weeks and a training camp abroad will be hugely beneficial.
Jurgen Klopp has had to manage his squad over the winter months, with a few injuries starting to hit around the turn of the year.
Even so, the Manager of the Month award came his way after leading the Reds to eight wins from eight last month—and a return to winning ways came at the weekend after a first league defeat of the season at Man City.
The victory over Brighton saw midfielder at Fabinho at centre-back due to defensive absences, while a handful of other players have missed games of late due to knocks also.
Klopp has pinpointed a break in matches toward the end of the month and told the Echo that it will be crucial for fitness-building and rehabilitation—though in doing so also revealed Adam Lallana is again set to miss this entire month and presumably into February.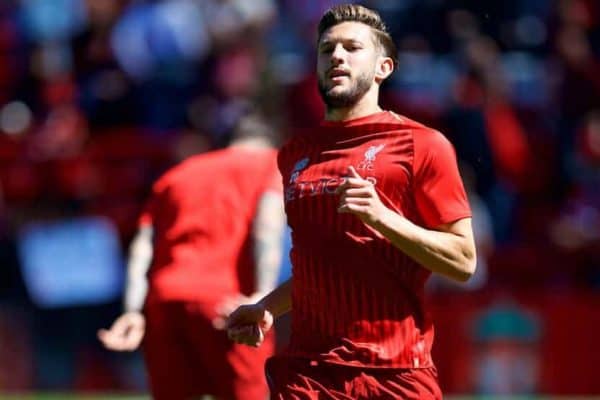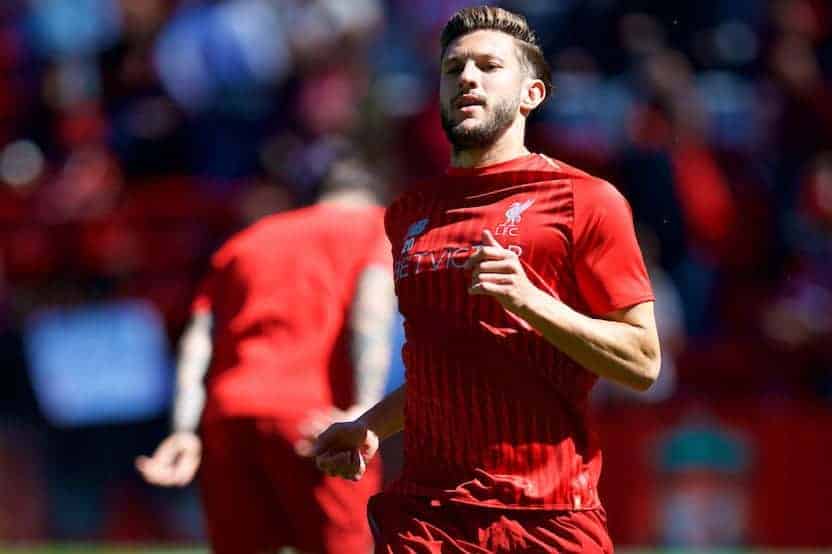 "The break that we are getting at the end of January is going to be 100 per cent helpful for the boys with injuries.
"I hope that Dejan [Lovren] and Joe [Gomez] make big steps to come forward.
"For Adam [Lallana] it might be a bit early but we have a few players out and they need the time.
"We have Joel [Matip] now back as he was on the bench against Brighton but he as well will use the time for bone healing and it all helps so it's good for us in that way."
The squad are set to head off to Dubai for a mid-season training camp, allowing the players to recharge in a somewhat warmer climate.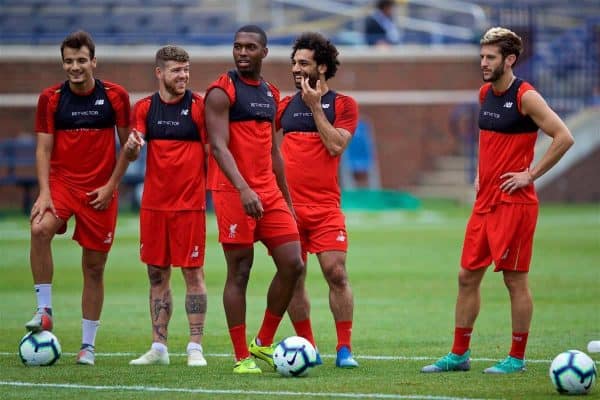 While not yet confirmed, the plan is to leave Merseyside after the Crystal Palace game on January 19, after which there is a gap of 11 days before the next fixture at home to Leicester (January 30).
The Reds also went to Dubai last year, having previously opted for Spain as a mid-season training camp location.