The evolution of a Moneyball approach at Liverpool has seen an investment of up to £200 million in recent times to ensure the long-term success of the club.
In the early years under Fenway Sports Group, the Reds became synonymous with the sabermetric outlook made famous by the Oakland A's and their general manager Billy Beane.
The arrival of John W. Henry and Tom Werner came just under a year before the movie, Moneyball, was released, with the former depicted at its conclusion due to their involvement as owners of the Boston Red Sox.
For a long period, the 'buy low, sell high' approach saw Liverpool make gradual improvements—some through luck, some through solid planning—but then high-profile sales would often find them hamstrung.
This has largely changed since the arrival of Jurgen Klopp in 2015, with the manager finding common ground with the owners, and working closely with sporting director Michael Edwards, who is afforded considerable sway.
In an excellent long-form piece from JOE.co.uk's Melissa Reddy on Thursday, the world-record purchases of Alisson and Virgil van Dijk were held up as game-changers.
And furthering this, the Times' Paul Joyce has explained how, with the majority of the pieces now in place, Liverpool's work to tie down their key players to long-term contracts emphasises their shift in strategy.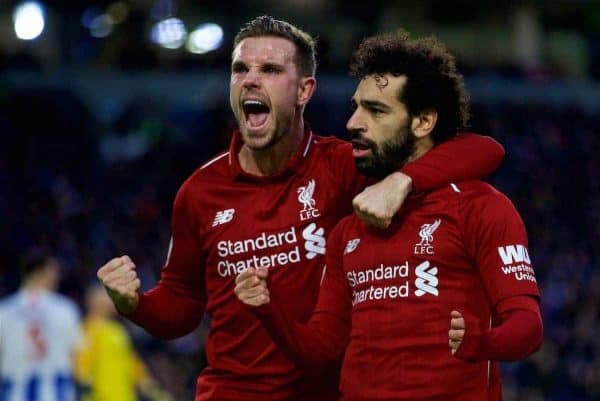 Joyce cites new deals for Mohamed Salah, Sadio Mane, Roberto Firmino, Jordan Henderson, Trent Alexander-Arnold, Joe Gomez, Andy Robertson and Rhian Brewster over the past year.
And he explains how this has required "an additional financial commitment of between £150 million and £200 million," which represents "the combined incremental cost of wage rises alone."
"The uplift on what Liverpool were already paying those players is a flat sum and does not take into account that many of the club's contracts are now incentivised," Joyce adds.
In short, the Reds are no longer buying low and selling high: they are paying what is required and then doubling down to reward those who are fuelling a remarkable rise under Klopp.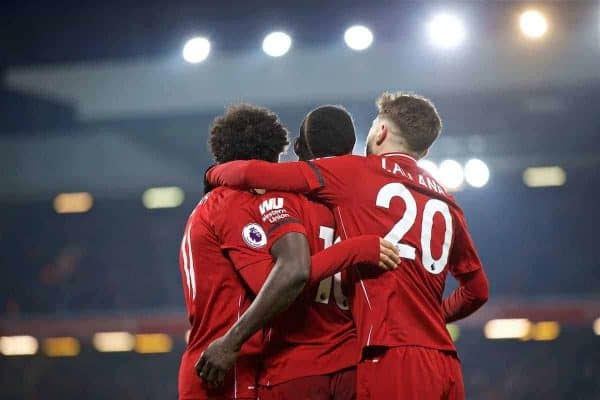 "Continuity [is] now viewed as a hallmark of all the successful Premier League teams," he continues, which is clearly an improvement on the club's previous situation.
Klopp is closing in on Brendan Rodgers' record as the longest-serving Liverpool manager since Rafa Benitez, and there is no indication that he will leave before his contract expires in 2022.
The hope will be that one of the Reds' next big deals comes with an unprecedented extension for the German, who has not spent longer than seven years as boss at any of his clubs so far—that is, out of choice.
Interestingly, Joyce floats that "Klopp has also spoken about the squad being complete, which raises the prospect Liverpool will not spend heavily this summer."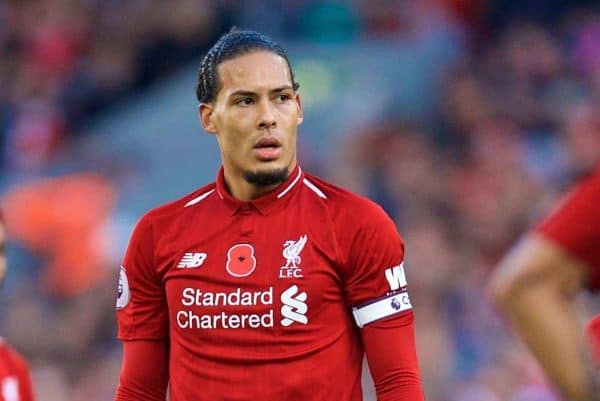 This was echoed by the Telegraph's Chris Bascombe in an interview with The Redmen TV, though it must be stressed that this is opinion, rather than fact.
There will be further additions required in the summer, with the expected departures of Simon Mignolet, Alberto Moreno and Daniel Sturridge held up as evidence, but the theory is that the Reds will not spend for the sake of it.
Instead, business is likely to follow a similar trend to recent transfer windows, with perhaps one big outlay if necessary—for example on a new No. 10—supplemented by other, more measured acquisitions.
The important factor here is that, while Liverpool are set to register the football's record profit, they are doing so while thriving on the pitch too.