Jurgen Klopp's decision not to bring in January reinforcements may make some sense, but it is a decision that could ultimately backfire.
Liverpool find themselves with a defensive injury crisis at a pivotal point in the season.
While the Reds have been fortunate in keeping their attacking stars fit, a stream of issues at the back is threatening to derail their campaign.
Joe Gomez now requires surgery to heal the broken leg suffered away to Burnley in December, while Dejan Lovren has a hamstring issue that continues to resurface.
Add to that the absence of Trent Alexander-Arnold and the exit of Nathaniel Clyne—while Joel Matip isn't exactly reliable in terms of fitness either—and options are sparse for Klopp.
The thought of losing Virgil van Dijk at any stage is a major concern—already compounded by his suspension for the first leg against Bayern Munich.
As Liverpool attempt to win their first Premier League title this season, question marks have to be raised about whether or not the January transfer window was a chance missed.
A Needless Risk?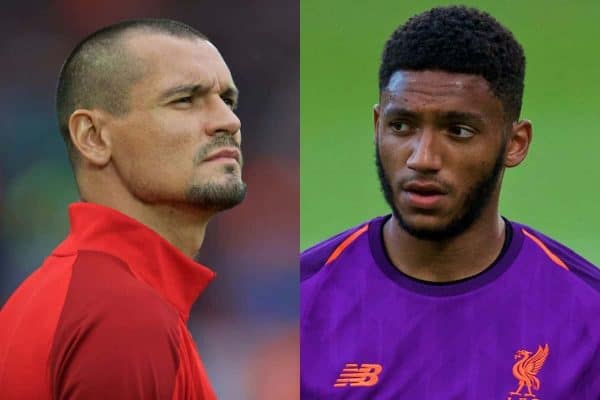 Such has been Klopp's brilliance as Reds manager, it is hard to question any of the decisions the German makes.
His hesitance to simply spend for the sake of it is well-known, and admirable in many ways, meaning the lack of business in January was no great surprise.
While having total faith in Klopp is more than understandable, there is a strong argument to say that he missed a trick in the winter transfer window.
Not only were no players brought in to help ease Liverpool's defensive woes, but Clyne was allowed leave on January 4.
The experienced right-back has joined Bournemouth on loan and it is hard to justify letting him go so early in the month, particularly in hindsight.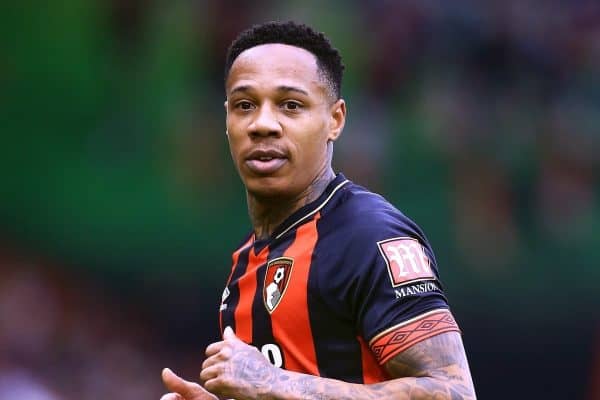 There was every chance that the 27-year-old may not have featured between now and the end of the season, assuming injuries had been avoided, but why not keep him in the squad?
Keeping Clyne was doing no damage to team morale and squad depth, certainly from the outside looking in.
It has led to Jordan Henderson being used at right-back against Leicester, which was a struggle in a positional sense, while James Milner now looks set to occupy the role for Monday's trip to West Ham.
And with Gomez out and Lovren struggling for fitness, this leaves Matip as the only specialist, senior centre-back available to partner Van Dijk.
Van Dijk's absence for the Champions League last-16 first leg against Bayern means Klopp will be clinging to the injury-prone duo of Matip and Lovren at Anfield.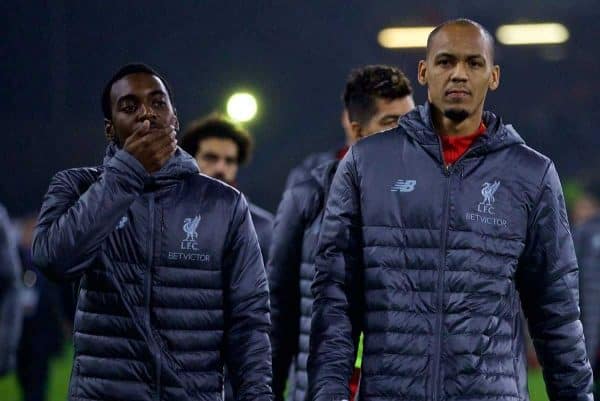 The versatility of Fabinho is another factor to consider, with the Brazilian able to operate as both a centre-back and a right-back, but such is his form in midfield it would be to Liverpool's detriment to field him 'out of position'.
Beyond Fabinho, the other options to fill in are youngsters Ki-Jana Hoever (17) and Rafa Camacho (18), who have two minutes of Premier League experience between them.
For a team battling for the title it is a fairly inexcusable position to be in, and the hope is that it doesn't prove costly.
Waiting until the end of the window to assess matters and Clyne's future seemed more sensible—especially given the timing of the news on Gomez's surgery, conveniently just days after the deadline.
Pivotal Three Months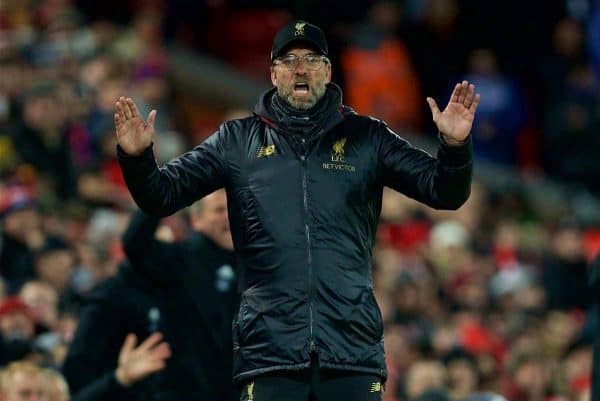 Ultimately, Klopp's decision to move Clyne on and risk having a lack of choices at the back will either pay off or look foolish come May.
As mentioned, the manager is one to be trusted in the transfer market, but he will find it hard to defend himself if Liverpool's back line ends up costing them glory.
The Reds have been unfortunate with injuries, it must be stressed, and Klopp will argue that his options will be much improved shortly.
While Gomez's absence is more long-term than initially expected, Lovren and Alexander-Arnold should return to the fold in the next week or two.
It still feels like a big risk, especially given how much is riding on this season.
Who knows when Liverpool will have a better chance to end their title drought?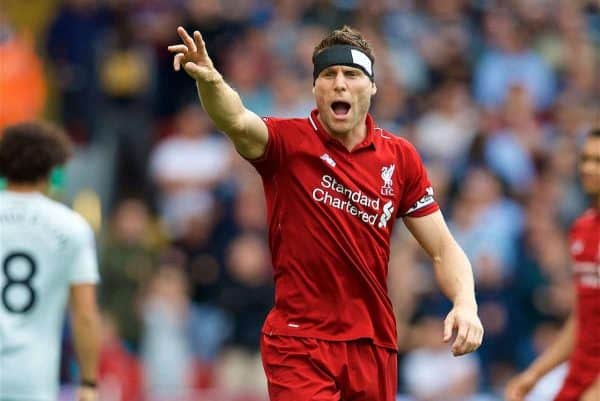 There is the hurdle of West Ham away to overcome first, however, which is a sticky fixture that will test Liverpool's title credentials.
If Milner gets caught out of position or generally suffers at right-back, it will only strengthen the opinion that a lack of January signings was negligent.