RB Leipzig's Ralf Rangnick has referenced Naby Keita's tough start at Liverpool as he warned Timo Werner from making the wrong decision over his future.
Rangnick proved a prickly presence in negotiations over an eventual £52.75 million deal for Keita back in 2017, serving as sporting director at the Red Bull Arena.
Now combining this with his role as interim manager, following Ralph Hasenhuttl's move to Southampton, the 60-year-old presides over another tense situation as Leipzig look to keep hold of Werner.
Liverpool are among the clubs regularly touted as a possible destination for the Germany striker, who has so far stalled on any decision over his future despite a lucrative contract offer from Leipzig.
And Rangnick, well-versed in utilising the media to put pressure on players, has used Keita's difficult first half-season on Merseyside as an example for Werner.
"Keita was an outstanding player here, but he's still struggling at Liverpool," he told Sky Germany, as translated by BuLiNews.
"So far, he's not the player there that he was here. The surroundings must be right for Timo. That's the case here."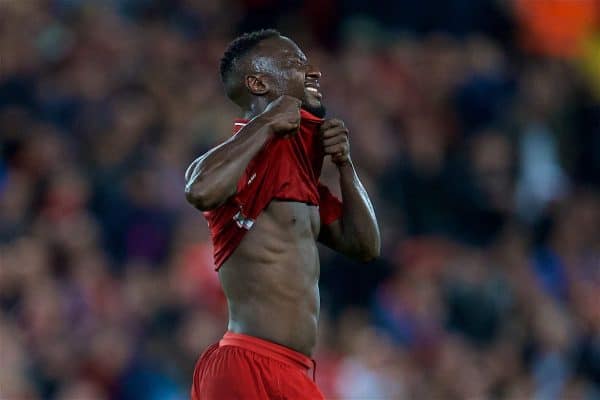 There is certainly truth in Rangnick's assessment of the Guinean's time with the Reds so far, with Keita struggling to impose himself despite now having started in 13 of his 22 appearances.
He has often been fielded out of position on the left flank, but when given an opportunity in the role that saw him shine at Leipzig in Wednesday's 1-1 draw with Leicester, he was not at his best once again.
Whether this is due to heightened expectations with the protracted nature of his switch to Liverpool or, as Jurgen Klopp has suggested, merely a longer period of adaptation to the English game, it is clear time is still on Keita's side.
But it could be that Werner, who has previously indicated he could stay in Germany even if he leaves Leipzig, does take this into consideration.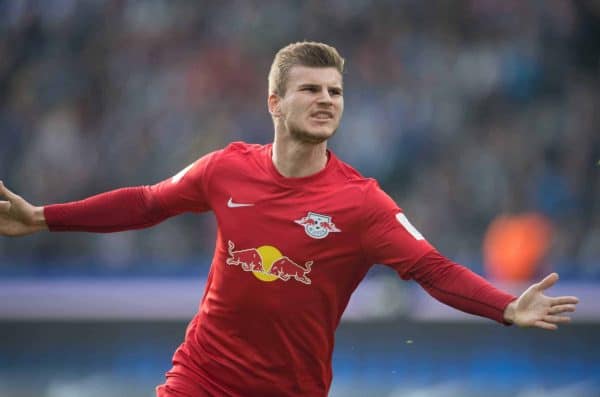 And if Liverpool's interest in the 22-year-old is genuine, this could be a concern, though he would be wrong to assume that simply because his former team-mate has struggled he would also.
Fabinho is an example to the contrary, as though he still needed time to adjust the No. 3 is now firmly established as one of the most important players in Klopp's squad.
Another factor to consider if the Reds were to make a move to Werner is how awkward Leipzig could prove despite the precarious nature of his dwindling contract, which expires in 2020.
Rangnick stressed that the Bundesliga side are "trying to keep him," and though he added that "we have gone to our financial limit with our offer," he said "the financial aspect will not be the decisive factor, but rather the sporting perspective."