Jurgen Klopp addressed the national media ahead of Liverpool's game against Fulham and insisted his players would have no trouble switching focus back to the league.
The Reds impressed in midweek with a 3-1 win over Bayern Munich in the Champions League, but it's back to the Premier League now as the Reds look to return to the top of the table.
Klopp again noted that the midweek win was the most "mature" he had witnessed in Europe during his time with the Reds, but Fulham will represent a different challenge.
The opportunity to leapfrog City is there, but Klopp is hesitant about placing too much emphasis on it.
"Being top with City a game in hand doesn't mean a lot. We want to win our game," he told reporters.
"We didn't struggle because we're not ahead of them anymore. [We will] just really focus on the football game. If there's something to celebrate at the end [of the season], we will."
Fulham might be struggling domestically, but Klopp is adamant they will pose a big challenge nonetheless.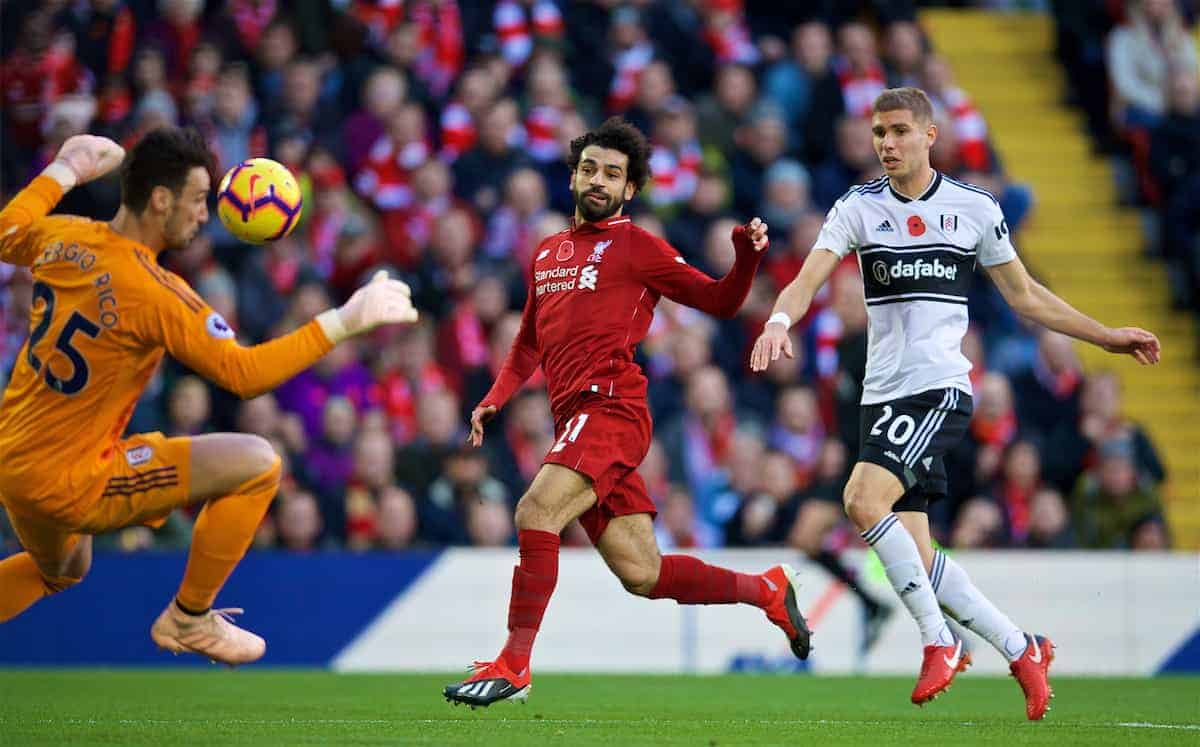 Scott Parker recently took over as caretaker manager, the Cottagers' third boss of the season, and Klopp says there has been an upturn in performances since then.
Even earlier on in the campaign, the Reds had to work hard before eventually winning 2-0 at Anfield.
"It's a very important game to us. We don't think about the table, only focused on our situation.
"We needed genius moment from Ali, Trent and Mo to win [at home to Fulham].
"They've had difficult season but you can see the change [under Parker]."
Elsewhere, Klopp gave injury updates on the likes of Jordan Henderson and Naby Keita, and spoke of the win over Bayern Munich in midweek.