Liverpool have released the latest video in their popular Bezzies series and this time it's Sadio Mane and Naby Keita who go head-to-head!
Watching the Reds' squad pair off and answer questions about each other has provided fans with plenty of off-pitch entertainment throughout the campaign.
The likes of Roberto Firmino with Alisson and Alex Oxlade-Chamberlain with Rhian Brewster have been highlights, with the humorous and personable nature of most players shining through.
This time around, Keita and Mane spill each others' secrets and provide the laughter, with the No. 10 clearly keen to get his team-mate into trouble whenever possible.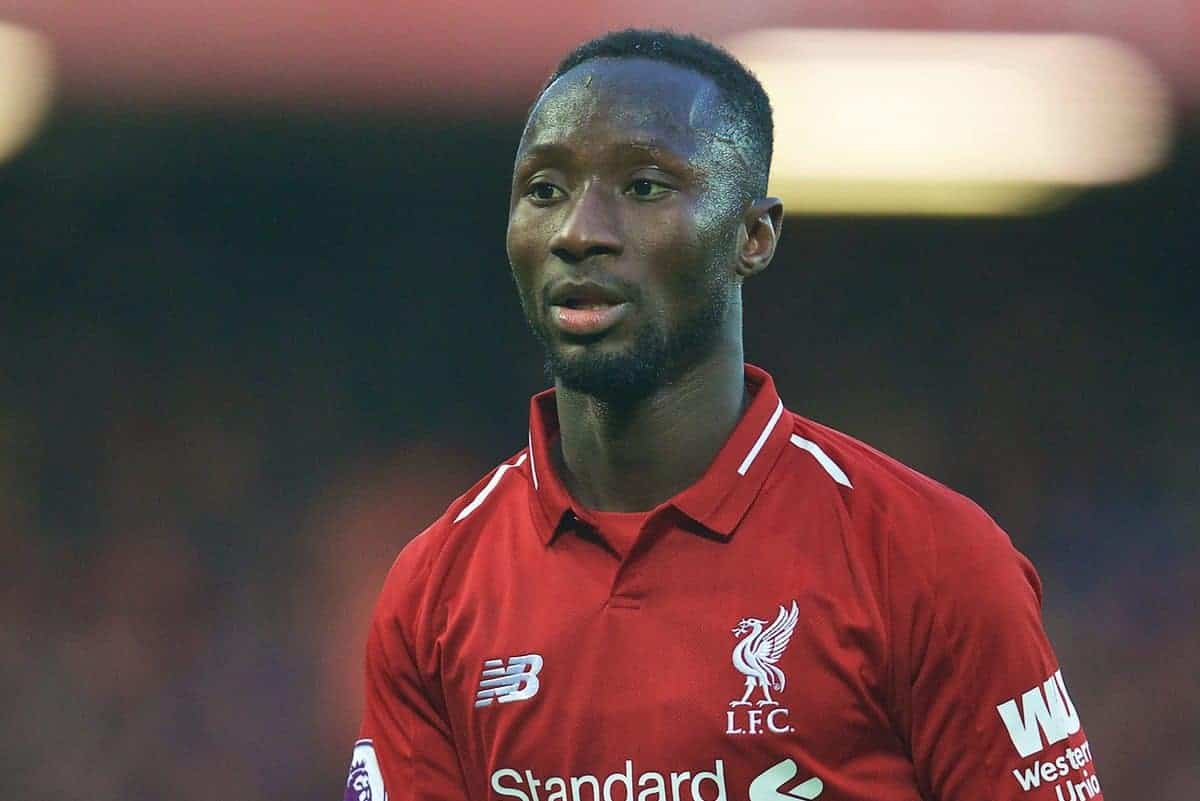 That said, Keita is also revealed as something of a dressing room joker—albeit currently restricted to those he can converse with in French, just to avoid complications!
Mane quickly swats away any suggestion of the midfielder being quicker than him and reveals all about the duo's conversations with their mothers—while Keita, in turn, has the lowdown about how long it takes Sadio to do his hair!
The first international goal scored by each is revealed, as is the perpetrator behind a lost mobile phone after a match against Brighton.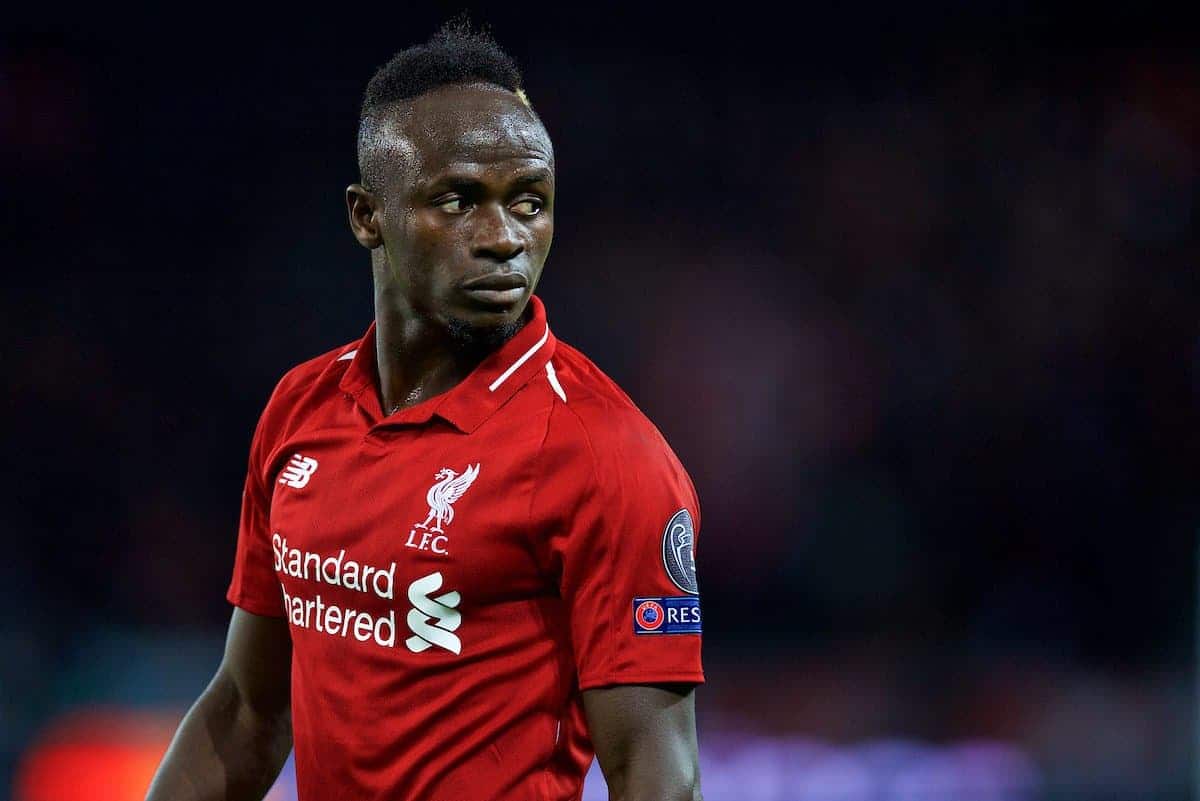 Both players have been friends since their time together at RB Salzburg, with each taking in an additional transfer before ending up at Liverpool.
Mane has gone on to become a pivotal player for the Reds under Jurgen Klopp and, given time, there's no question Keita has the quality to follow the same path.