A prominent football website has been forced to issue a decidedly halfhearted apology after reporting claims made against Liverpool fans at Cardiff on Sunday.
It was alleged that travelling Reds at the weekend's 2-0 win directed a chant at deceased Cardiff striker Emiliano Sala, who lost his life flying to south Wales from Nantes in January.
This stemmed from a Twitter user with the handle @lilduckcity, who claimed fans sang "Sala's in the sea, in the sea, Sala's in the sea," while another, @SaucySterIing, described their behaviour as a "disgrace."
CaughtOffside picked this up and, without corroboration, reported that "a few people on Twitter" suggested Liverpool supporters had "embarrassed themselves by mocking the accident."
"It's worth noting that despite initial claims from a few accounts on Twitter, there does not seem to have been further mention of anything untoward going on," editor-in-chief Mark Brus wrote, but the damage was already done.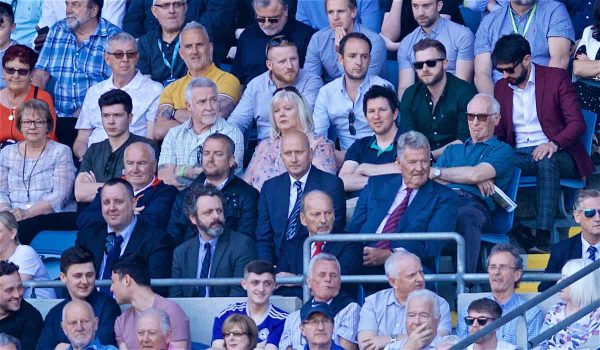 These claims were refuted by fans of both clubs in attendance, and Liverpool CEO Peter Moore, who was at the game, contacted CaughtOffside directly to discuss the report.
It remains to be seen whether there was any dialogue between the two parties, but the website issued a statement on Monday afternoon apologising for their abysmal journalism.
"We have removed an article from yesterday afternoon and apologise for any offence caused," they told their 78,500 followers on Twitter.
"It reported on allegations that chanting from a section of Liverpool fans present at the Cardiff City game mocked the death of Emiliano Sala.
"Despite several accounts on Twitter that offensive songs could be heard, no audio and video footage to corroborate those initial allegations have surfaced and a great many contradictory accounts have been made.
"We apologise again for any offence caused."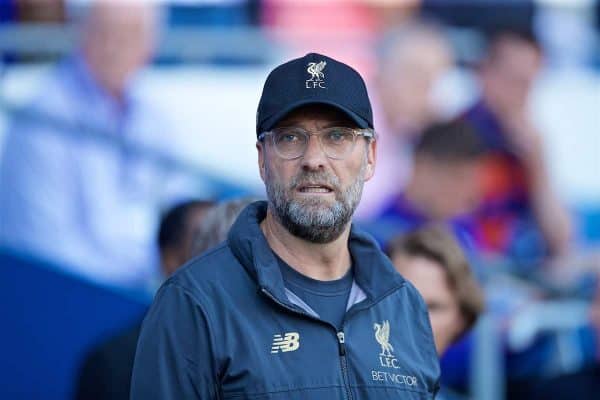 The wording of this 'apology' is classless in itself, continuing to apportion blame to those who made the allegations rather than the lack of decorum or common sense shown by their writer.
It is a frustrating indictment of the state of modern journalism, with speed a bigger commodity than fact, with this case showing little regard for the damage it can do to the reputation of innocent supporters.
Incredibly, despite CaughtOffside's claim that the article had been removed from their website, it was still live as of 1pm on Monday afternoon—over an hour after their apology.