Joel Matip has been one of Liverpool's stand-out performers in 2019 and the centre-back says his way of playing is all about helping the team.
With Virgil van Dijk the established starter at the heart of the Reds' defence under Jurgen Klopp, the 2018/19 campaign presented an interesting opportunity to see who would partner him.
Dejan Lovren was late back after the World Cup and injured into the bargain, and has been largely unavailable all year, leaving the fight between Matip and Joe Gomez.
Gomez initially shone in the first half of the campaign, but an injury to the No. 12 gave Matip an opportunity on a more regular basis—and he has been something of an unsung hero for months, until recent recognition.
Excellent defensive work, much better consistency and his best run of fitness to-date have made 18/19 his best season in a Liverpool shirt by far.
But there's one other aspect of his game which fans have really taken to: a penchant for dribbling out of defence, surging toward the opposition and committing players to close him down, leaving room for a pass to an attacking team-mate in the final third.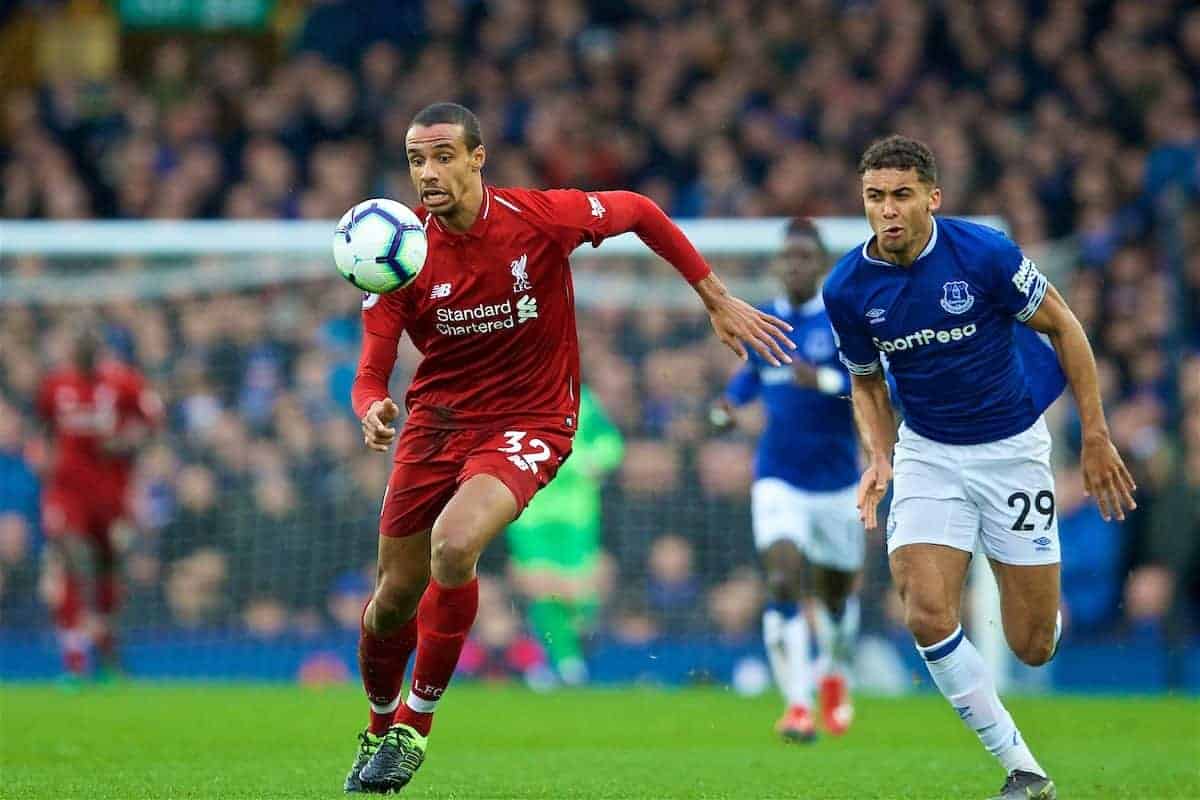 His surprising elegance and confidence when running in possession has been a regular feature of his game this term and Matip told the club website it's all about helping the team.
"I'm a defender but I really enjoy to have the ball in all situations.
"We have the ball quite often and I try to help my team-mates and try to do something for the team to create something. I really enjoy it. I think it's not bad if you enjoy the way you play.
"When I was young I tried to play from the back. I think that's just the way I am, the way I play. Sometimes it helps and I hope that it will help our team.
"Maybe I should not do it every few minutes but I think he [Klopp] trusts me. If I step in and the risk is not too high and I can help the team then it's helpful."
While those forays forward have often led to a shooting chance for others, even by way of free-kicks when Matip is fouled mid-dribble, Reds fans don't often see the Cameroonian strike from range at the end of his runs.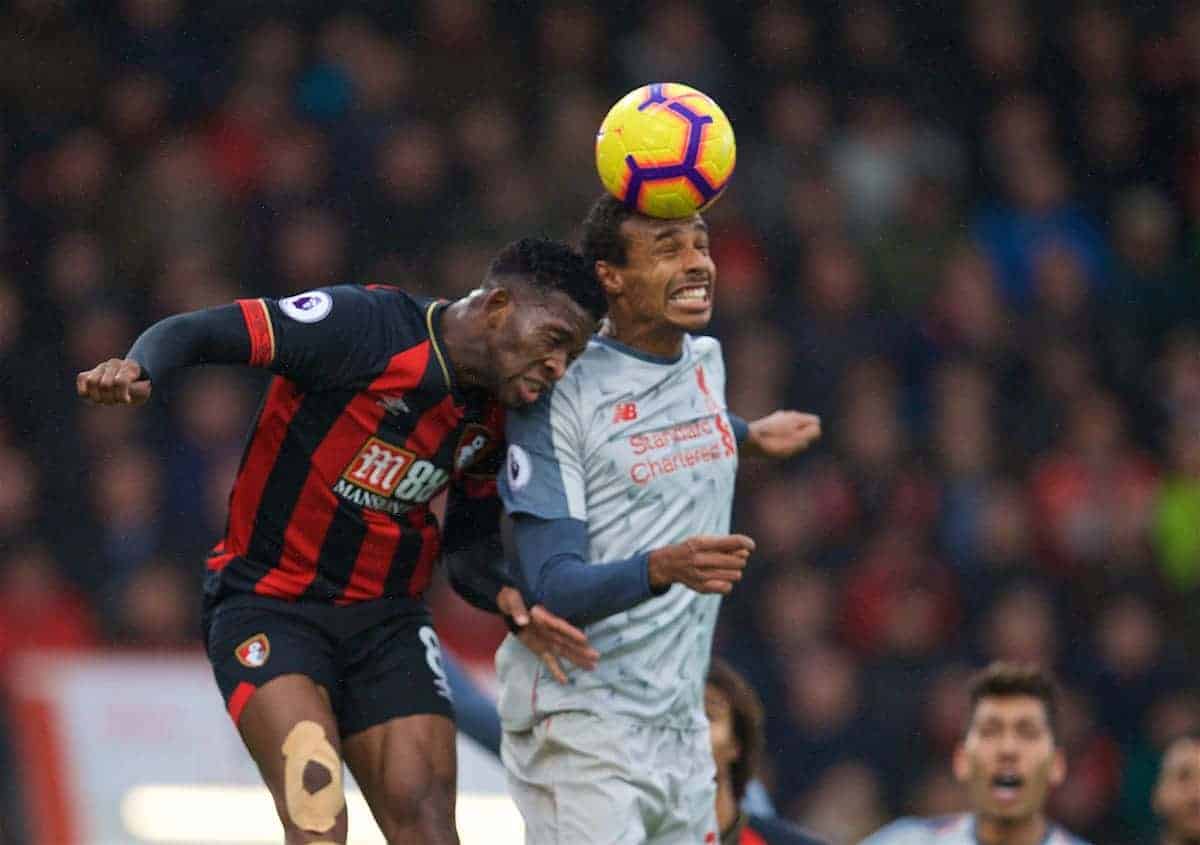 That's not likely to change soon, as the defender acknowledges his own limitations.
"I know what I can do and shooting is not my favourite part, so I think it's better to leave the shooting for some others!
"But maybe one day I will be in a better position and also can score with a shot."
Matip has just the one goal this season, scored early on in the campaign against Southampton.
He has played the full 90 minutes in each of Liverpool's last 13 Premier League matches, with the Reds keeping six clean sheets in that span.