Liverpool assistant manager Pepijn Lijnders has given his unique insight into the emotion at Porto ahead of this week's Champions League quarter-final tie.
Lijnders returned to Merseyside last June after a brief stint as manager of NEC Nijmegen, and was officially appointed Jurgen Klopp's right-hand man in January.
He has taken over from the departed Zeljko Buvac, and now works among a backroom staff including the likes of Peter Krawietz, Andreas Kornmayer and John Achterberg.
Considered one of the best tactical minds in the Liverpool setup, Lijnders honed his craft over seven years with Porto, and on Tuesday night he will come up against his former club.
Porto suffered a humiliating 5-0 aggregate loss in the same fixture in last season's round of 16, and the Dutchman is adamant they will be out for "revenge" this time around.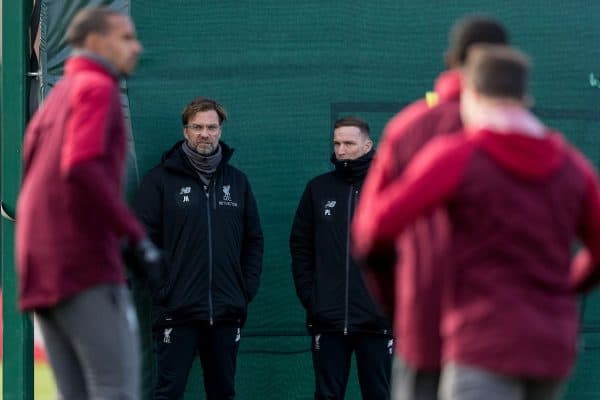 "There was only one club in the last eight that wanted us and that was Porto," Lijnders told the Times.
"All the others in the last eight wanted to avoid us, but Porto will love the chance to go again against us. I know it because of their mentality.
"Sergio [Conceicao] is a motivational coach and he will use that.
"Motivate is not the right word. It is revenge. They want to set something right.
"The attitude of Porto is: always more, always better. They love the ones who hate to lose.
"Many clubs are in the game because of football, but Porto is in the game for silverware. That is their reason."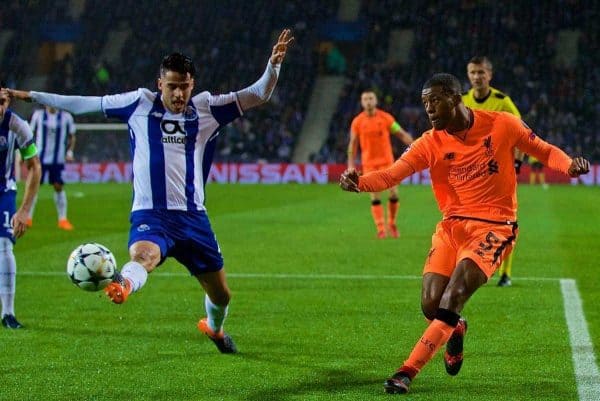 This certainly adds another element to this quarter-final double-header, as while Porto may have been considered the 'best' draw of those in the pot, that may not be the case for Liverpool.
Their extra motivation should ensure this is a fiercely contested tie, and perhaps it would be unwise to expect another five-goal haul in the first leg.
Porto are also unbeaten in their last six games, winning five, and overturned a 2-1 defeat to Roma to be 4-3 aggregate winners in the last 16.
Liverpool cannot underestimate their opponents at Anfield on Tuesday night, but fortunately Lijnders' position is one that allows him to stress this.
His interview is an engaging one, as ever, and he also goes into detail about how Klopp and his staff sought to find better structure ahead of this campaign, with a particularly emphasis on the midfield.
"If they don't have the ball, they don't attack, so you don't have to defend," he explained.