To celebrate the launch of the latest Liverpool home shirt, we've got one to give away to one lucky This Is Anfield reader!
The shirt is a tribute in the year in which the Reds' most successful manager, Bob Paisley, would have turned 100 and the long-lasting legacy he left at the club.
Each jersey has been inscribed with Paisley's iconic signature on the inside of the neck, and also features an official swing tag dedicated to the legend.
Additionally, the 2019/20 home kit features white pinstripes on the front of the shirt, inspired by LFC's kit in 1982/83, when Paisley was at the helm and led the team to their thirteenth league win.



We've got one new home shirt up for grabs. This competition is open exclusively to users of our new This Is Anfield Premium app for iPhone or Android.
This Is Anfield Premium provides the latest Liverpool FC news, opinion and videos, updated around the clock with an advert-free experience, enhanced offline reading and exclusive features.
We believe our high quality Liverpool FC content should be available to everyone regardless of where they're from or how much money they earn. We won't hide our content behind a paywall.
That's why we offer our original ad-supported app and this slick, ad-free experience for a simple one-off fee – no ongoing subscriptions.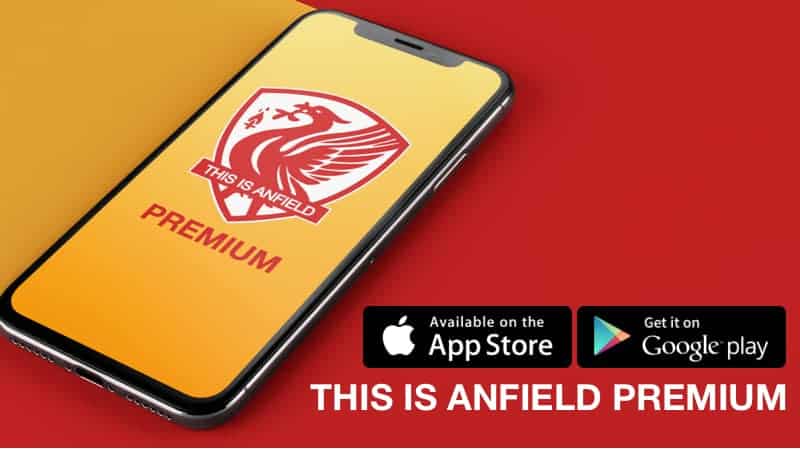 Download This Is Anfield Premium…
Enter the competition
This competition has now closed.
Download This Is Anfield Premium…
We've also got squad signed Liverpool home and third kits to give away in another competition — click here for more details.
This competition is open exclusively to This Is Anfield Premium users, however if you'd like to use the ad-supported This Is Anfield app for iPhone or Android, it's available free here.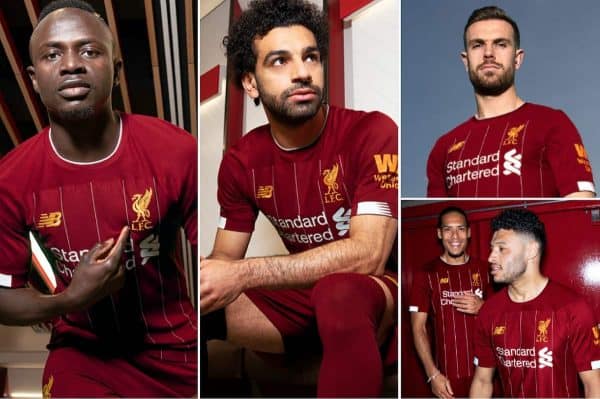 The new kit is available for pre-order now for guaranteed worldwide delivery on the launch day, 8 May, when it will also be available to purchase in-store and online.
Fans pre-ordering an adult shirt, junior shirt, mini kit or baby kit will also receive a £10 Liverpool FC retail voucher to spend in-store and online between 1 June and 30 June 2019.