In a campaign dominated by the big spenders as the bookies' favourites clinched every title, Liverpool's Champions League final against Tottenham is an outlier.
RIP football. Evolved across the ages, codified in Victorian England, died in 2019. Apparently, anyway.
The world's most popular sport may be altered irrevocably, but a sense it has been damaged, fractured and removed from its roots has been reflected recently.
The successful have stayed successful, retaining Europe's top five league titles. Man City have done an unprecedented treble, registering the joint-biggest FA Cup final win.
It is a procession to glory for the favourites. Or so the argument has gone of late.
Except that the Champions League final represents an inconvenient rebuttal to that theory. Liverpool and Tottenham may play in the world's richest league but their path to Madrid—Spurs', in particular—has been laced with the drama to offer reminders of the game's initial and innate appeal.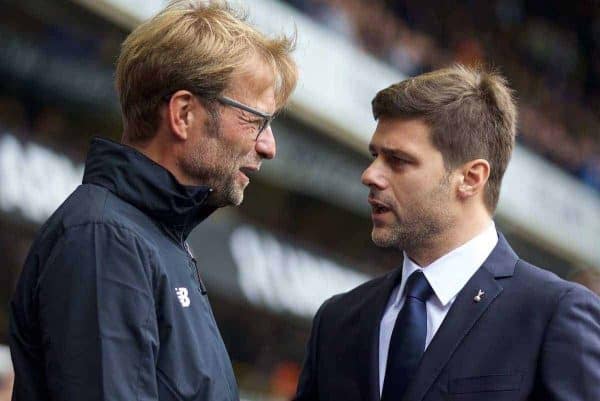 Nor are these campaigns predicated on outspending everyone: Tottenham, famously, have not bought anyone since January 2018.
Liverpool may have paid supersized sums for Virgil van Dijk and Alisson, but they can argue that Philippe Coutinho's £142 million sale financed both, that they made a record £125 million profit last year and that, aided by Champions League runs, they are generating their own income.
Amid the modernity of the fees, there is an old-fashioned element to Liverpool's progress and personnel. Several, really.
The side may be more cosmopolitan, the amounts bigger, the tactics idiosyncratic, but there are threads that run through their successful sides.
This is a challenge the traditionalists can cheer.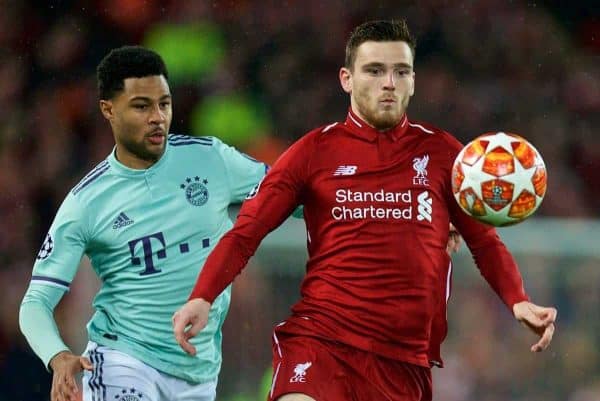 Their players often have lowly origins. For Andy Robertson, a defender with a stint at Queen's Park on his CV, read Alan Hansen, that alumnus of Partick Thistle.
For Xherdan Shaqiri, Gini Wijnaldum and Robertson, all relegated from the Premier League with previous employers, see Alan Kennedy.
For Mark Lawrenson, signed from a south-coast club, in Brighton, look at the battalion of Southampton old boys.
For Trent Alexander-Arnold, the local who played in a Champions League final in his first season of regular football, think about Sammy Lee.
Liverpool might not have players signed from Scunthorpe, Northampton, Crewe or Chester any more, but they do have ones bought from Sunderland, Stoke, Charlton and Hull; they continue to look down football's food chain to raise their own game.
But that willingness to eschew Galacticos is coupled with a model of improvement that has been a constant in Liverpool's better sides.
It is the combination of scouting and coaching that has often allowed Liverpool to recruit the unusual suspects and still progress.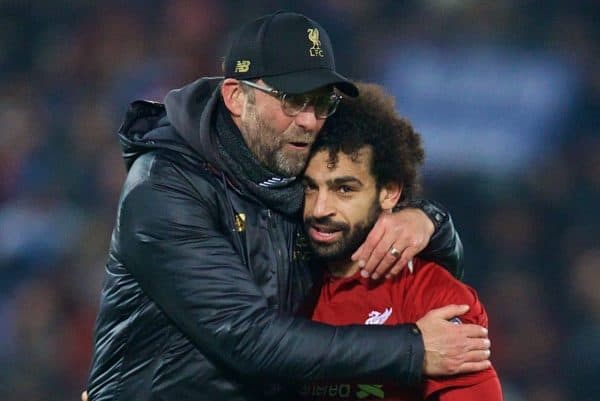 Jurgen Klopp's regime is a case in point. Virtually everyone who features frequently for the German has improved under him, in some cases exponentially.
If last season the most symbolic case was of Mohamed Salah, raising his personal best from 19 goals in a season to 44, over the last two it has been Robertson: second-choice left-back in his early months at Anfield, now arguably the best in the world.
That improvement has sometimes come courtesy of reinvention.
If Ray Kennedy arrived at Liverpool as a striker and soon found himself used on the left flank, the opposite may be said of Roberto Firmino; James Milner spent 45 minutes of a Champions League semi-final in midfield and 45 in defence recently, highlighting his twin roles.
Perhaps Jordan Henderson, anchorman turned box-to-box runner, will begin European finals in two different roles; that club already includes Tommy Smith, Emlyn Hughes, Sammy Lee, Jimmy Case and Ian Callaghan.
The sense is that players are being moulded to suit a style, that characters with a can-do mentality adapt to different demands. The recurring theme is that the whole is greater than the sum of the parts.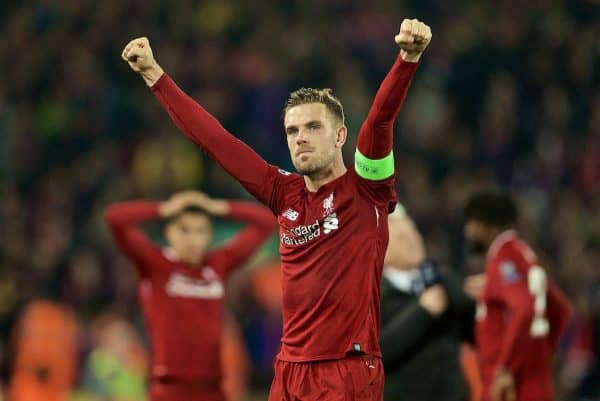 From the comparatively humble beginnings to the lack of success before and, in some cases, after playing for Liverpool, the sense is that Anfield has had overachievers.
It can feel strange to realise Callaghan, Case, Alan Kennedy and Chris Lawler won a combined 10 England caps—or one every 203 Liverpool appearances.
But Klopp's last two Champions League campaigns have produced the heartening sense of players playing above themselves, of producing performances that stretch the bounds of possibility and credibility.
The entire side offered an example in the 4-0 evisceration of Barcelona.
Specifically, Divock Origi, the deputy turned two-goal destroyer, and Wijnaldum, who had three goals all season and got two in three minutes, added their names to the list of Anfield's improbable heroes.
Over the course of 2017/18, Milner, in setting a Champions League record number of assists, did so.
There was nothing inevitable about that, nothing preordained, nothing determined by financial might alone.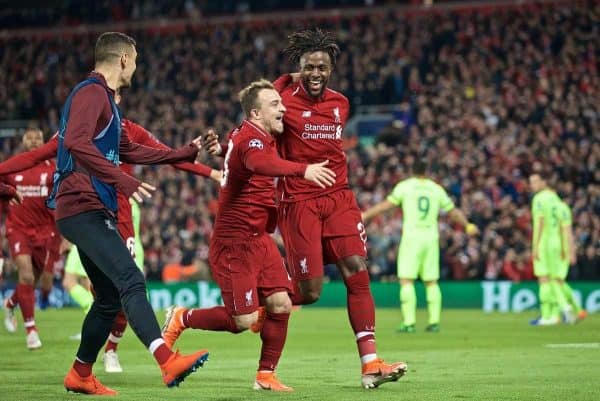 There wasn't about Origi, either, just as there had not been about David Fairclough or Howard Gayle, Neil Mellor or Vladimir Smicer in the past.
Liverpool's history offers proof that, in the right environment and framework, players can reach new heights: sometimes for years at a time, sometimes for a season, a night or just a moment.
While the art of it is hugely impressive, the combination of teamwork and individual inspiration, of recruitment and improvement and deployment, is nothing new.
It is elite-level football, exactly as we knew it.