Trent Alexander-Arnold is set to play in his second Champions League final at just 20, but that may not have been if it weren't for two unlikely Liverpool players.
After the disappointment of last year in Kyiv, Trent will be looking to go one better and help lift the club's sixth European Cup with victory over Tottenham in Madrid.
If the No. 66 starts on June 1, he will become the first player under the age of 21 to do so in consecutive Champions League finals, which is a great marker of his ability.
He made his senior debut for Liverpool just over two-and-a-half years ago, but just over a year before that he was still being caught out at the academy.
In an insightful piece by the Times' Paul Joyce, academy director Alex Inglethorpe recounts a story of how he, then-U18s manager Neil Critchley and young winger Bobby Adekanye targeted one of Trent's biggest weaknesses.
"He's gone. Trent's quit. Give Bobby the ball. Get at Trent, get at him," Inglethorpe shouted from the touchline at Kirkby.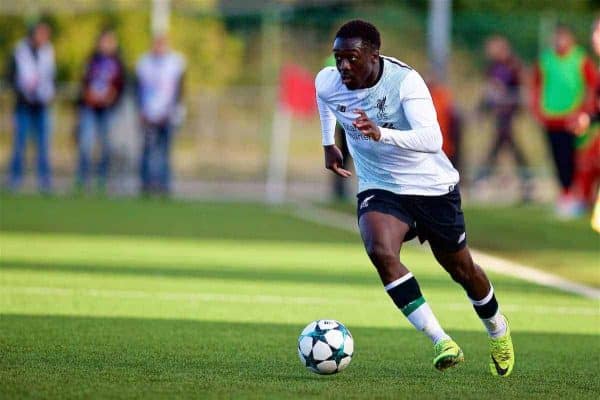 A 17-year-old Trent found himself routinely guilty of letting his head drop when things didn't go his way, and the solution to this was to continue to test his resolve.
Adekanye, who is set to leave the Reds for Lazio this summer without making a single first-team appearance, was the adversary willing to "make him look silly."
Inglethorpe explains that "he couldn't quit and had to find a way of staying in the game and not letting himself down," as "the next level is not easy."
"If he didn't like my voice for a while then multiply that by 60,000 Liverpool fans at a game, and another couple of million watching on TV who are going to be really honest on social media," he added.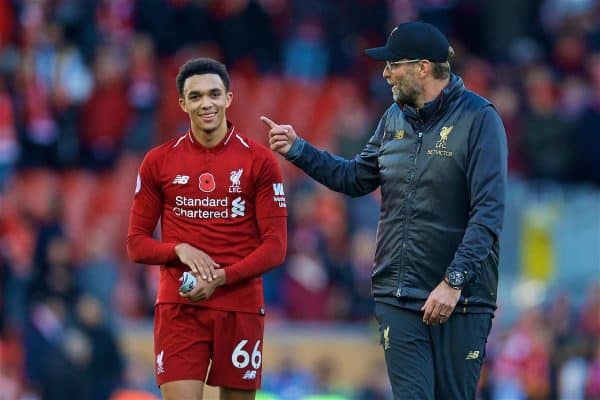 "A manager who is going to make demands of you and a group of highly professional players who are holding their dreams with you."
There are still times when Trent struggles against direct wingers, as evidenced against both Huddersfield and Cardiff in the closing weeks of the Premier League campaign, but rarely does he allow himself to fade out of games.
Instead, Joyce holds up his assist for Gini Wijnaldum's opener against Cardiff as testament to this, before moving onto his improving ability to switch the play with his weaker left foot.
That, it transpires, is inspired by an academy player who has since left.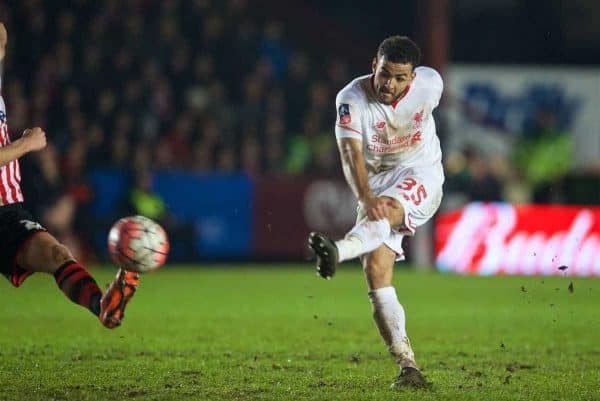 Kevin Stewart, who spent three years at Liverpool and made 20 senior appearances before joining Hull in 2017, caught the eye with his two-footed approach in training.
"In training, Stewart would use his left foot more than his right at times," Joyce reveals, presenting the second unlikely influence in Trent's rise.
The article is a must read, charting the progress of a future Liverpool captain, as well as his charitable nature off the pitch. Read it in full here.