Liverpool fans, players and staff alike enjoyed another afternoon to remember during the victory parade with the Champions League trophy.
The Reds took an open-top bus tour around the city which lasted close to four hours all told, such was the huge number of supporters gathered to pay homage to the team.
Mayor of Liverpool Joe Anderson tweeted an estimation of around three-quarters of a million people gathered in force, as the team and trophy was given a massive reception at every turn.
Even before the buses were boarded, the smiles were as wide as the Mersey tunnel as Jurgen Klopp and his players disembarked at John Lennon airport.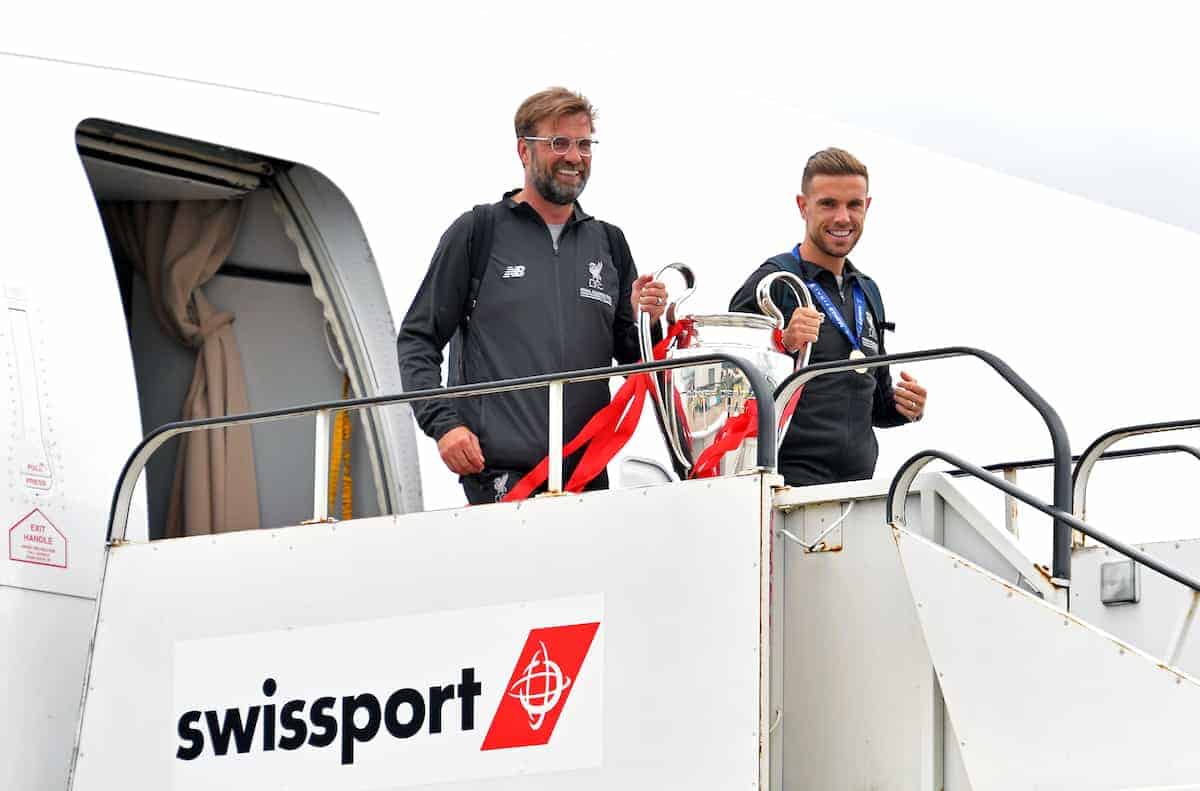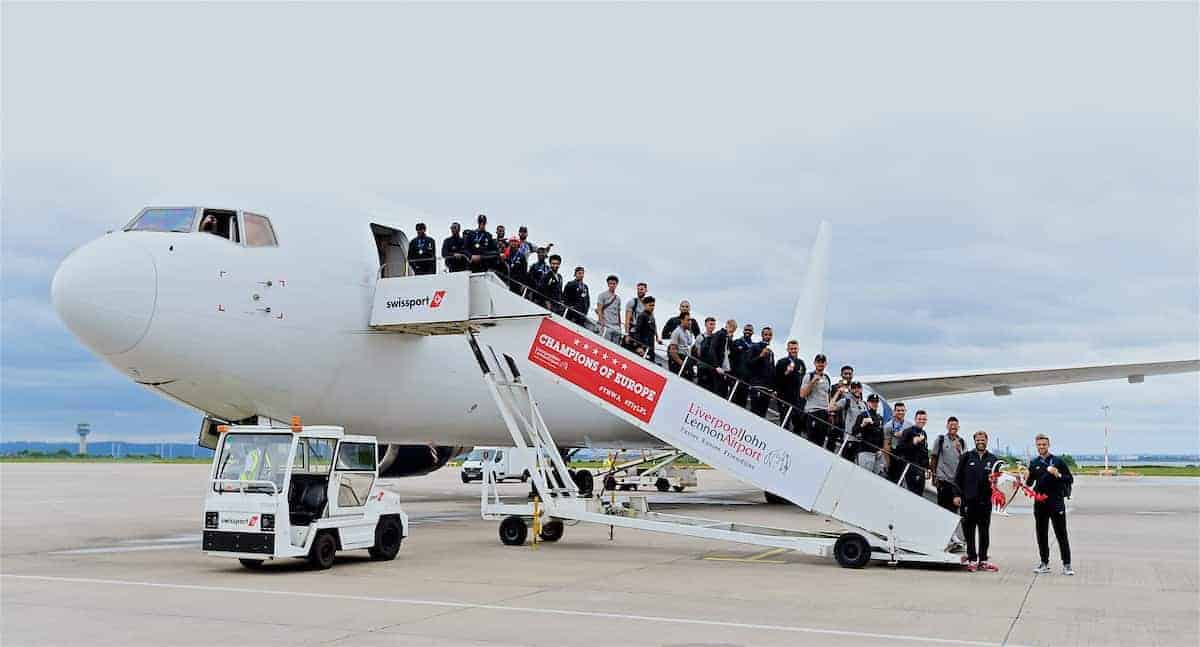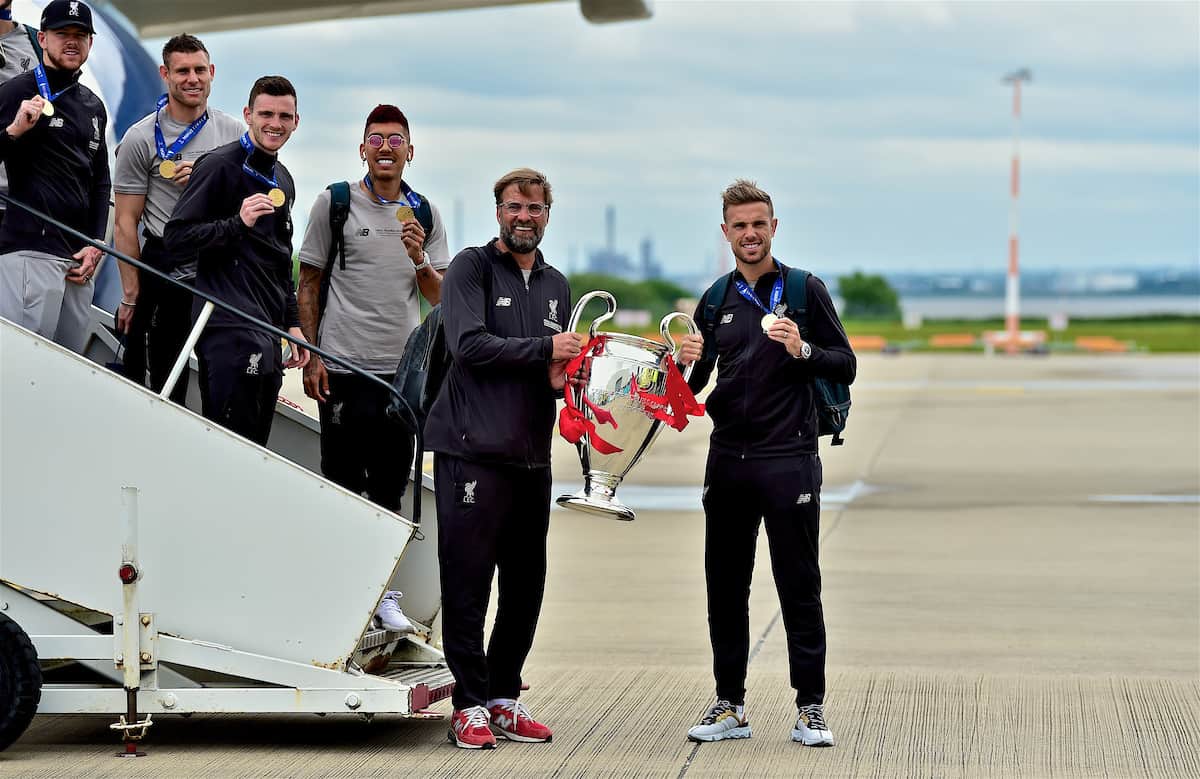 Once on the bus, it was immediately apparent that right from the beginning, fans would be lining the streets, hours before they even approached the city centre.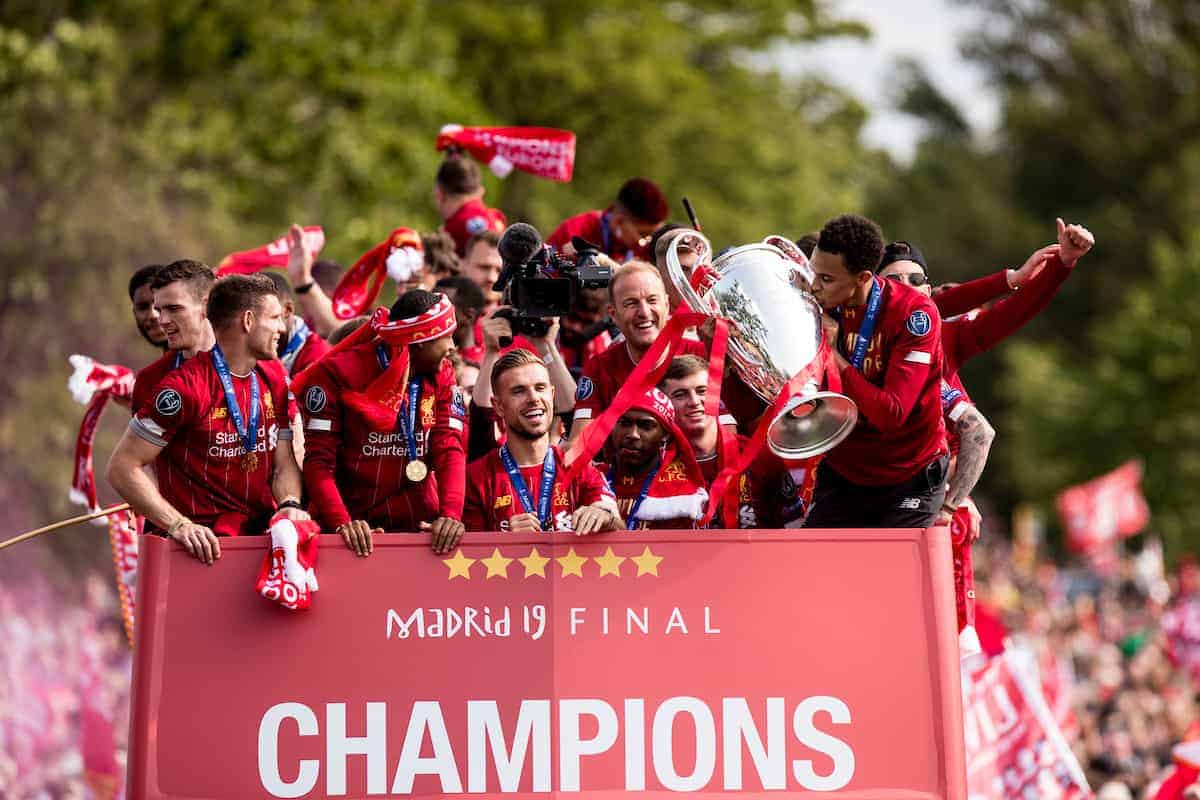 Fans were often lined dozens deep to get a glimpse of their heroes—and plenty followed the journey on foot to keep the support going.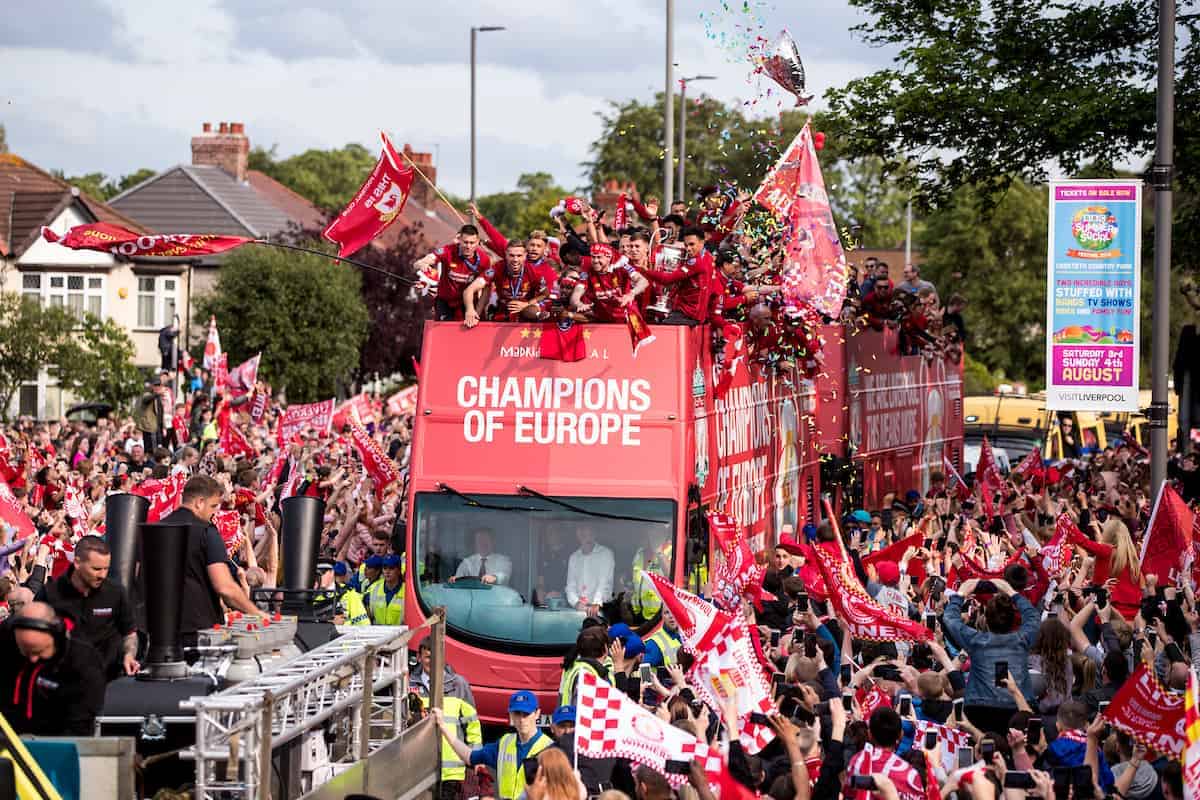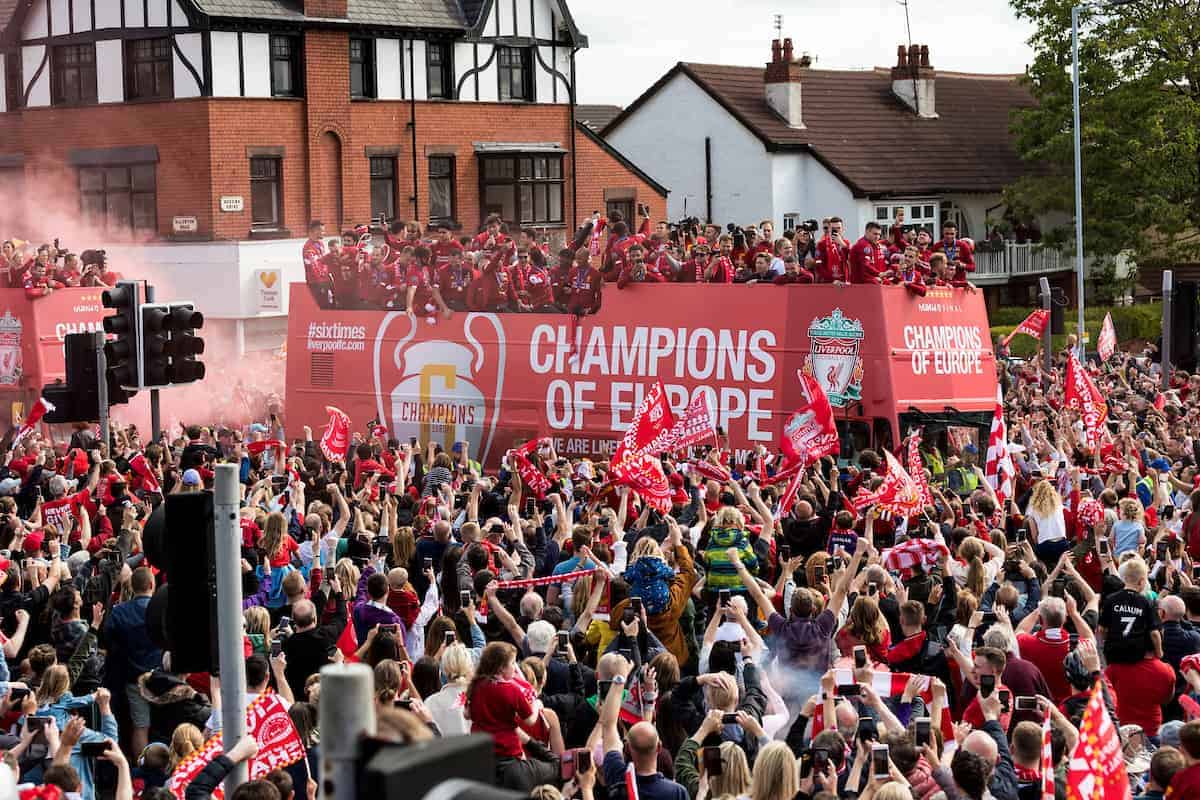 It was as the bus approached the Strand, though, that the real size and magnitude of the support on show was apparent, as thousands upon thousands of supporters clad in Red welcomed their heroes home.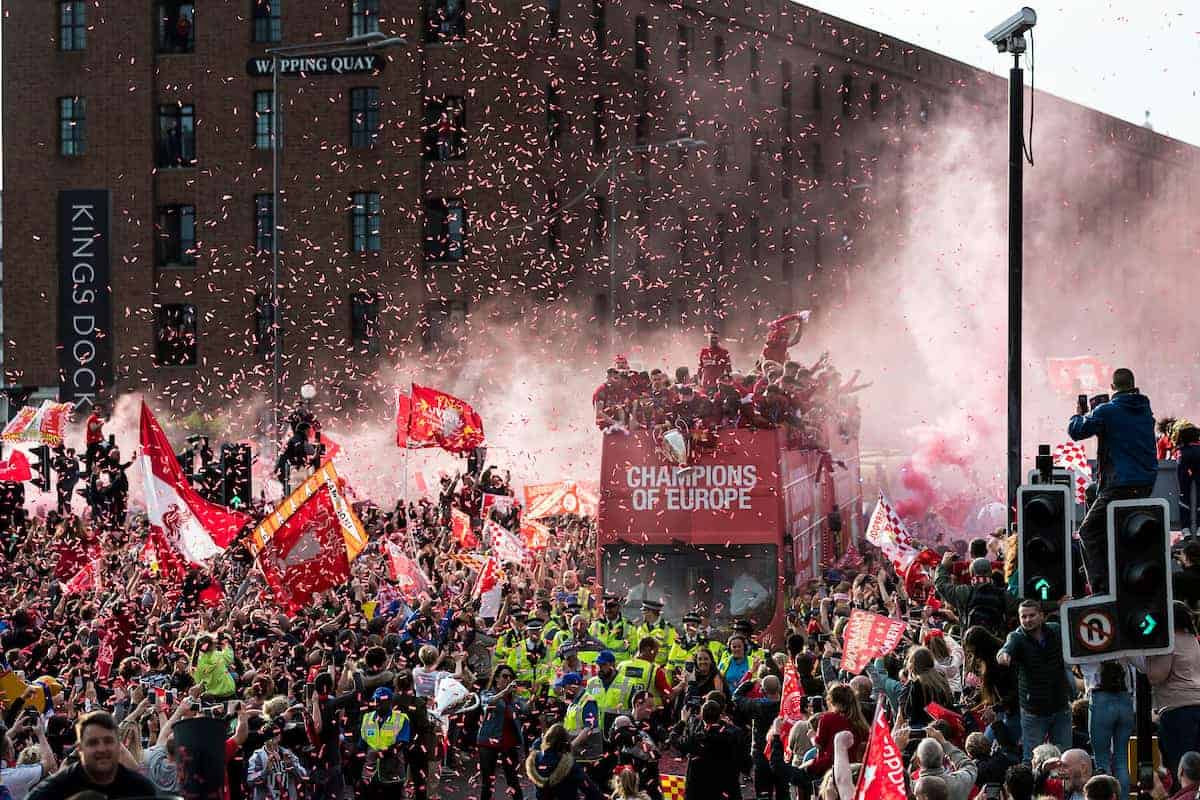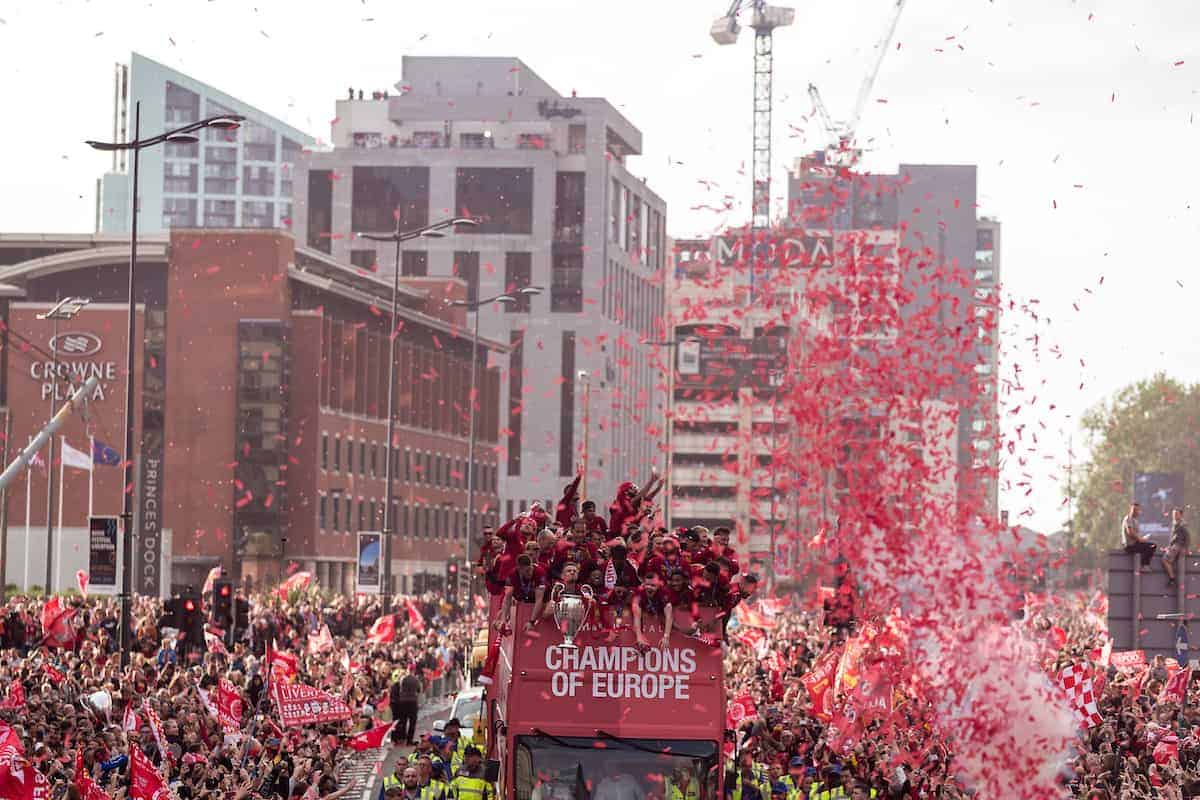 It was a momentous day indeed, for the fans, the club and the city.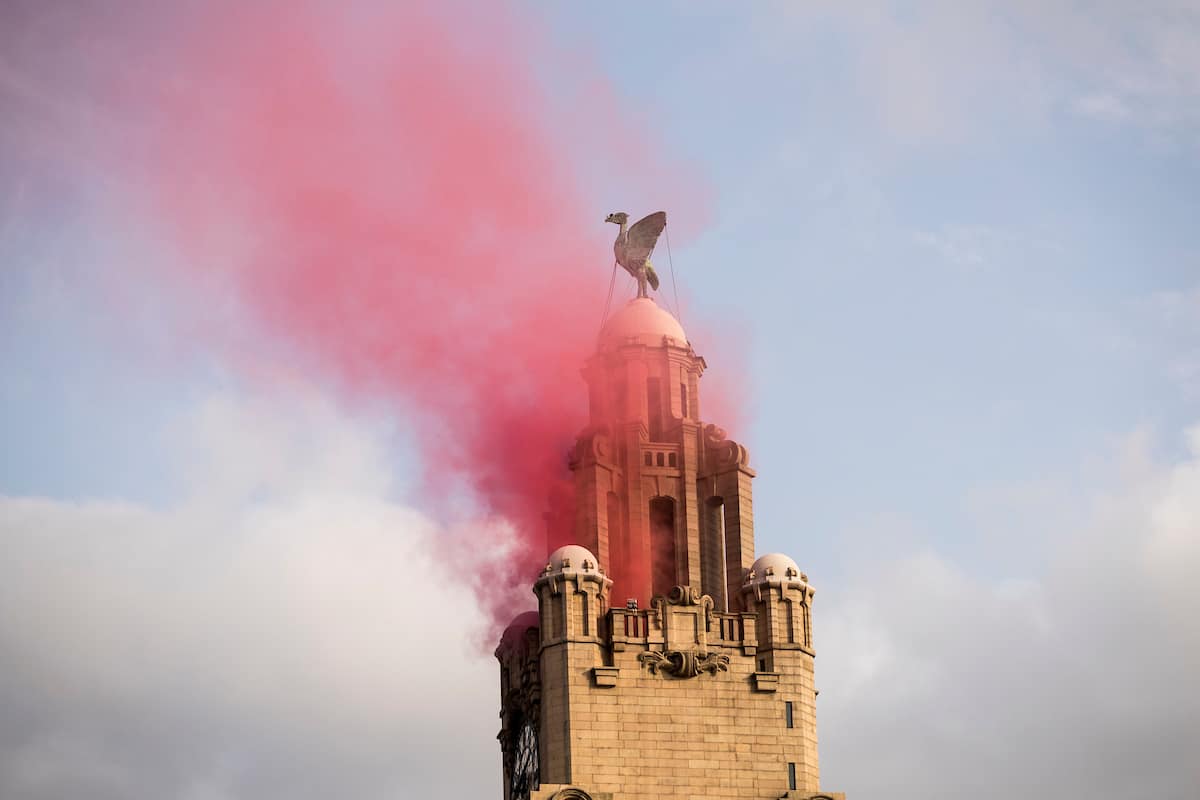 Some of the players and staff were somewhat the worse for wear—which was both understandable and brilliant to see after a well-deserved night's celebrating lifting the European Cup!
Seeing Klopp, with the trophy aloft and his trademark smile, made all the waiting and near-misses entirely worthwhile, for this huge moment of victory at last.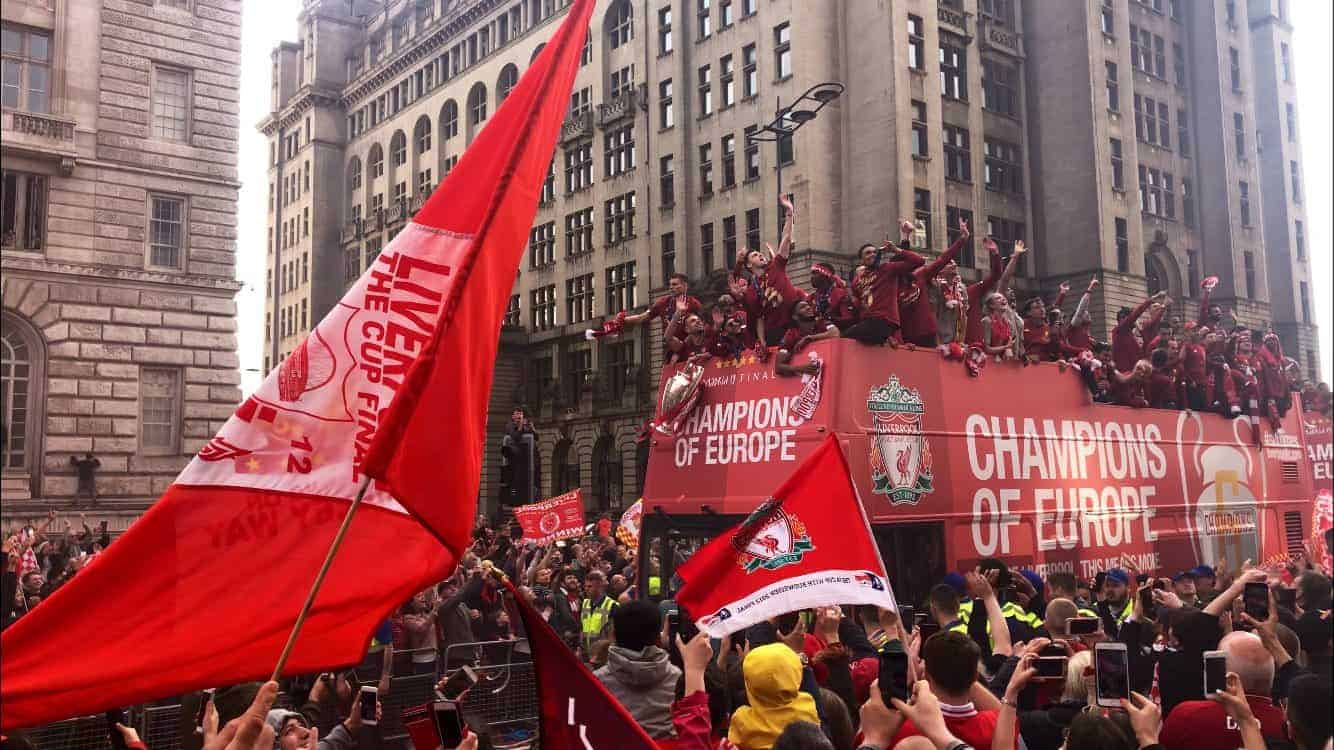 Add in the clear elation of the players—from captain Jordan Henderson, to final goalscorer Mo Salah and every squad member in between—and it made for a quite incredible day for the Anfield faithful to soak up.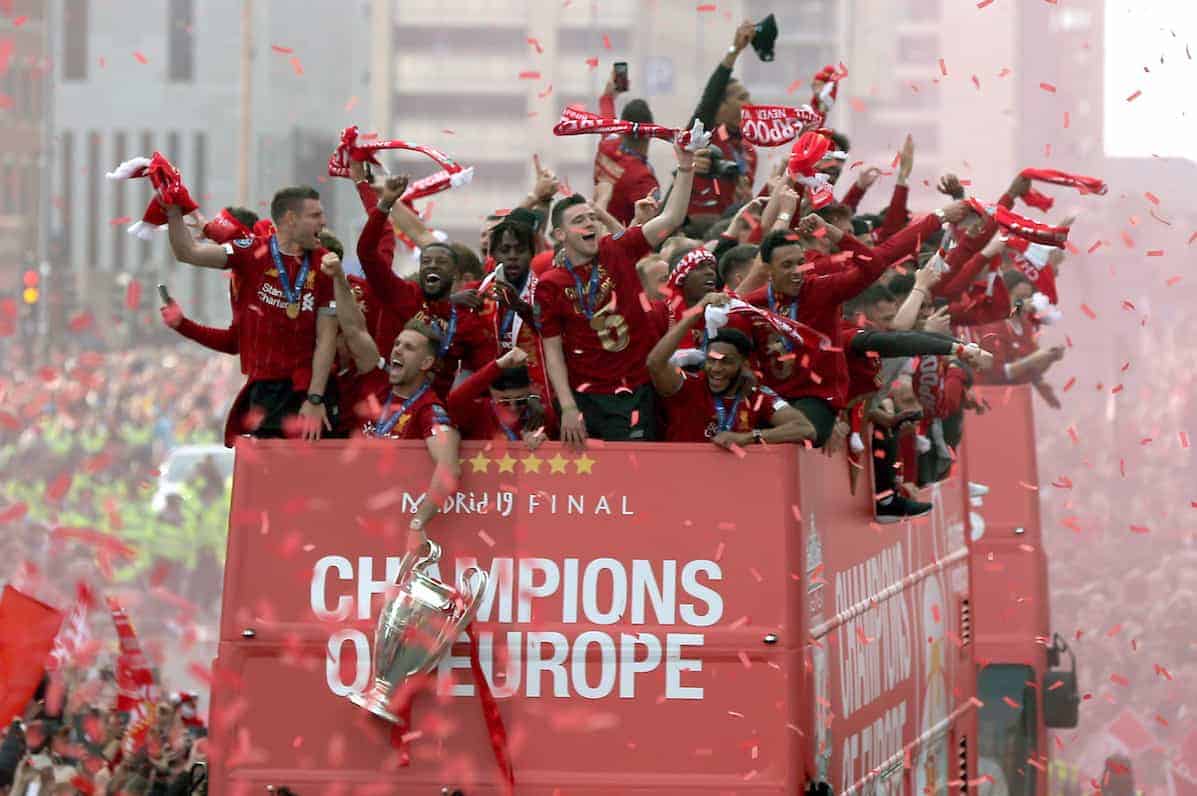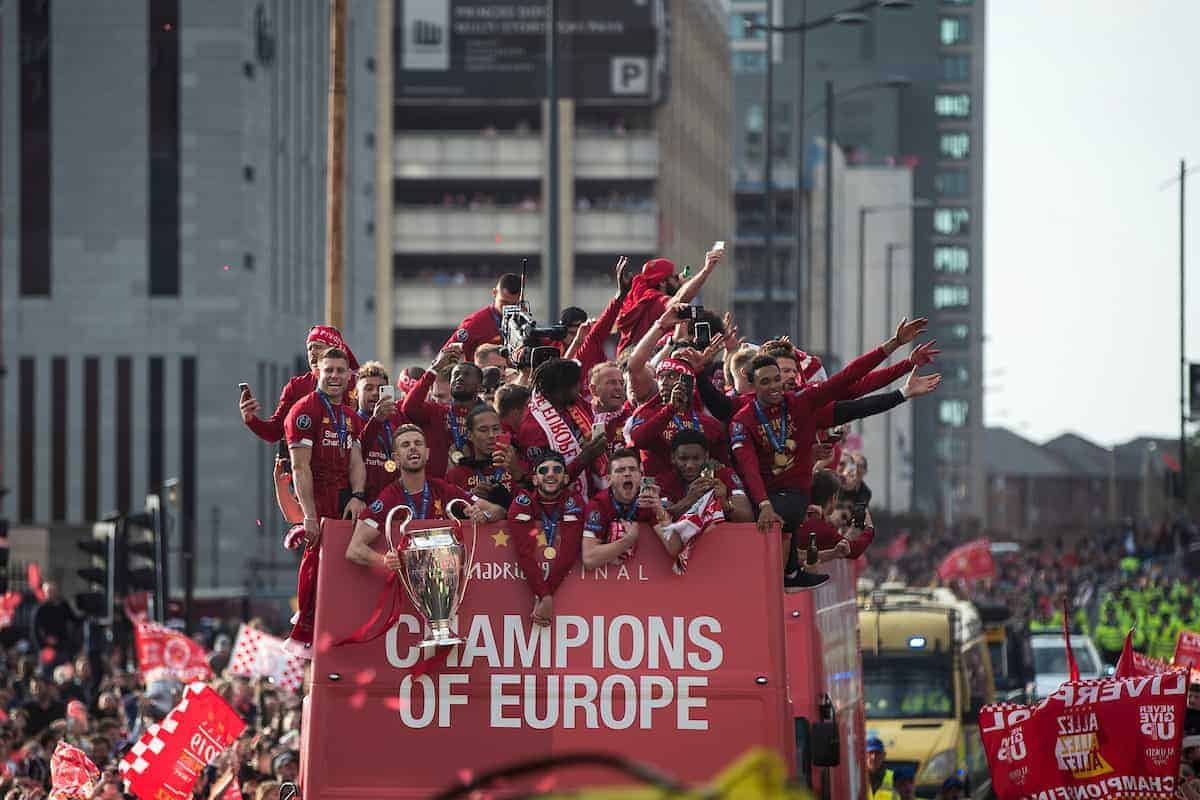 Liverpool FC, champions of Europe…for the sixth time!