Fabinho has showered praise on his "irreplaceable" teammate Roberto Firmino having labelled him the "perfect" player for Liverpool's attack.
Since Jurgen Klopp's arrival on Merseyside Firmino has seen his star rise having quickly established himself as an integral component of Liverpool's style of play.
The role of the 27-year-old is widely appreciated by those in and around the club, but the subtle parts of his game which cannot always be reflected in a list of statistics ensures he often flies under the radar from those outside Anfield.
Mohamed Salah and Sadio Mane's feats in front of goal means they are often the ones who dominate the headlines, but a large part of their success must be credited to Firmino's unselfish nature and his remarkable football IQ.
The fact that it is near on impossible for Liverpool to find a forward who could replicate what he offers the team only shows how influential he is in and around the final third.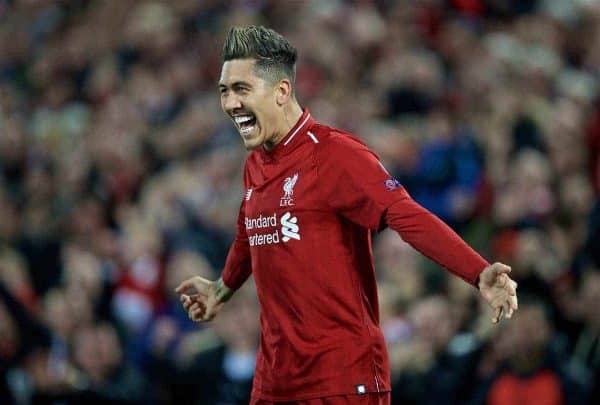 And Fabinho, his teammate for both club and country, described him as the "perfect" man to lead Liverpool's line when speaking on Brazilian podcast Hoje Sim, after having first revealed Firmino as Brazil's shyest player.
"At Liverpool he is the perfect player there for that position. Because he's a smart guy, a guy who helps a lot in the build-up," he said.
"A guy that from time to time I see him on the side recovering balls. I say, 'Thanks, Firmino, cheers for the help!'.
"And with our characteristic of the two open players, he helps a lot because he scores goals and gives players the ball to score goals as well.
"And Klopp says that an irreplaceable player for him is Firmino."
Fabinho made the move to Anfield in the summer of 2018 and while he had crossed paths with Firmino on the international stage, it obviously did not take long for the midfielder to recognise his teammate's unique qualities and unparalleled work rate.
"And I'm going to talk about my vision: I've always liked him a lot, but when you follow him every day, you realise that the guy is different. The guy is very good," he added.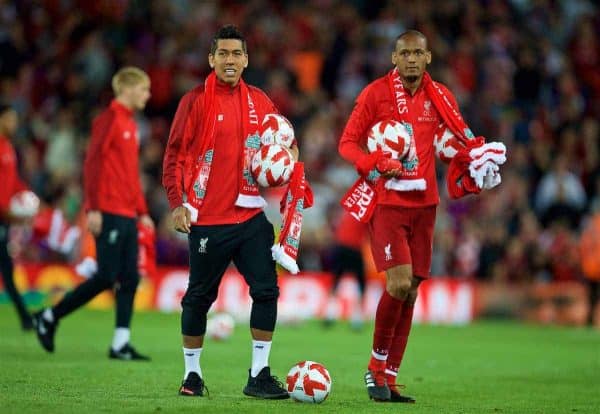 Fabinho was surprisingly omitted from Tite's squad for the Copa Ameria after emerging as a key member in Liverpool's midfield on the way to being crowned European Champions.
Firmino and fellow Liverpool teammate Alisson, however, have both featured in all of Brazil's games on their journey to the semi-final, where a showdown with Argentina now awaits.