Jordan Henderson spoke to assembled media on Liverpool's pre-season tour in the United States and declared that the squad was good enough to fight for major honours once more in 2019/20.
A Champions League title and second place in the league proved the Reds' pedigree last term, but with other clubs strengthening this summer the question was put to the captain over whether Liverpool needed to do the same.
Henderson was clear in his message: he backed the decisions of Jurgen Klopp, but firmly believes his side can still go on and achieve more greatness regardless.
The squad, built over the last three years with steady investment and smart moves in the market, is well-rounded and full of quality, though depth has at times been an issue.
Henderson feels that returning faces could thus prove to make a difference, with injuries affecting a number of seniors and young hopefuls last year.
"I feel confident in the squad we've got, and with the players who have come back from long injuries," he told a press conference at Notre Dame, namechecking Alex Oxlade-Chamberlain, Rhian Brewster and Adam Lallana in particular.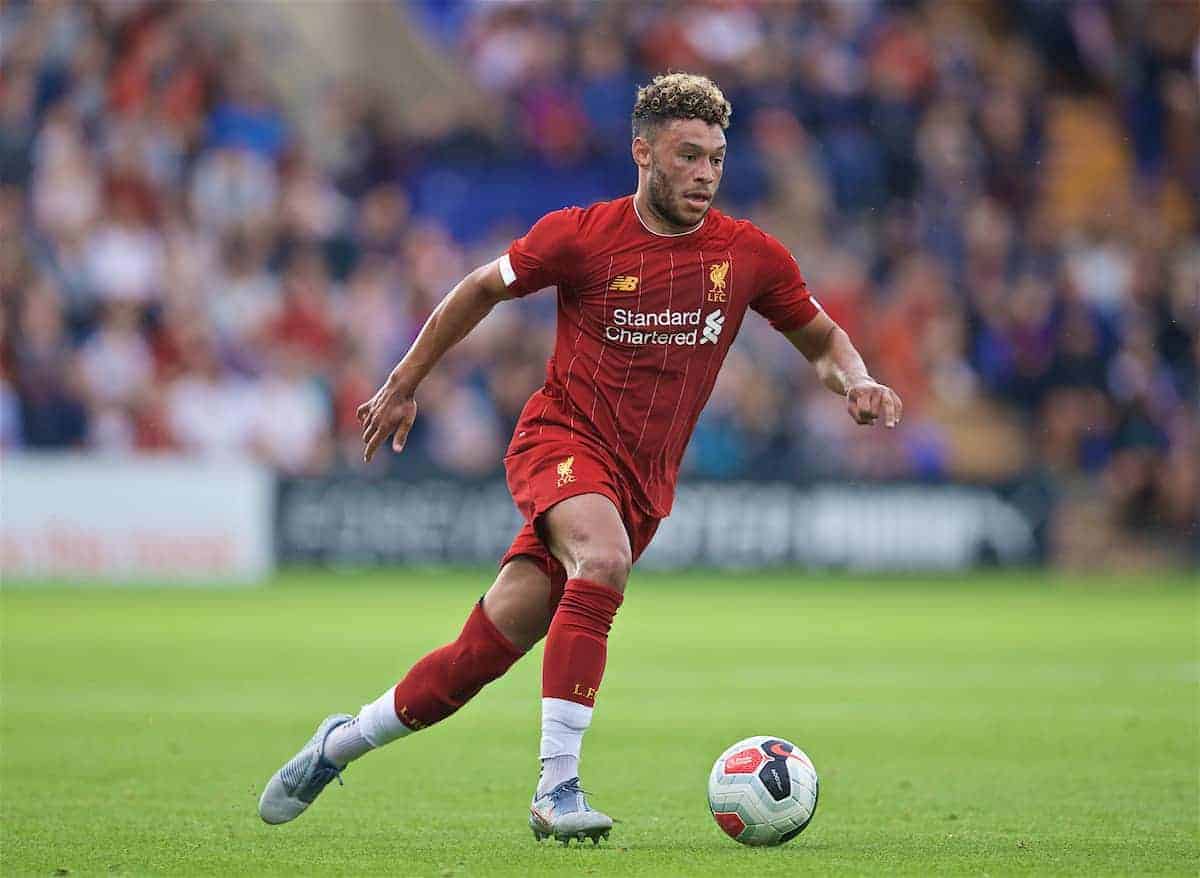 "Players like that have a big contribution [to make] this season if they stay fit and everyone else as well.
"We have a very good squad capable of competing in all competitions.
"Of course we'd welcome new signings, but if not, we have a fantastic squad of players who are hungry, want more success and want to improve. [We have] that winning mentality."
As his team-mates have previously, Henderson cited the euphoric Champions League parade and the victory in Madrid as examples to repeat.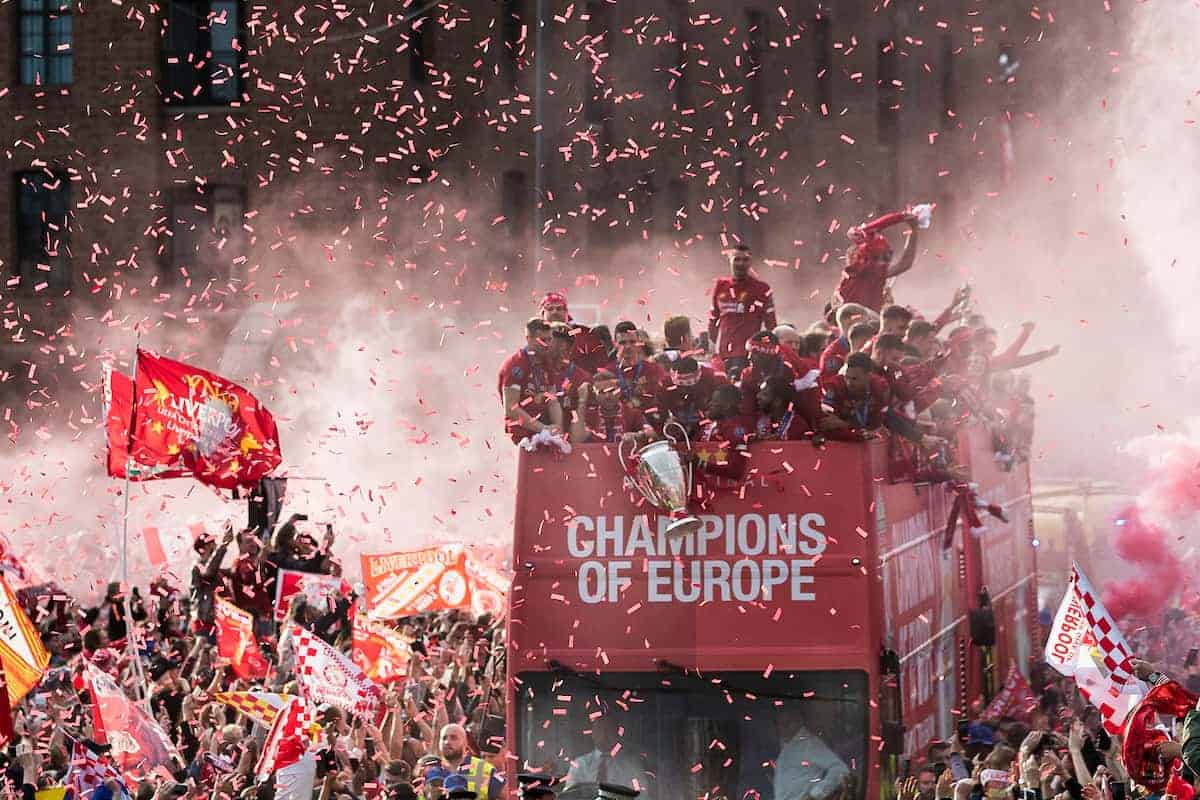 One taste of success isn't enough for the very best, and in fairness Liverpool have put together a squad of extremely driven players.
"We've shown we can win major trophies, we want to keep making history and we're confident we can do that. It's very difficult, with great teams around Europe [trying to do the same] but if we keep working, we've shown the last two seasons that we keep improving and we want to continue that path.
"We'll never forget [the parade and Champions League win] and we'll use it in the right way but we need to stay hungry show desire. And I'm sure we will."
Henderson was also asked about team-mate Lallana, who after regaining fitness is being tried out in a new role this pre-season. In fact, it's the inverse of the positional switch made by the No. 14 himself last term: from deepest midfielder to a more adventurous, forward-running man in the middle.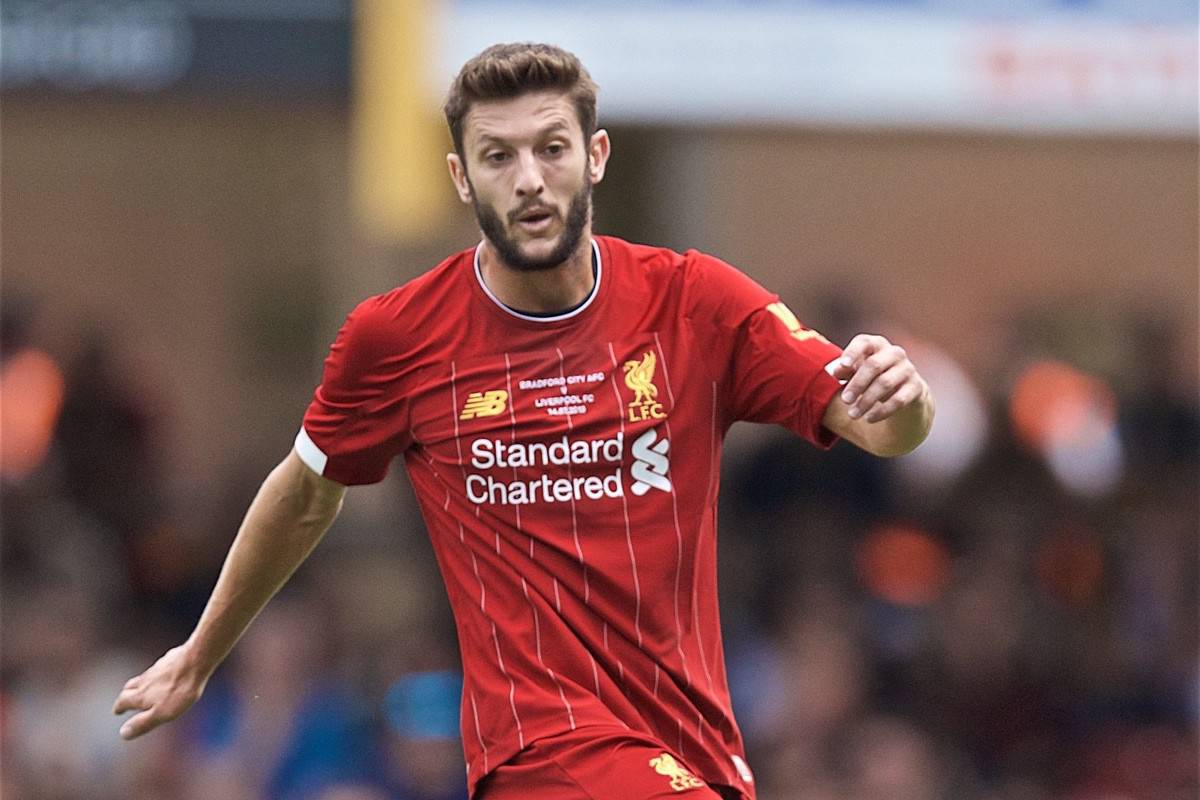 Lallana has played both friendlies thus far as the No. 6 for the Reds and Henderson is confident he can add a new dimension to the team's play from that area of the pitch at times.
"The way he receives the ball and opens play, he can give us something different. He's enjoying it.
"Fabinho does that role fantastically well but Adam will have his own style and I'm excited to see [what he brings]."
As for his own role in the team, Henderson remains open to all eventualities.
"I enjoyed playing higher up to create chances and get a couple myself. I just want to contribute when I can so I'll do what the manager tells me to!"
The skipper will likely see his first action of the summer against Borussia Dortmund after returning to training last weekend.