It hasn't happened yet, but Liverpool do appear to be on course to add to their senior squad this summer—but the position and player remain unknown.
In contrast to recent years, the Reds are finally out of 'rebuilding' phase and into a place where the manager is largely happy, trophies are being challenged for and key players are tied to long contracts.
While it might leave some fans wanting more names added to the squad list or others replaced, it's an indication of how much the team has grown.
Klopp has consistently said he's happy with the squad over the past couple of years, but that has come alongside heavy spending on the likes of Virgil van Dijk, Alisson and Fabinho.
This year, the message is different: the boss has specifically stated he might only be bringing in one player, if the right one is available.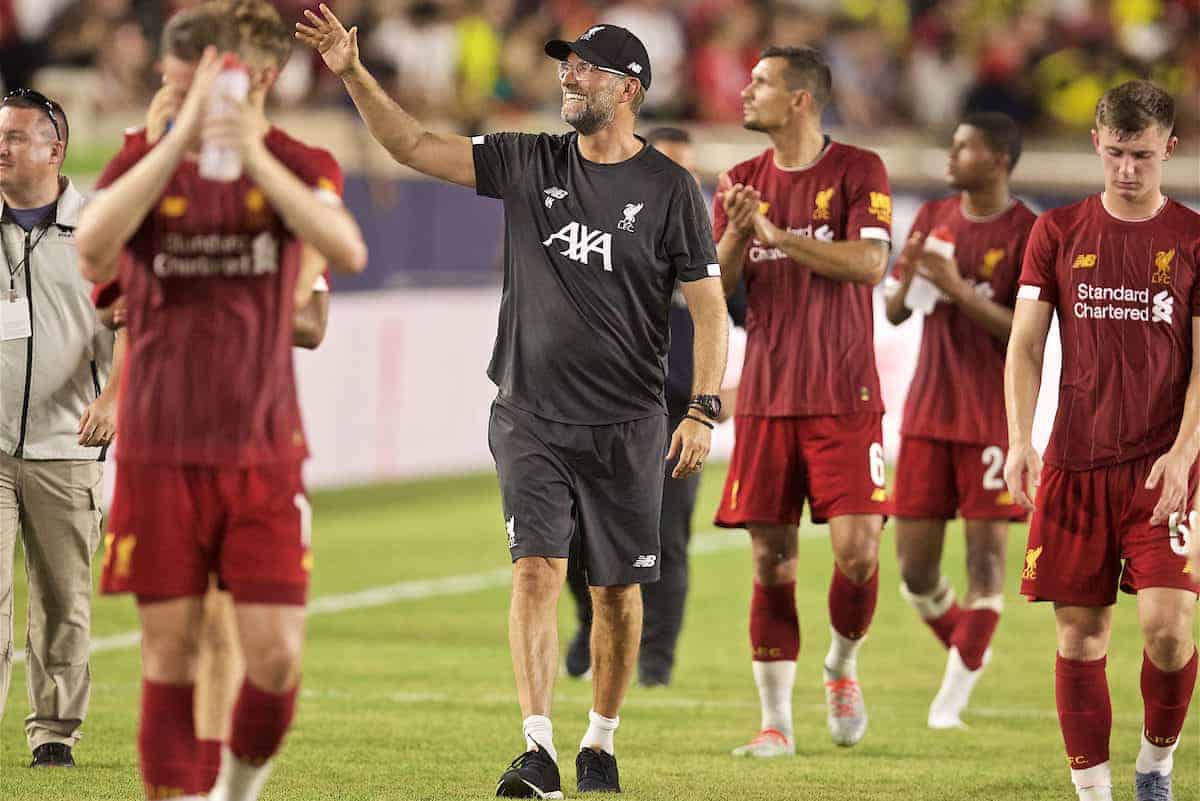 That claim is backed up by the Telegraph's Chris Bascombe, who reports that a senior player will be signed this summer.
Liverpool plan to make a first-team signing in this transfer window and despite Klopp's description of returning players as 'like new arrivals' a little freshening up would be reassuring.
While it's true that the squad and available numbers have been boosted by, for example, Alex Oxlade-Chamberlain, it's not quite the same in other cases.
Adam Lallana was in and out all of last season, and that has continued now in pre-season. Rhian Brewster has returned, but only really replaces Daniel Sturridge.
No indication is given as to which position the new senior face might fill, but left-back talk has died down significantly over the last few weeks. That leaves the attack as the most likely area, and surely the one which would benefit most from a new addition.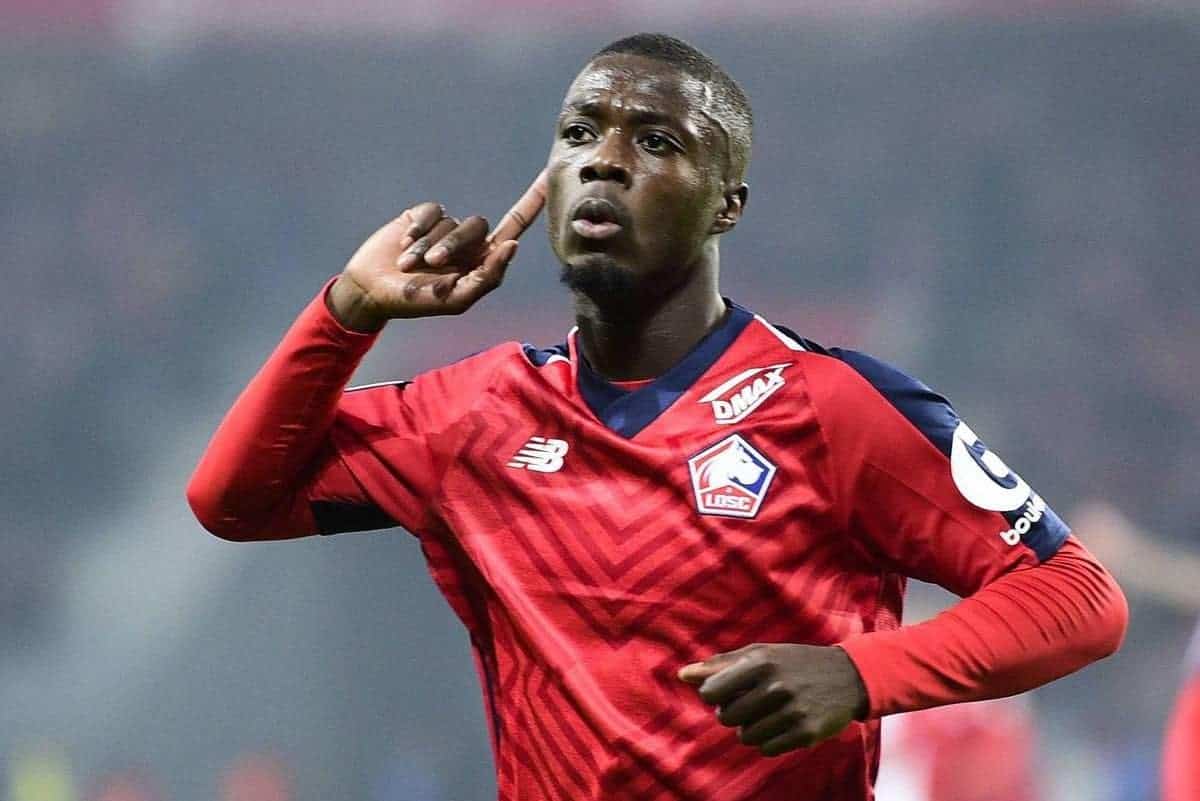 Most recently, Nicolas Pepe has still been the big name linked with the Reds, while Kai Havertz—more of an attacking midfielder—and Barcelona duo Ousmane Dembele and Phil Coutinho are regularly mentioned.
One who won't be coming, or more to the point being tiresomely linked every week, is Nabil Fekir—he's gone to Real Betis. Wilf Zaha has been 'linked' by some outlets, but it's nothing more than an opinion by a pundit that he'd suit the Reds more than Arsenal.
Ideally, if the Reds are to make a signing, it would happen quickly—allowing the new recruit to head to the training camp in Evian with the rest of the squad to begin to gel and find his role in the side.