Liverpool defender Dejan Lovren is closing in on a transfer to AS Roma which would bring his five-year spell at the club to an end.
The Croatian centre-back has played 170 times for the Reds, yet even after half a decade and reaching several cup finals with the club, he remains a divisive figure.
Signed by Brendan Rodgers and initially first choice under Jurgen Klopp too, Lovren headed into the summer of 2018 at what was, at first glance, the absolute pinnacle of his career: he'd just started in both the Champions League and World Cup finals.
Just over a year later, however, he's very much on the fringes of the team at Anfield and a switch to Serie A looks inevitable.
Earlier in the summer it was AC Milan who were linked most frequently with the No. 6, but Roma look to have made the telling move; Times journalist Paul Joyce has reported that the capital city side are "in talks" with Liverpool and that a deal is possible for around £15 million.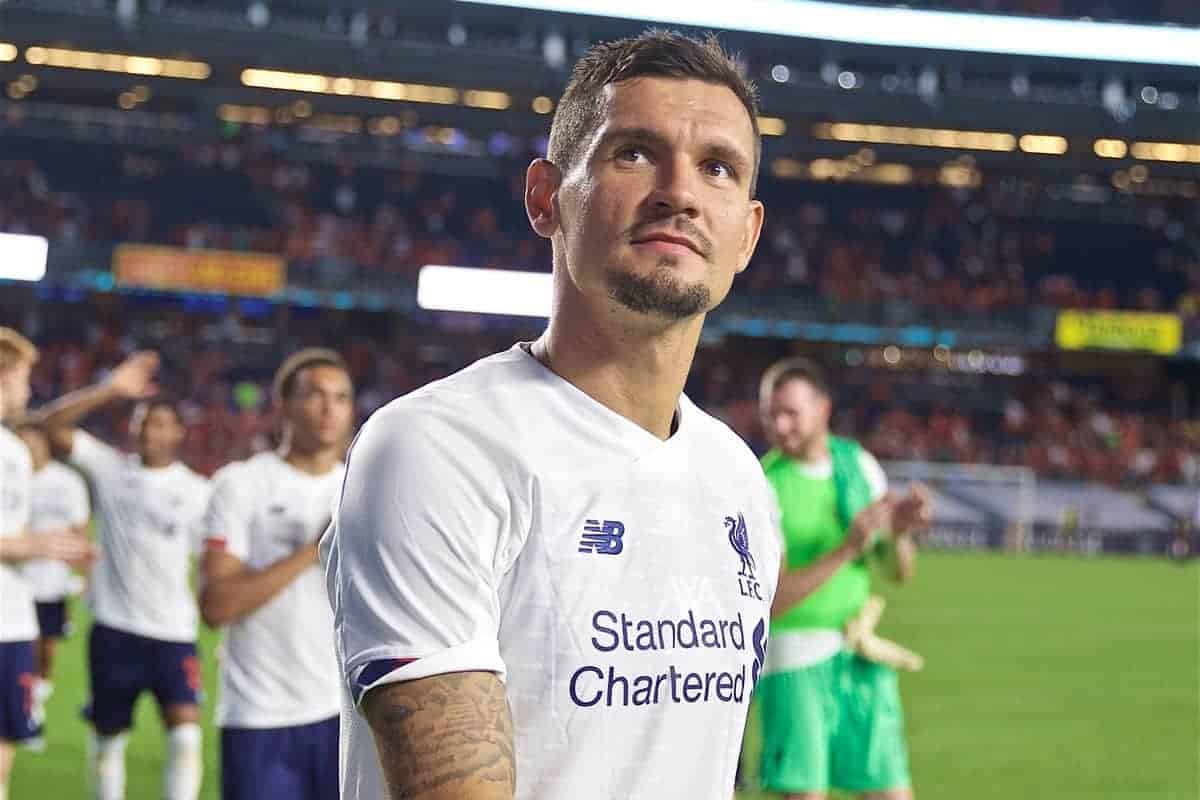 The price tag reflects perhaps the Reds' wishes to offload what is now at best a fourth-choice central defender; with Lovren now 30 years old and with two years left on his deal, his market value will only decrease from this point onward.
Amid those first Milan links, a much higher price was touted—£25 million or so—but an injury-hit 2018/19 campaign and minimal action as the Reds roared toward becoming Champions League winners likely impacted on the new, lowered estimate.
Lovren's Liverpool career has seemingly been one of massive ups and downs, a continual roller-coaster: awful errors which led to game-changing occurrences and defeats, but also such astonishing moments of an unforgettable nature including his last-ditch goal against Borussia Dortmund to send the Reds to the Europa League final in 2016.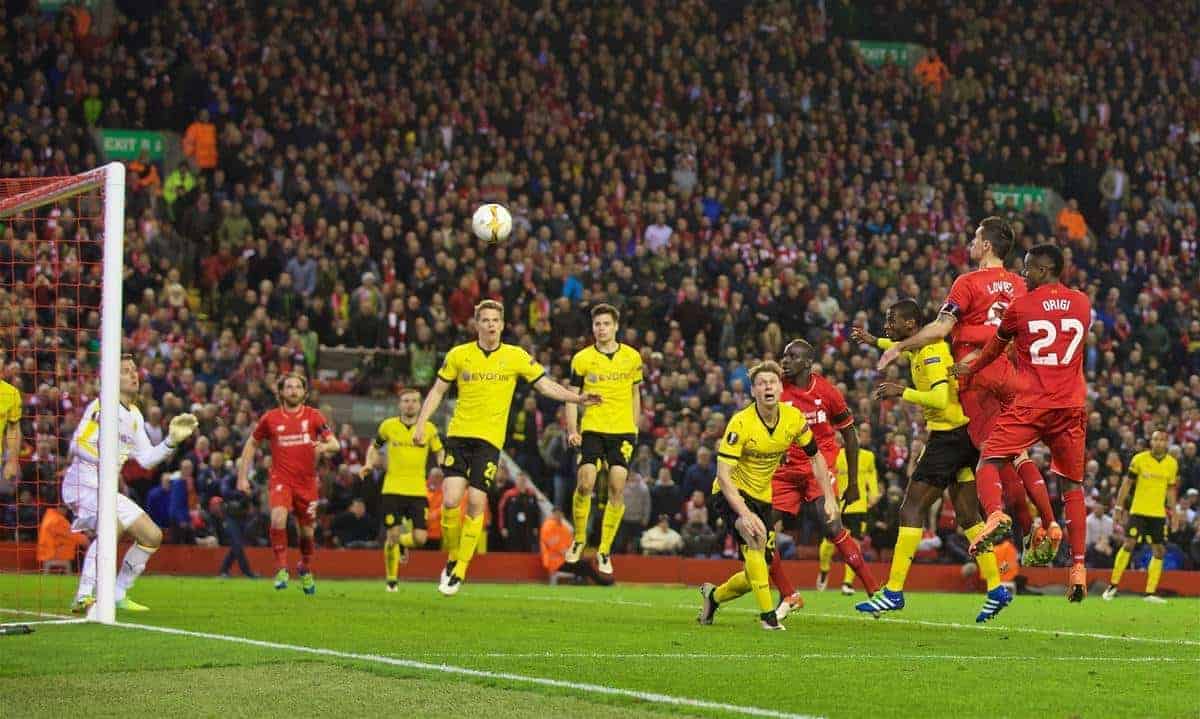 He made 13 appearances for Liverpool last season in the Premier League and 18 overall, being an unused sub in the Champions League final in Madrid.
This season he was likewise on the bench at Wembley for the Community Shield, but was omitted from the squad for the league opener against Norwich at Anfield.