Alisson was named FIFA's The Best Goalkeeper of the Year at a ceremony in Milan on Monday night, but Virgil van Dijk missed out on the Player of the Year.
The Brazilian was recognised for his outstanding maiden campaign with Liverpool in which he kept 27 clean sheets in 51 games after a £65 million move from AS Roma.
He beat Man City's Ederson and Barcelona's Marc-Andre ter Stegen to the prize, and deservedly so after helping the Reds win the Champions League in June.
The 26-year-old is currently sidelined with a calf injury, but is expected to return to action towards the end of October.
Alisson and Van Dijk also named in a questionable Team of the Year, with Sergio Ramos and Marcelo among those also included.
But Van Dijk did not follow up his success at the UEFA awards in August with the Men's Player of the Year prize, with Lionel Messi deemed the best in the world ahead of Liverpool's No. 4 and Cristiano Ronaldo.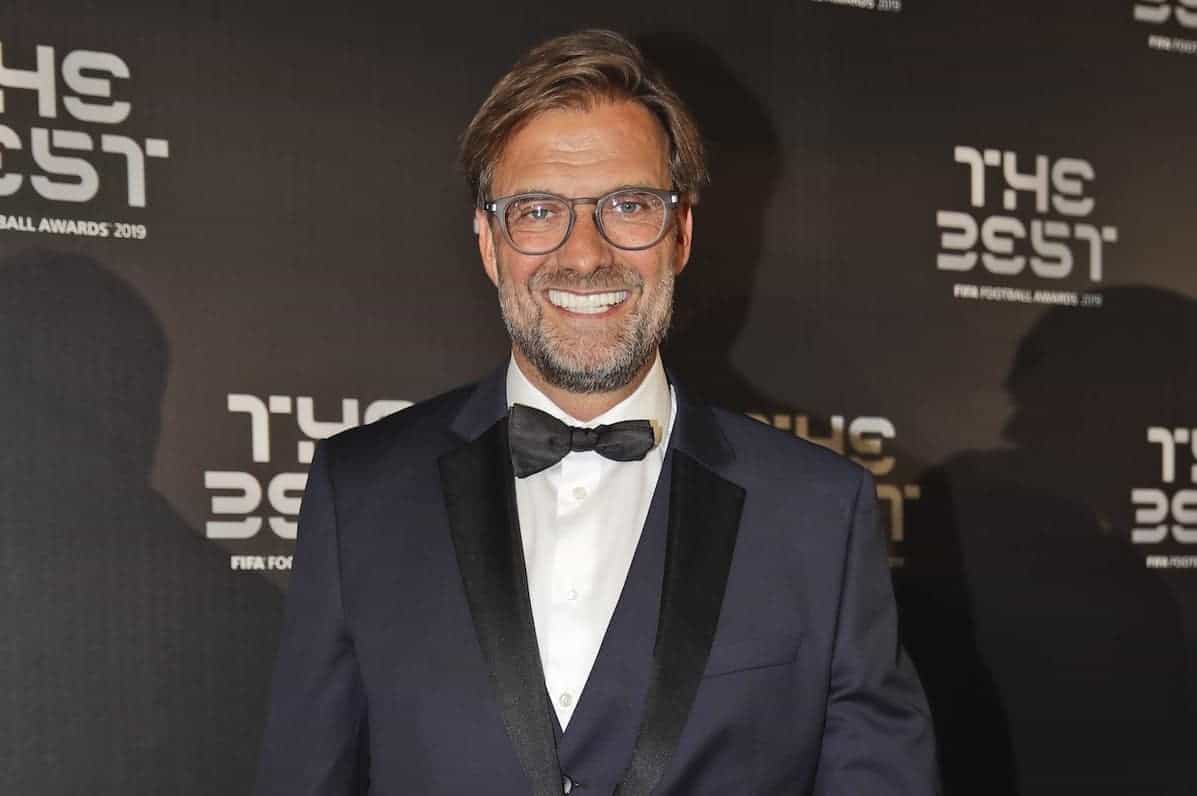 Jurgen Klopp was among the award-winners, however, with the 52-year-old named Coach of the Year, beating Pep Guardiola and Mauricio Pochettino to the prize.
"I have to say thank you to my outstanding club, Liverpool FC. Who doesn't love it has no heart," Klopp said, before announcing he has joined the Common Goal charity.
He added: "I have to thank my team. As a coach you can only be as good as your team is. I'm really proud of being manager of such an incredible bunch of players."
Speaking at the awards, FIFA president Gianni Infantino called for an end to racism in football, specifically referencing incidents in his native Italy, while he also addressed issues with women and the sport in Iran.
"[A ban on women in football stadiums] will change as of the next international qualifying match of Iran on October 10," he confirmed.
FIFA Team of the Year: Alisson, Ramos, De Ligt, Van Dijk, Marcelo, Modric, De Jong, Mbappe, Messi, Hazard, Ronaldo