It's an evocative and passionate subject which feelings range far and wide on. Here, James Nalton looks at whether Liverpool FC retains the socialist heritage which Bill Shankly helped instil.
Liverpool is widely considered one of the world's left-wing football clubs. Names such as Celtic, St. Pauli, Livorno, Rayo Vallecano, Hapoel Tel Aviv and Boca Juniors will appear in lists of left-leaning clubs, with Liverpool among them, but this only scrapes the surface of a complicated subject on clubs whose identity can change over time.
Liverpool, as a city, has matured into one based around left-wing politics. It has been a Labour stronghold since the latter half of the 20th century and its Militant council of the 80s used a slogan: "better to break the law than break the poor."
It is a city which isn't English or even European. The brand of socialism which exists in Liverpool is international. But though Liverpool FC is certainly now an international force, is it a socialist club?
Beginnings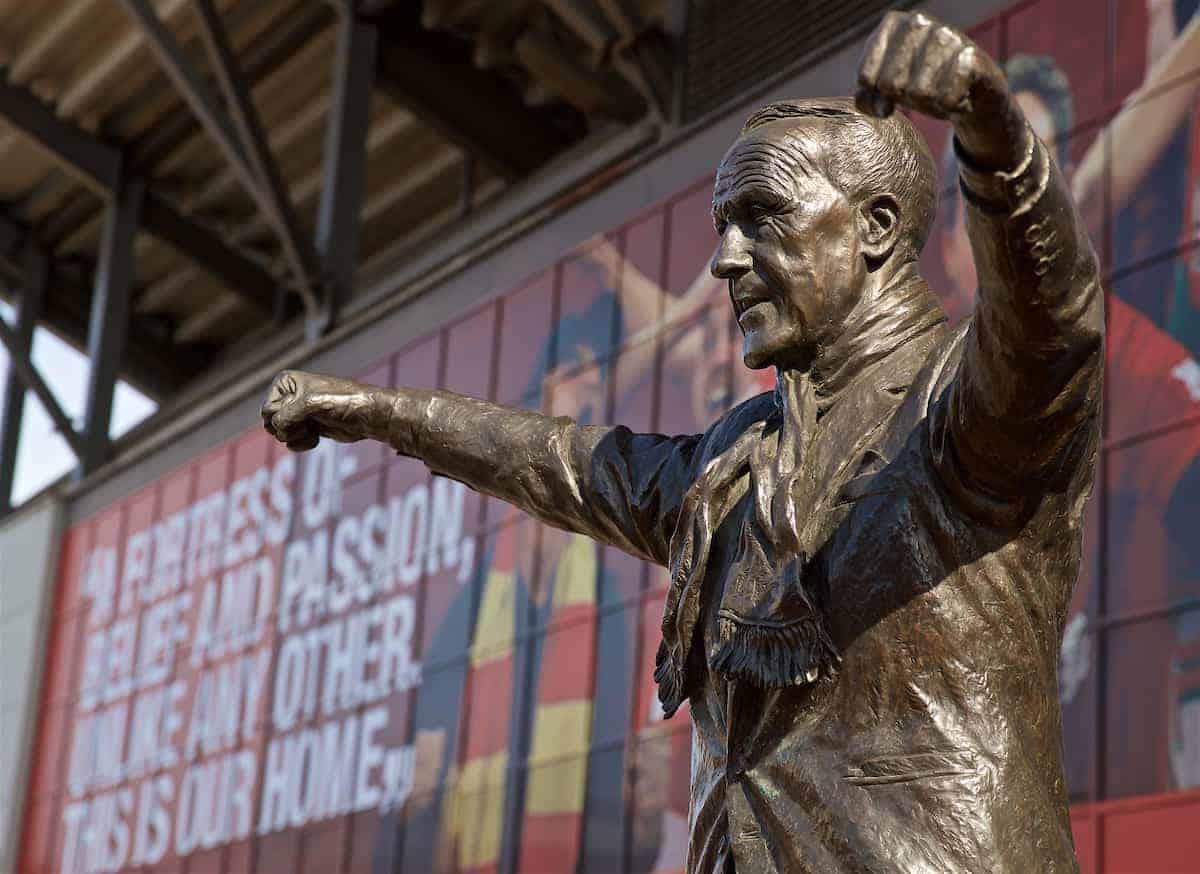 In an interview with Spanish outlet El Pais, Liverpool CEO Peter Moore spoke about the socialist influence on the club, and the constant reference by himself and others at boardroom level back to the question: What would Bill Shankly do?
Moore tells the interviewer that Shankly laid the foundations for the club to be built into what it is today, and the principles built into those foundations should be retained—but the way football has developed in the Premier League era, it's not as simple as saying that Liverpool is a socialist club.
It's rare for someone so high-up at such a big club to use this type of left-wing political language. The use of the word "socialism" can create a backlash, as it's a widely misunderstood political ideology. In many ways, it's a big step for the Garston-born CEO to use the word at all.
Shankly gave one of the best definitions of socialism when he said:
"I believe the only way to live and to be truly successful is by collective effort, with everyone working for each other, everyone helping each other, and everyone having a share of the rewards at the end of the day.

"That might be asking a lot, but it's the way I see football and the way I see life."
The aforementioned Militant Labour council of the 80s believed that the city of Liverpool had long been denied its share of the rewards by central government in London, and looked to address that imbalance, which is the reason they are viewed as a more radical left-wing outfit.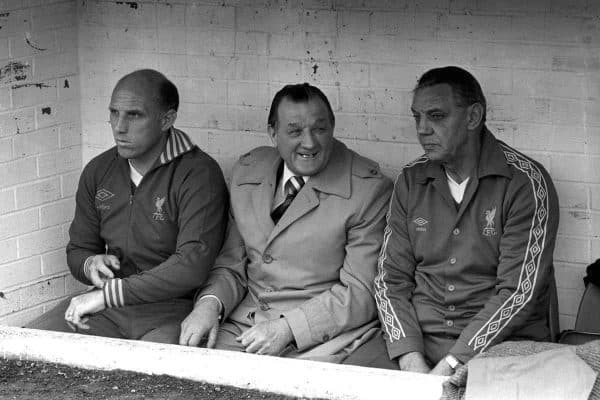 In his own way, Shankly was also very radical.
He changed the course of Liverpool history during his 15 years in charge. He left a legacy and a line of succession which lasted until the late 90s and then saw a brief revival during Kenny Dalglish's second stint as manager in 2011/12.
Interpretations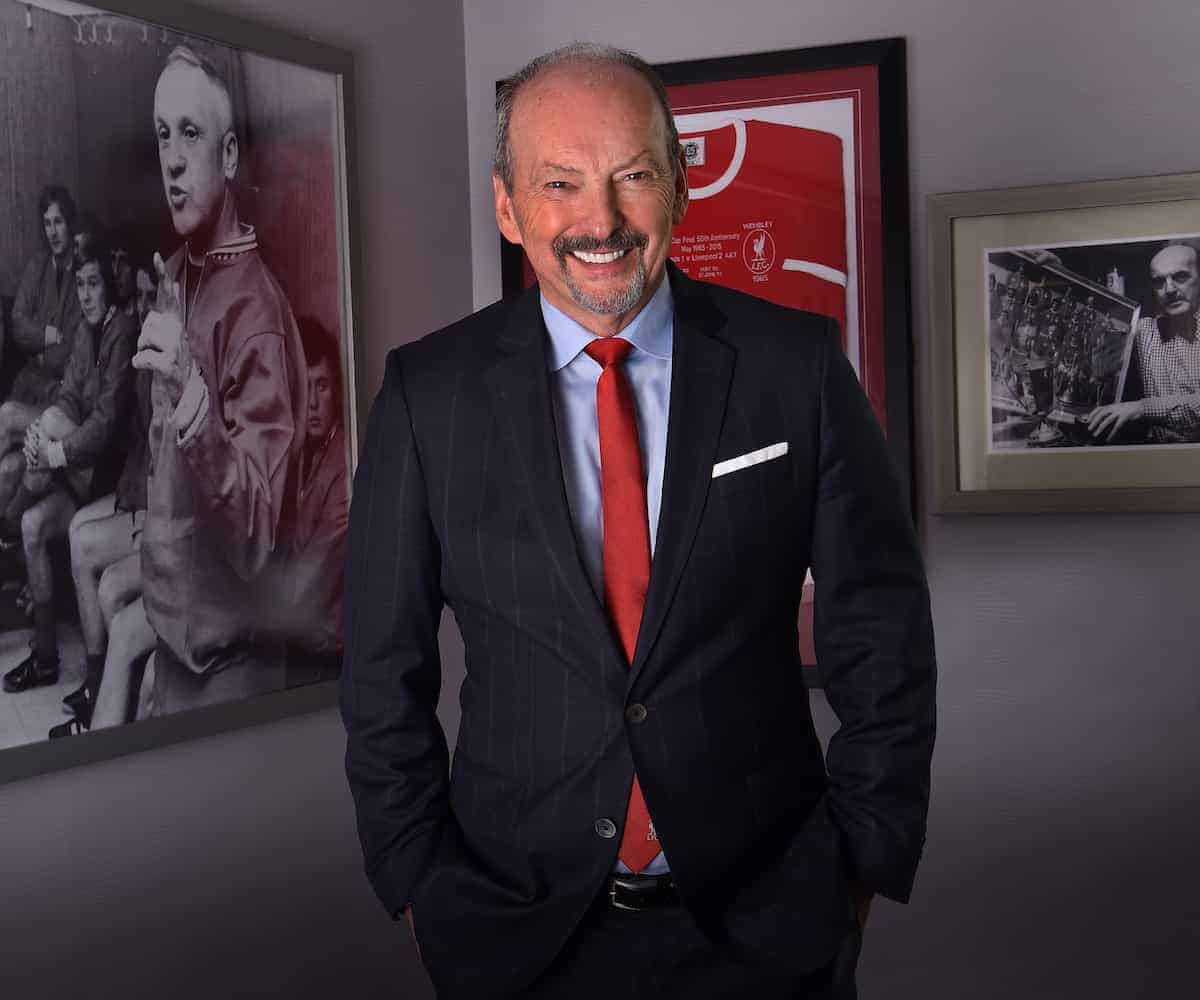 This type of manager succession, influenced by those who spent long hours discussing football Liverpool's Boot Room, was unique in football, and when explaining the club's "this means more" slogan, Moore referred back to Shankly's ideas and ideals:
"To say that Liverpool is unique does not mean too much.

"As a marketing expert, I wanted to unravel exactly what it meant. Real Madrid, Barcelona, Dortmund, and Bayern are special too, so how do we distil this?

"We had this incredible historical figure: Bill Shankly, a socialist from Scotland who built the foundations.

"Even today, when we talk about business, we ask ourselves: 'What would Shankly do?' What would Bill say in this situation?

"He was a true socialist who believed that football consisted of working together. In the marketing department, we met and said: 'Let's put this into words.'

"The conclusion was that Liverpool's essential idea is that this means more. More than winning or losing. More than going to football, more than a get together in the pub and then going home."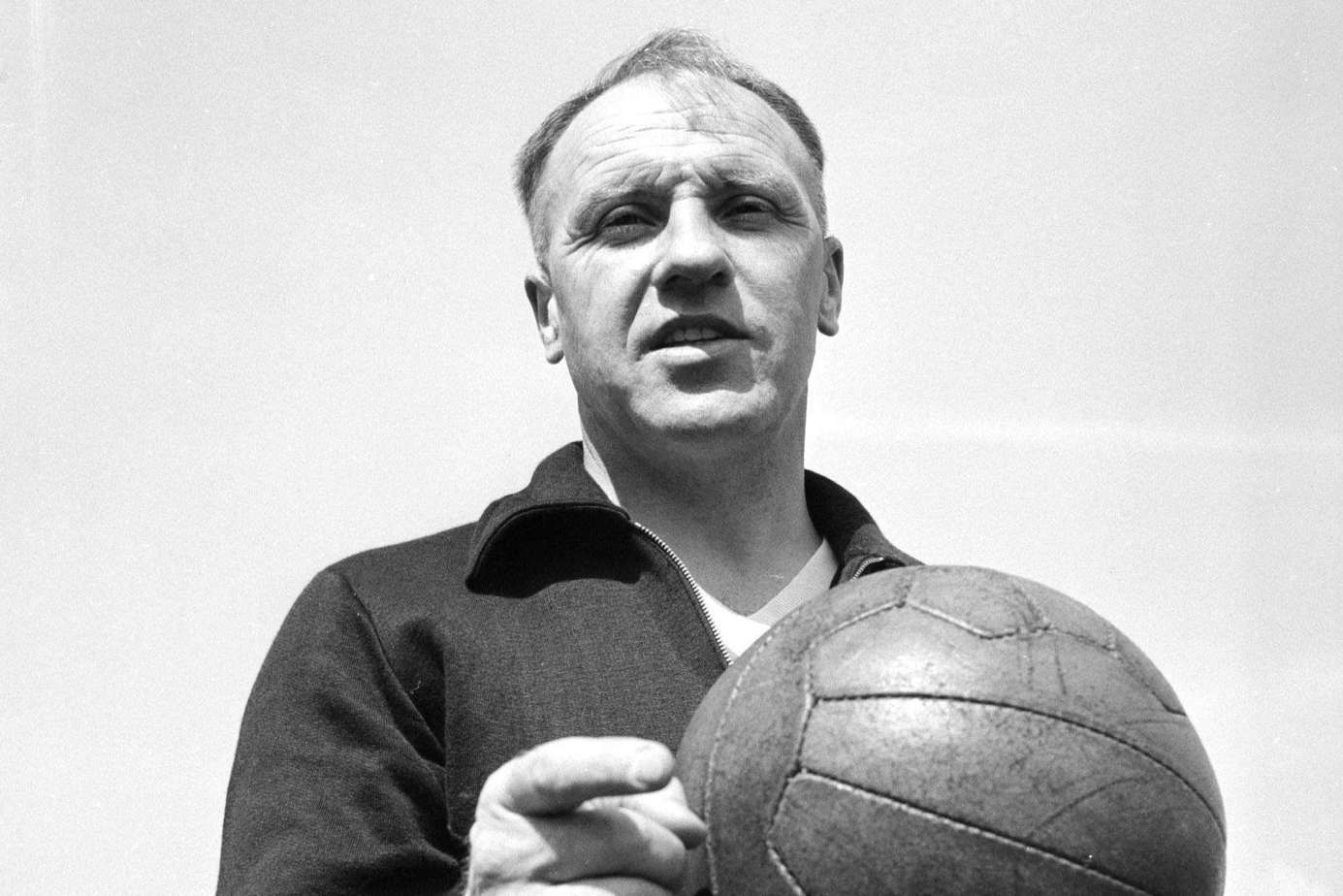 That the conclusion was a marketing slogan in itself brings to question any socialist intentions.
It's difficult for anyone or anything to have socialist ideals in a world dominated by capitalism, consumerism and an increase in right-wing political parties taking power across the globe.
Any left-wing governments, or attempts to form one, are met with obstructions within their own country and often from abroad. Some people would prefer everyone working for them, and only they take the rewards.
On-pitch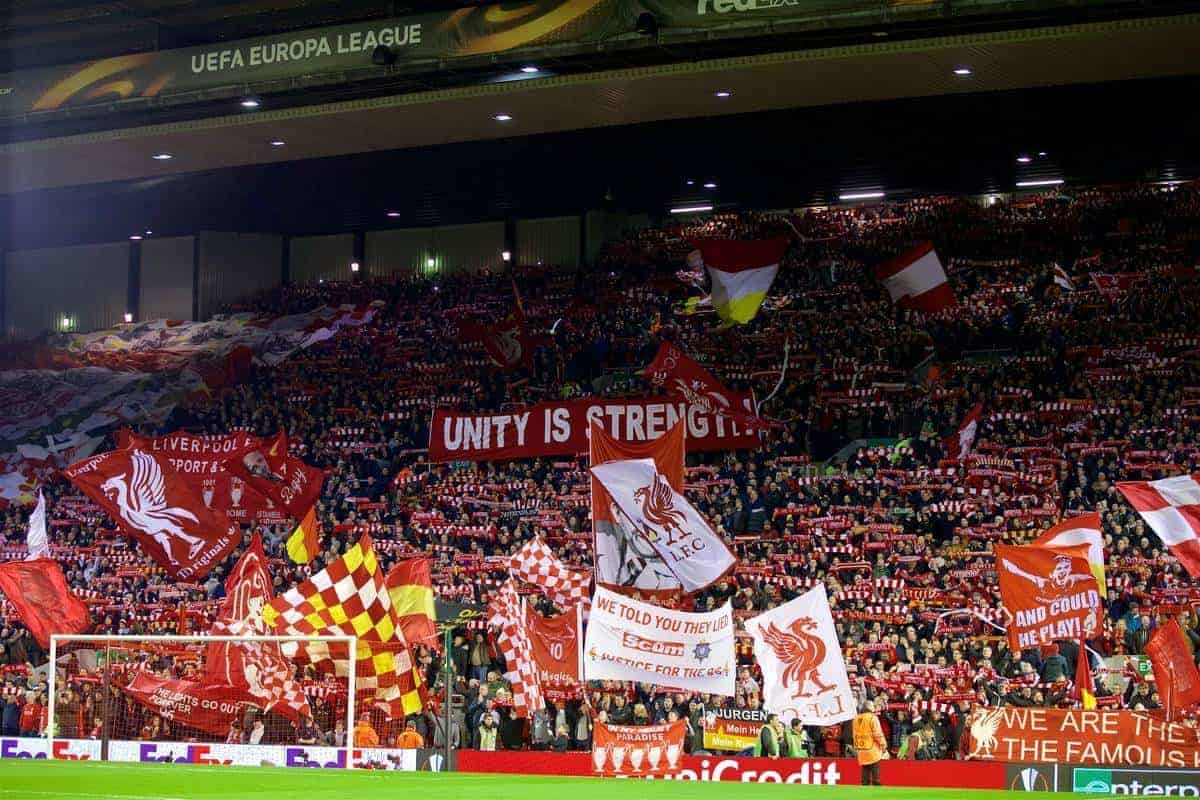 It's even more difficult to hold socialist values in the Premier League, one of the most capitalist football divisions in the world (at least the TV money is divided out), but at each Liverpool game, there are examples of this left-wing identity.
"Shankly defined it as socialism — not in a political sense, but in the sense of solidarity," added Moore.
"There is a banner in the Kop that says: 'unity is strength.' Liverpool is a socialist city, with a working tradition, very close to the port.
"Shankly expressed in the idea of working together on the pitch under the maxim of 'passing the ball and moving.' It's not exactly tiki-taka, but it happens when you play freely with quick counter-attacks. That's our brand."
Another regular expression of socialist ideas comes from the most visible of the club's leading figures, the manager, Jurgen Klopp.
In Rafael Honigstein's book, Klopp: Bring the Noise, the Liverpool boss is quoted as saying:
"I'm on the left, of course. More left than middle. I believe in the welfare state. I'm not privately insured. I would never vote for a party because they promised to lower the top tax rate.

"My political understanding is this: if I am doing well, I want others to do well, too. If there's something I will never do in my life it is vote for the right."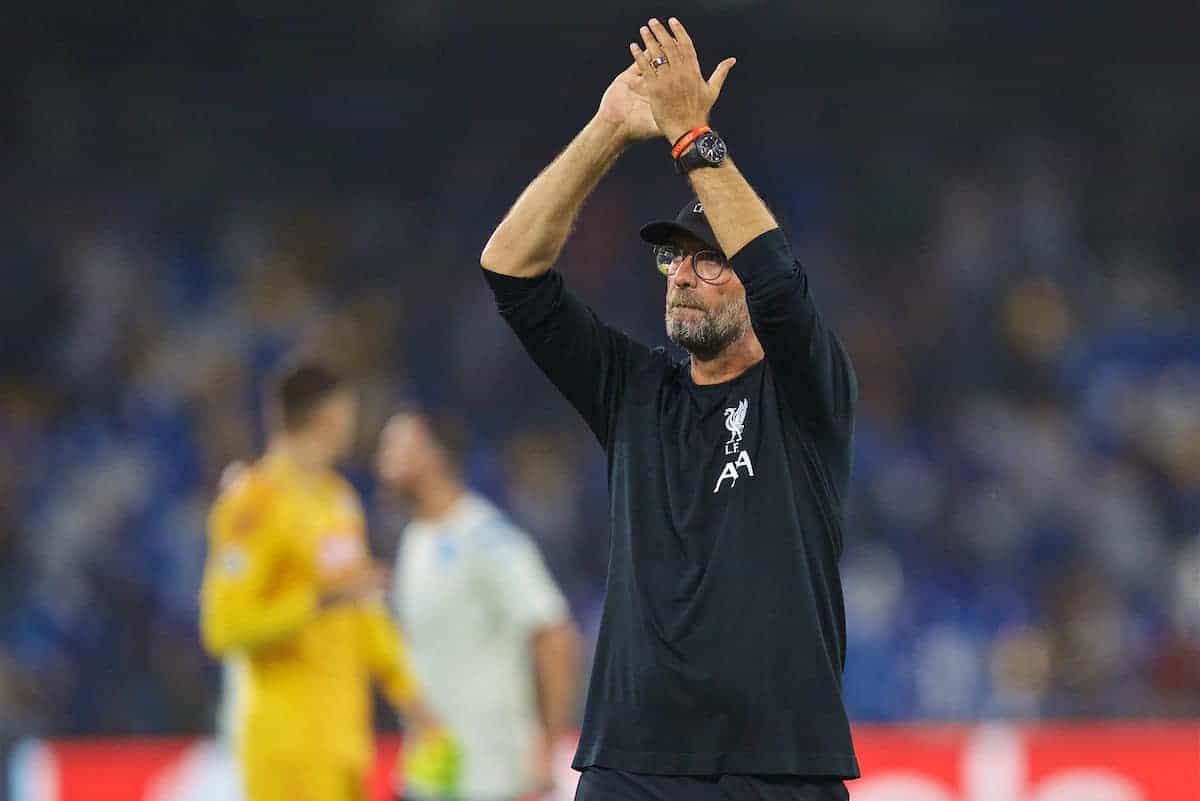 Sounds familiar.
Klopp regularly calls upon the fans to assist in the club's quest for success. This isn't done to generate neat soundbites or quotes for fansites, or to curry favour with the supporters — it is something he genuinely believes helps his team win matches, and at the same involves everyone in any success.
Those who observed the early managerial career of the man from Germany's Black Forest region, and his later success with Borussia Dortmund and interaction with their equivalent to the Kop, the Yellow Wall, knew his work at Liverpool would involve geeing up the fans as much as improving the team.
In almost every press conference Klopp issues some kind of rallying cry, and when looking at the overall message he is trying to convey, there are often socialist undertones.
And why wouldn't there be? This is football, where teamwork and the collective is vital to success.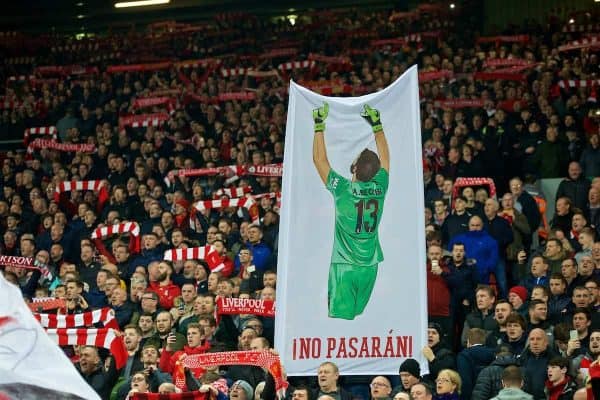 "If everyone does all the small jobs to the best of their ability, that's honesty, then the world would be better and football would be better," Shankly once said.
"What we want is hard work, and no football club is ever successful without hard work."
This busts the myth that socialism can lead to laziness, and shows it is an ideal philosophy when it comes to football.
Klopp is not trying to be the new Shankly, it just turns out that one of the best ways to manage a football club is to have everyone working for each other, then everyone gets a share of the rewards.
This has been increasingly the case at Liverpool since Klopp's arrival. There isn't the discord behind the scenes which existed during the Rodgers era, and people are trusted to do the jobs they are assigned.
Ownership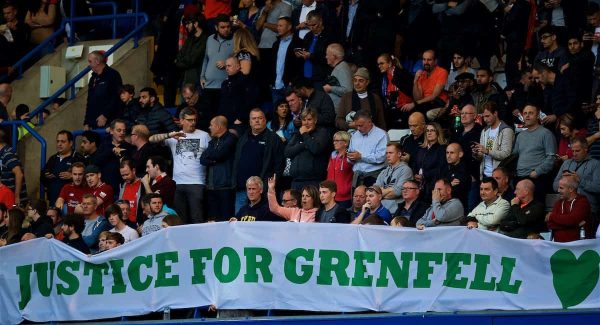 The current owners may not be socialists, but as Moore has pointed out in a couple of recent interviews, they don't take money out of the club as others at the helm of similar sized clubs do.
"Our owners have not taken a penny," he says.
"They do not have a dividend, and they have never collected the profits. In fact, the money goes in the opposite direction. It is invested in the club.
"We spent on Anfield's new Main Stand, on building the new sports centre in Kirkby, on supporting technology.
"The valuation of a football club produces long-term benefits. Maybe they will wait 10 or 20 years and then reap the benefits. That is called patience. Take care of your assets, keep going, and surely good things will happen.
"If you buy good players, you improve the team, if you improve the team you win titles, if you win titles you increase your income. It is the classic virtuous circle."
While investing the profits back into the club in order to increase the overall value of the asset are the moves of capitalists, it is probably the best type of ownership you are likely to get in the Premier League at this moment in time.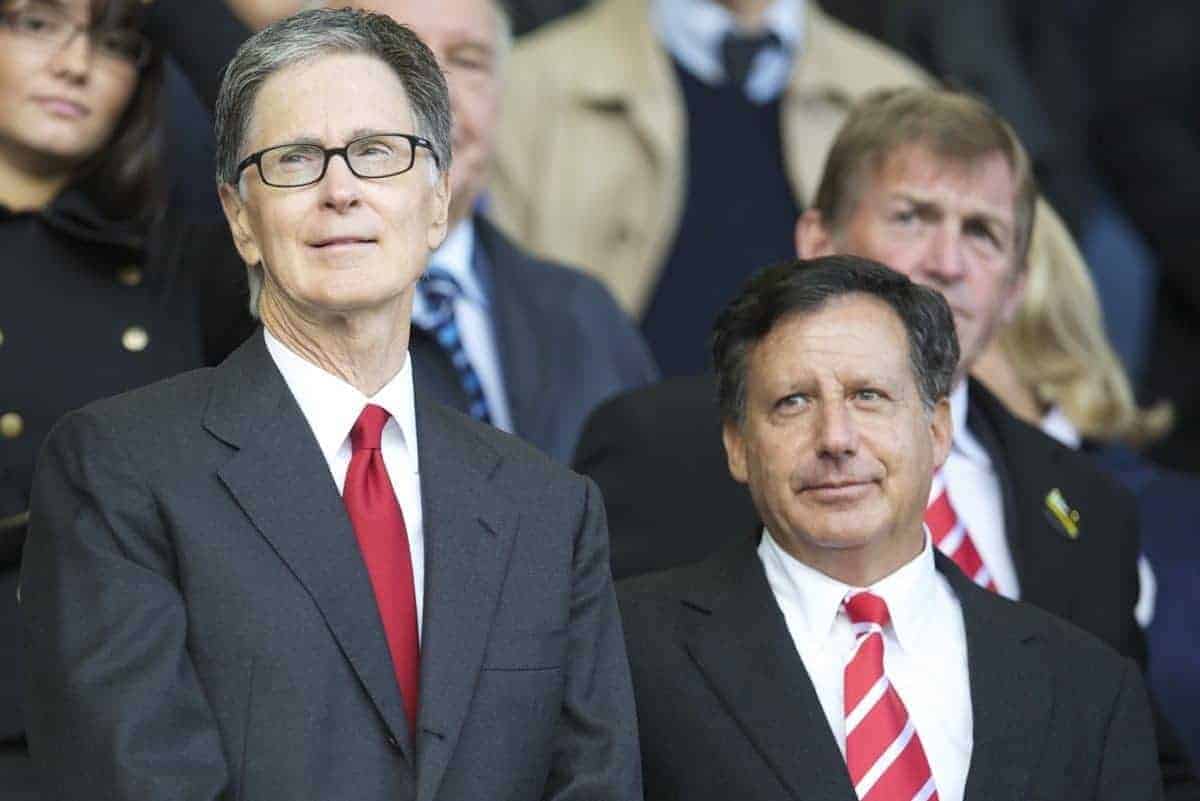 FSG aren't socialists. They redeveloped the Main Stand in order to bring in revenue through extra corporate areas, but when there were protests against rising ticket prices, they listened.
The attempts to trademark certain parts of fan culture, such as the "Allez Allez Allez" song, "6 times" and even the word "Liverpool", has left a sour taste, but though they aren't a left-wing ownership group, neither are they the capitalist leeches some Premier League owners are—not least the Glazer family in charge of Liverpool's historic rivals, Man United.
Some will also point to the fact that Liverpool FC was founded by a Conservative, a member of the Orange Order no less, John Houlding, which is true.
But though the club was formed by a conservative-unionist at a time when the Labour party didn't exist and the Scouse melting pot was still mixing, there is no doubt that the Liverpool we know today was shaped by the city, on foundations laid by Shankly and supported by Reuben Bennett, Tom Saunders, Geoff Twentyman, Bob Paisley, Joe Fagan, Kenny Dalglish, Ronnie Moran, and, later, Roy Evans.
The only Bootroom Klopp can visit is the Boot Room Sports Cafe, a restaurant inside Anfield, and another example of the capitalists making money from socialist values, but Klopp has the Bootroom spirit and he and his coaching staff have gone some way to reviving it.
"Klopp is classic Liverpool," says Moore.
"Shankly used to say 'I was made for Liverpool and Liverpool was made for me' and Klopp can say the exact same thing.
"He understands the socialist elements within the club and the city, the challenges and the emotion. The Beatles were a symbol of the city during one era. Now it's football."
Liverpool Football Club and Athletic Grounds Limited is not a socialist business venture. The club is owned by capitalists, not by supporters, but even if clubs are not owned by their fans, they are often defined by them.
Liverpool, defined by its fans, its history and its present, has a strong case for being a socialist football club.
The aforementioned 'unity is strength' banner bears the images of current Labour leader Jeremy Corbyn, a true left-wing Labour leader at a time when the powers-that-be are trying to convince people that the centre is the left in order to make the extreme right appear more palatable, and make Labour seem more extreme when it has merely returned to its roots.
It shows shadow chancellor John McDonnell, who was born in Liverpool, and it also shows support for the Hillsborough Justice Campaign, the Shrewsbury 24 campaign and the Orgreave Truth and Justice Campaign.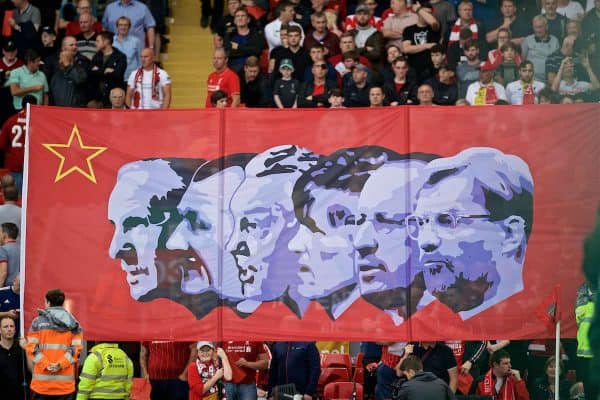 It's also no coincidence that the banner containing the portraits of Liverpool's most successful and iconic managers, to which Klopp has recently been added, is based on a Soviet banner bearing the images of Karl Marx, Freidrich Engels and Lenin alongside a red star, one of the symbols of communism.
The Liverpool Football Club and Athletic Grounds Limited is not a socialist company, but Liverpool, defined by its fans, its city, its current manager, cooperative and accommodating but not trademarked, is a socialist football club.