As the international arena takes centre stage, Liverpool's contingent have had a decidedly mixed start to the fortnight.
We've got your back, Joe
You know how outsiders sometimes ask about Liverpool fans not really liking England a lot of the time and how they seem to think it should be equally split in our support?
Yeah, remind them of this next time. The absurd Wembley crowd opted to boo Joe Gomez when he came on for England on Thursday night, for the heinous crime of being attacked by a team-mate.
Thankfully, plenty have stood up to the morons, including manager Gareth Southgate seeking out the Liverpool defender and his family and left-back Ben Chilwell saying the entire squad stands with Gomez.
Southgate also reiterated after the game that Gomez had done nothing wrong whatsoever.
Start him against Kosovo and lock out the 'supporters'.
When captains collide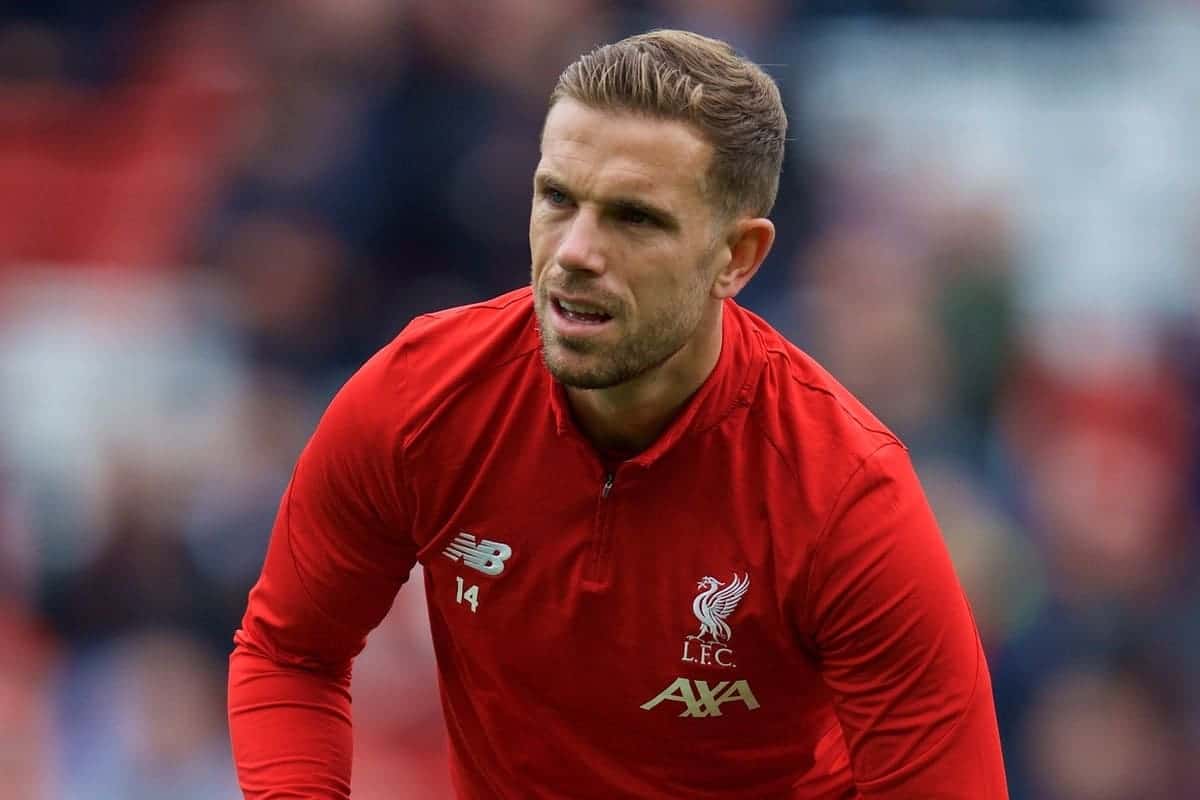 In case you're not aware, Liverpool legend Jamie Carragher has started his own new podcast, entitled The Greatest Game. It's only a few episodes old, but two of the first three guests have been Thierry Henry and Jordan Henderson—it's clearly one to tune into, if big names discussing all things football is your kinda thing.
Now, we won't ruin the entire thing for you, as it's an hour of pretty good listening (we're not on commission, honest), but two stand-out discussions we will let you in on.
One is Henderson discussing with Jurgen Klopp about his positional switch last season; the other is three key meetings with helped win the Champions League in Madrid.
Mixed news on the international front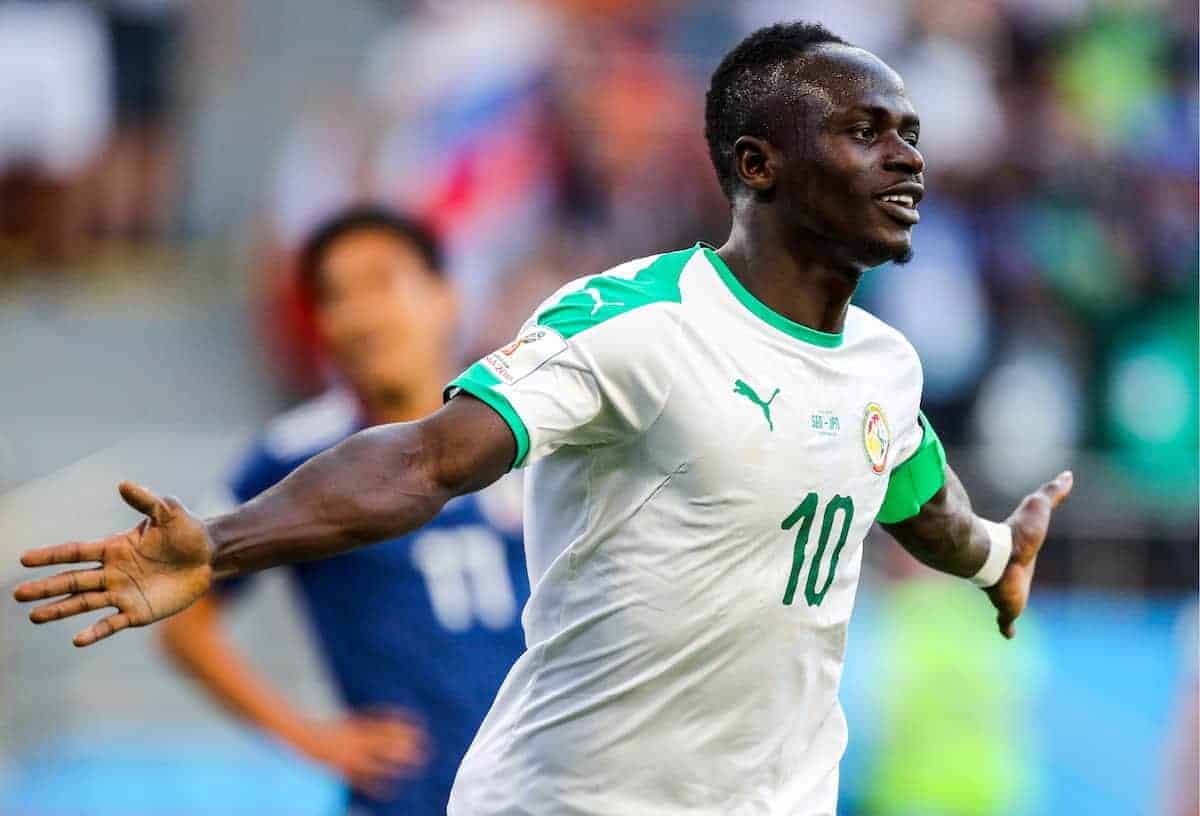 Gomez aside, several Reds have been in action around the world already this week, with more to come over the next couple of evenings.
Derby time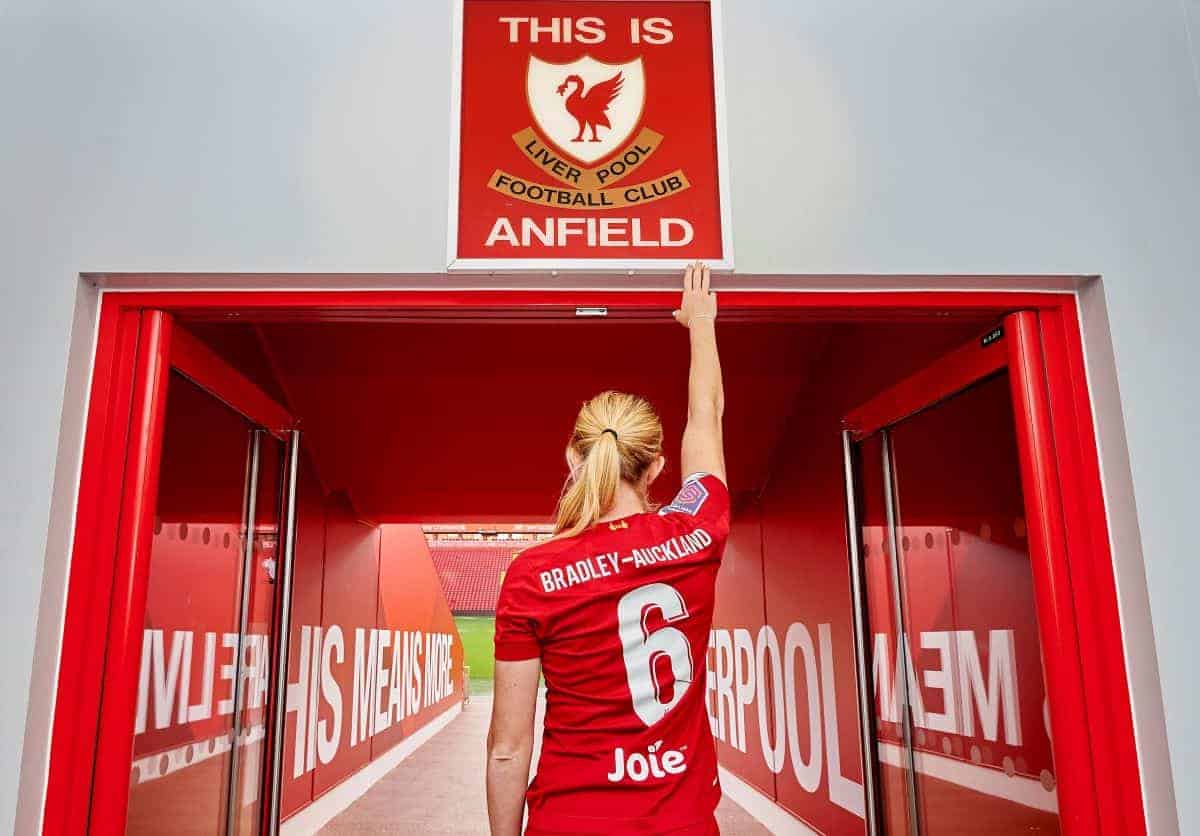 Live local? Weekend plans? Get down to Anfield!
The Merseyside derby takes place on Sunday and Liverpool FC Women will get a long-awaited chance to play their game on the hallowed turf.
Striker Courtney Sweetman-Kirk talks about fulfilling a childhood dream, and much of the Reds' hopes will rest on her shoulders.
So far, we're expecting around 20,000 fans to be in attendance—so get yourselves down there if possible and add to the occasion.
Quickfire LFC news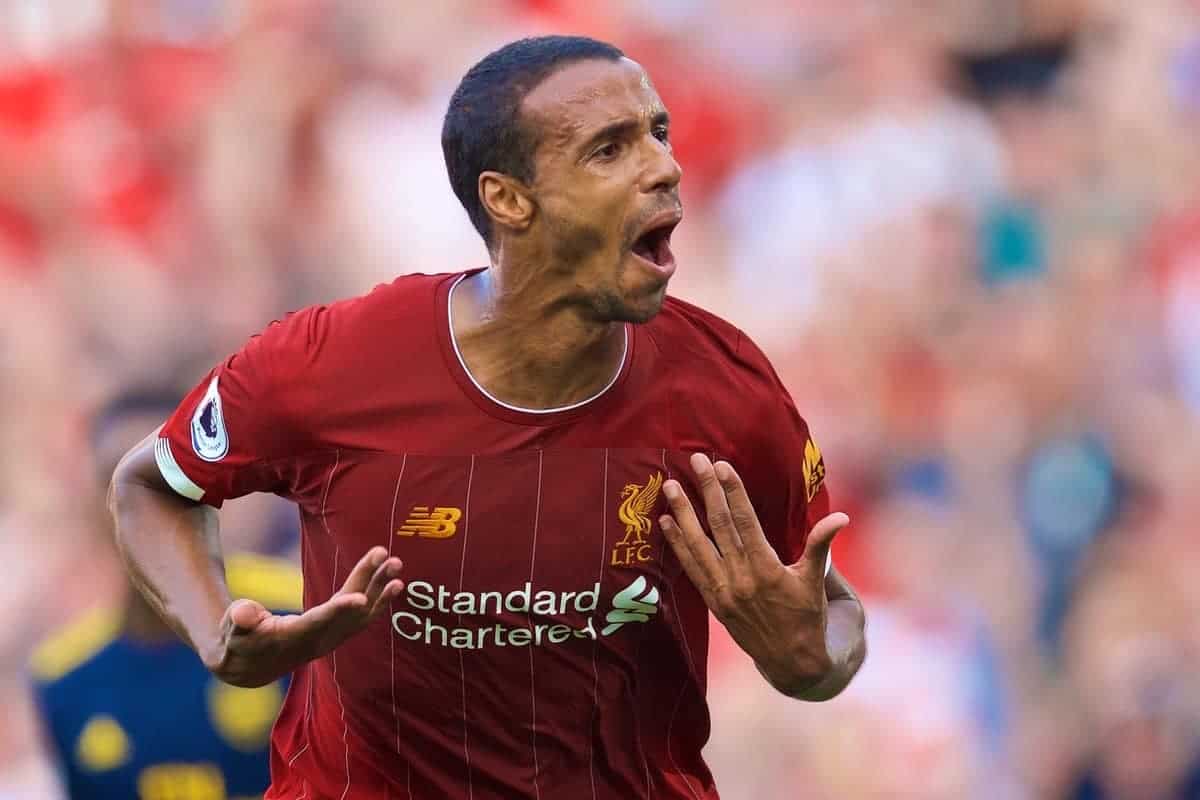 Around the Prem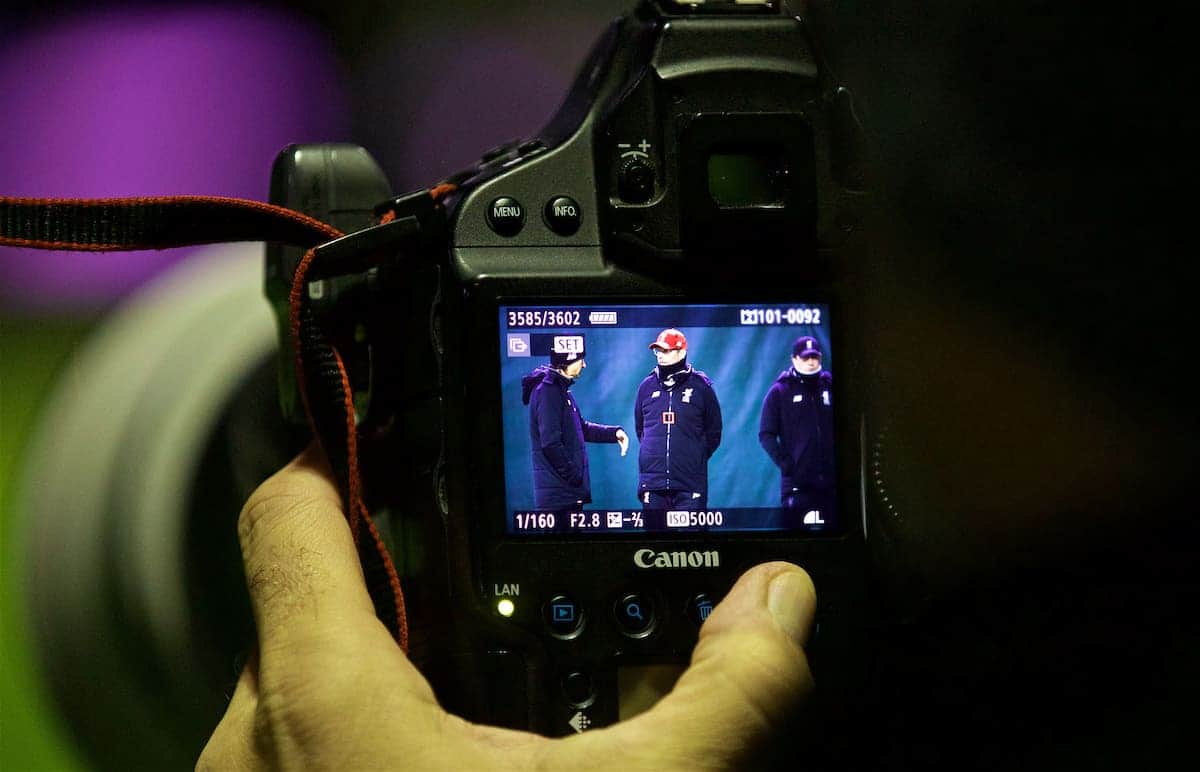 The Reds' next opponents are Crystal Palace and defender Gary Cahill has had a bit of a fume at his team-mates over consistency. Did he expect something different from the Hodge and his men? (football.london)
Stupid timing of the day
Incredibly, the Manchester Evening News have picked this week as a time to run a story detailing the occasions Raheem Sterling has "proved he can be captain of Man City and England."
Yes, correct, that is just a couple of days after he assaulted a work colleague—isn't that just when we all get talked-up for promotions?
Tweet of the day…check out the thread!
Anyway, here's a thread of songs titled 'Sadio Mané' —

— MUNDIAL (@MundialMag) November 15, 2019
What we're reading
Great to see Alex Oxlade-Chamberlain getting back toward his best. The Independent's Vithushan Ehantharajah feels he pressed his claim the most in a rampant England win.
And a circus act dedicated the art and craft of Lionel Messi? That's worth checking out. The Guardian's Sid Lowe has the scoop.
Worth watching tonight
Loads! A friendly featuring Brazil vs. Argentina at 5pm and a Euro 2020 qualifier which sees Bosnia-Herzegovina up against a very interesting Italy outfit at 7.45pm are our two big picks.