Liverpool head to Bournemouth on Saturday afternoon, but are the Cherries playing well enough to stun the Premier League leaders?
It was another Merseyside derby to treasure in midweek, as Jurgen Klopp's men tore Everton apart at Anfield, eventually winning 5-2.
Liverpool were magnificent in attack, which was all the more impressive given the number of changes Klopp made.
Up next is a trip to Dean Court this weekend, as the Reds look to continue their record of dropping just two points all season.
With the match almost upon us, we spoke to Neil Grover (@AFCBNG) to get his thoughts on both sides' seasons so far and Saturday's clash.
Bournemouth are 14th in the Premier League – how has the season been to date?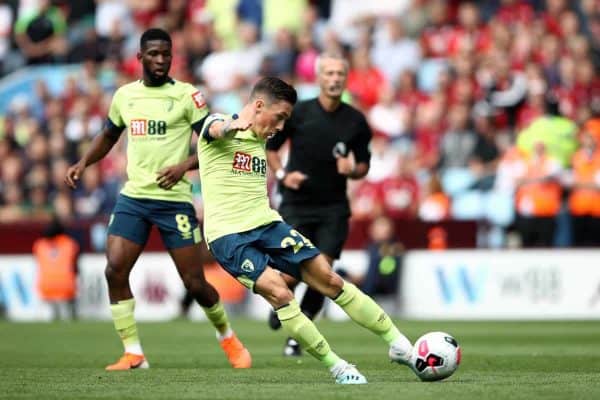 A real rollercoaster ride!
Bournemouth are currently very much on a downward spiral, though, which has to be considered a concern.
We have just one win in our last 10 matches, which came against Man United, and we need to buck up our ideas sooner rather than later.
Only two points above the relegation zone is not a position we wanted to be in at this stage of the season.
Is Eddie Howe still the man to lead the Cherries?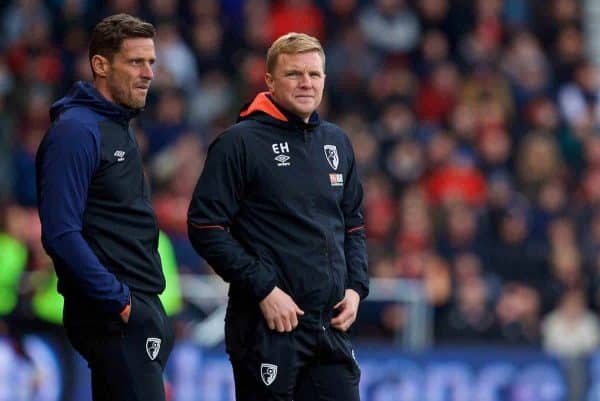 In short, yes.
There is not a single manager, realistic or otherwise, that I would want at the helm instead of Eddie Howe.
He has very much earned the faith that the club have showed in him—now is the time to really show that we are still backing the right horse.
Which players have stood out most this season?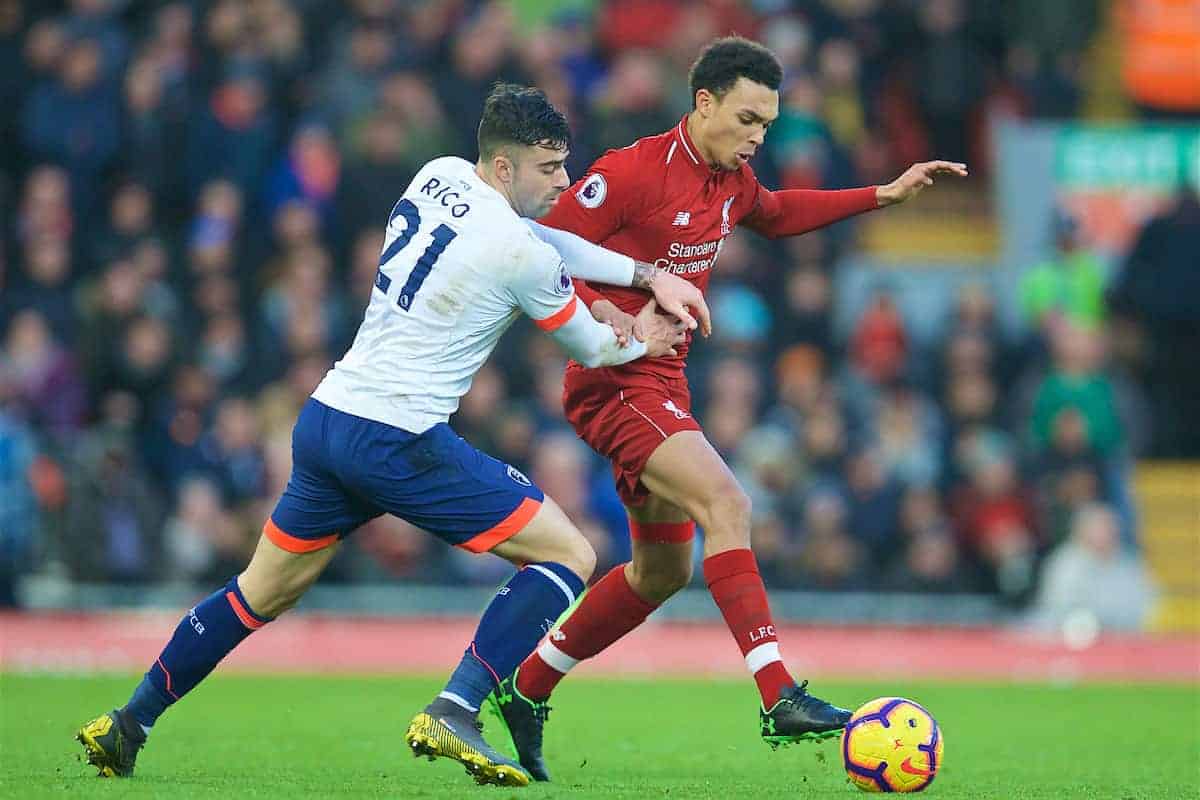 Aaron Ramsdale has been the standout performer in my eyes—nobody else has caught the eye anywhere near as much.
He is a future England goalkeeper in the making, mark my words.
Diego Rico also deserves a shout for the upturn in fortunes that he has enjoyed this season.
How has Harry Wilson fared on loan from Liverpool?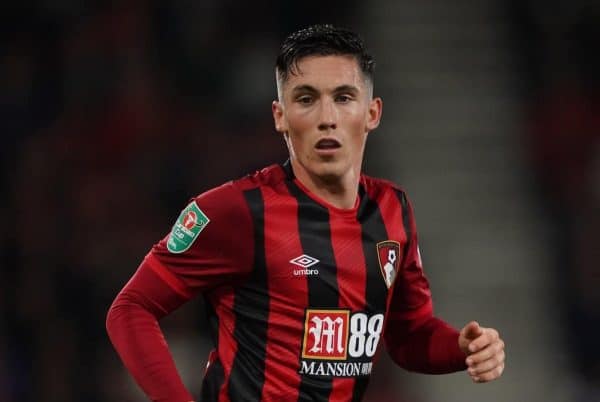 Harry Wilson is an odd one.
He has been deadly from free-kicks but has struggled to be a multi-dimensional player at times—something that was aimed at him at Derby last season.
Wilson offers little on the defensive side, which is a surprise considering he has worked under Jurgen Klopp.
My gut feeling is that he is not ready for the jump to a 'big six' club yet.
Any who have struggled?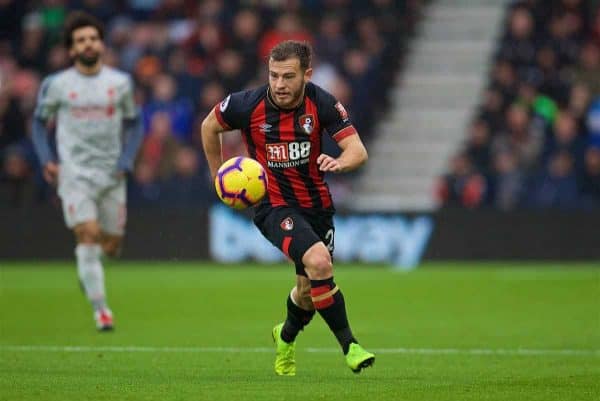 Ryan Fraser has looked a shadow of the player who got the second-most assists in the Premier League last season, offering far less in any aspect of his play.
It will be interesting to see how his contract plays out over the next few months.
How do you rate Liverpool's start to the season?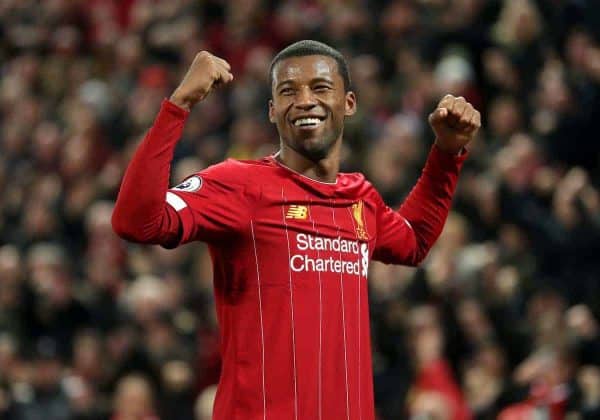 Liverpool have come out this year firing on all cylinders and look to be fairly unstoppable currently.
It will be very interesting to see how the upcoming fixture pileup affects the team.
If the Reds get through this period with a good lead, I think you will be lifting the trophy in May.
Who do you fear most for the Reds on Saturday?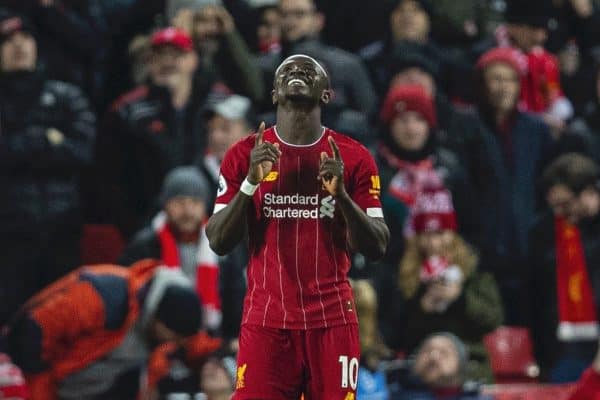 Anyone with two legs!
In all seriousness, though, we looked at a loss against 10-man Crystal Palace on Tuesday night, so facing Liverpool has us understandably worried.
I'm not sure how they will fare against an in-form Liverpool team, but I cannot see it being pretty.
Where will the key battles take place?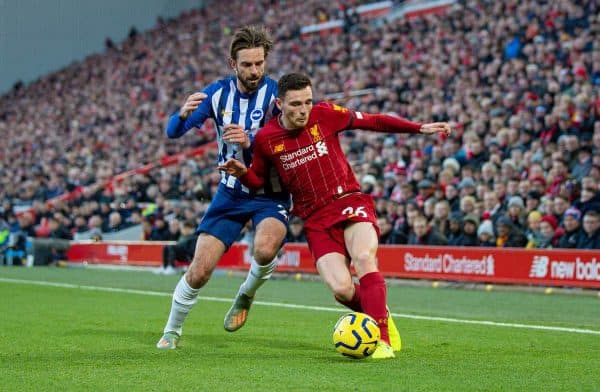 Our defence has improved greatly recently, particularly down the flanks, which is vital with this match on the horizon.
It will be interesting to see how we react from Tuesday, but our full-backs must handle the threat that comes from several Liverpool players out wide.
Trent Alexander-Arnold, Andy Robertson, Mohamed Salah and Sadio Mane will all be dangerous, assuming they all start.
Finally, hit us with your prediction…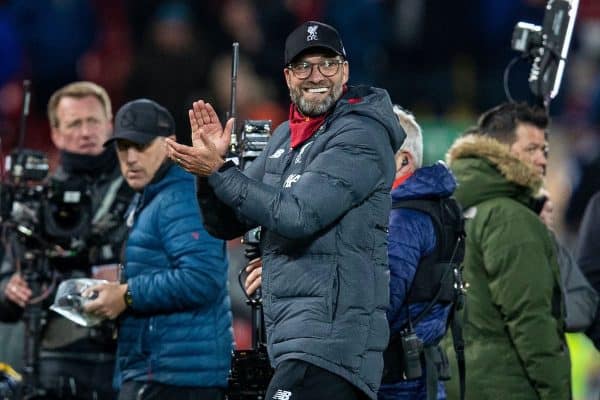 Bournemouth 1-3 Liverpool.