Liverpool might make a move in January, but it won't be a panic buy to sustain the title charge and it won't be widely known by the media well beforehand.
The Reds have earned themselves a massive lead at the top of the Premier League and can continue their defence of the Champions League with a result in Salzburg.
Key players are tied down to long-term contracts, plenty of the side is the envy of Europe and the manager is fully committed to seeing out the chase of trophies.
Off the pitch, too, plans are built with growth, improvement and stability in mind: the probable new Anfield Road end stand, the impending switch to an expanded, modernised training complex.
In short, the entire club is built to a precise, planned blueprint which has proven it works well.
Which makes it improbable that transfer decisions will be taken on the basis of a player injured or out of form for a few weeks, but that's where we are with the latest media rumours.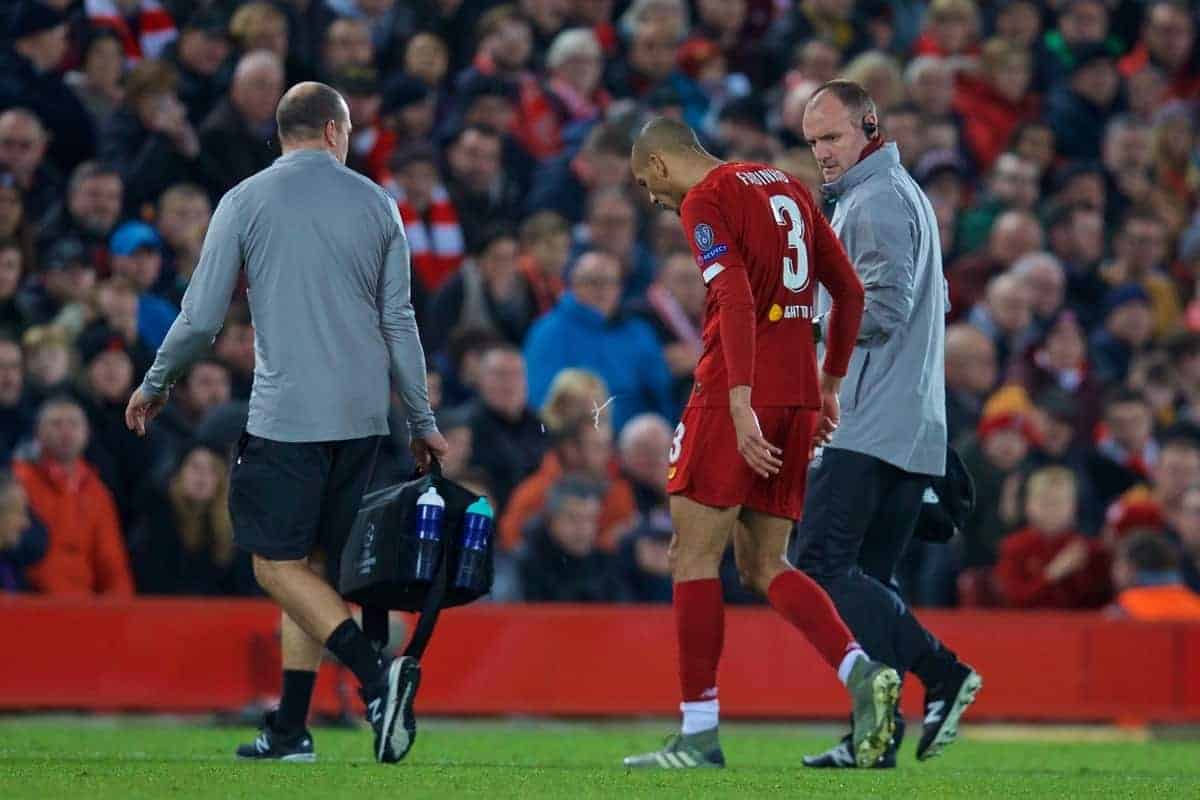 Fabinho's absence will be hard to take, no question, and he could be out of the picture for Jurgen Klopp's squad for between six and eight weeks.
Even so, by the end of the January transfer window he should certainly be back to full fitness and involved once more – yet that's when the Mirror's Gareth Bicknell expects the Reds will make their move.
Genk's Sander Berge is the target and the midfielder's comments about it being a dream to play at Anfield—with his team in the Champions League, not after a transfer—has been held up as some bizarre sort of evidence as to why it could happen.
"If it looks like the Brazilian midfielder could be out longer, Liverpool may be tempted into the January transfer window to secure Berge," goes the line of justification, ignoring the fact Liverpool barely ever buy in January other than who Klopp feels is mission-critical.
Covering for injury is one thing, but a new big-money attacker always earns more clicks.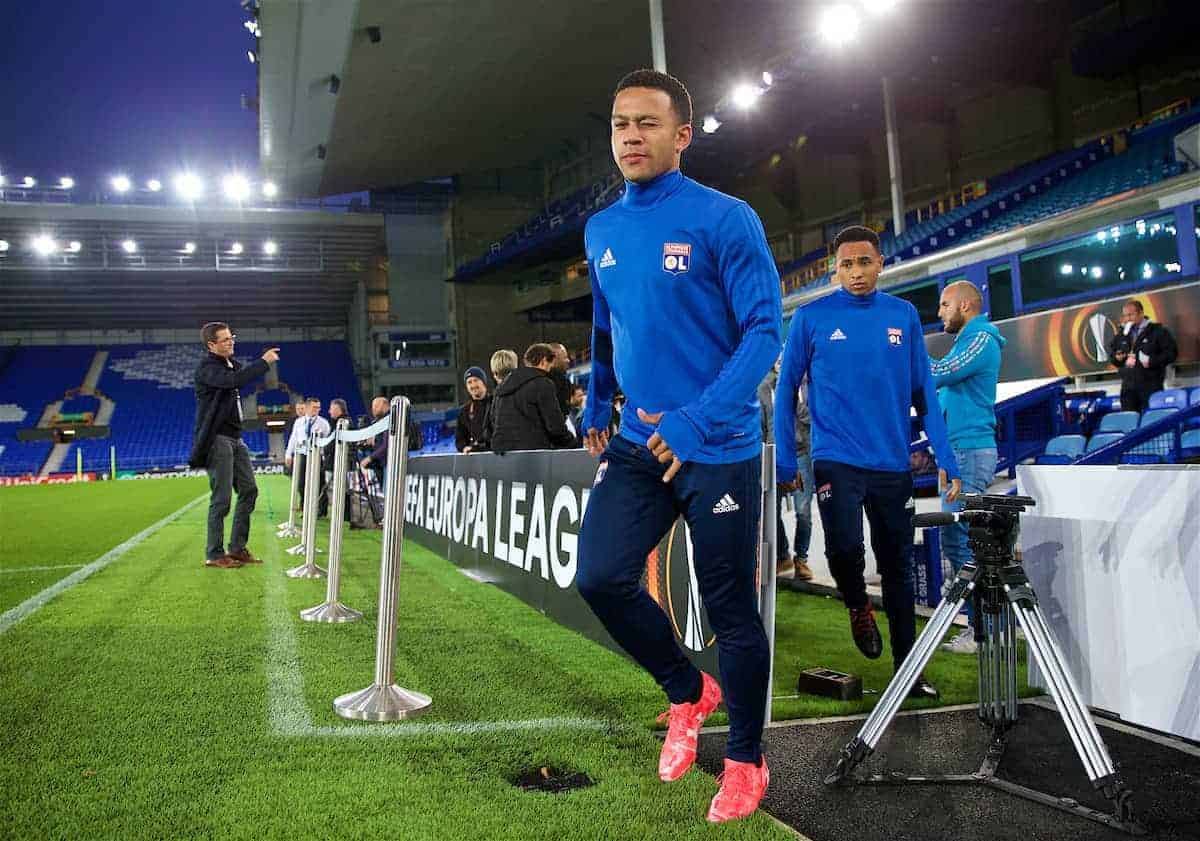 The Reds were linked with Memphis Depay throughout the summer, though it's clear no bid was ever likely, given his price tag was reasonable.
Liverpool have continuously said they puprosely opted against any major signings last summer.
Since then, Depay has thrived: good again for a wildly inconsistent Lyon team, and excellent for the Netherlands where he is a key starter, just ahead of Gini Wijnaldum in the usual set-up.
Calciomercato are among the overseas outlets still linking the Reds with a move for him (as well as Spurs and Man United, who have a buyback clause) but a £40 million January move simply isn't likely, especially if they seal their own last-16 spot in Europe.
Truth is, Liverpool probably won't buy anyone in January. It's not usually the time to tinker with the squad, it's expensive and—given the context of chasing the league title—anyone coming in during the first weeks of 2020 probably won't be getting much game time for a while.
Team-building, mentality and a great environment are key factors for Jurgen. It's working superbly, and any additions to the group will be long-term, well-planned decisions, not need-of-the-month fix-its who have no definitive place within this incredible group.