With Joe Gomez putting pen to paper on a new five-year contract at Liverpool, the centre-back has revealed two key reasons for his decision to stay.
Gomez ended speculation over a move to Aston Villa by agreeing a new deal with Liverpool that will keep him at Anfield until 2027, beyond his 30th birthday.
It could be considered a surprising decision given his lack of game time last season, but in his announcement interview, the 25-year-old outlined why he felt it was impossible to leave.
One of the main factors behind his ongoing commitment was that of Jurgen Klopp, who himself signed a two-year extension to his terms in April, tying him to Liverpool until 2026.
"The gaffer is the best in the world for me," Gomez told LFCTV.
"He's been a massive part of my life, not just as a manager but as a man.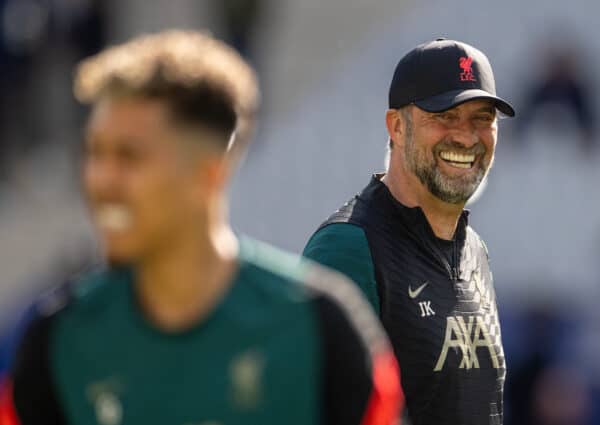 "He teaches us all principles outside of football each day, in the way he carries himself and the way he is as a person.
"Obviously having an opportunity to learn from him as a teenager until now has been great.
"I know there's a lot more I can learn from him, that's why I feel like this is the best place for me to be.
"I'm definitely grateful for the lessons he's taught me throughout my time here, whether that be through injury or through times when I'm doing well.
"He's always got the right balance, the right advice.
"That's why people want to come here and that's why those that are here, like me, want to stay."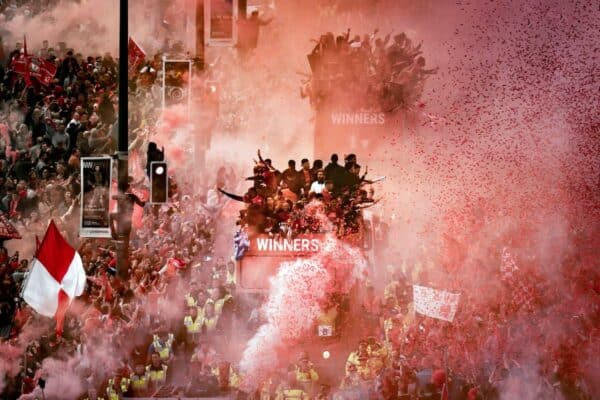 The scenes in the city following Liverpool's defeat in the Champions League final, when 500,000 supporters lined the streets to welcome the Reds back for their trophy parade, also played a big role in convincing Gomez.
"I can't speak for the rest of the lads but, for me, it definitely caught me by surprise," the No. 12 said.
"Again, it's a sign of why we want to be here as a team and why we are so blessed to be part of this club.
"I don't think there's another team in the world that could lose the final and come back to that sort of reception and support.
"I think many of us quoted it as one of the best days of our lives. We're not going to say that lightly.
"It was a special moment and times like that are a chance to reflect on what we have here at this club.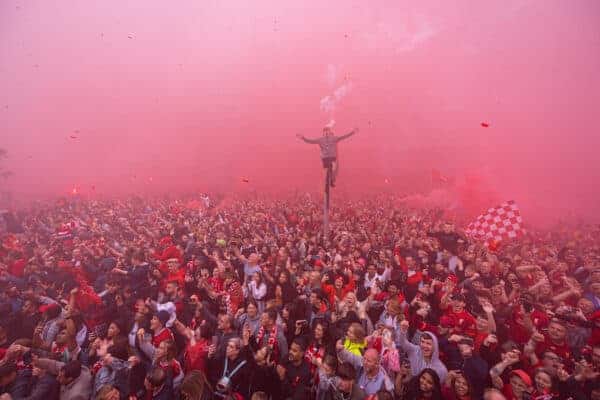 "To do that just spurs us on.
"It's why we want to play for the city and the fans, to give them more positive times in the same way they gave us that lift after what was a disappointment.
"Arguably nowhere [else would do that]. It is a special city and I think everyone who comes here knows that.
"Day in, day out, we all know we're in an incredibly fortunate position to be at a club like this.
"That was one of those moments that emphasised that."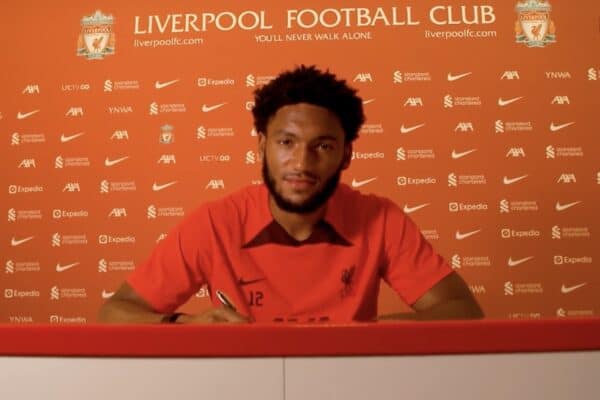 Gomez would have been forgiven for mulling over his options over the summer, particularly in light of interest from clubs like Villa and Newcastle.
But despite only making 11 starts last season, he is ready to "take the challenge on" as he fights for a regular starting spot among a centre-back group that also includes Virgil van Dijk, Joel Matip and Ibrahima Konate.
"It was off the back of a year that was tough for me," Gomez reflected.
"I came into pre-season in a place where I knew I'd kind of have to find my feet again and the boys did well.
"It's not something I'm going to ignore and act as if I didn't want to play more, but my hunger is there.
"I did my best to apply myself throughout the year, I think the coaches were aware of that.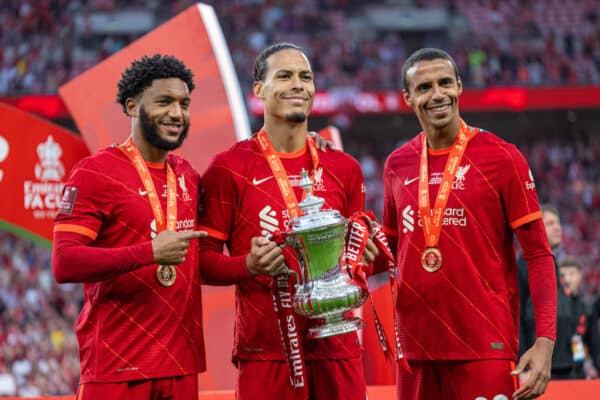 "I definitely tried to be the best team-mate I could for the boys in a supportive sense but also pushing them and trying to compete.
"I think the big thing this year is to take that challenge on.
"It's obviously a decision I had to make and the result is that I obviously want to fight for my place and be the best that I can be.
"That's part and parcel of being at a club like this."