Stefan Bajcetic is not expected to be fully fit for the start of pre-season, with Jurgen Klopp wary of taking any risks with the young midfielder.
Bajcetic was on a run of 11 consecutive appearances for Liverpool – of which nine were starts – when he suffered an adductor injury in March.
The Spaniard was ruled out for the rest of the season, with it serving as a major blow to Klopp as he lost the breakout star of a difficult campaign.
Ahead of the final game of this term at Southampton, and with six weeks until the start of pre-season, Klopp was asked about the recovery of his No. 43.
"It's progress, but I spoke yesterday a bit longer with the doctor," the manager said.
"Around the start of the pre-season, there will be parts of reintegration, but it will take time.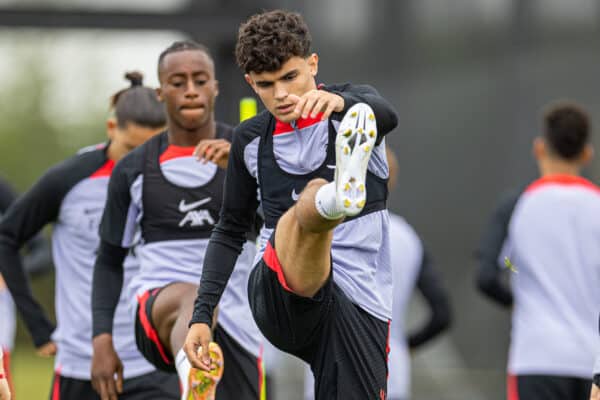 "He's not in full training [by then], that's the prediction at the moment.
"He's completely pain free, but we talk about a very young player in a very young body, so we have to be careful.
"It's a different injury obviously, but like we had to be super careful with Curtis [Jones].
"It's annoying for the player, really annoying, because you can train two days and then need two days off but you feel great, it's just to not take any risks.
"That might be a little bit the plan for him, when that exactly starts I don't know."
Klopp is understandably cautious given the campaign Jones has endured, with the midfielder spending months on the sidelines as medical staff managed his stress response injury.
The 22-year-old is now settled as a first-choice pick, starting each of the last 10 games, vindicating Liverpool's approach to his recovery.
As Klopp said, the hope is that Bajcetic's situation will not be as serious, with a return to full training expected before the campaign gets underway.
"I hope that he can come with us to the training camp [in mid-July] and he can do these bits, and from then on progress and he should be fine for the start of the season," he continued.
"But how it is with these kinds of injuries, there's no real timeline, [it's not] that you say after six weeks or whatever the ligament is healed and from there we can go.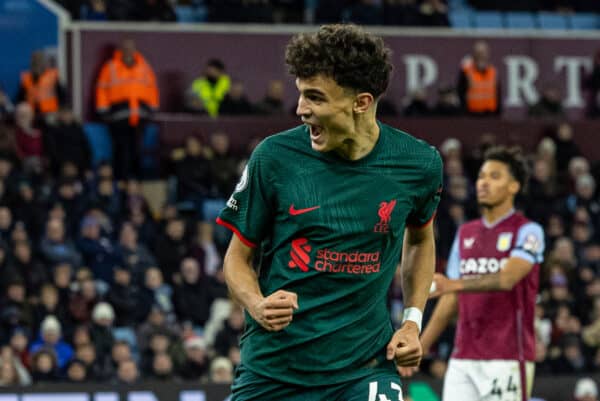 "We don't know that, you have to wait always for the next assessment, and if you know that then you can go from there.
"But it's positive.
"I think at the end of the pre-season he will then hopefully be a week or two already in full training, and before that parts of training, so that should be fine."