Moises Caicedo has rejected Liverpool in favour of a move to Chelsea this summer, with the midfielder's contract at Stamford Bridge a clear factor.
Caicedo has undergone his medical with Chelsea and is set to be unveiled as their latest signing for a British record fee of £115 million.
This comes after the breakdown of Liverpool's pursuit, with the Reds agreeing a deal worth £111 million with Brighton only to be turned down by the player himself.
According to Sky Sports, Chelsea will pay an initial £100 million for the 21-year-old, with the remaining £15 million negotiated in add-ons.
Half of those add-ons, which are related to the midfielder's performance, are described as "quite easily achievable" while the other half will be "much harder."
Chelsea may have only outbid Liverpool by £4 million, but it is Caicedo's preference in heading to Stamford Bridge that swayed the decision.
That, undoubtedly, will be informed by the contract on offer at Chelsea – with the Ecuadorian agreeing an eight-year deal with the option of a further 12 months.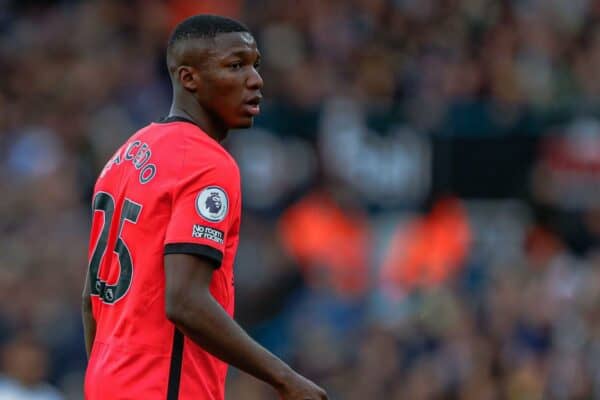 It follows a trend of longer-than-usual terms under Chelsea's new ownership, but does not infringe on UEFA's new rules on contracts.
UEFA introduced new measures over the summer to close a loophole exploited by the London club early in their tenure under BlueCo.
Chelsea are still able to sign players to contracts such as Caicedo's however, with only the amortisation of payments restricted to five years.
Though the wages on offer to Caicedo are yet to be revealed, Spotrac reports that fellow midfielder Enzo Fernandez, who also joined in a British record deal in February, is earning £315,000 per week.
If the new signing is on similar terms, the deal could be worth upwards of £125 million in wages over the course of those eight years.
Not including any payments to the player's agency, which are almost certain given their influence on the agreement, the Caicedo transfer could cost Chelsea around £240 million.
While Liverpool may have afforded him favourable terms as one of their highest earners, they are unlikely to have agreed a salary close to Mohamed Salah's club-record £350,000 per week.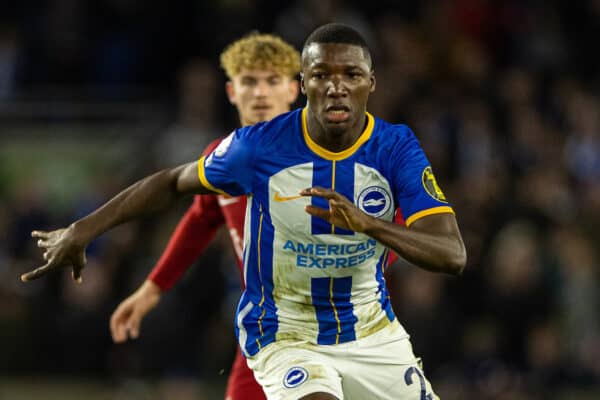 Nor would they have risked the club's long-term stability with a guaranteed eight-year deal and no assurances of the player's future form and fitness.
The opportunity to sign a potential nine-year deal on upwards of £300,000 a week would have been near impossible for Caicedo to turn down.
It shows what Liverpool are working against when it comes to certain targets, with the market warped further by the development of the Saudi Pro League this summer.
Elsewhere on Monday, it was reported by Sky News that Neymar has agreed a two-year deal with Al Hilal that will see him earn £129.2 million a year and Paris Saint-Germain paid up to £86.3 million.