With Moises Caicedo now poised to join Chelsea in a British record deal, Liverpool are claimed to have finally agreed a fee with Southampton for Romeo Lavia.
In the heady pursuit of Caicedo that saw Liverpool table a bid worth £111 million, the future of Southampton youngster Lavia became a footnote.
Chelsea's sudden, heightened interest in the 19-year-old appeared more of a power play as the London club vied with their Premier League rivals for another player.
Brighton have now agreed a £115 million package with Chelsea to sell Caicedo, which leaves Liverpool in an even more desperate search for a defensive midfielder.
Three bids have already been rejected for Lavia, but the Reds are now rivalling the Blues for the Belgium international.
According to the Guardian's Jacob Steinberg, Liverpool have now agreed a deal with Southampton worth £60 million.
However, it remains to be seen whether they can convince Lavia to move to Anfield, with "indications [he] favours a move to Chelsea."
Chelsea bid £55 million for the teenager last week, with it previously claimed that they would look to sign both Lavia and Caicedo, though Steinberg added on Twitter that Liverpool are the only club with an agreement with Southampton.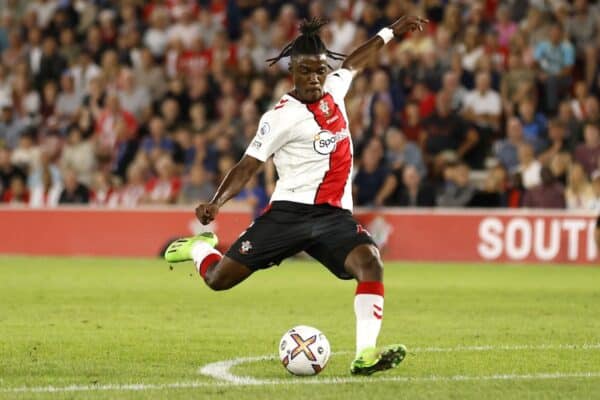 Belgian journalist Sacha Tavolieri has corroborated Steinberg's report, explaining that "things could develop quickly but it's not over yet."
Farcically, it seems the club will now need to spend more than they would have hoped on the teenager following Chelsea's offer.
Liverpool had attempted to negotiate Southampton below their £50 million price tag with bids of £37 million, £41 million and £46 million.
That was the source of frustration among supporters, as the Reds were perceived to be haggling for a player who would have benefited from a longer bedding-in period.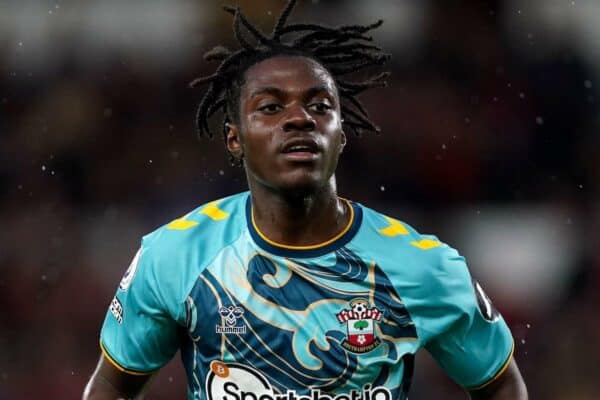 While Southampton had publicly sought £50 million, there were hints that they could eventually agree a deal below that – until, it seems, the battle for Caicedo.
Not only did Liverpool show their hand with a potential British-record bid for the Ecuadorian, but in failing to sign him, they also became more vulnerable in the market.
Further developments are expected on Monday, with Liverpool undoubtedly keen to bring their next signing in as soon as possible.