Liverpool are no strangers to high-profile sales, with the latest exit becoming one of the club's biggest.
Fabinho has ended his five-year stay at Anfield by joining a whole host of players from the Premier League and across Europe to join the evergrowing Saudi Pro League.
The Brazilian has signed for Al-Itiihad for a £40 million fee, meaning that Liverpool have recouped almost all of the £43.7 million paid for him in the summer of 2018.
It is one of the largest fees the Reds have ever received for a departing player, placing him in the top five of the club's record transfer sales.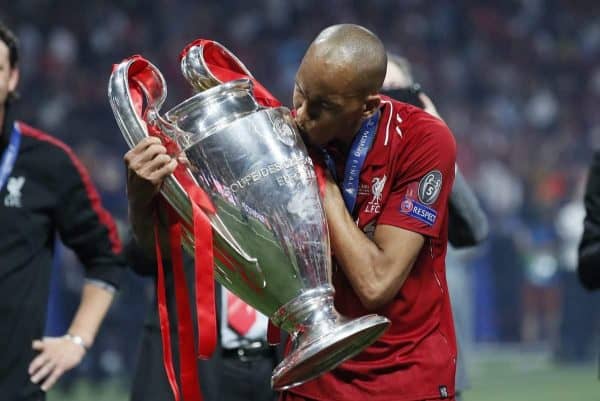 Fabinho becomes the fifth most expensive departure from Anfield and will sit behind the likes of Fernando Torres, Raheem Sterling and Luis Suarez on the all-time list.
Philippe Coutinho remains at the top of that particular tree, with his £146 million move to Barcelona still one of the highest fees ever paid for a player in world football.
Liverpool's top transfer fees received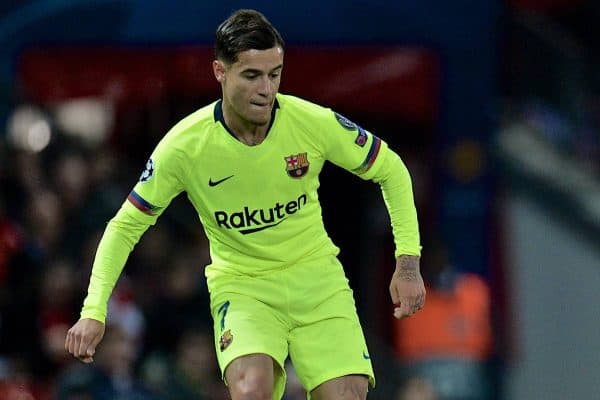 2. Luis Suarez – Barcelona £75 million
4. Fernando Torres – Chelsea £50 million
3. Raheem Sterling – Man City £49 million
5. Fabinho – Al-Ittihad £40 million
8. Xabi Alonso – Real Madrid £30 million
The list serves as a reminder that big money moves away from Anfield don't always work out as planned, with Suarez perhaps the only indisputable example of a success story in that top five.
Liverpool unquestionably got the best years from Torres and Coutinho, with both failing to replicate their top form at Chelsea and Barcelona respectively before later making moves elsewhere.
Fabinho leaves Anfield after a hugely successful spell which yielded Champions Leauge, Premier League, FA Cup, League Cup, Club World Cup and Super Cup medals.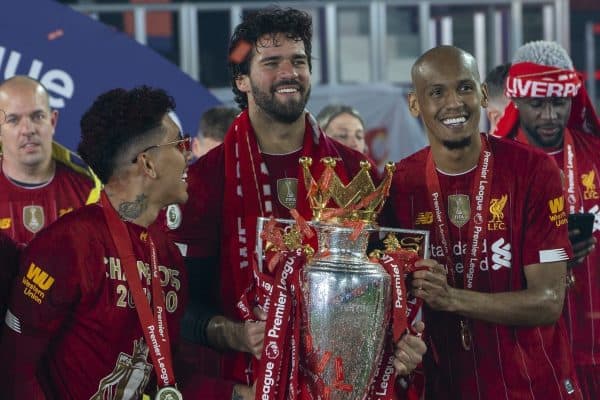 He joined just days after the Reds fell to a 3-1 defeat to Real Madrid in the 2018 Champions League final in Kiev, with Fabinho helping Jurgen Klopp's side to bounce back and capture a sixth European crown against Tottenham in Madrid 12 months later.
The 29-year-old made 219 appearances across his five seasons on Merseyside and was an integral part of the team that ended the three-decade-long wait to bring the league title back to Anfield in record-breaking fashion in 2019/20.
It is a move which has raised eyebrows given that he is yet to reach the age of 30 and the fact that the Saudi Pro League is still regarded as a retirement league in many quarters despite the recent influx of high-profile arrivals.
Fabinho looked a long way from the peak of his powers during the 2022/23 campaign, but a late surge of form as Liverpool strung together seven consecutive league wins left many to believe that the Brazilian had plenty to offer at the top level.