Jurgen Klopp faces a tough decision in naming his Europa League squad, with the Liverpool manager forced to omit one of his senior players.
Clubs are required to submit their final squads for the group stage of this season's Europa League by 11pm BST on Monday.
Fixtures will then begin from September 21, with Liverpool drawn against LASK, Union SG and Toulouse in Group E.
Ahead of their opener away to Austrian side LASK, the Reds' senior squad will be confirmed to UEFA by club officials.
However, unlike the Premier League, whose parameters mean every player currently available to Klopp can be included as over-age or under-21s, UEFA rules make it more difficult.
Ahead of the announcement of Liverpool's squad, the manager needs to cut one player from European selection.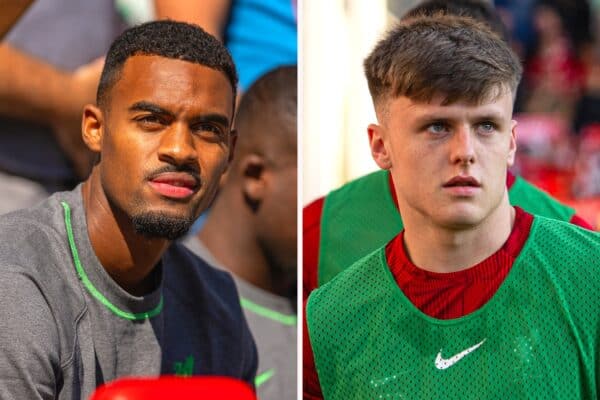 This is due to both Ryan Gravenberch and Ben Doak, who are eligible as under-21 players in the Premier League, needing to be registered on List A.
Europa League squads are divided into two lists, with List A including all players who do not qualify for List B – in short either due to age or the length of time they have been at the club.
While Gravenberch and Doak meet the age limit for List B, neither player has been on the books at Liverpool for an uninterrupted period of two years.
UEFA rules state:
"A player may be registered on List B if he is born on or after 1 January 2002 and since his 15th birthday has been eligible to play for the club concerned for any uninterrupted period of two years, or a total of three consecutive years with a maximum of one loan period to a club from the same association for a period not longer than one year."
Therefore, they must be named on List A in order to feature in the Europa League group stage, with 17 'foreign' and eight 'locally trained' slots available.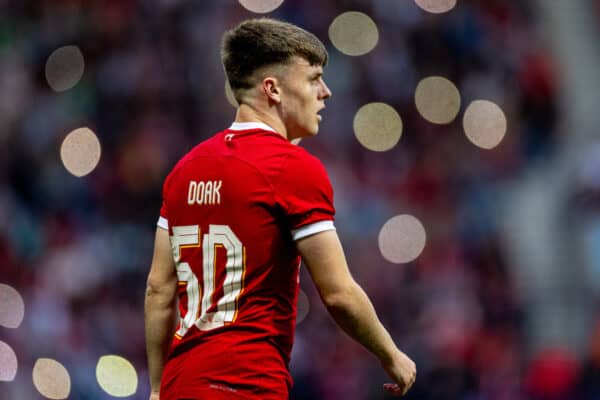 Doak does not qualify as locally trained as he was brought through the Scottish FA system prior to his move to Merseyside in 2022.
Liverpool's locally trained players not eligible for List B are Trent Alexander-Arnold, Joe Gomez, Curtis Jones and Caoimhin Kelleher.
Unfortunately, there are 18 players within Klopp's squad this season who are classed as 'foreign', with only 17 spaces.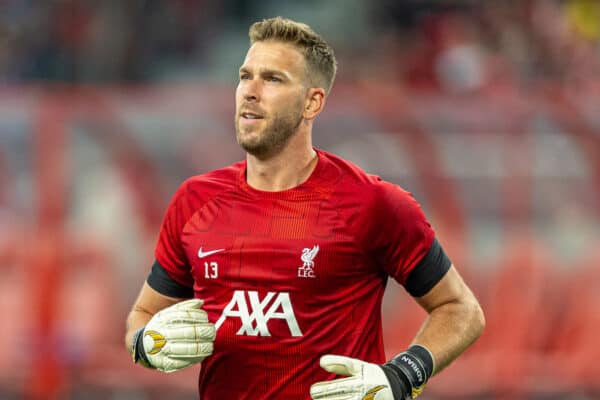 It remains to be seen who will be cut, though many would argue the case to omit third-choice goalkeeper Adrian.
Doak could feasibly be left out but the hope was that chances would be afforded to the winger, and while Thiago's injury problems may force a decision, his importance to the squad when fit demands inclusion.
In the past, Klopp's selection has been 'helped' by layoffs for the likes of Naby Keita and Alex Oxlade-Chamberlain, but Liverpool now possess a more streamlined, and more dependable, squad.
Perhaps a surprise will be pulled and a key player is rested for the Europa League – though that option is unlikely.