Arsenal boss Arsene Wenger has admitted there has been no movement on Luis Suarez joining the Gunners, despite the Liverpool forward's outburst on Tuesday night.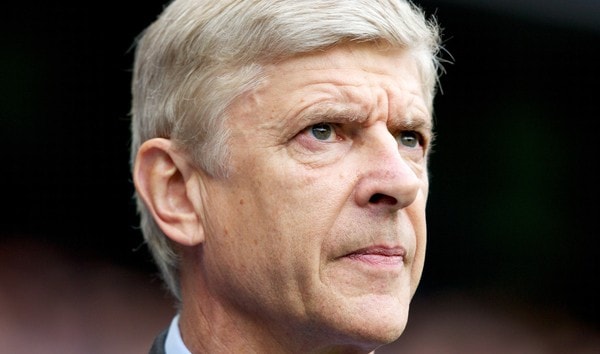 Suarez told two British newspapers that he was set to hand in a formal transfer request if Liverpool did not step aside and allow him to leave.

Read Luis Suarez's "betrayal" quotes here
The fallout from Suarez's comments to the Guardian and Telegraph have raised the blood pressure of many Liverpool fans, with the Uruguayan saying he feels "betrayed" by the club for allegedly going back on a promise to let him go this summer.
Wenger, however, told Al Jazeera Sport today that the North London side's move for Suarez has been put on "standby".
Arsenal have so far had two bids rejected by Liverpool for the 26-year-old – a £30million bid, and then a £40million plus £1 bid shortly after.
"At the moment the situation is on standby. I heard that [Suarez is considering legal action to force a move], but this is sometimes linked with things that you don't know as a potential buyer," Wenger told the television channel, with quotes picked up by Sky Sports.
"That is the story between Suarez and Liverpool and I don't know what has been said, what has been promised and what has been written and that is only Suarez and Liverpool that can decide that.
"It is nothing to do with us. We have been told that the player wants to leave Liverpool and that is why we have acted.
"I really don't know what will be decided by Liverpool."
And here's what Kenny Dalglish had to say to Arsene