Dr Zaf's waiting room is overflowing but Matt Sproston (@Spros1) is more worried about getting Glen Johnson fit than Coutinho, Agger and the rest.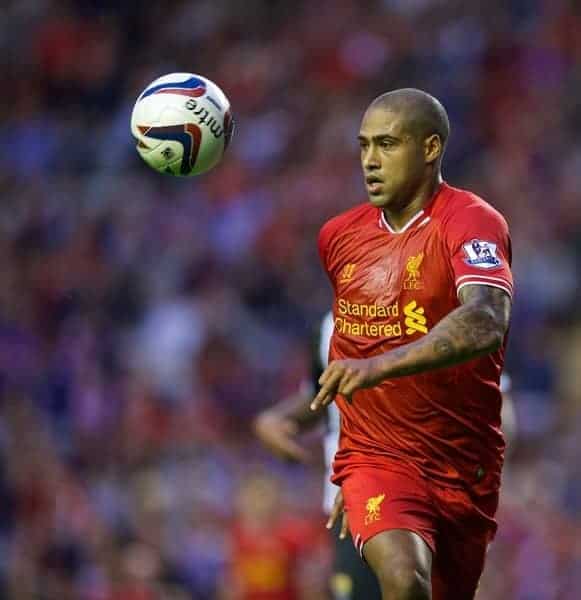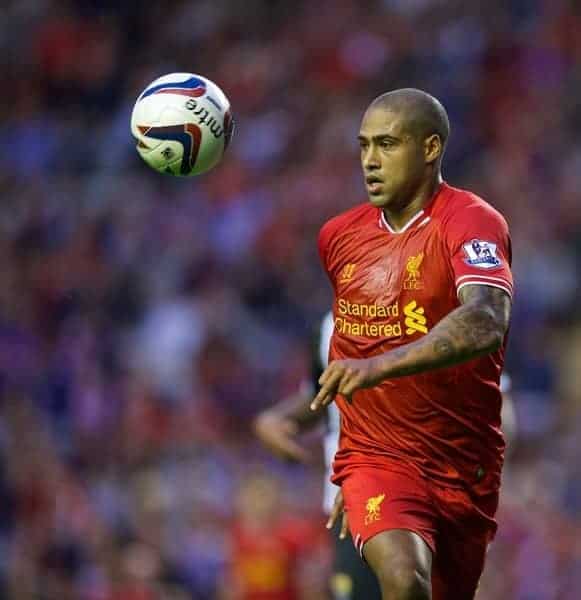 Swansea away was always going to be a difficult game, albeit one that we could and should have won. At 2-1 Swansea were there for the taking but another negative second half performance meant that a point was not only a fair result but also a welcome one.
The second half performances against Villa, United and Swansea have been virtually identical. Although, to be fair, I thought we looked fairly composed against Villa and United, Monday night though was another matter.
We have to assume that it has been a deliberate tactic to sit in, defend the lead and try to hit on the break. Brendan is not gesticulating on the touchline to push the team out. I've heard him say two or three times this season about "defending half a pitch" and this is clearly what the players have been told to do.
I can understand the thought process behind counter attacking football. United do it, Chelsea do it, Rafa did it. I just don't think we have the tools to do it, not at the moment anyway. An isolated, half fit Daniel Sturridge supported by Victor Moses who hasn't played for months and a half hearted cameo from Aspas meant that we offered no threat on the break. Consequently the pressure built as Swansea became more confident.
A fully fit Sturridge, Suarez and Moses will be perfect for a counter-attacking style with Gerrard and Coutinho capable of switching the play with one pass. Could this be Brendan's "Plan B" that we've been waiting for?
I don't expect Rodgers to veer too far away from "Plan A" at home though and, assuming he doesn't, he must be hoping that Glen Johnson gets back to full fitness quickly.
A mid October return has been suggested meaning that Glen will potentially miss league games against Southampton, Sunderland, Palace, Newcastle and West Brom. All games where you would expect the Reds to have the lion's share of possession and be very much playing on the front foot.
Johnson is so important to the balance of the team in those situations. The odd defensive lapse (and it is odd) is far outweighed by the support and options he provides going forward.
Those supporters who for years have said he should play right midfield with a full back behind him are missing the point, Johnson effectively does play right midfield.
Capable of dribbling at pace. Comfortable in possession in tight areas. Able to shoot with power with both feet. Sounds more like Coutinho than a full back. Add to that the fact that he rarely gives away cheap possession means that he can play further up the pitch without getting caught on the break.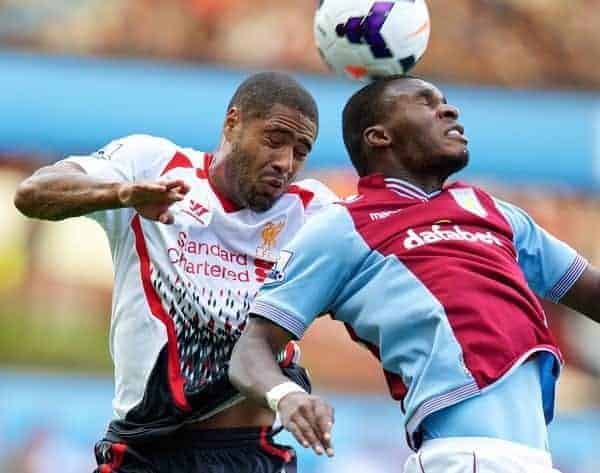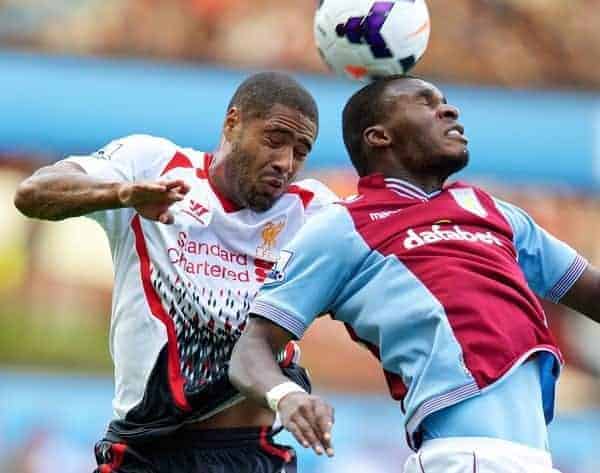 Perhaps the most significant factor when Johnson isn't available is the disruption brought to not only the right back position but also other positions. With Johnson at right back, Henderson (operating loosely as a right sided midfielder) is able to tuck inside into a more natural position where his energy is best served both going forward and breaking up opponent's attacks.
Against Swansea, Henderson continued to support infield but the lack of an attacking threat from Wisdom gave the Swansea left back all the incentive he needed to push on. Swansea killed us down our right side for twenty minutes before Wisdom was replaced by Toure.
Mignolet's distribution is also effected by Johnson's absence. That horrible, floaty ball Mignolet hits out to the wings is asking to be intercepted. Johnson is strong enough both in the air and on the ground to win more than his share of those situations.
So who should replace him over the next few weeks? The upcoming games are all ones we should be looking to win and play on the front foot. Wisdom, Kelly and Flanagan are all good players but they are all primarily defensive. Out of the three I prefer Kelly. He looks the most comfortable in forward areas and needs games to restart what was a promising career before his injury.
Other options include Kolo Toure or Martin Skrtel, both of whom have played right back before. Toure's infectious enthusiasm would give him the edge over Skrtel for me.
Were we playing any other team than United in the League Cup next week then Ryan McLaughlin might have been worth a chance.
Had Cissokho been fit then there would have been nothing to stop us playing a left footed player on the right, we've played a right full back on the left enough times.
Another option I would seriously consider would be to move Henderson to right back. He's filled in there occasionally and is bright enough and industrious enough to give it a go for a sustained period. He has the energy to cope with the physical demands of the position and the composure on the ball to provide meaningful support further forward.
However Brendan chooses to replace Glen over the next few weeks, for the good of the system, the emphasis should be on ensuring that the attacking Glen Johnson is replaced rather than the defending one.