New signing Tiago Ilori is expected to make his Liverpool debut against Man United in the League Cup on Wednesday, after being left out of the Under 21's side to face Man City on Monday.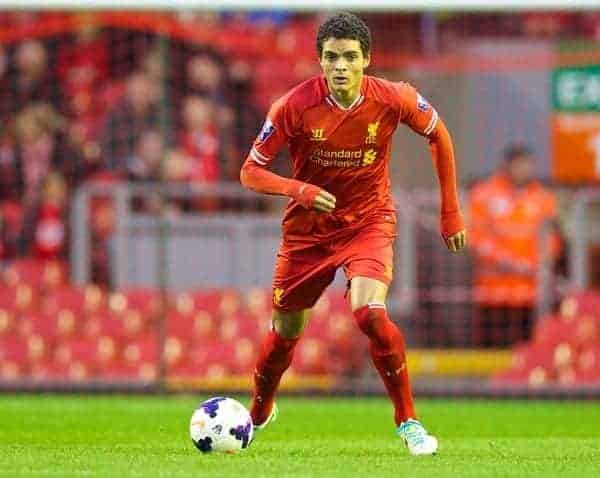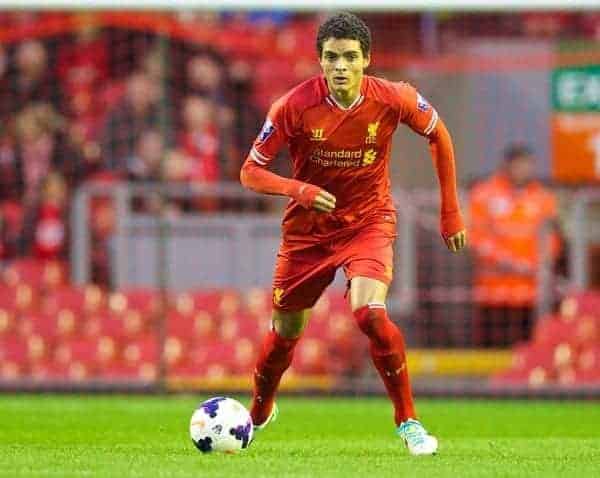 Ilori, 20, was signed from Sporting Lisbon for £7m on transfer deadline day and made his first appearance for the Under 21's last week at Anfield as they beat Sunderland 5-2. He looked composed and comfortable.
Speaking after that game, Ilori told The Liverpool Echo:
"I loved playing in the game and it was a great win. I hope I can carry on winning at Anfield. Every player wants to play whether it's in the first team or the reserves.

"I want to get as many minutes as I can. I didn't have a proper pre-season due to injuring my hand but it's good to be back fit now. I'm enjoying it here. Brendan Rodgers seems like a great guy and a great coach. I will do my best for the club."
The London born centre-back described his own style:
"I don't think I'm such a fighter like a typical centre-back, but I can be aggressive when I need to. I like to take the ball out. I'm quick as well."
Ilori is among a number of players left out of Alex Inglethorpe's squad for the Under 21's match. Jordon Ibe, Luis Alberto, , Andre Wisdom, Martin Kelly and Raheem Sterling were all among the subs for the first-team match against Sunderland on Saturday so are expected to be in the 18 man squad for Wednesday.
Full back Jon Flanagan is also expected to be in Wednesday's squad, having put in an impressive performance for the Under 21's last week at left-back and being left out for Monday's match.