The weather's turning cold, decorations are in every shop you go in – it can only mean one thing, the winter transfer window is approaching.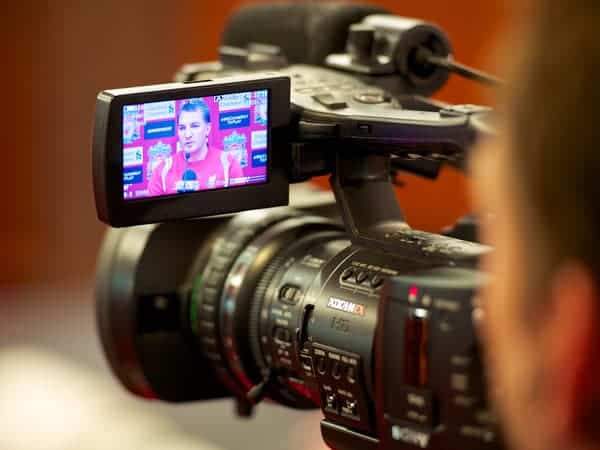 The tabloids can't wait for it and are already linking Liverpool with a variety of players. Here's the latest names being touted for a move to Anfield this January.
This one would be pretty exciting, if it didn't originate in The Metro.
The 25 year old, recently called up the England squad, would certainly be a good signing for Rodgers but can you really see Southampton selling their captain? Not likely.
Konstantinos Mitroglou
The Greek forward is linked by The Mirror, who also claim Brendan Rodgers will have his budget cut from last winter when he spent £20m on Coutinho and Sturridge.
Mitroglou, 25, is a Greek international currently at Olympiacos. At 6ft 2 he'd certainly add some height to Liverpool's attack but is that really what Rodgers wants? Nah. Not likely.
Tom Ince
Another "exclusive" from SportsDirectNews who claim Tom Ince is "keen on a return to Liverpool, where he began his career".
The 21 year old winger was strongly linked with Liverpool last winter but The Reds instead signing Coutinho and don't really seem to regret the decision.
So there you have it, not much to shout about is it!