Brendan Rodgers says he has no doubts about the ability of Simon Mignolet, despite a few questionable moments during matches from the Liverpool goalkeeper recently.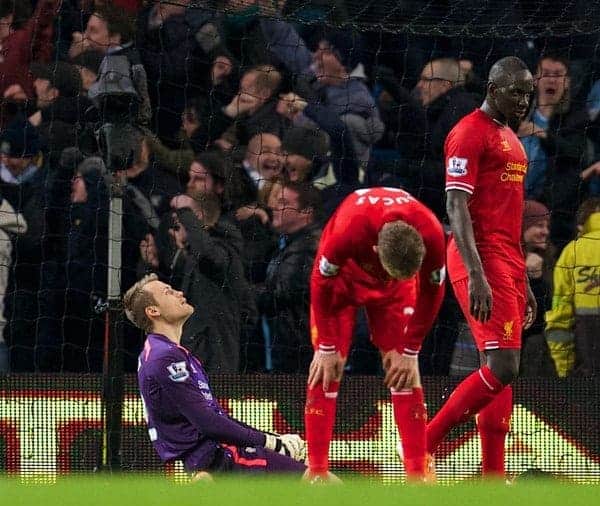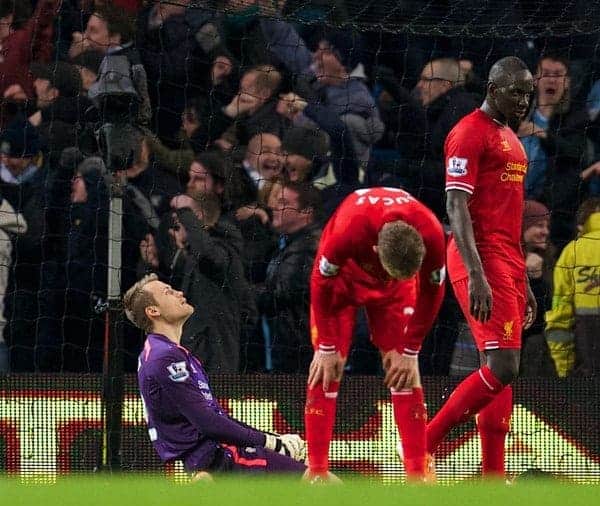 Since joining the club from Sunderland last summer, Rodgers has spoken little on Mignolet — instead, taking the spotlight off the Belgian keeper to give him a smoother transition into the Liverpool set-up.
However, recent errors against Manchester City, Chelsea and Stoke City, before failing to reach a cross that lead to Aston Villa's second goal in last Saturday's 2-2 draw at Anfield, have put pressure on the 25-year-old's shoulders.
"Confidence wise it is important for me to lift all the players," Rodgers is quoted by the Liverpool Echo as saying. "And for Simon, it is something I will reinforce with him.
"He is still an outstanding goalkeeper but when you make those mistakes they get highlighted more as a keeper.
"He will be disappointed with the second one because it is a basic cross into the box and he should deal with it. We're then 2-0 behind and it's uphill for us."
Despite his recent lack of form, Rodgers remains confident in the Belgian international, who will be hoping for an impressive rest of the season to impress ahead of the World Cup this summer.
Rodgers added, "But he has come here because he's an outstanding goalkeeper and, I repeat, you don't lose your talent.
"Players will succeed if they have a confidence and part of my job is to help deliver that confidence to them."
Mignolet may be rested for this Saturday's FA Cup fourth round tie at Bournemouth, with second-choice keeper Brad Jones taking the gloves and Rodgers ringing the changes to give some of his first-team players a rest.
Bournemouth vs Liverpool gets underway at 12.45pm this Saturday, 25th January 2014 and is live on ITV 1.