Liverpool defender Tiago Ilori has been expected to head out on loan this January and reports today claim La Liga side Granada are the ones who will get his services.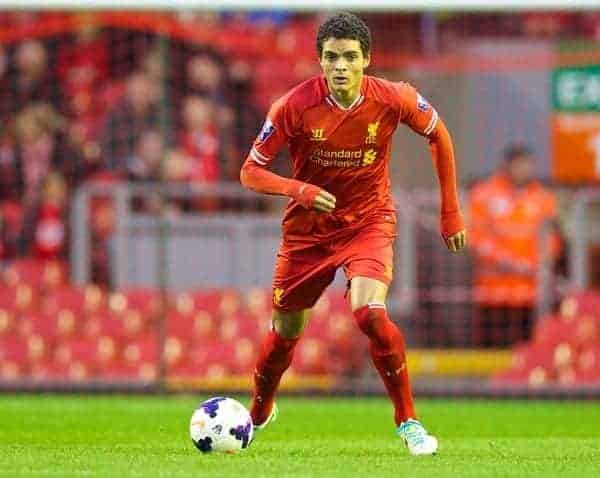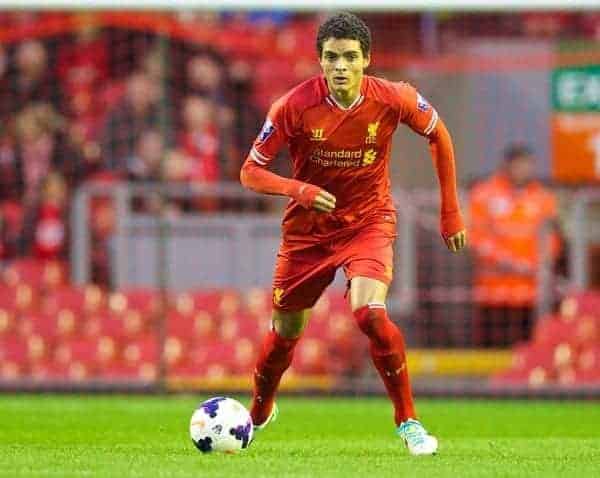 The Portuguese centre-back was signed from Sporting Lisbon in the summer for a fee that could rise to £7 million.
At the time of his signing, manager Brendan Rodgers described the capture of the 20-year-old and Mamadou Sakho as protecting the club's future for the next 10 years.
"He is 6′ 3", super quick, power, can jump, and he just needs to adapt to the pace and physicality of the Premier League," described Rodgers to the Daily Post. "He is one for the future, but he can be a really big talent."
"Centre-halves are so hard to find. You look at some teams and they have ageing centre-halves because it is a struggle to get a really good one.
"We were fortunate in that two became available, one that we had been tracking for a year in Tiago Ilori, a young talent but who can be a big talent.
"We had a chance to protect the club for maybe the next ten years and that is what we have done."
Last month Rodgers explained that the plan was always to loan out Ilori in January. "He [Ilori] has come in, he will have six months to adapt and then he will go out and get experience" the boss told The Liverpool Echo.
"Signing Ilori was about looking after the future of the club. Centre-halves are very hard to get."
The Daily Mail claim Valencia are also interested in taking Ilori on loan.
Ilori has yet to make his Liverpool debut, appearing on the bench three times this season.