Brendan Rodgers spoke to press ahead of Wednesday's trip to Fulham but most of the questions related to the impressive performance over Arsenal at the weekend.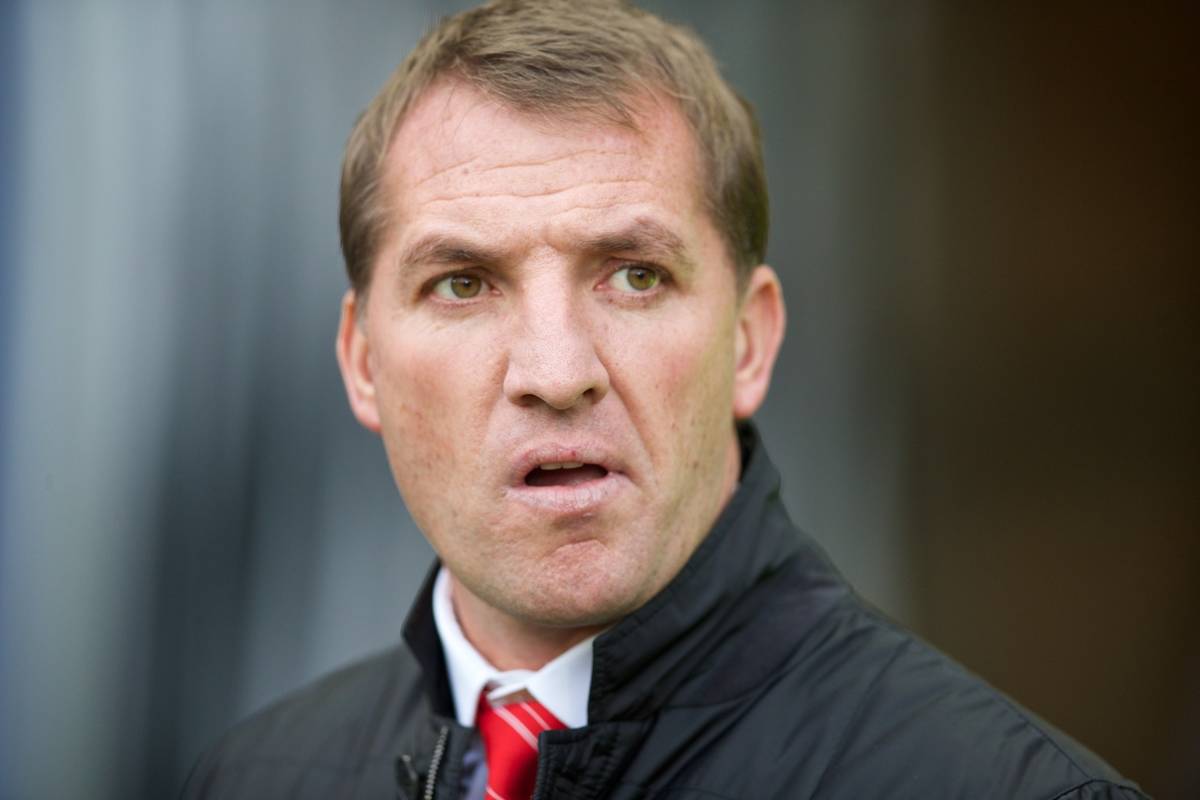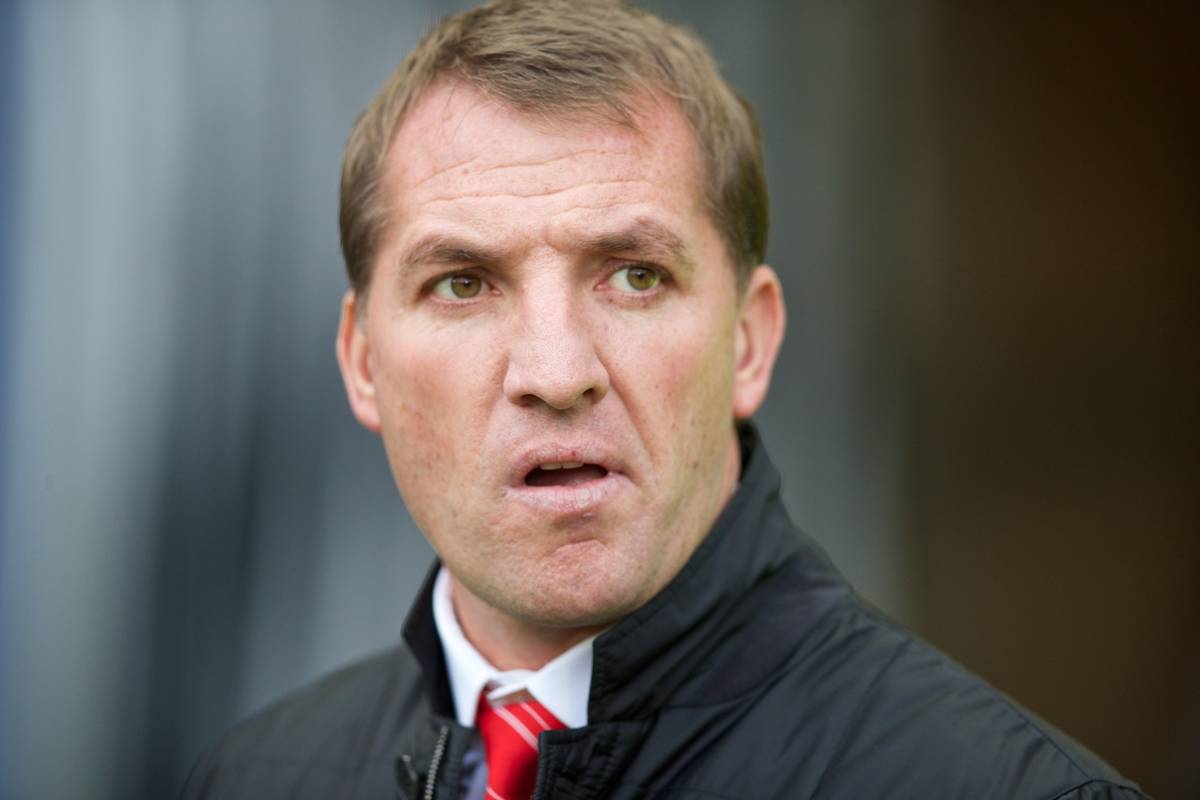 On the Arsenal win:
"It was an outstanding win. I think that we were on top of our game. Of course it gets magnified more when it's against the top team but we've had many similar performances against other teams this season too.
"We've had an extensive analysis of the game and will share that with the players both individually and as a group."
On title talk:
"I came here to challenge for titles, there's no limit on our ambitions.
"In terms of our where we're at, it's unprecedented to go from seventh and where we were last season. I'm a realist. I think it's something that might be too much for us this year.
"But it's something that we will be ready for in the future.
"A team that hasn't been involved in Europe has never won the League.
"I really only focus on the team and the football club for us to be ready. Make no mistake I want to get in the Champions League. I keep the focus on improving the players, our performance level."
On Fulham:
"Every game's critical for us, whether it's the top team or bottom team. We understand that it will be a difficult game as there are no easy games, especially away from home. But we have belief and confidence.
"I'd expect Fulham to come out (at home) and look to win the game. They need the win, they need the points. They'll want to play a different game (to that at Old Trafford)."
On complacency:
"It an only hurt you if you choose to let it hurt you. For us, certainly for myself, ive never let that affect my career.
"I take great pride in the development some of the players. I don't focus on the background noise that you guys create and need. I won't talk about horses. I'll focus on my players."
On Sterling:
"He's one of the most tactically gifted players ive ever worked with. His technique is wonderful. He has more than pace!"
On Sturridge:
"He's a natural goalscorer. He's a magnificent talent. Over the course of the next couple of years he can make himself a world class striker. He knows the work that's required to become world class."
On Skrtel:
"He looks a class act and has been. It's a big credit to him that he's been able to prove me right. He had a choice. You have to give all the credit to him, he took on the responsbility to become a better player.
"He's taken on a real leadership role and his performance level has been at a real high level. Im delighted for him.
"I just wouldn't have given him a penalty if we'd have got one on the weekend!"
Liverpool play Fulham at Craven Cottage on Wednesday night.